NHSN Talks
Since 1829, the support of NHSN members has allowed us to hold an inspiring programme of winter talks sharing the latest environmental news and research from across the UK
A full house for the 2019 talk 'Bumblebees of North East England'
Friday Night Talks
Join us Friday evenings from October through March for inspiring lectures on the natural world.
Friday night talks are preceded by shorter lectures in our 1829 Talks series, presented by early-career scientists and current researchers in a variety of topics.
Friday Night Talks
Tlks are held in the Ridley Building, in room RIDB2.1.65, at Newcastle University. Please see map for details.
On-site parking is limited to blue badge holders only. There is a public car park directly opposite the Ridley Building on Claremont Road.
Entry to the Ridley Building is from 6.00pm. Please join us for tea, coffee and biscuits and an opportunity to socialise before the talks.
Our 1829 talks begin at 18:29 and are 15 minutes.
Our main talks are from 7.00 – 8.00pm. Speakers give an illustrated presentation for 45 mins-1 hour and then open the floor for questions.
Non-members are very welcome to attend. We ask that they kindly make a donation on the night to support these lectures.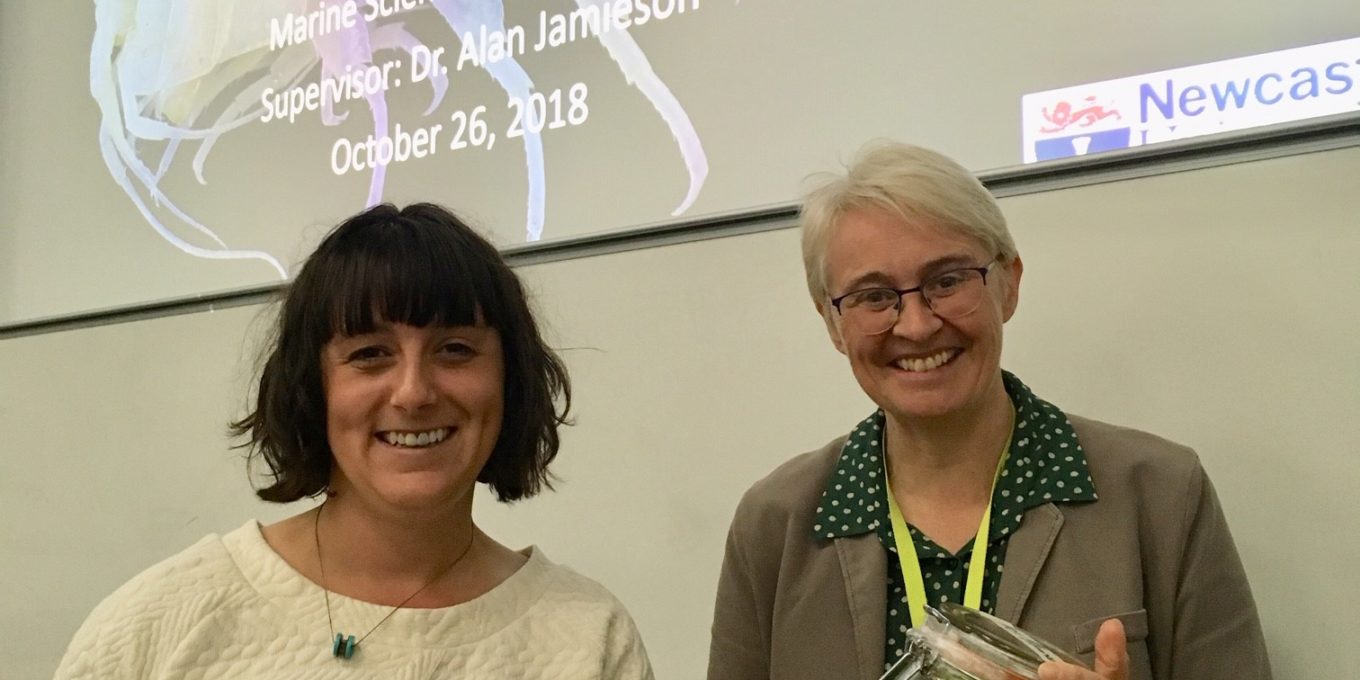 1829 Talks
Having listened to the views of our members and supporters who wished to see NHSN go further in our support of younger naturalists, providing early-career researchers with an opportunity to share their work with the local natural history community seemed like an obvious step in the right direction. Intended as an opportunity to gain experience in public speaking whilst sharing student research projects with interested naturalists, our 1829 Talks provide a rare opportunity for students to share their work as part of our popular Friday lecture programme.
Explore your NHSN Talks on YouTube
Explore a taster below: