In July, NHSN joined Hotspur Primary School for a fun-filled morning about bees, bugs and how to help them in school grounds.
Bug Hunt at Hotspur Primary's wildlife garden © Matt Mulholland
Perfectly timed with Hotspur Primary's Eco-week, NHSN were invited to spend a morning with Year Six for a morning about bees, bugs and climate change.
Kindly designed by NHSN volunteer Trevor, ten bee hotels were provided for Year Six to decorate and 'furnish'. Equipped with bamboo canes, drilled pieces of wood and conifer cones, the children learned how to create a home for insects. Suitably placed in their wildlife and sensory garden, the bee hotels will provide a home for bees and insects found in their school grounds for years to come.
NHSN Trustee, Rob Carr, also led the young naturalists on fascinating bug hunts around Hotspur's wildlife garden. Despite the unfavourable weather, an interesting range of insects were spotted by eagle-eyed Year Six including moths, bees, plant bugs and spiders.
The morning ended with an important message from Year Six who sang 'I like the flowers', a song all about noticing and appreciating nature. Captured beautifully by filmmaker Matt Mulholland, the morning will be featured in an upcoming film about climate change. Watch this space!
A huge thank you to all of Year Six and staff at Hotspur who filled the day with enthusiasm.
In their own words, here is what Year Six thought about the morning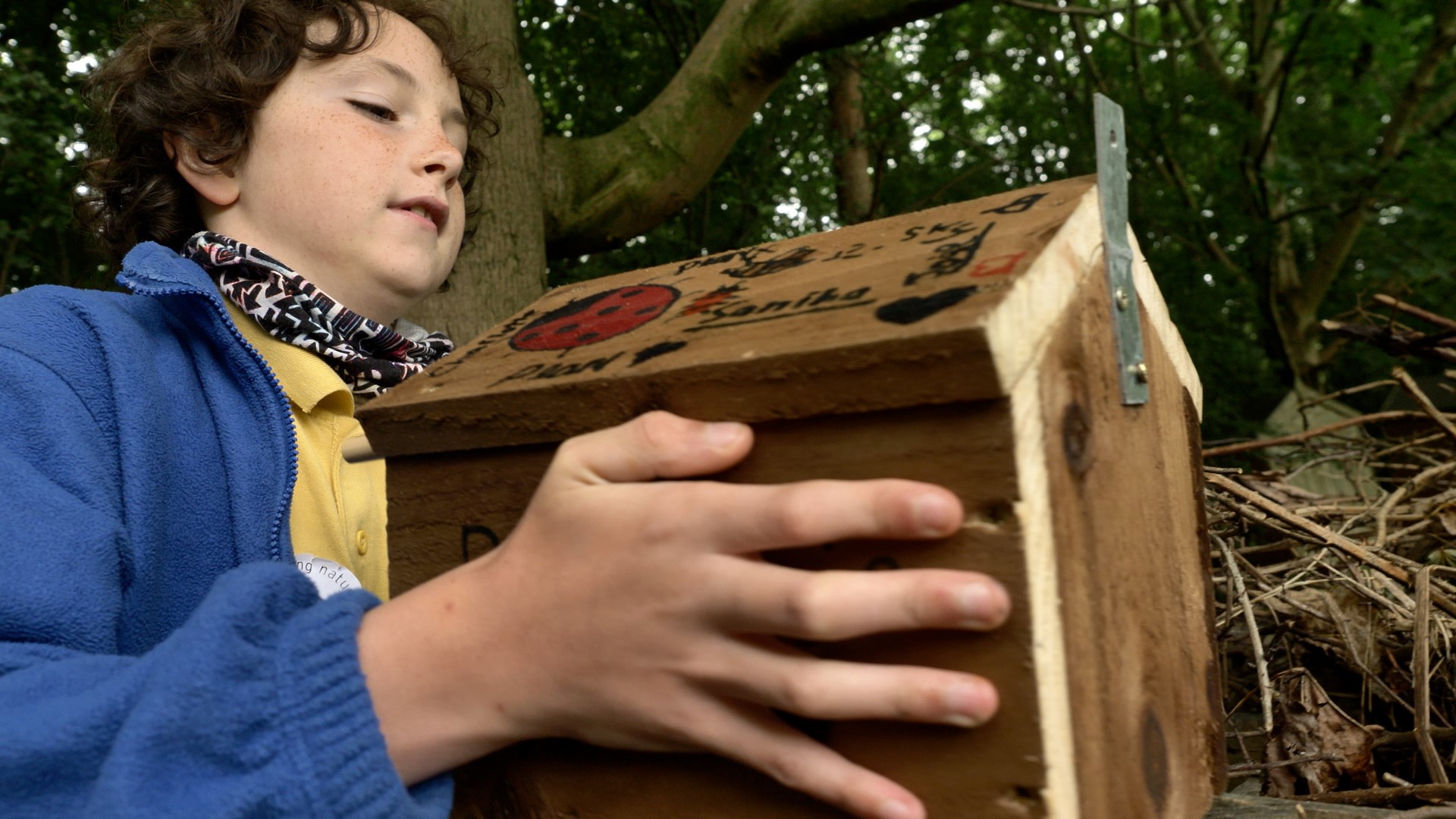 "Before Charlotte and Rob came in I was definitely a bit scared of bees cause I didn't know much about them. I only knew they could sting you and that really frightened me quite a lot. But after that I was a bit more conscious about bees. I knew they didn't really want to sting humans so I felt a bit safer than before."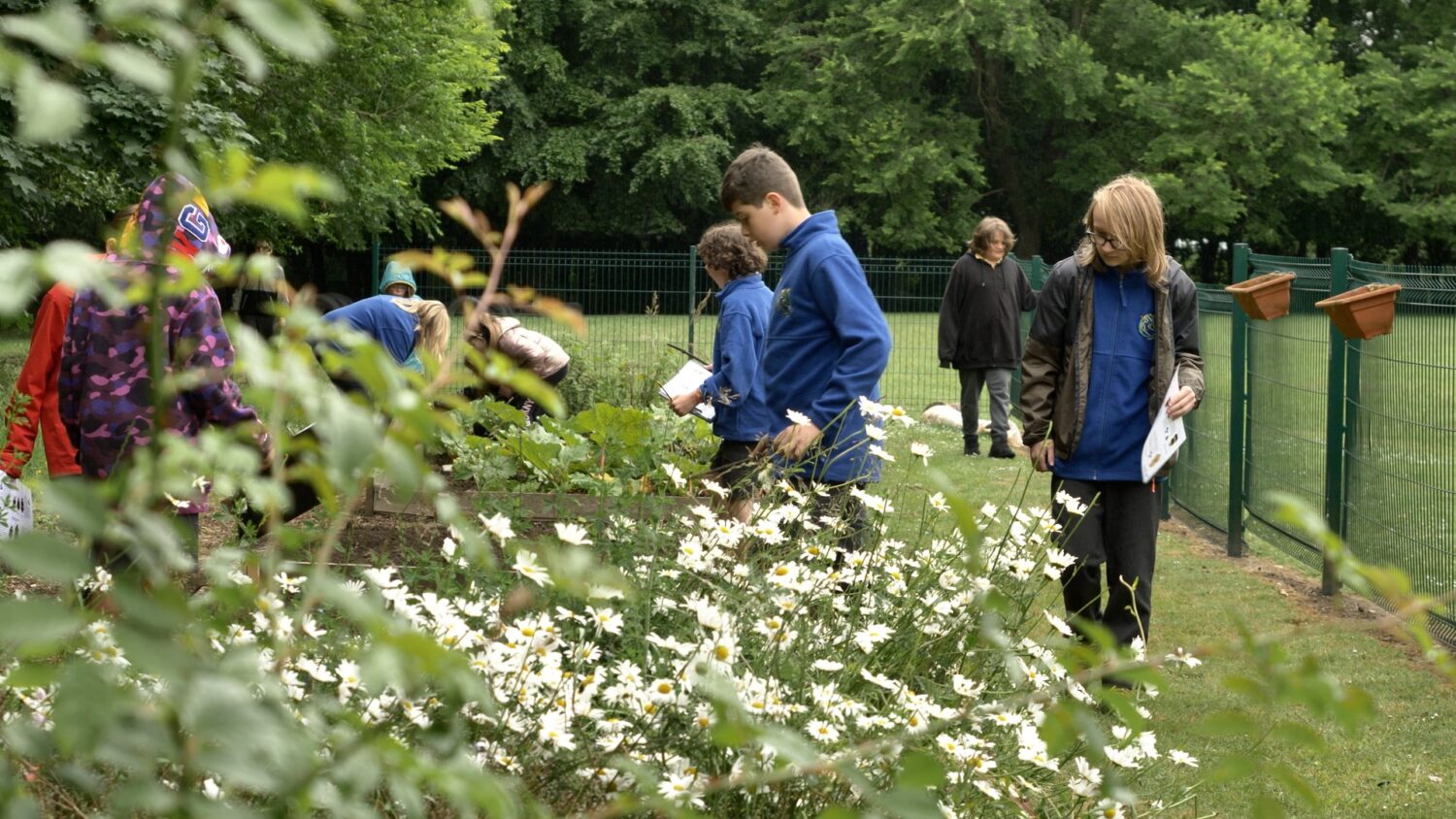 "It was very good and I now know how important bees are. We now have bee plants in our garden."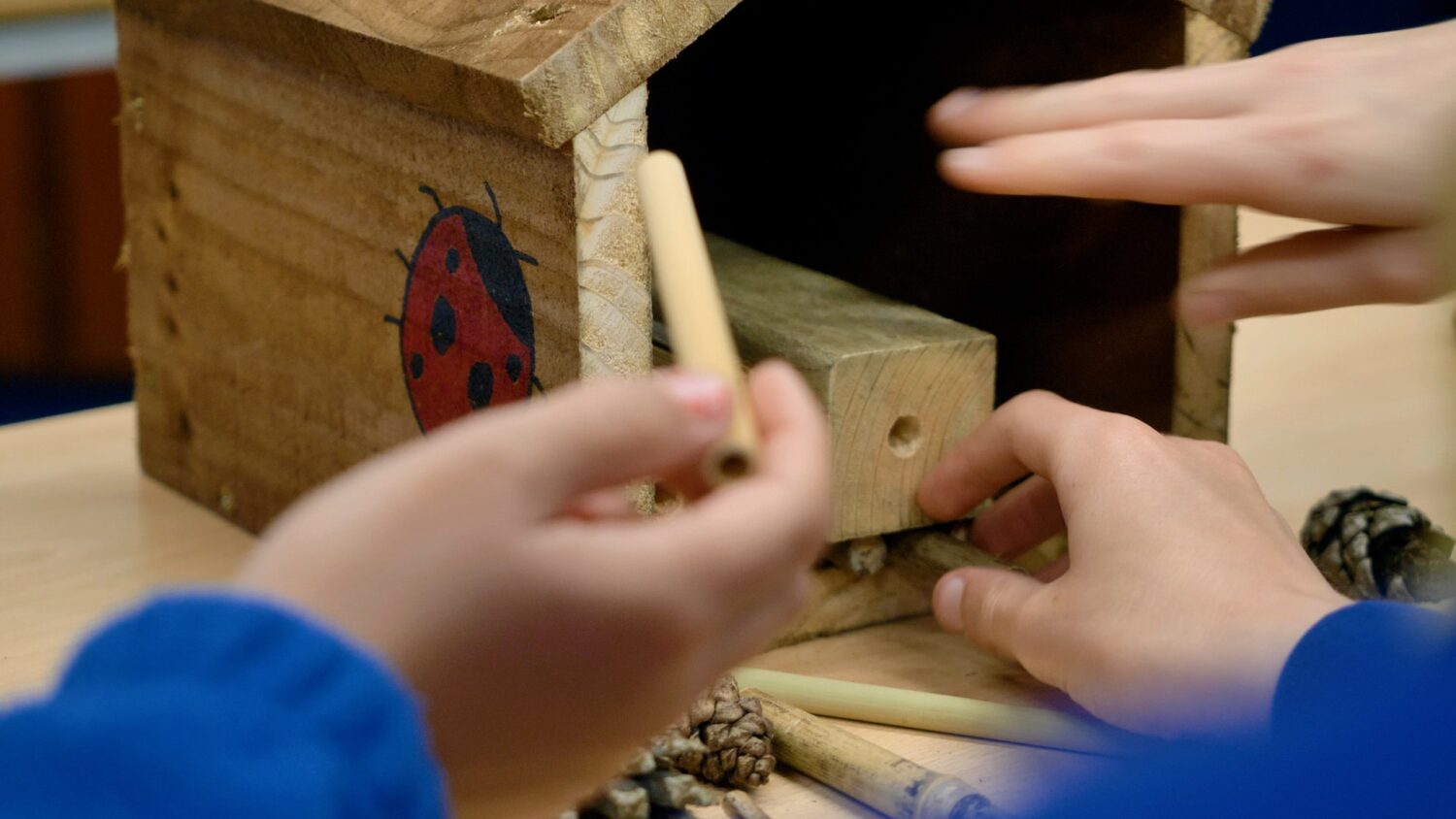 "It was very fun, I loved doing the hotels and searching for the wonderful bugs."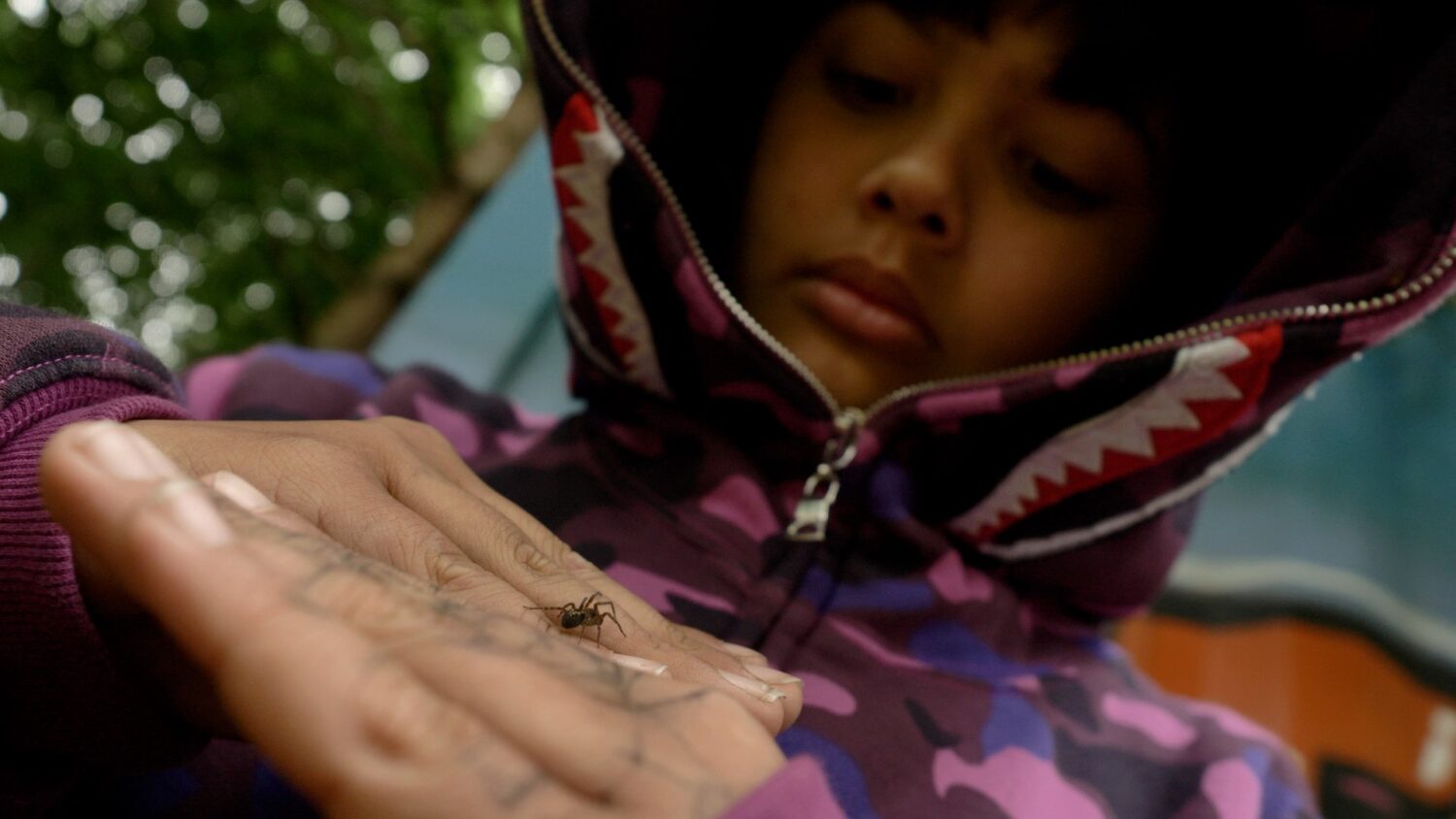 "I thought that it was really fun and it helps you realise that you should look after anything no matter the size."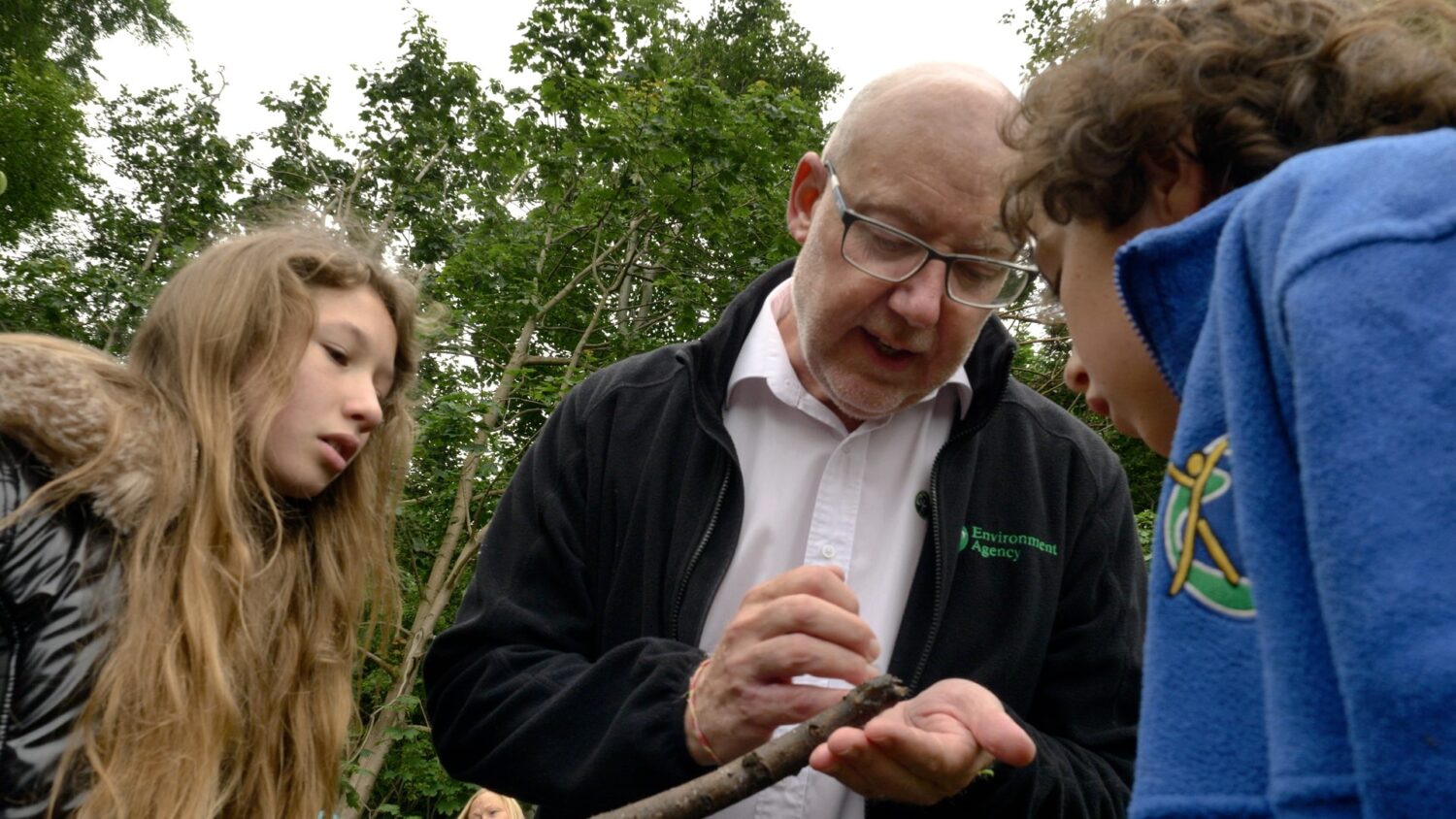 "I really enjoyed doing the activities. At the beginning I learned a lot about bees and the bee boxes were really fun to make."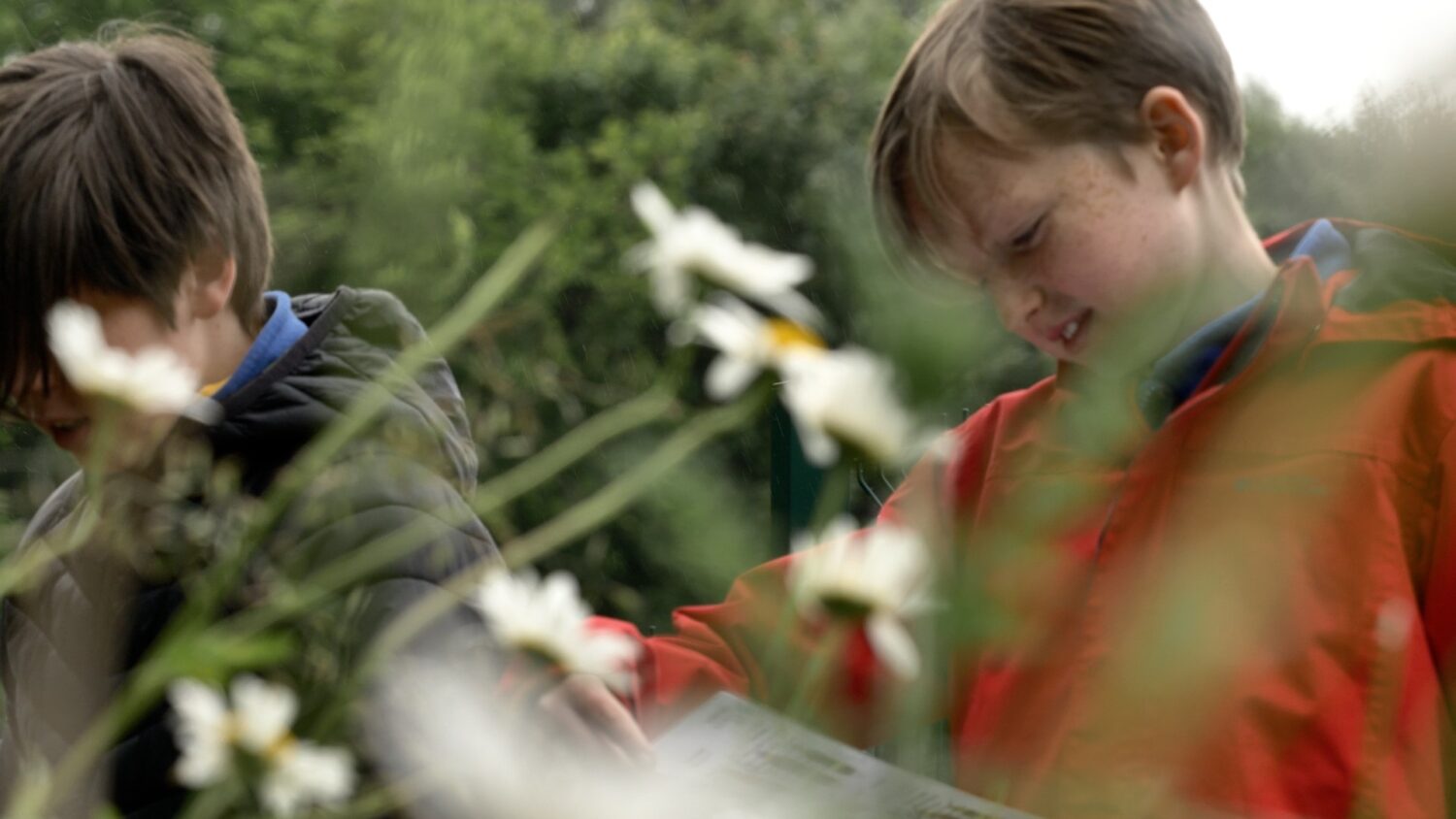 "I really enjoyed it. I got a strong bond with a worm (called little one though it was quite big)"