Gosforth Nature Reserve
Gosforth Nature Reserve is a haven for wildlife on the outskirts of Newcastle.
89
Volunteers working to protect local wildlife
Over 1,600
Species recorded by visitors
61
Hectares of woodland and wetland
Discover the North East's longest-running nature reserve
Gosforth Nature Reserve is nationally important for its rare wildlife and plants. Many of which you won't encounter anywhere else in the city.
Explore expansive woodlands, wetlands and reedbeds and enjoy a fascinating range of wildlife that changes day by day, season by season.
From bitterns to barn owls, roe deer to rare orchids, with over 1,600 species recorded on-site, you never know what you will discover next.
The reserve is open for you to enjoy year-round. Join NHSN today or purchase a Visitor Pass to experience the sights and sounds of North East nature through a range of hides, boardwalks and secluded trails.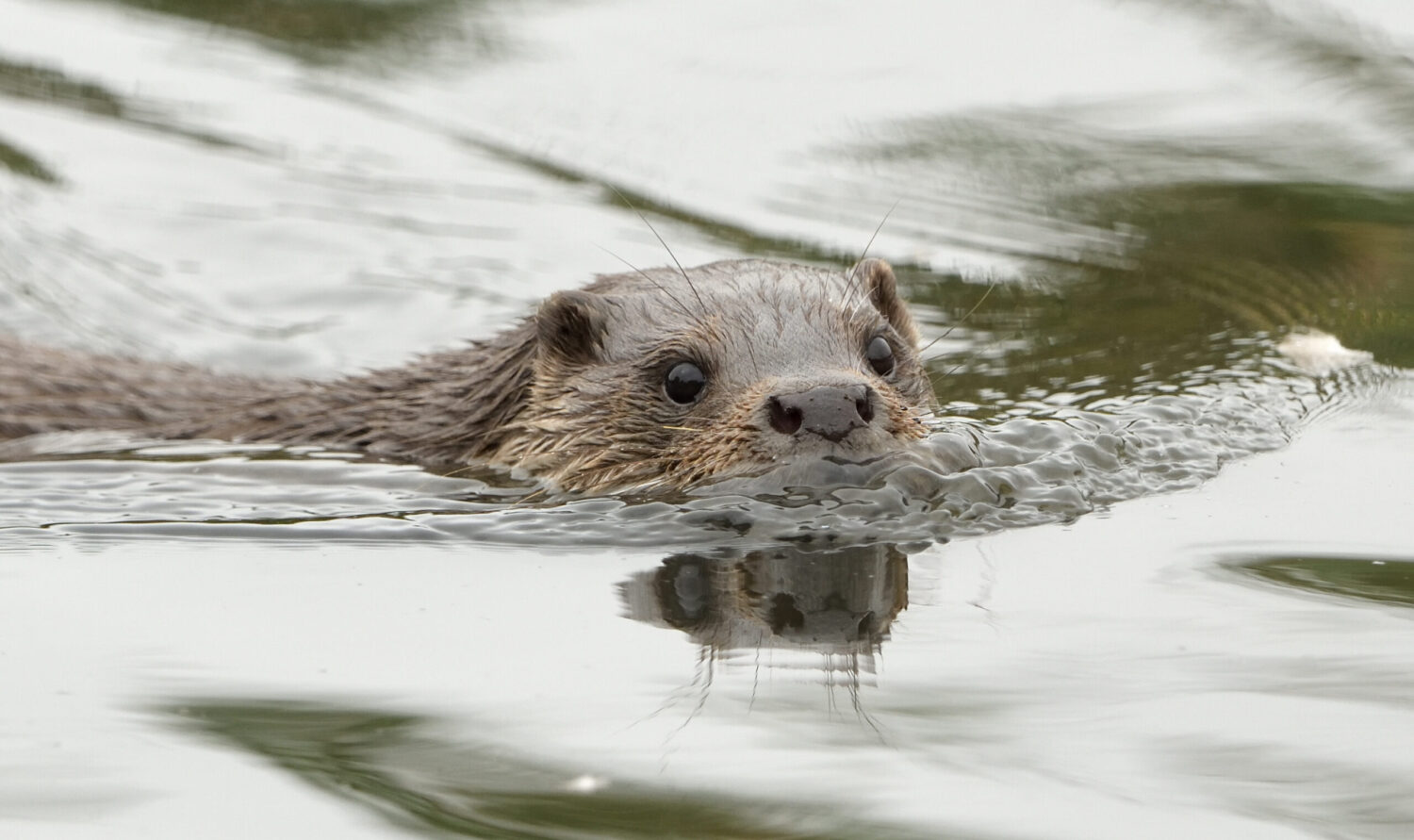 Take a virtual tour
Discover the wildlife, habitats and people that make your reserve so special.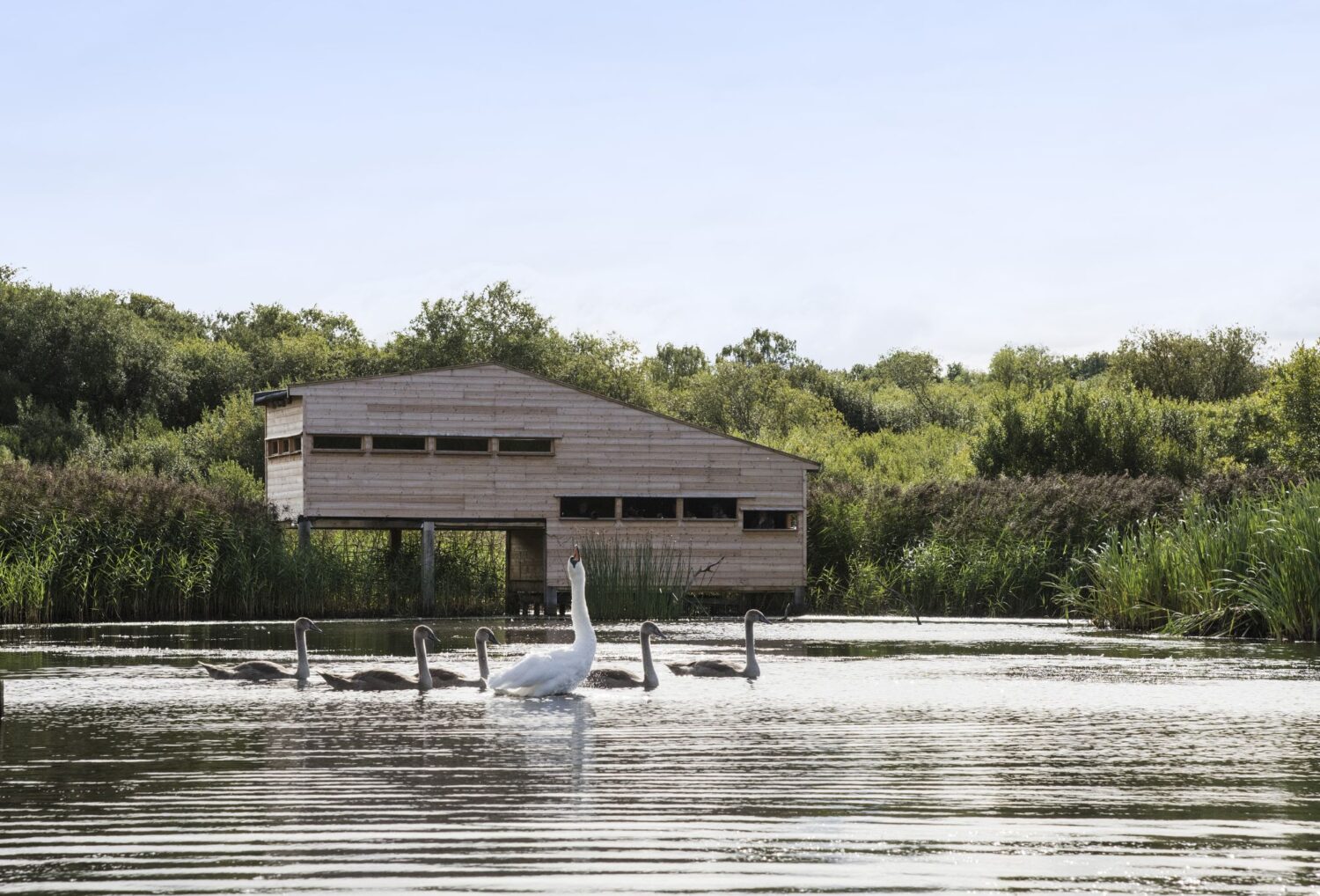 See for yourself
Plan your visit to experience the sights and sounds of North East nature at the region's longest-running nature reserve. Passionate volunteers will help you make the most of your visit.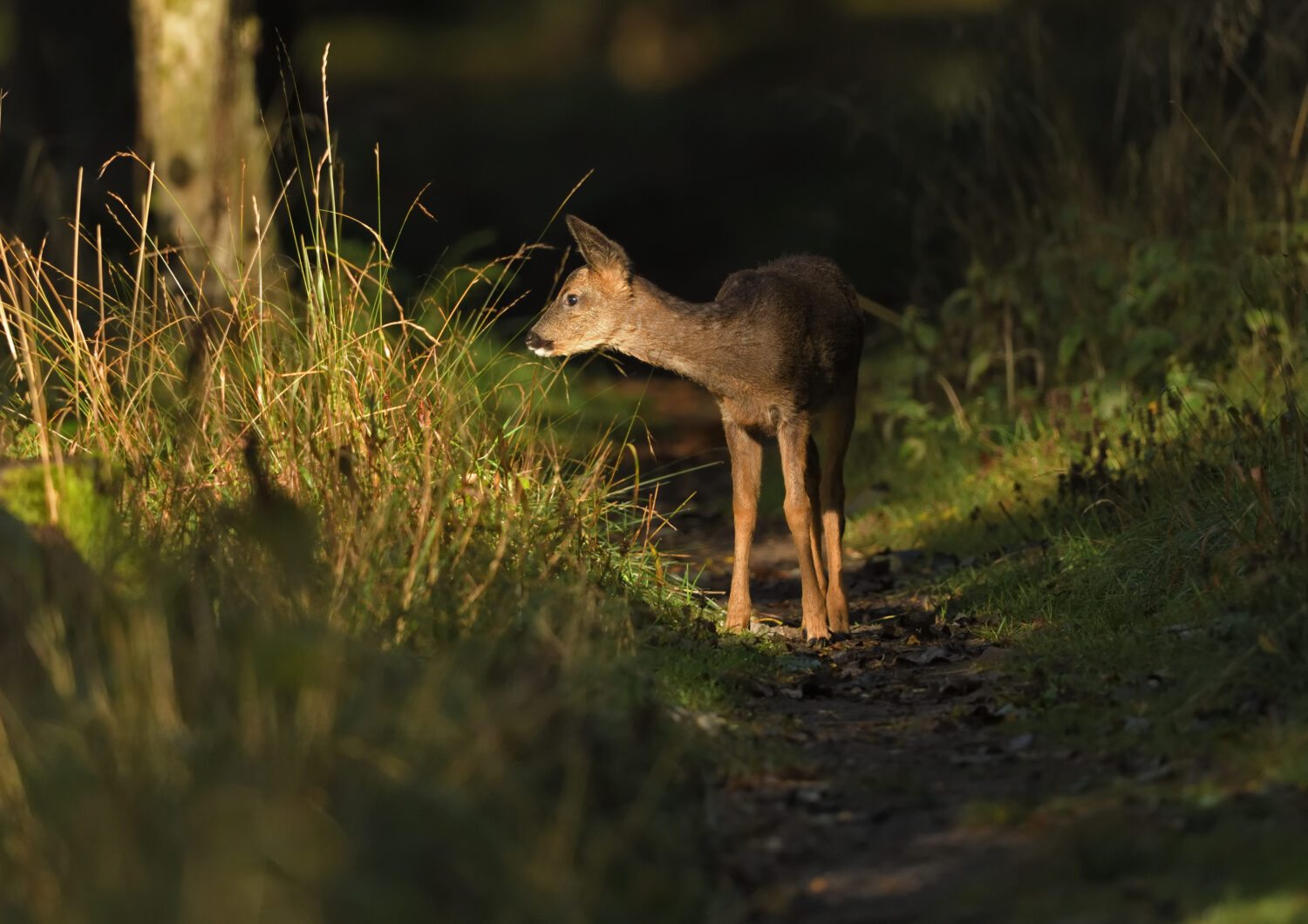 Explore urban wildlife
On your next visit, immerse yourself in wildlife rarely seen in the heart of the city.
Have you ever spotted a camouflaged bittern or experienced a woodland walk in the company of Roe Deer? Now is your chance.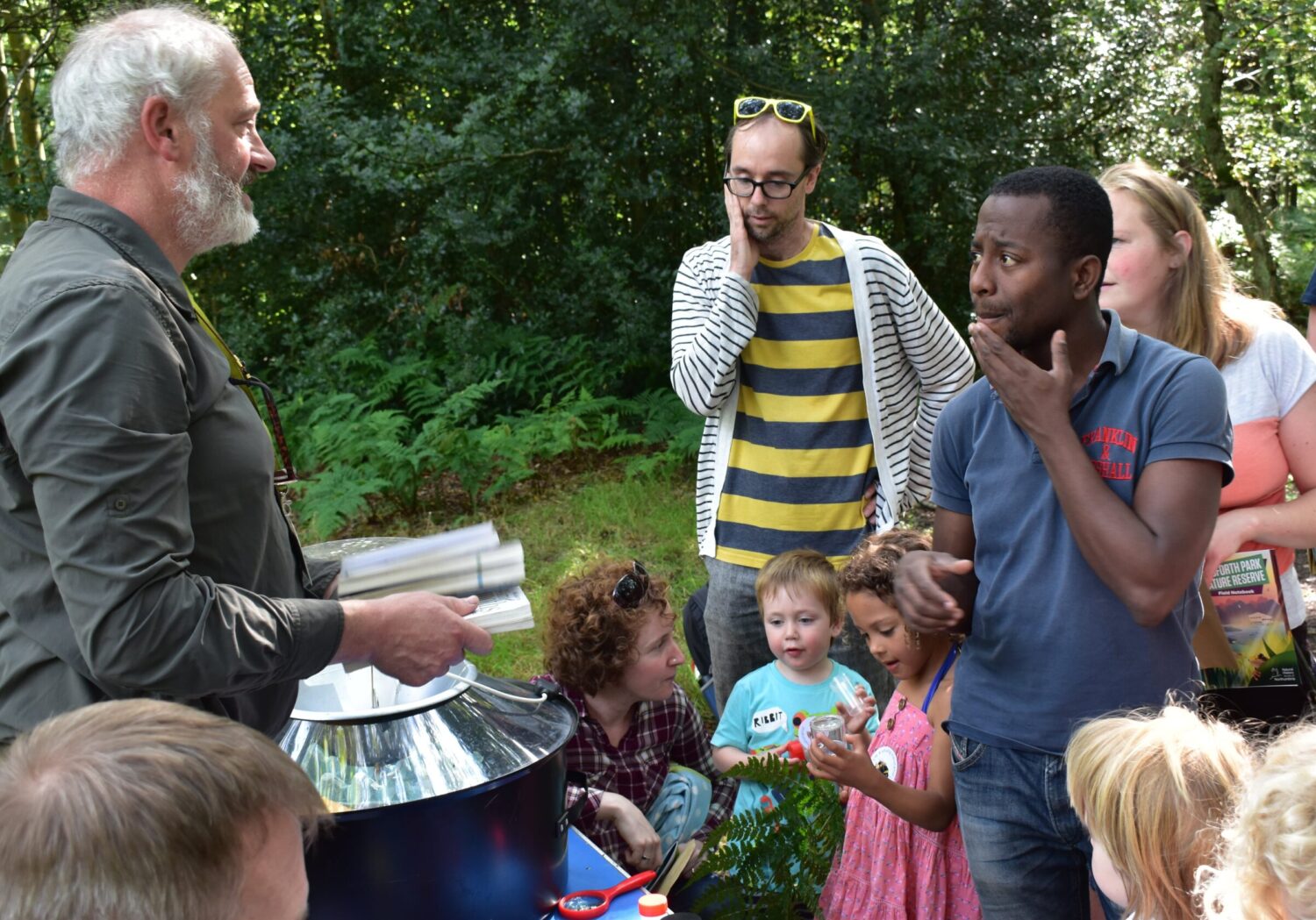 A centre for learning
Our friendly volunteers love sharing their knowledge with children, school groups and students.
Whether you would like to bring a small group or entire class, we provide tailored opportunities for young people to learn about natural history in a quiet and safe outdoor setting.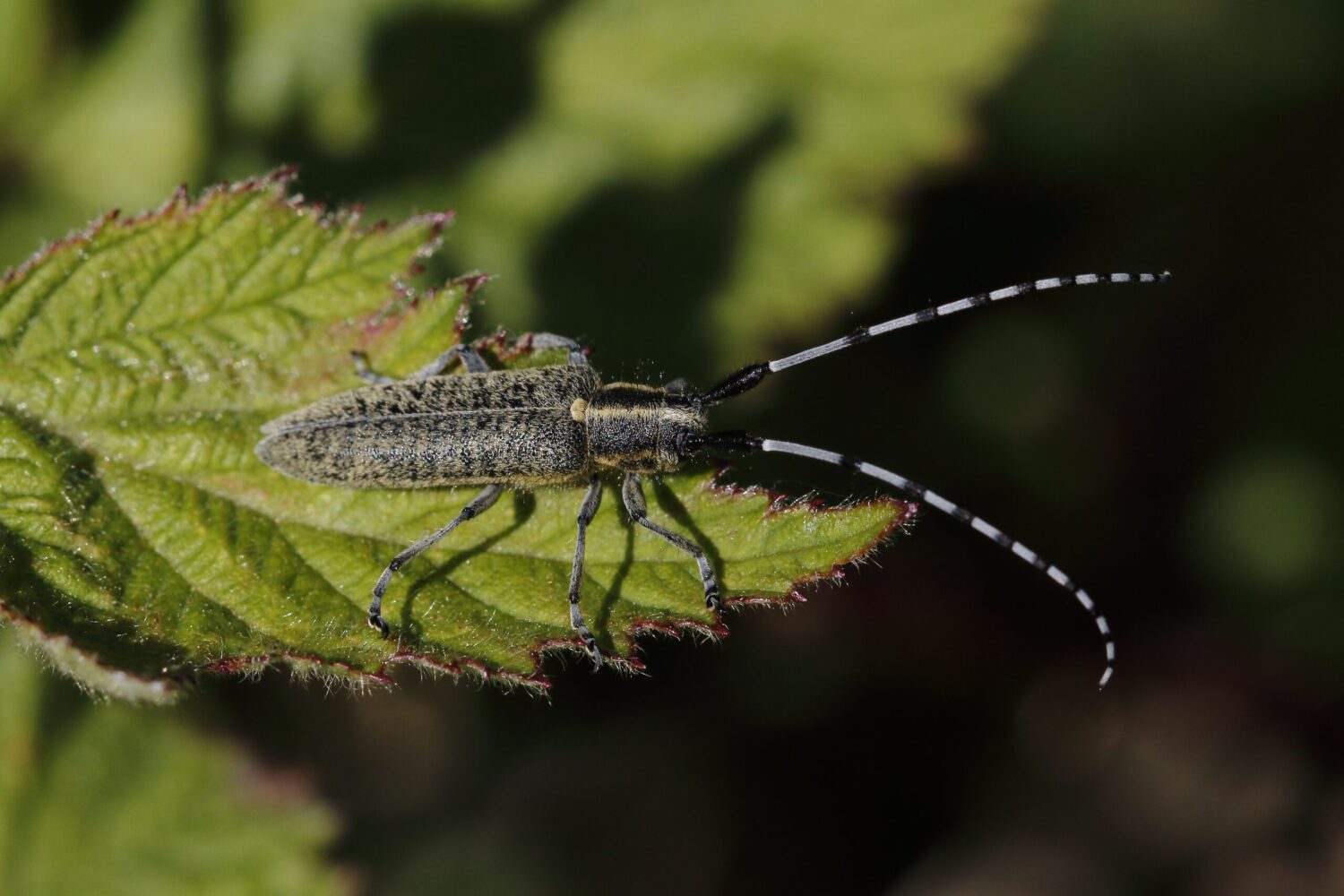 Become a member ›
Your support protects Gosforth Nature Reserve, supports learning and enables wildlife conservation.
When you become a member, you'll receive year-round access to the reserve for you and your household.
Explore the latest news from your reserve
Join in to help us understand the movements of Blue Tits in and around Gosforth Nature Reserve! The Mystery  Do…