Ornithology
From sprawling seabird colonies to rare raptors, the North East is home to a fascinating variety of birds. Explore the birdlife of North East England with NHSN's Ornithology Specialist Group.
From the coastline of Northumberland to the hills and moors of County Durham, many NHSN members enjoy bird watching in the North East and learning more about bird behaviour and identification.
Our Ornithology Specialist Group carries out important research work through a very active bird ringing group and is involved in bird conservation work in Northumberland, Tyne and Wear and County Durham.
Across the region, ornithologists run events, trips and talks to provide opportunities for you to get involved and enjoy our region's wild birds.
Your Ornithology Coordinator
Chris Redfern
Ornithology Coordinator
Chris works to provide opportunities for you to enjoy, observe and study birds in the North East.
Chris is NHSN Bird Ringing Lead, the Editor of Northumbrian Naturalist and is the NHSN representative on the Coquet Island Advisory Committee. He is also a member of the Farne Islands Management Advisory Committee and regularly publishes research into the region's seabirds.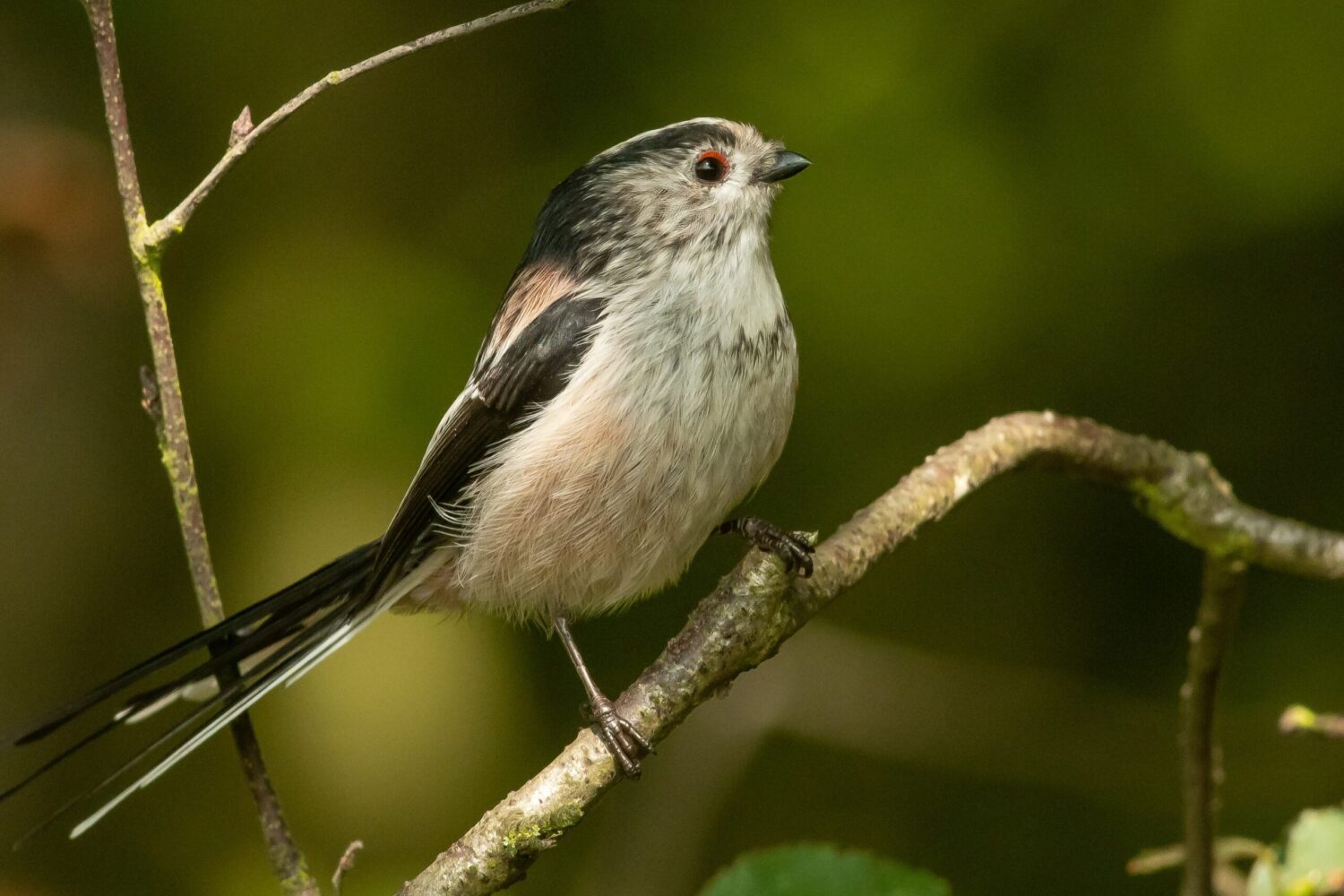 Join bird citizen science
Your sightings can shape our understanding of birdlife in our region.
Discover ornithological citizen science projects that you take part in across the region.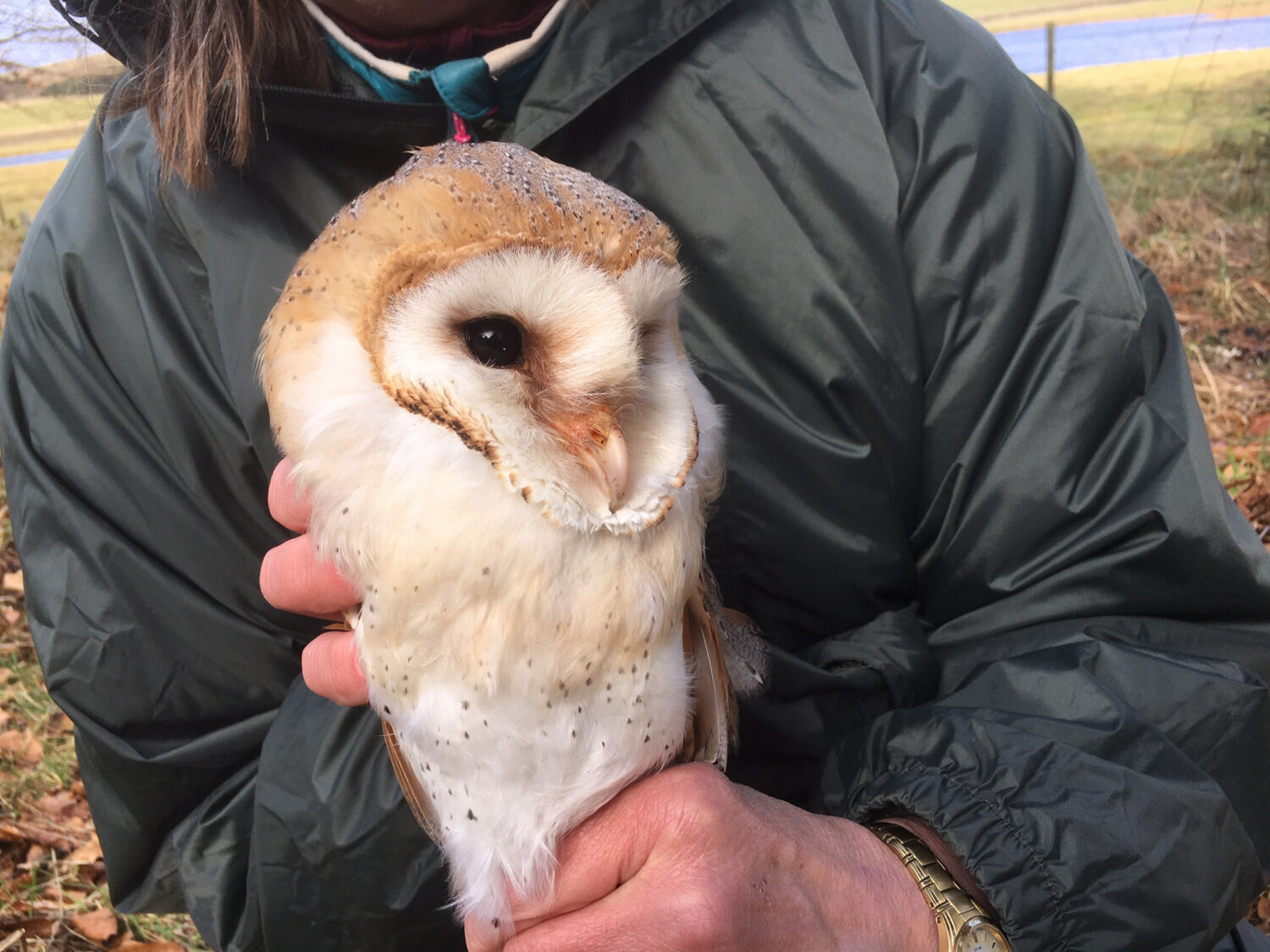 Bird ringing
NHSN volunteers have been involved in bird research for many decades, particularly through the use of bird ringing and satellite tagging as a conservation and monitoring tool.
Shorebirds at the Long Nanny
Take a closer look at one of many natural history talks shared on NHSN's YouTube channel
Your bird sightings
Share your bird encounters by contacting us at nhsn@ncl.ac.uk