Education at Gosforth Nature Reserve
Gosforth Nature Reserve is a fantastic resource for school and community youth groups to learn outdoors about the natural world. From Key Stage 1 and upwards they can get hands-on with nature and have fun whilst learning more about nature in the North East.
School groups and youth visits
Since 1829, NHSN members have provided opportunities for young people to experience and learn about the natural world.
Located a stone's throw from Newcastle city centre, Gosforth Nature Reserve is the perfect place to inspire wonder in younger visitors. Supported by a team of dedicated and friendly Education Rangers, we're proud to provide schools and youth groups with the opportunity to enjoy and experience the natural world in a safe and beautiful outdoor setting.
Our education offer allows you to choose from a menu of curriculum-based outdoor learning activities to suit your teaching requirements, group size, and time at Gosforth Nature Reserve.
Thanks to support from DEFRA we are able to offer free school visits to the nature reserve until Autumn 2023. If the provided DEFRA form is not returned within 10 days of your visit, the cost of your visit will be calculated based on the following:
£3 per pupil for a half day
£5 per pupil for a full day
£75 per self-led half day
£120 per self-led full day
Please note that Visit Organisers must fill out a booking form below to book a visit at GNR.
Information for groups
For KS1 and KS2, we have a great team of Educational Ranger Volunteers who lead our activities and provide natural history and site expertise.
The activities we currently offer are listed below.
Bird Spotting & Song  – a year-round activity using our bird hides overlooking the lake and the feeding station.
Pond Dipping – a summer activity using nets to capture pond-life for observation, then releasing back into the lake.
Nature Walk & Mini Beasts – a summer woodland activity, collecting invertebrates in magnified specimen pots to observe then releasing back into the wild.
Woodland Web – a year-round activity looking at how trees change throughout the seasons including how they communicate, make their food and life cycles.
Nature  Art – a year-round activity collecting natural materials to make giant collages and pictures on the ground.
For Key Stages 3 and 4, BTEC's and A/AS Level the reserve is an excellent site for teaching practical science such as sampling techniques or carrying out practical conservation work. We also welcome individual student projects. Please fill out a booking form with details of your enquiry.
Facilities
There are three wildlife hides and an additional viewing screen in the reserve, which provide a great opportunity for young visitors and photographers to watch and enjoy wildlife. The welcome area, located by the reserve entrance, provides the perfect opportunity to find out more about the reserve and meet the Volunteer Rangers who help protect it.
Toilets
Toilet facilities on site include an eco-loo, located on the main path to the South of the reserve, as well as gendered toilets accessible from inside the Field Studies Room and a gender-neutral toilet accessible from the exterior of the Field Studies Room.
The terms and conditions for educational bookings at GNR can be found HERE and more detailed information about GNR's facilities can be found HERE. A risk assessment will be provided upon confirmation of booking.
If you would like to visit the reserve to see if it is a suitable site for your group, please get in touch with us at nhsn@newcastle.ac.uk.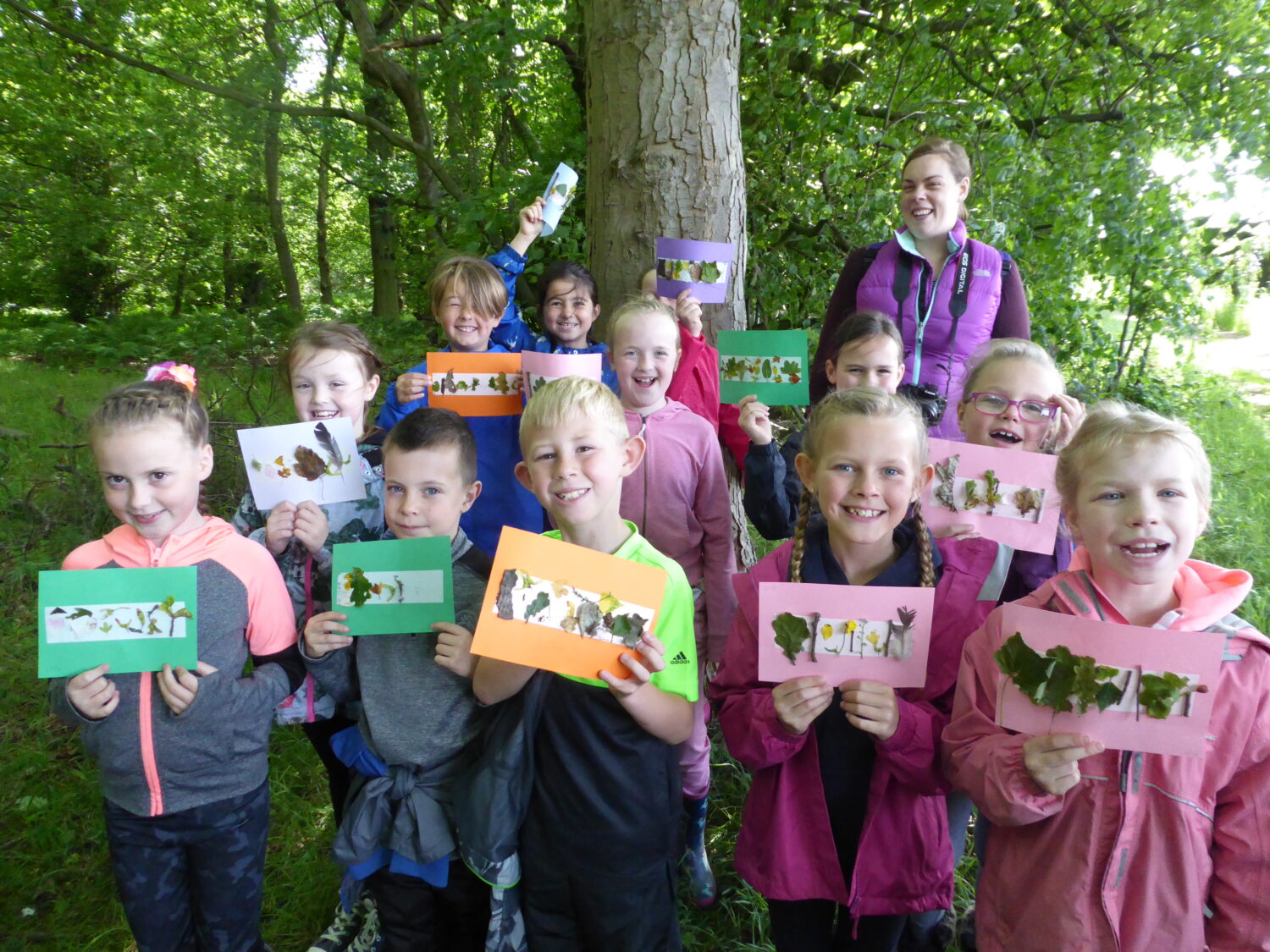 Book your visit
Please use the form below to request a booking for your school or group.
Discover North East nature
Home to Roe Deer, Fox, Badger and Bittern, Gosforth Nature Reserve is the perfect place for exploring and to learn about wildlife, providing opportunities to turn detective and uncover the hidden nature of the North East.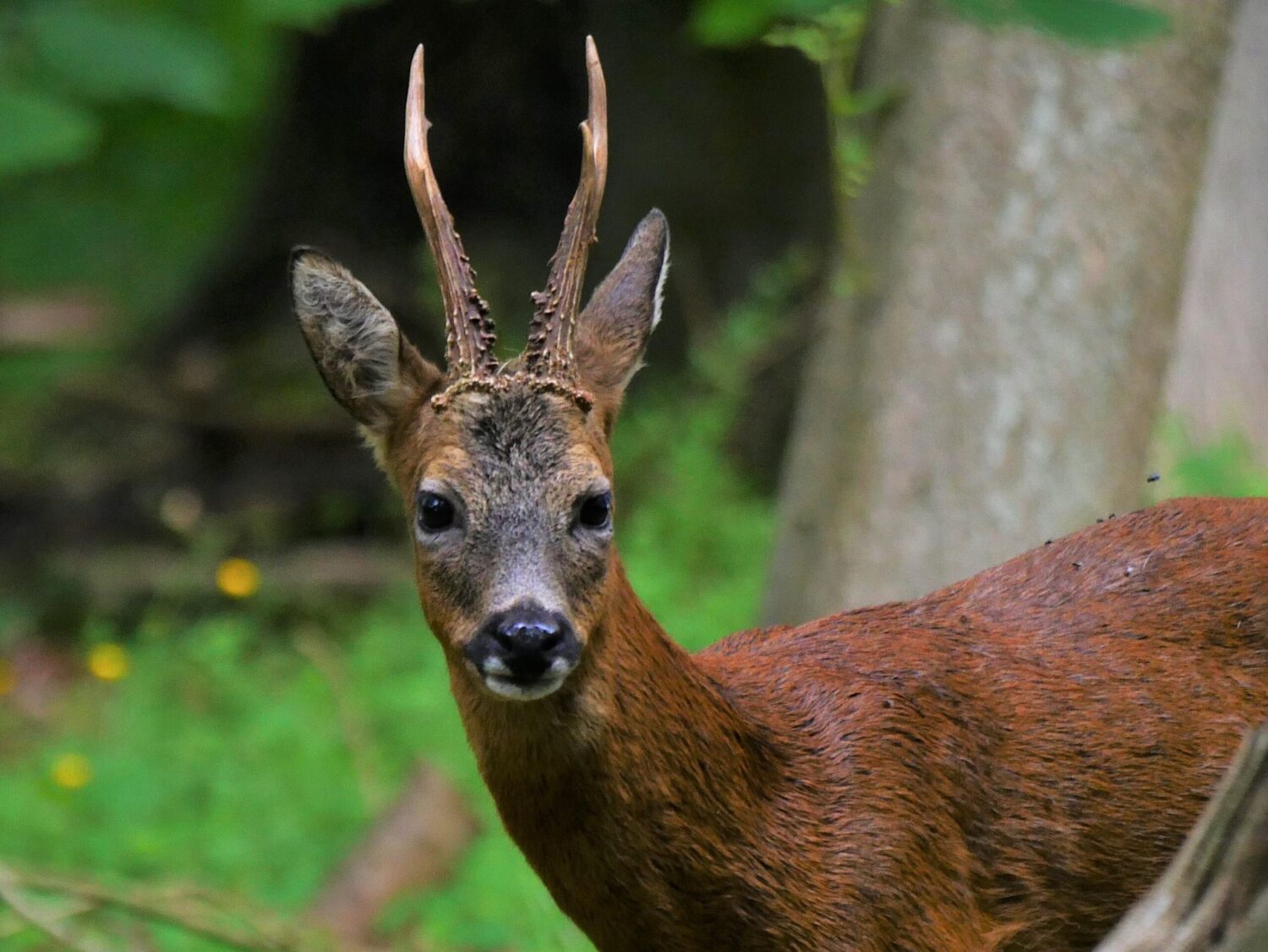 Education at Gosforth Nature Reserve ›
Gosforth Nature Reserve is a haven for wildlife on the outskirts of Newcastle. Discover the North East's longest-running nature reserve…
Education at Gosforth Nature Reserve ›
To plan your next visit and experience Gosforth Nature Reserve, please see the visitor information below. Please note that as…
Education at Gosforth Nature Reserve ›
Could you help inspire wonder in the natural world? By offering just a few hours of your time as a…