About Us
NHSN is a voluntary organisation run by its membership. With your support, volunteers make a difference for nature, from the Tees to the Tweed.
Celebrating 190 years of NHSN
Annual Report and AGM
NHSN's Annual General Meeting will take place on Tuesday 11 January at 6.00 pm. In view of the ongoing risk of Covid 19, this meeting will be held digitally via Zoom.
If you would like to attend, please email nhsn@ncl.ac.uk by 4 January 2022 and you will be sent the link to join the meeting.
Below, you can download a copy of this year's NHSN Annual Report and Financial Statements.
Our Vision
Nature is protected, restored, and celebrated through greater awareness, understanding and enjoyment by people in North East England.
Our Purpose
Our fundamental purpose remains unchanged since 1829: to study and protect nature. The history of NHSN contributes a significant legacy and contribution to UK natural history and as the nature conservation sector grows and evolves, we must adapt our purpose to be relevant to the present day and the future.
Our Values
Inspiring (imaginative, curious, outward, and relevant)
Welcoming (inclusive, collaborative, sociable and nurturing)
Knowledgeable (scientific, robust and reputable)
Professional (responsive, supportive and respectful)
Governance
NHSN is a registered charity with around 2000 members. NHSN's membership runs the organisation through an elected Council. Elections are held at an Annual Meeting which normally takes place during the winter months. Members of Council are elected for a term of 3 years.
Council meets three times per year and is NHSN's key decision-making body although it has established a number of Committees to focus on particular areas of work, such as the running of the nature reserve or the library.
Members of Council are also Trustees for NHSN and as such are responsible in law for the NHSN's organisation and activities.
Constitution
The rules by which the NHSN conducts its business are set out in our constitution. You can read or download this by clicking here.
NHSN Annual Report 
You can now download a copy of NHSN's Annual Report.
Financial Accounts
NHSN submits its annual financial statements to the Charity Commission and these can be viewed on the Charity Commission website. Our annual financial statements are independently examined by an accountant and made available to our members. NHSN's financial year starts on 1st August.
Charitable Objectives
NHSN was registered as a UK charity in 1963 and our charitable objectives include:
The encouragement by every means of the study of natural history in all its branches
The protection of the local flora and fauna
The maintenance and extension of the Society's library and collections
The publication of 'Transactions' and other scientific papers
The organisation of lectures, discussions and field meetings and co-operation with other scientific societies or associations with similar objectives
NHSN shall also encourage the establishment of sections for the purpose of studying botany, geology and zoology and such other subjects as may from time to time be approved by the Council of the Society.
Registered charity number: 526770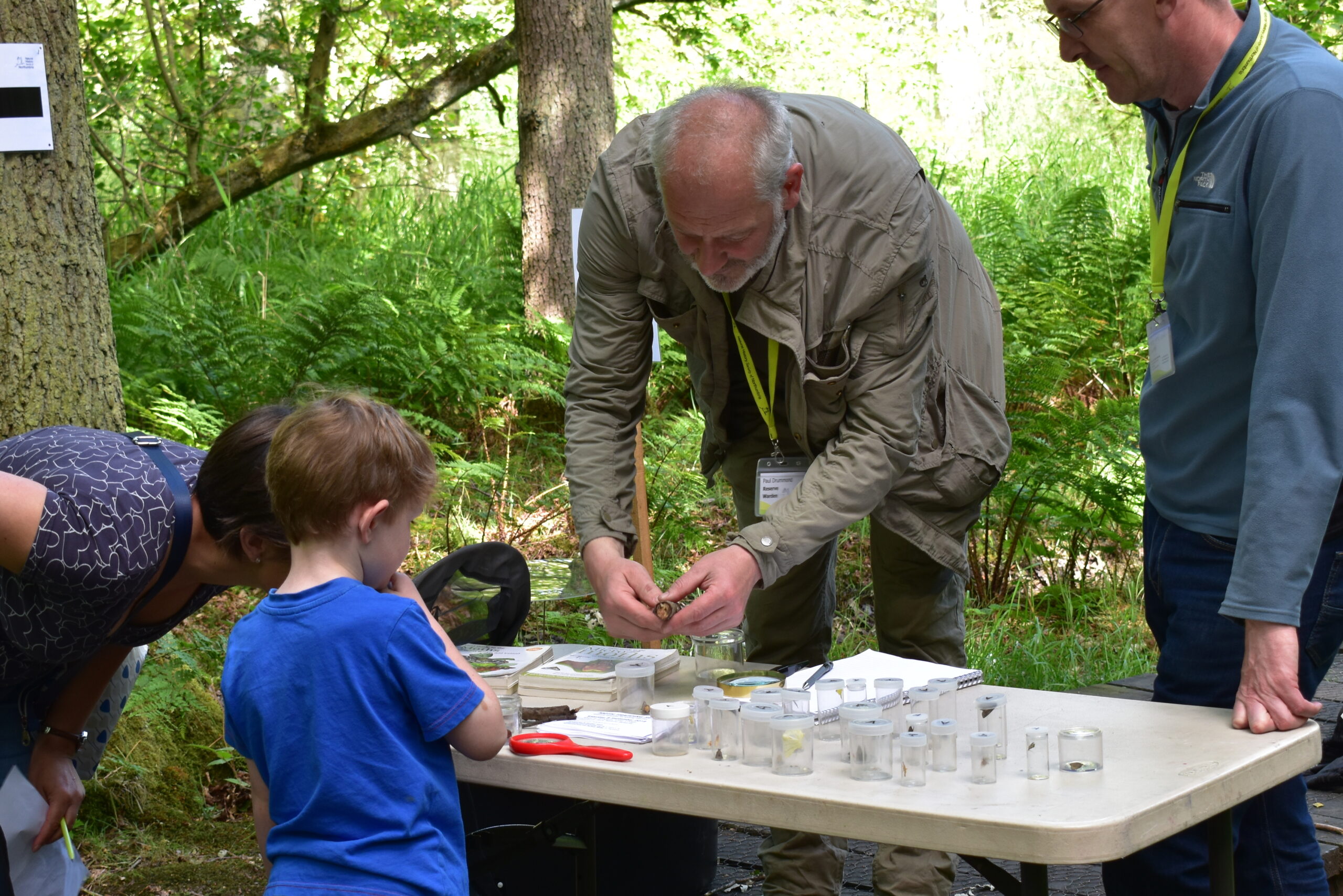 Our Promise to You
Our supporters and volunteers are at the very heart of what we do. Our Supporter Promise sets out exactly what you can expect when dealing with NHSN.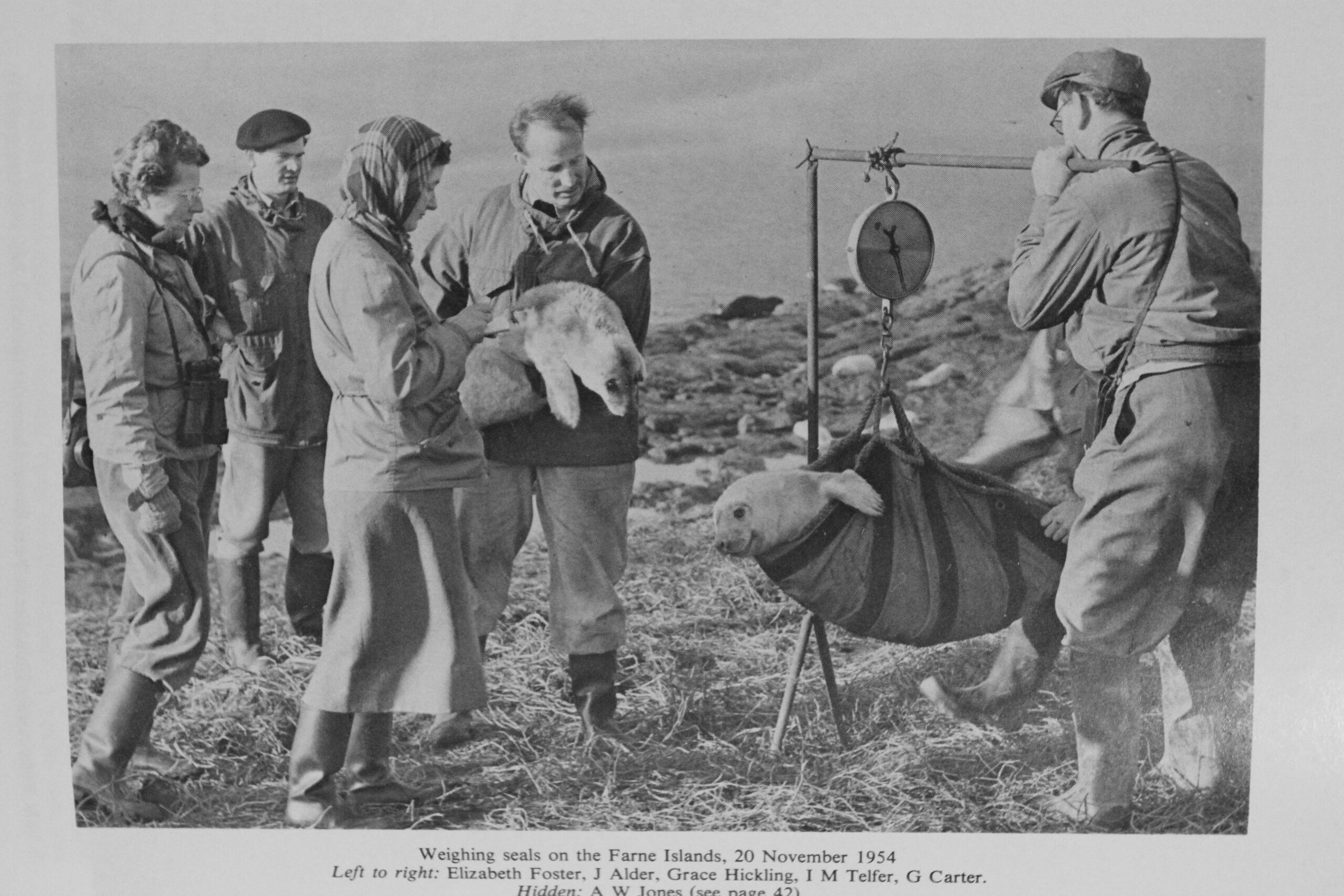 Our Story so Far
For almost two centuries, the passion and enthusiasm of NHSN members has made a difference for North East nature.
A community for people of all interests, backgrounds and experience levels, you can now explore the history of NHSN in a new interactive timeline.