Hire the Field Studies Room
Gosforth Nature Reserve's new Field Studies Room provides the perfect space for meetings and events
The perfect space for your event
Looking for a tranquil, natural setting to host your next event, meeting or workshop?
NHSN's Field Studies Room is located in the quiet oasis of Gosforth Nature Reserve, a wildlife haven located on the outskirts of Newcastle. Fully equipped to host events for visitors of all ages, the room provides the perfect place for those looking to host small-scale community, corporate or social gatherings while surrounded by some of the best North East nature has to offer.
With a maximum capacity of thirty people, toilets, a kitchenette, free WiFi and a TV with HDMI connections, this flexible space offers a range of possibilities and can be tailored easily to fit your needs. A wide access ramp and accessible toilets also mean that everyone is able to use and enjoy this fantastic resource.
NHSN is keen to support local community groups, universities, organisations and charities who share our passion for sustainability and North East nature. Charity discounts are available upon booking.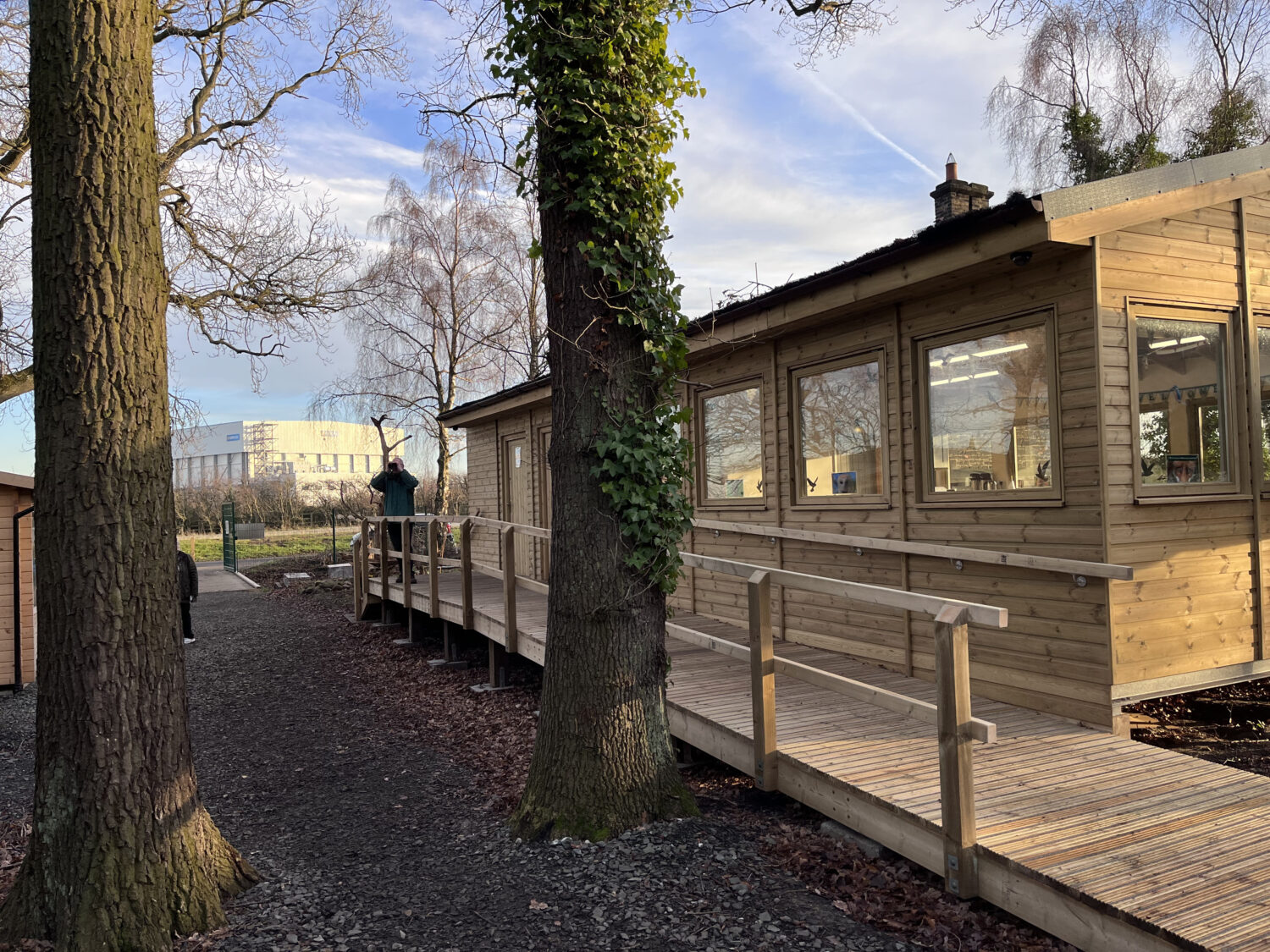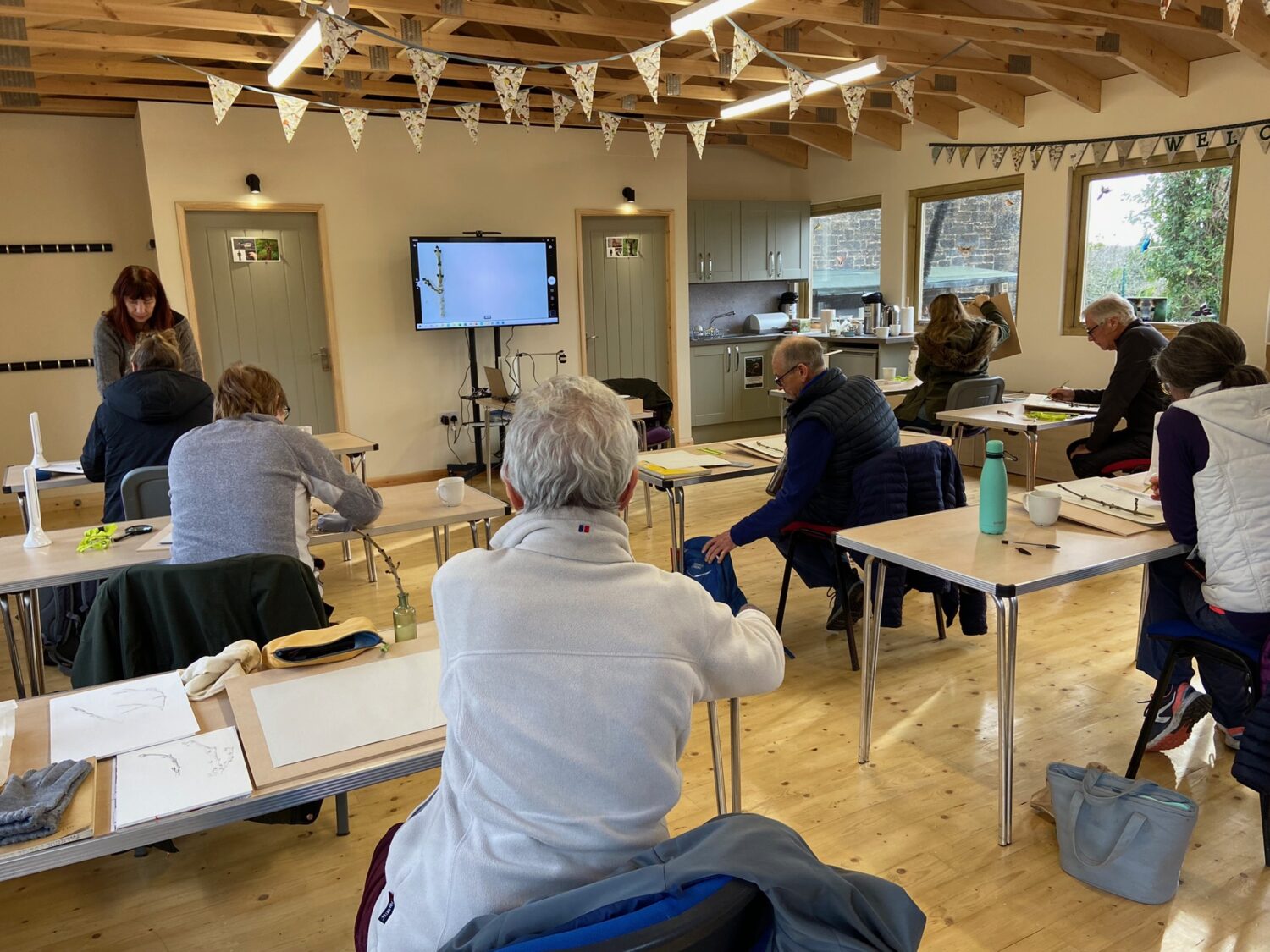 Booking form
Our simple booking form tells us everything we need to know to make your event a success and includes pricing for half-day and full-day events.
If you have any questions prior to booking, please contact us on 0191 208 2790 or at nhsn@ncl.ac.uk. Please read our terms and conditions before booking.
If you would like to visit the Field Studies Room in advance, please get in touch. We're happy to help.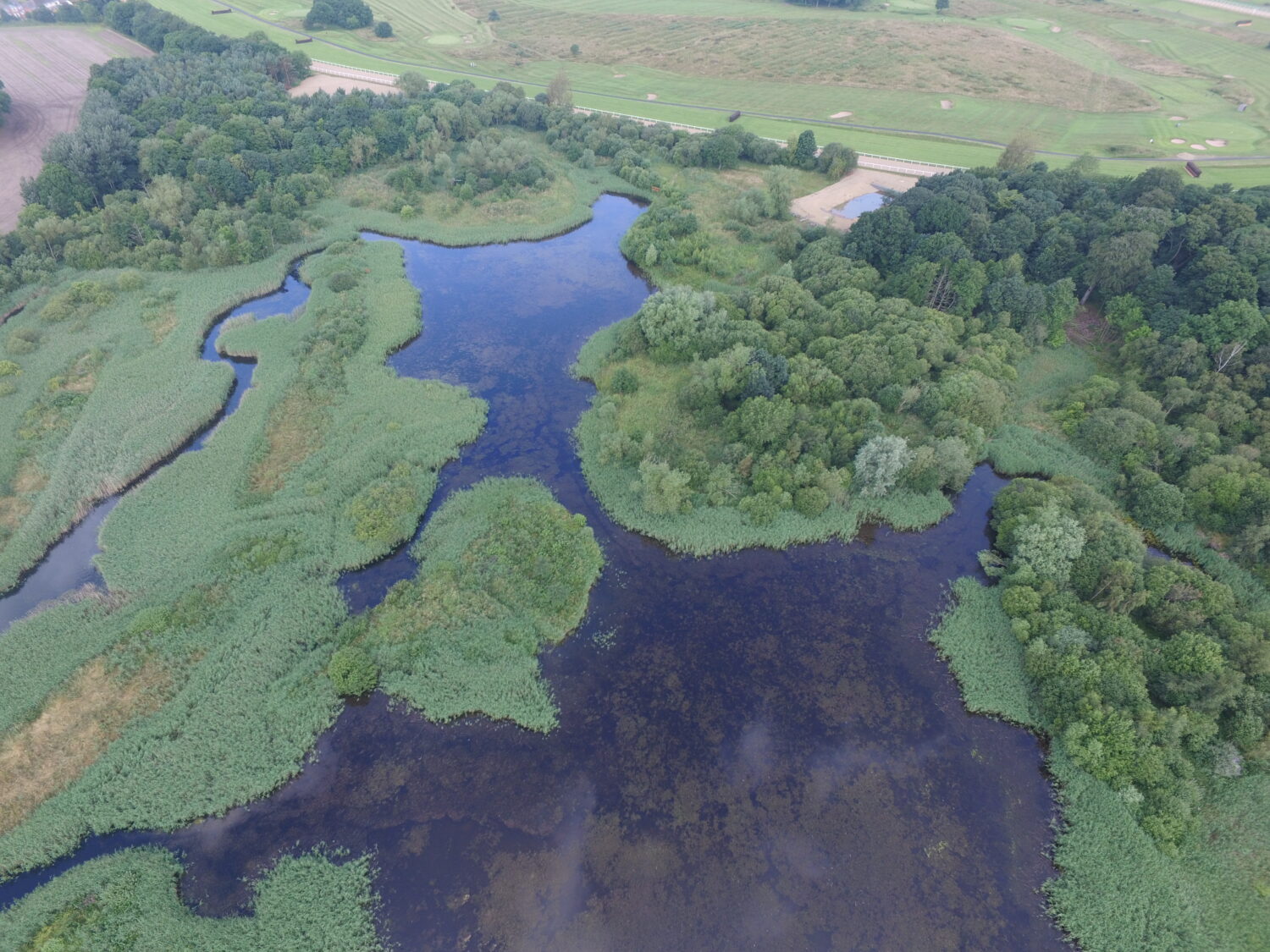 Zero waste policy
NHSN is committed to ensuring all events at Gosforth Nature Reserve are as sustainable as possible and welcomes organisations and groups who share our passion for the environment.
We have a zero-waste policy for all events in the Field Studies Room.
Visitors and attendees are expected to take all waste and recycling home with them.