Gosforth Nature Reserve is closed
Your safety is paramount. To keep you safe and in line with government guidance, Gosforth Nature Reserve is closed as of Monday 4 January.
We know how much access to the reserve means to you. When we're able to open again, you'll be the first to know.
Please see the page below for further annoucements.
Annual Meeting 2021
NHSN's Annual Meeting will take place digitally on Tuesday 23 February at 6.00 pm. All NHSN members are welcome to attend – please email nhsn@ncl.ac.uk by 12 February 2021 if you would like to come along.
You will be sent the link to join the meeting, along with some tips on using Zoom. Support will be available if you are new to Zoom.
Natural History Society of Northumbria
Your support is invaluable. From the Tees to the Tweed, your NHSN membership makes things happen for nature across the North East.
NHSN gift membership
Do you know someone passionate about nature?
Perhaps they enjoy birdwatching or astronomy, are fascinated by insects, or would simply enjoy a quiet walk in a quaint English woodland.
Treat someone you know to a year's membership of NHSN. They'll receive a range of great membership benefits and you will help protect nature for years to come.
Natural History Society of Northumbria (NHSN) ›
Gosforth Nature Reserve is a haven for wildlife on the outskirts of Newcastle. To keep you safe and in line…
Natural History Society of Northumbria (NHSN) ›
Your support helps us to preserve and celebrate the social history of natural history in the North East. The history…
Natural History Society of Northumbria (NHSN) ›
Explore the North East's natural history library and discover over 12,000 books and journals on the natural world. The North…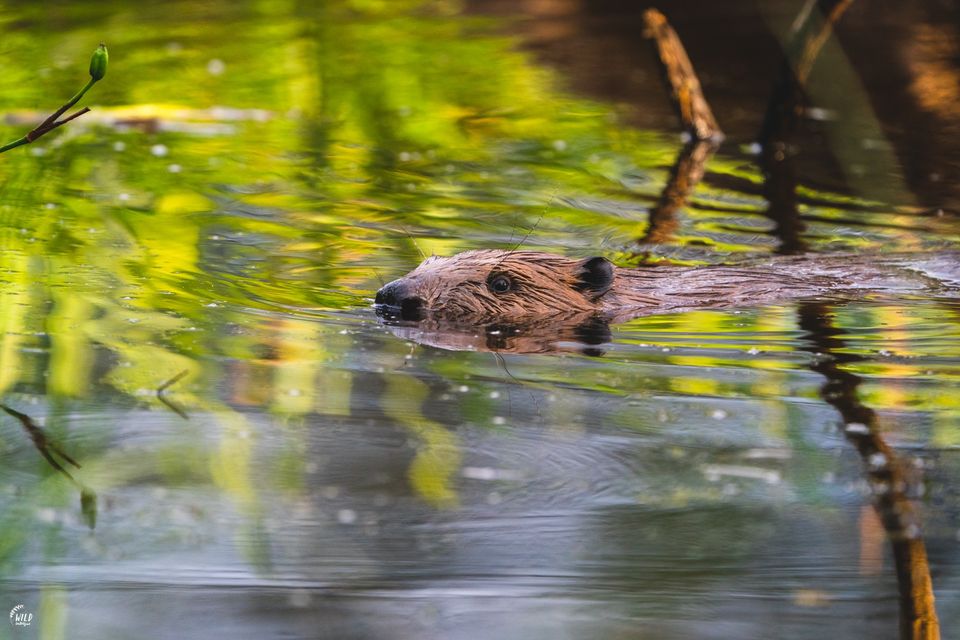 Explore brand new natural history talks
Uncover the latest environmental news and research in one of many free online talks.
From beavers to backyard botany, Gosforth Nature Reserve to the hills and valleys of Teesdale, catch up with all of this year's talks now on YouTube.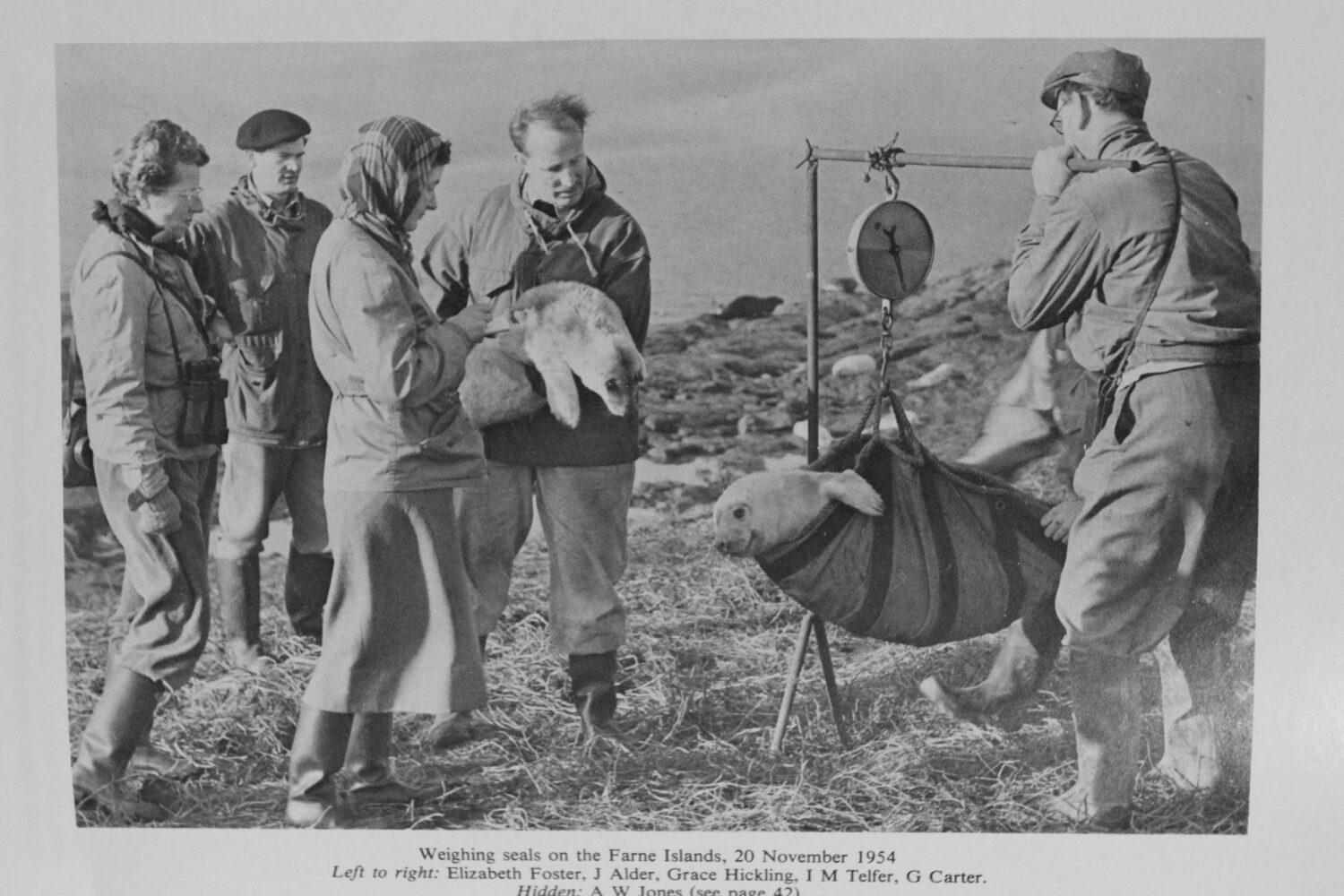 Uncover the history of NHSN
For almost two centuries, the passion and enthusiasm of NHSN members has made a difference for North East nature.
A community for people of all interests, backgrounds and experience levels, you can now explore the history of NHSN in a new interactive timeline.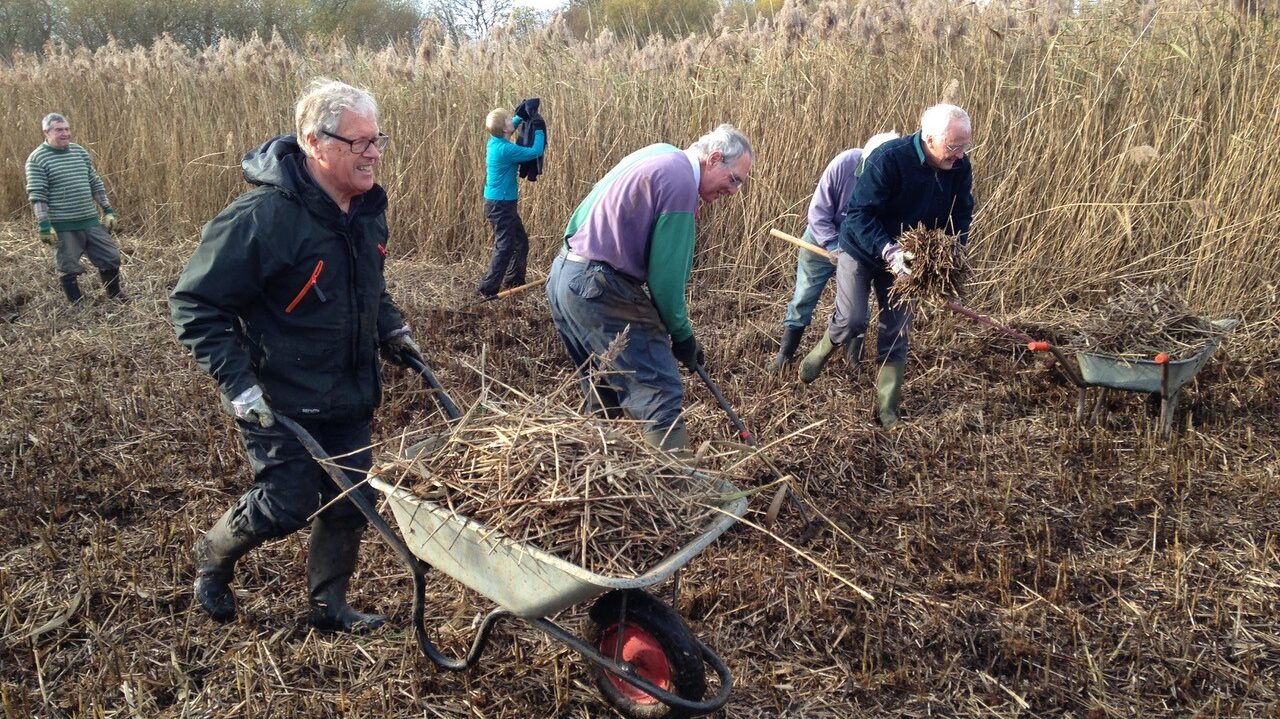 We rely on dedicated NHSN volunteers to make a difference
Could you help inspire wonder in the natural world?
By offering just a few hours of your time, you could make a difference for nature across the North East.
Everyone can volunteer with NHSN. Whatever your background, interests, or skills, if you are willing to help, we would love to hear from you.
Talks, events and education courses
Explore North East nature through many talks, events and education courses taking place across the region.
From opportunities to observe and enjoy wildlife at some of the most beautiful locations in the North East, to informative talks on the latest environmental research, you're sure to find something to inspire you.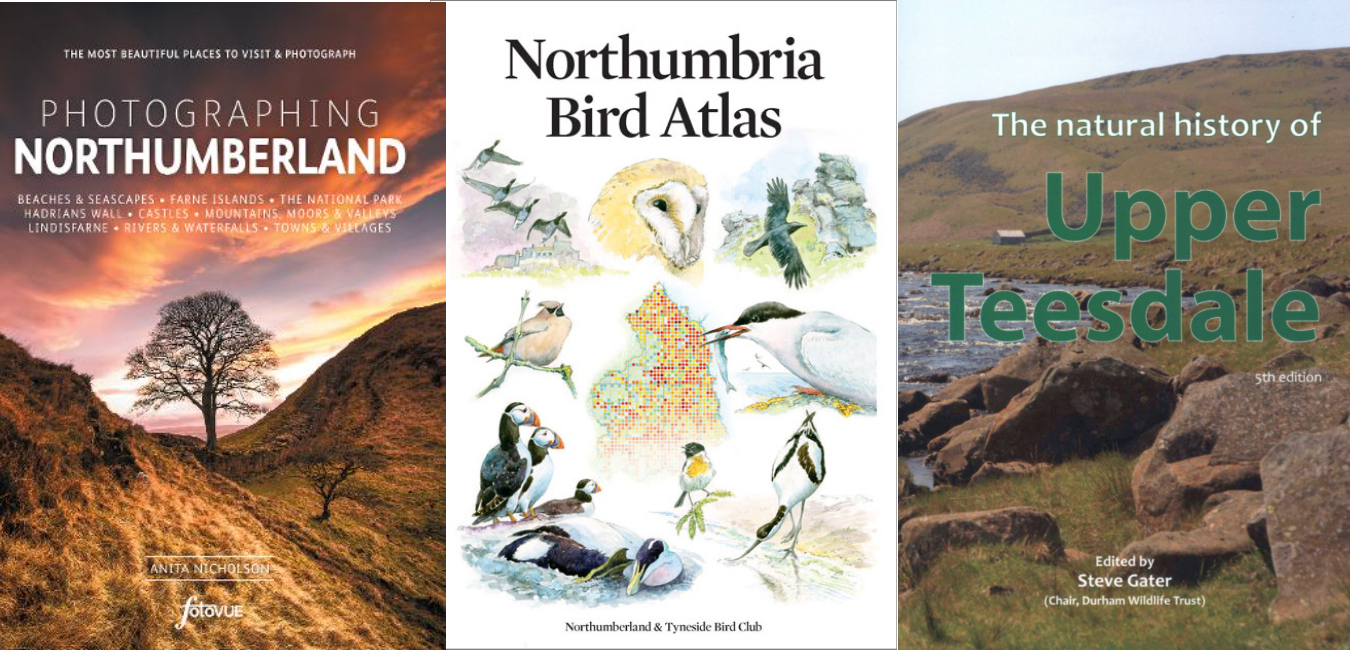 North East Nature Books
Which books inspired you about the North East's wildlife and landscapes?
We're creating a digital bookshelf of the best books that describe, celebrate and inspire wonder in North East nature. Fact or fiction, any book counts, and published poetry and local guide books are welcome too.
By sharing your favourite reads and celebrating the work of authors, poets and naturalists across the region, you'll help inspire others to enjoy and learn about the natural world.
The latest on nature in the North East
Nature in the North East ›
For local naturalist, Ian Burnell, lockdown provided the opportunity to observe and admire the wildlife of his home patch in…
For local naturalist, Mike Carr, lockdown provided the opportunity to study and enjoy nature close to home in Gosforth. Growing…
Notes from a Lockdown Naturalist ›
Marie-Claire Robson shares a note on the importance of nature during lockdown. Healing and nourishing, enveloping and enlivening nature has…