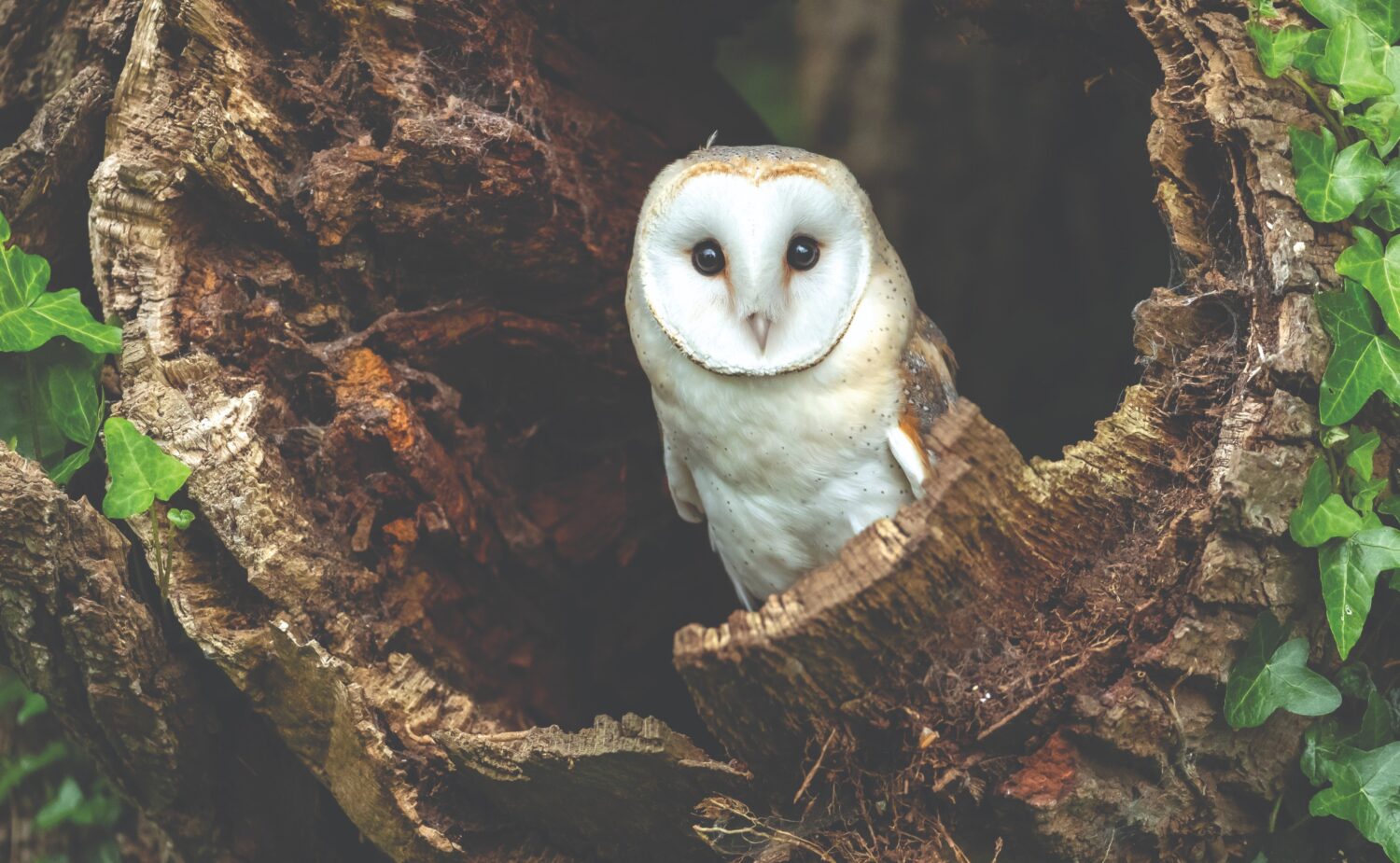 Act NOW for Gosforth Nature Reserve
We need your help. Please object now to protect the reserve and its wildlife from development.
Persimmon Homes have applied to build 133 homes opposite Gosforth Nature Reserve. There is still time left to protect an urban oasis, greatly enjoyed by local people.
If we don't act now, legally protected and rare wildlife will suffer. Even if you have objected before, please object to this NEW development today.
Please note that this is a new proposal. 2900 objections apply to previous applications. Please object again.
Natural History Society of Northumbria
Your support is invaluable. From the Tees to the Tweed, your NHSN membership makes things happen for nature across the North East.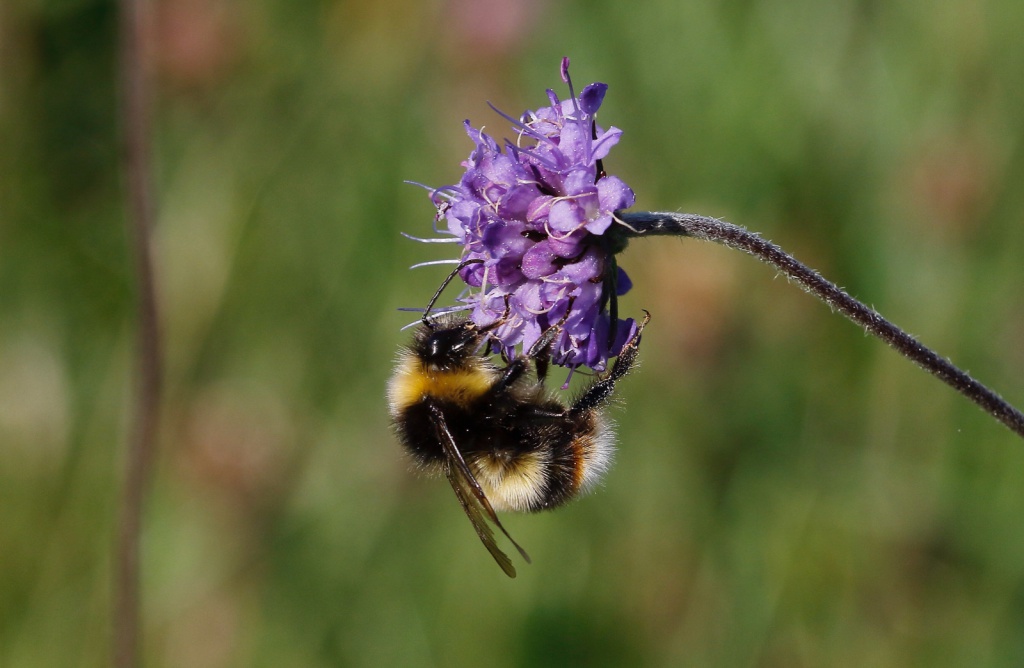 Join the North East Bee Hunt!
Bees play an important role in the environment. To protect them, we need to know where they are.
In 2021, we need your help to record bees across the North East, from the Tees to the Tweed.
Urban or rural, beginner or expert, by taking part in the North East Bee Hunt, you'll help increase understanding of these amazing insects.
Natural History Society of Northumbria (NHSN) ›
Gosforth Nature Reserve is a haven for wildlife on the outskirts of Newcastle. Discover the North East's longest-running nature reserve…
Natural History Society of Northumbria (NHSN) ›
Your support helps us to preserve and celebrate the social history of natural history in the North East. A record…
Natural History Society of Northumbria (NHSN) ›
Explore the North East's natural history library and discover over 12,000 books and journals on the natural world. The North…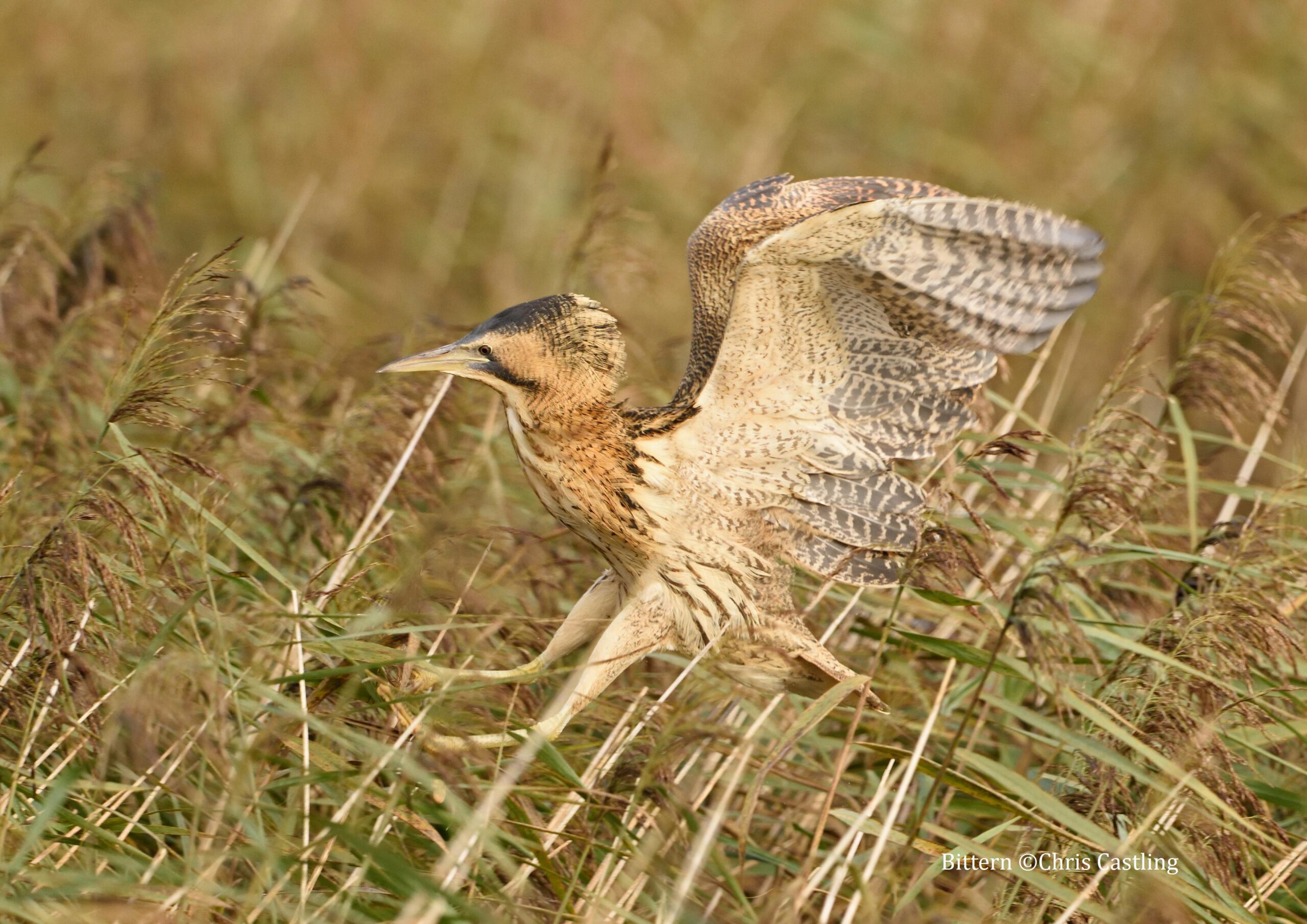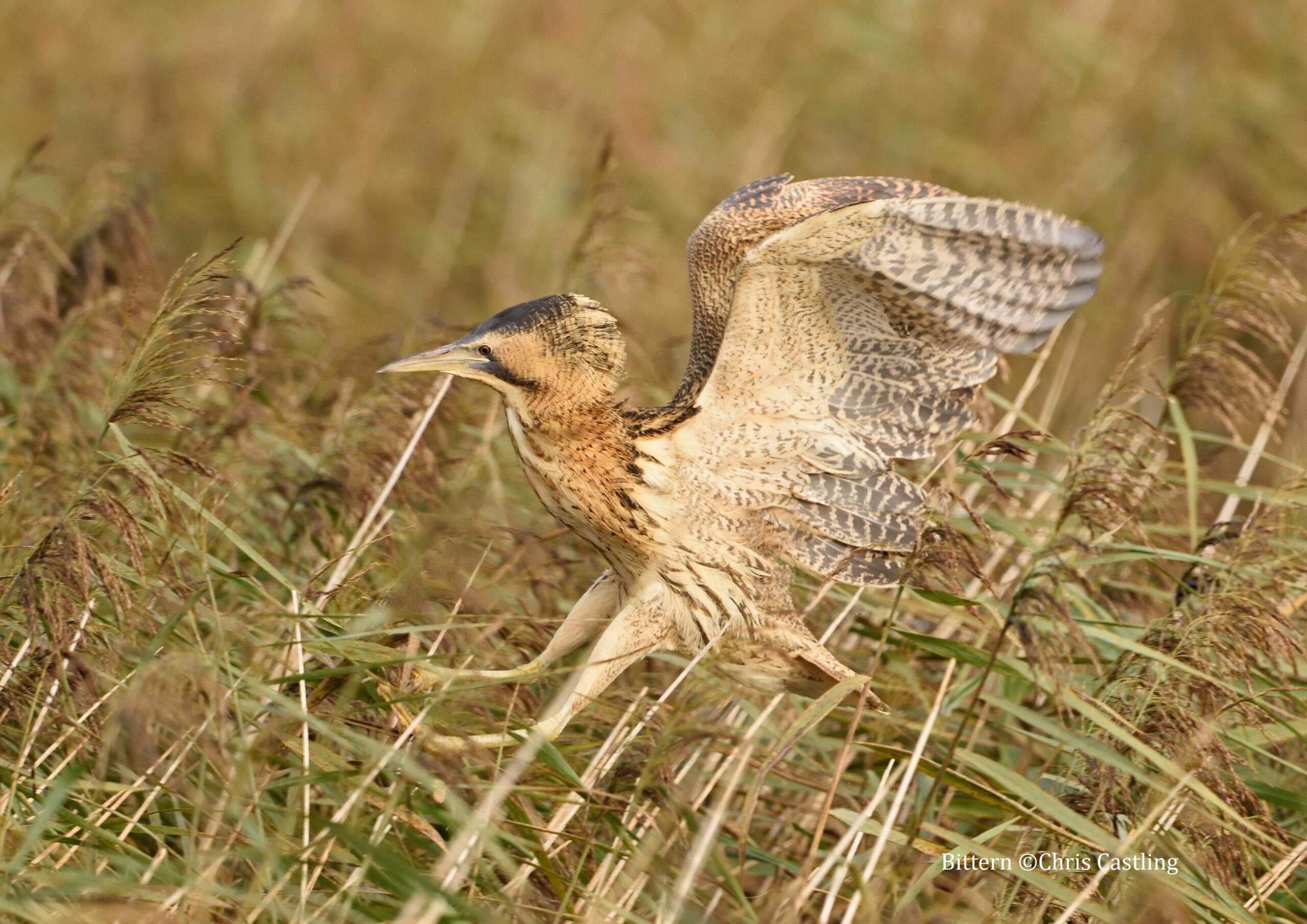 Explore Gosforth Nature Reserve
Looking for a quiet place to enjoy North East nature this autumn?
From Badgers to Bitterns, there's lots to discover at the region's oldest nature reserve this season.
Passionate local volunteers look forward to welcoming you.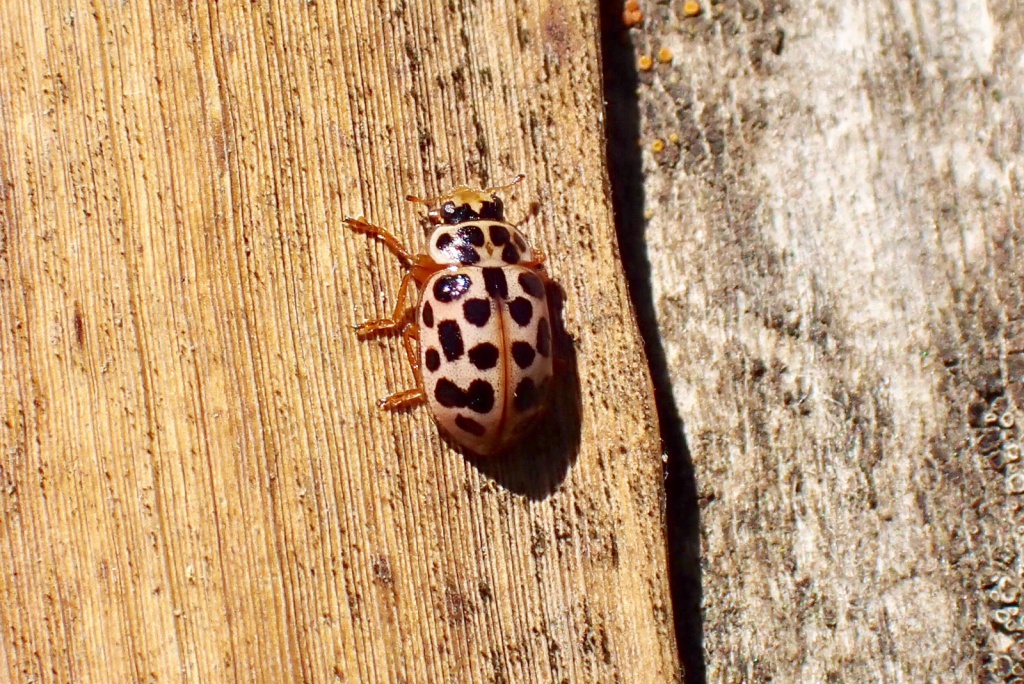 Join the North East Ladybird Spot
Urban or rural, enthusiast or expert, wherever you are in the region, your sightings will reveal the mysteries surrounding ladybirds in the North East.
This spring and summer, join the North East Ladybird Spot from the Tees to the Tweed to increase knowledge and understanding of these exquisite invertebrates.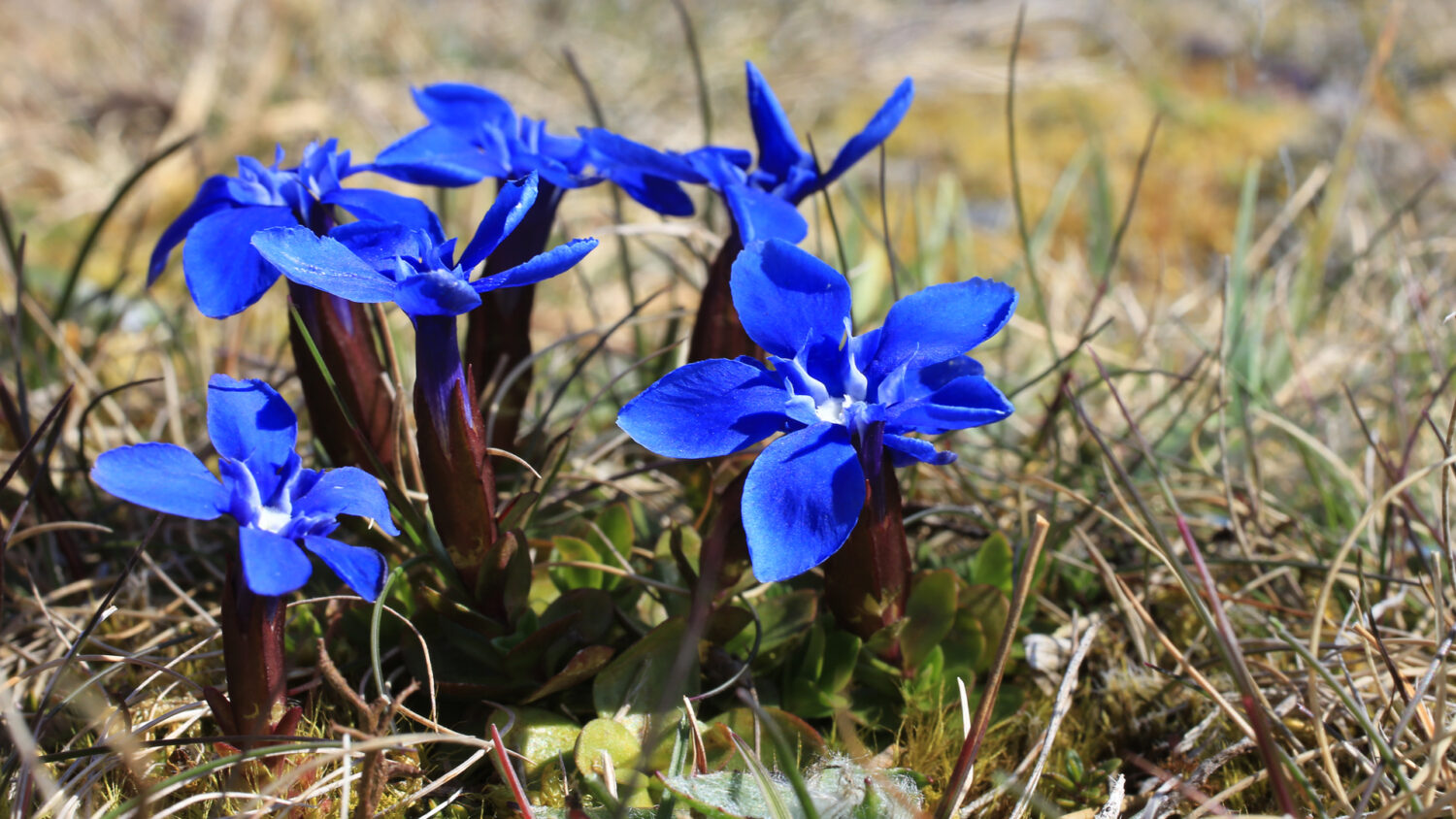 Talks and videos to inspire you
Take a look at NHSN's new YouTube channel to explore the latest environmental news, discover emerging research and share in the sightings and encounters of North East naturalists.
From beavers to backyard botany, Gosforth Nature Reserve to the hills and valleys of Teesdale, you're sure to find something to inspire you.
Please do subscribe to ensure you stay notified whenever we release a new video.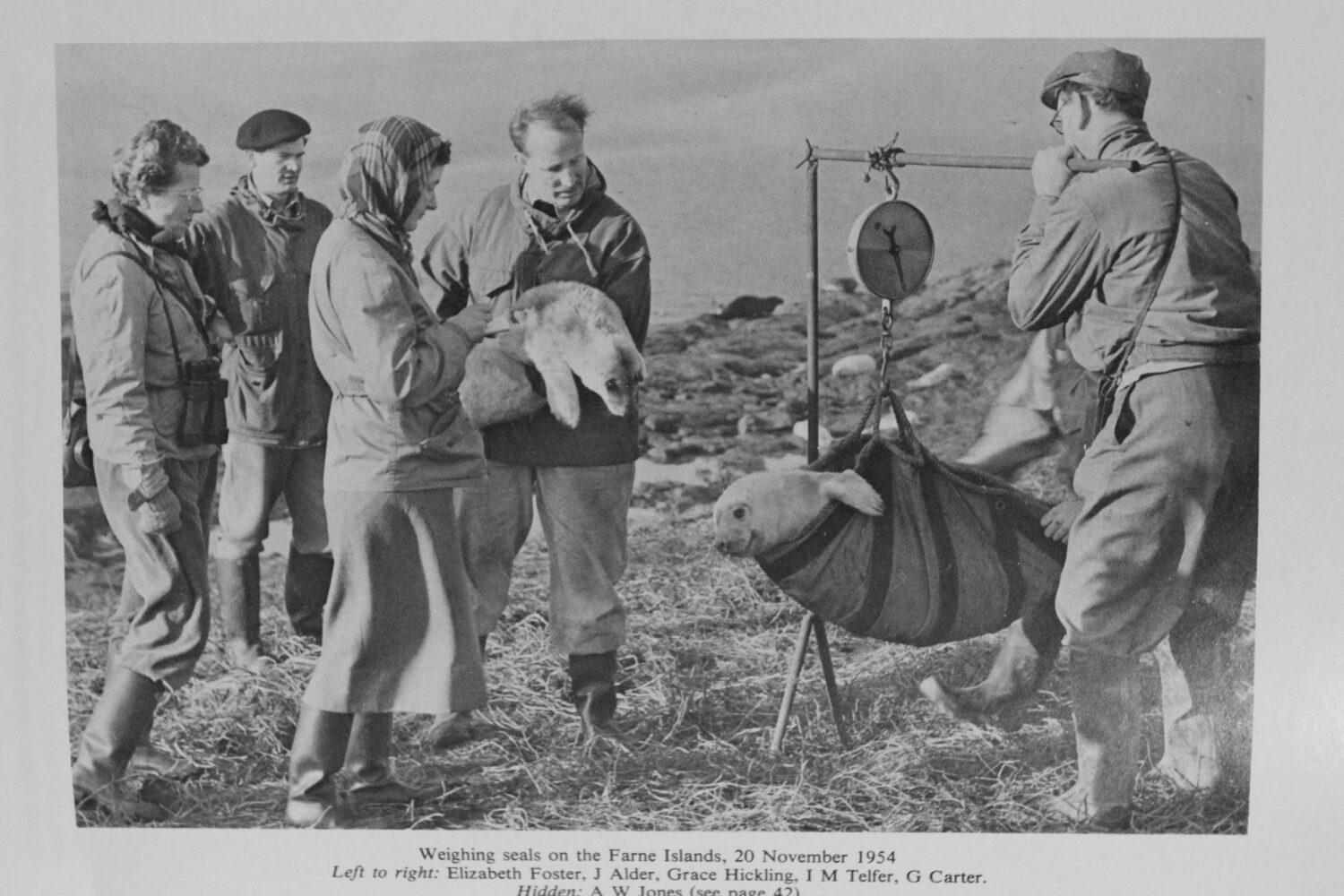 Uncover the history of NHSN
For almost two centuries, the passion and enthusiasm of NHSN members has made a difference for North East nature.
A community for people of all interests, backgrounds and experience levels, you can now explore the history of NHSN in a new interactive timeline.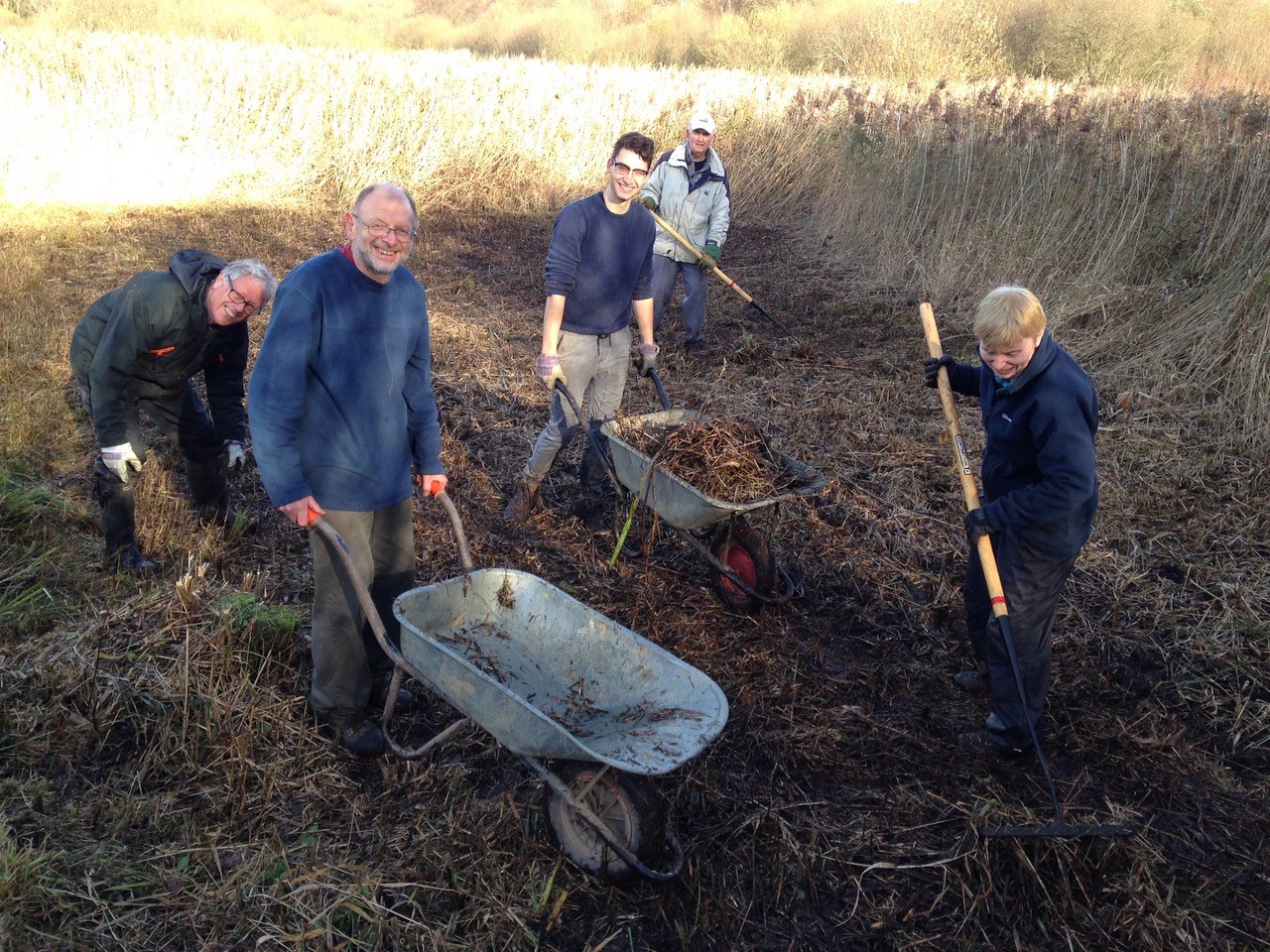 We rely on dedicated NHSN volunteers to make a difference
Could you help inspire wonder in the natural world?
By offering just a few hours of your time, you could make a difference for nature across the North East.
Everyone can volunteer with NHSN. Whatever your background, interests, or skills, if you are willing to help, we would love to hear from you.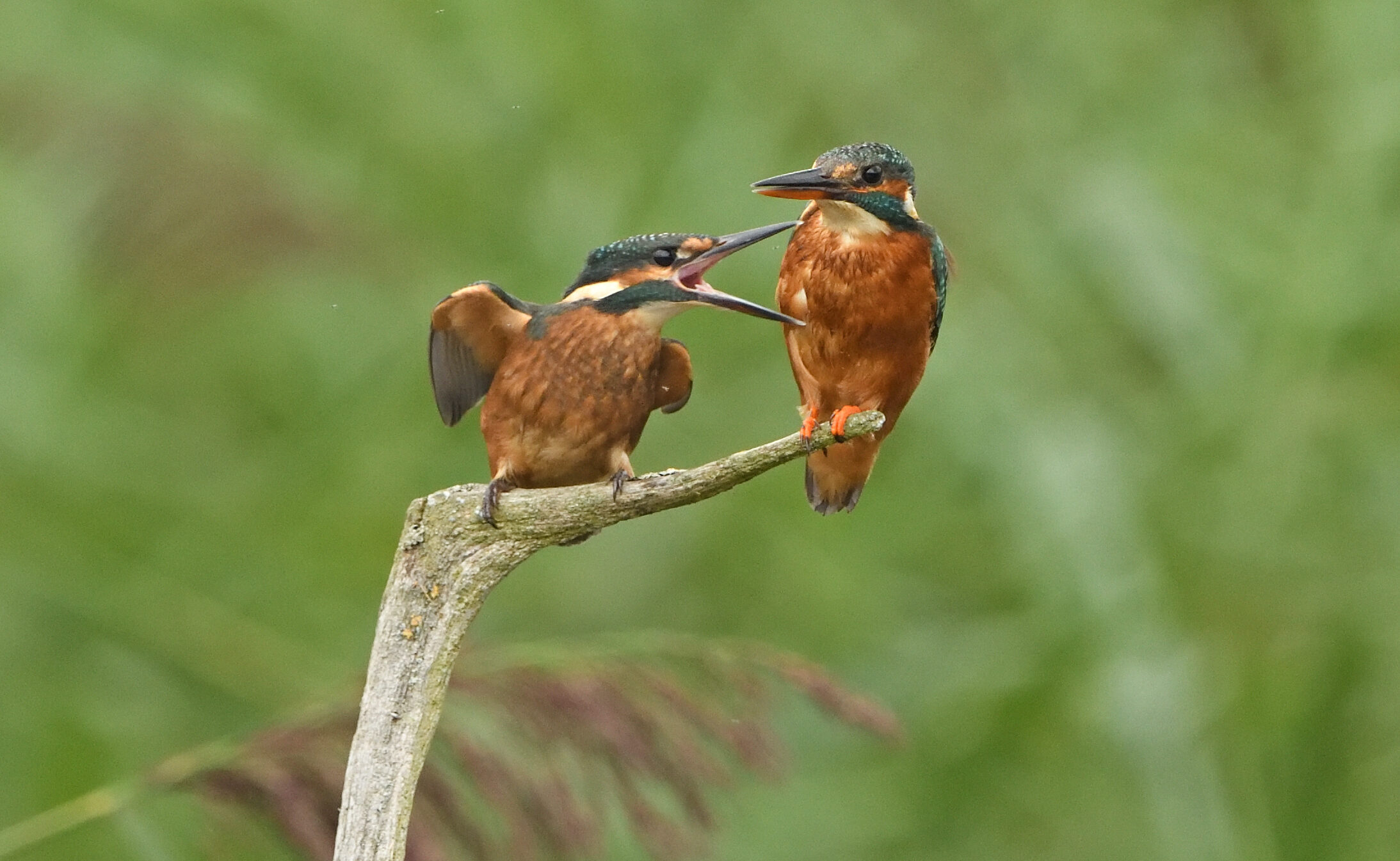 Explore Gift Membership
Do you know someone passionate about nature?
Perhaps they enjoy birdwatching or botany, are fascinated by insects, or would simply enjoy a quiet walk in a quaint English woodland.
Treat someone you know to a year's membership of NHSN. They'll receive a range of great membership benefits and you will help protect nature for years to come.
Explore nature in the North East
Local naturalist, Charlotte Rankin, provides a short guide to red-spotted ladybird species found in the North East….