Natural History Society of Northumbria
North East nature needs people committed to protecting and understanding it.
NHSN is a community of people connected by a shared interest in the natural world.
Get involved today and join a community of over 2,800 members passionate about local nature.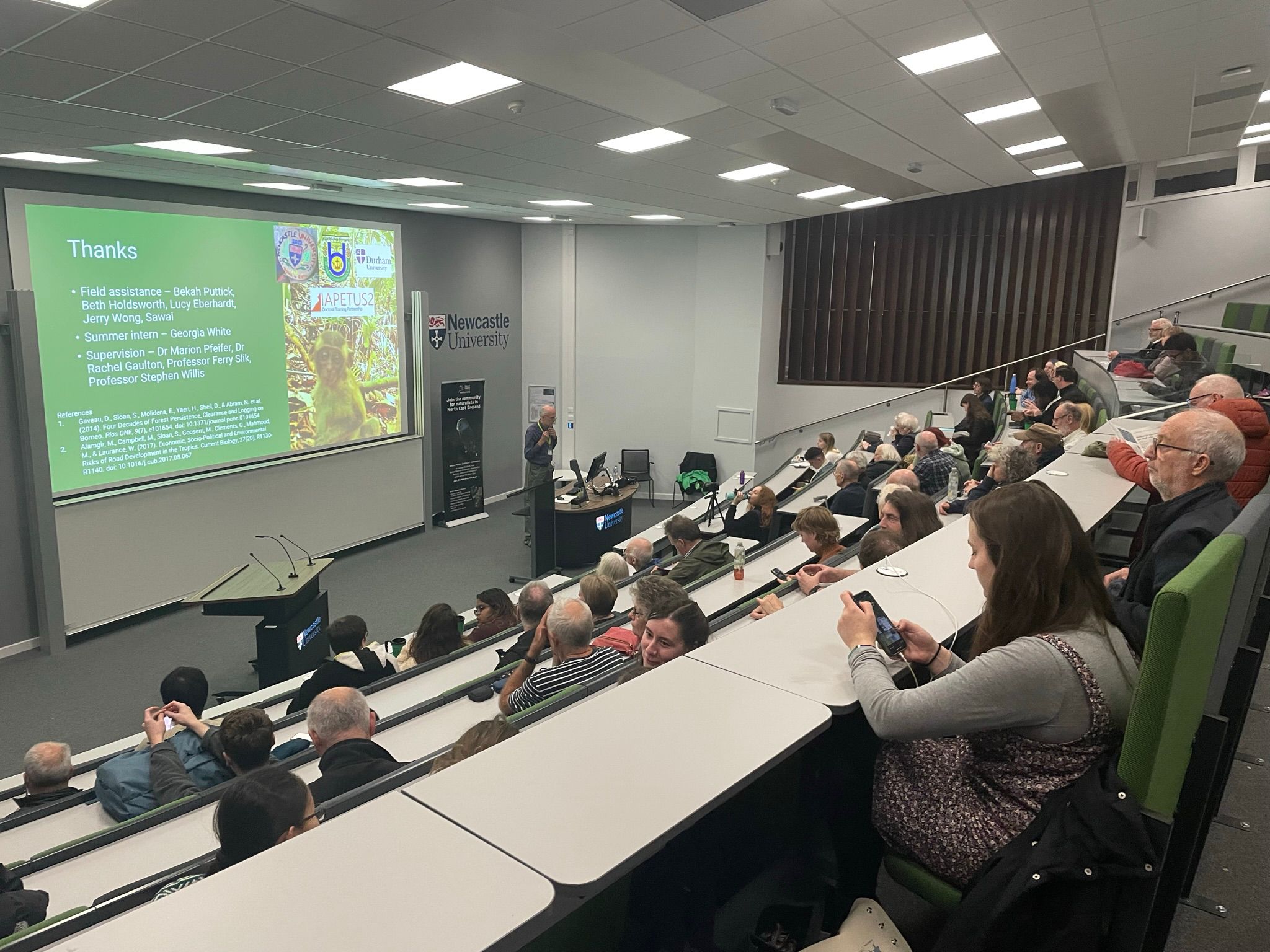 Your NHSN Talks are Back
As autumn sets in, your NHSN Talks and student 1829 Talks are back with an exciting new programme.
Join us in Newcastle University's Curtis Auditorium on Monday evenings from 23 October for talks on beavers, ants, carnivorous plants and much more.
Doors open at 6 pm and all are welcome.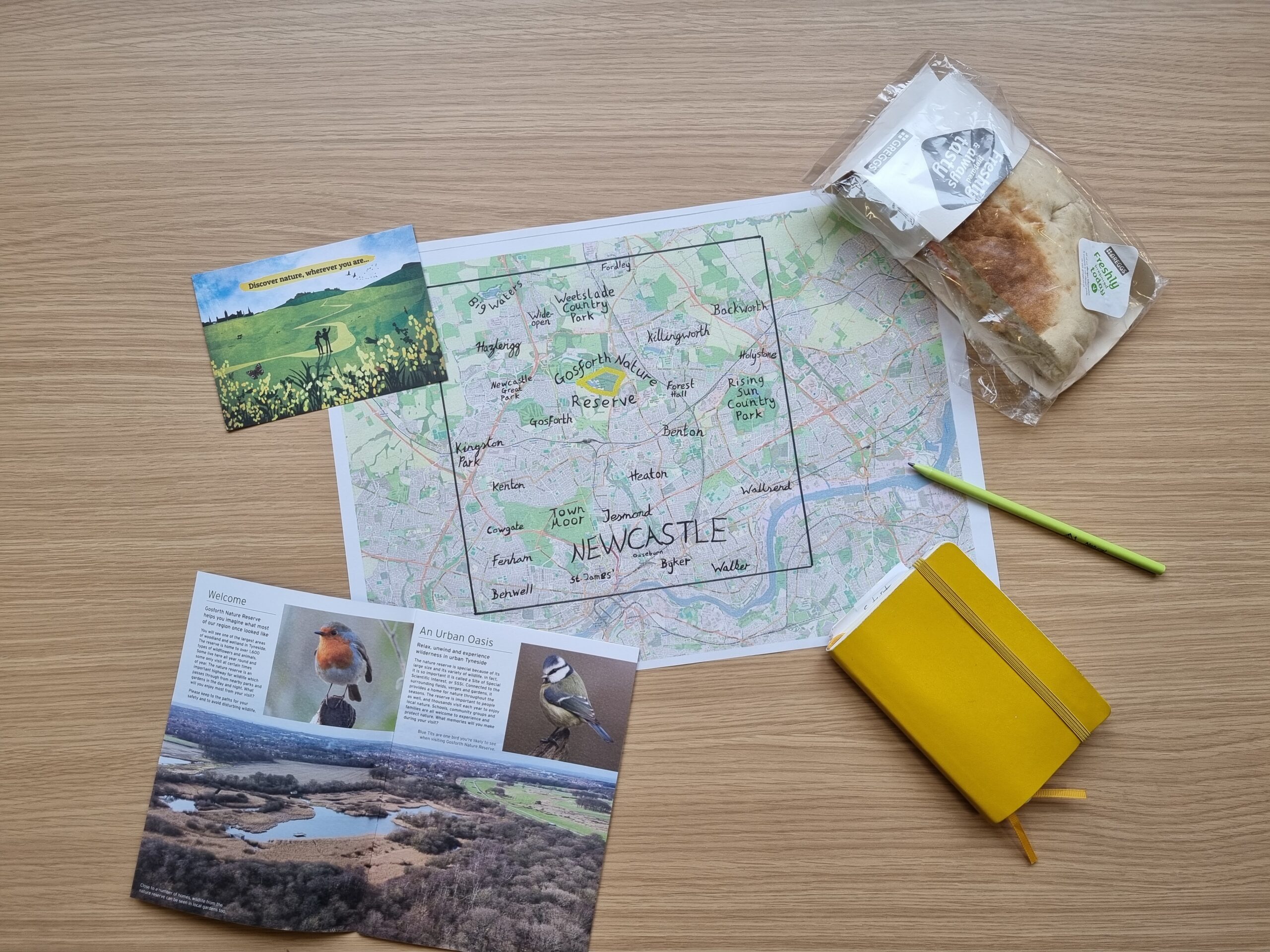 Where is Gosforth's Wild Web?
Gosforth's Wild Web is a chance for you to explore, experience and enjoy wildlife in the 100 one-kilometre squares surrounding Gosforth Nature Reserve.
We want to see an urban Tyneside richer in nature. To achieve this, we need to know where wildlife is and how it travels through the city. You can help by noticing nature near you and telling us what you see.
Do you live, work, play or visit any of the areas nearby? If so, we'd love to hear about the wildlife you've been spotting.
Natural History Society of Northumbria (NHSN) ›
Help us build a picture of what nature means to people in the North East during difficult times by sharing…
Natural History Society of Northumbria (NHSN) ›
You can share your Gosforth's Wild Web sightings quickly and easily using the handy form below. Share Your Sightings Taking…
Natural History Society of Northumbria (NHSN) ›
Introducing the Young North East Naturalist Journal, a new booklet designed to showcase North East Nature and get young people…
Natural History Talks
Each winter, NHSN runs a popular series of talks to inspire you about North East nature.
Talks are held between October and March at Newcastle University and are recorded to share online.
Explore an inspiring new talk below and enjoy more by clicking here.
Natural History Society of Northumbria (NHSN) ›
Gosforth Nature Reserve is a haven for wildlife on the outskirts of Newcastle. Discover the North East's longest-running nature reserve…
Natural History Society of Northumbria (NHSN) ›
Your support helps us to preserve and celebrate the social history of natural history in the North East. A record…
Natural History Society of Northumbria (NHSN) ›
Explore the North East's natural history library collection and discover over 12,000 books and journals on the natural world. The…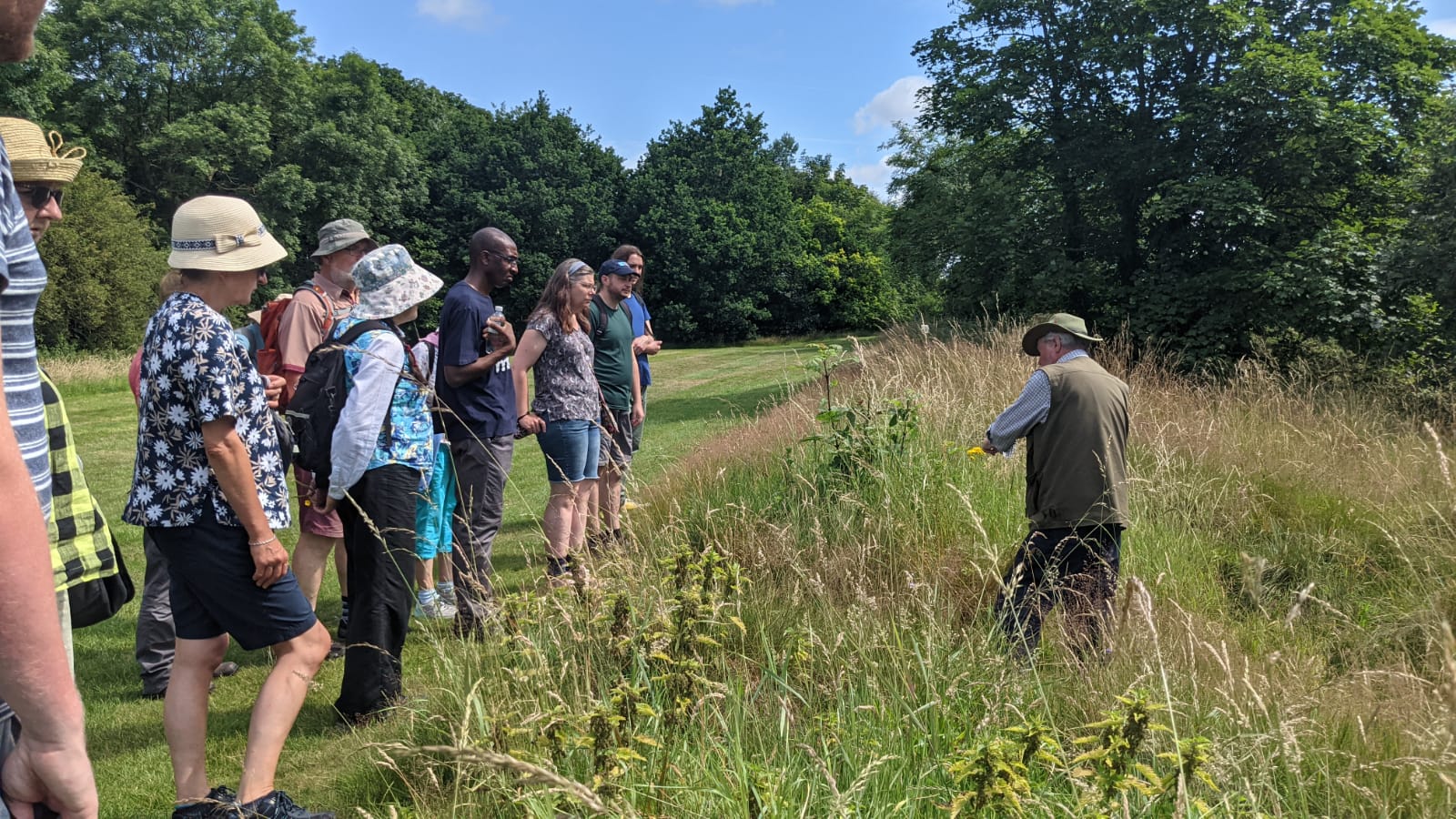 Lifelong Learning with NHSN
Inspired to learn more about North East nature?
With courses on botany, birds, art, geology, and more, you're sure to find something to interest you on a natural history course with NHSN.
Delivered by supportive and knowledgeable local tutors, courses take place year-round and everyone is welcome.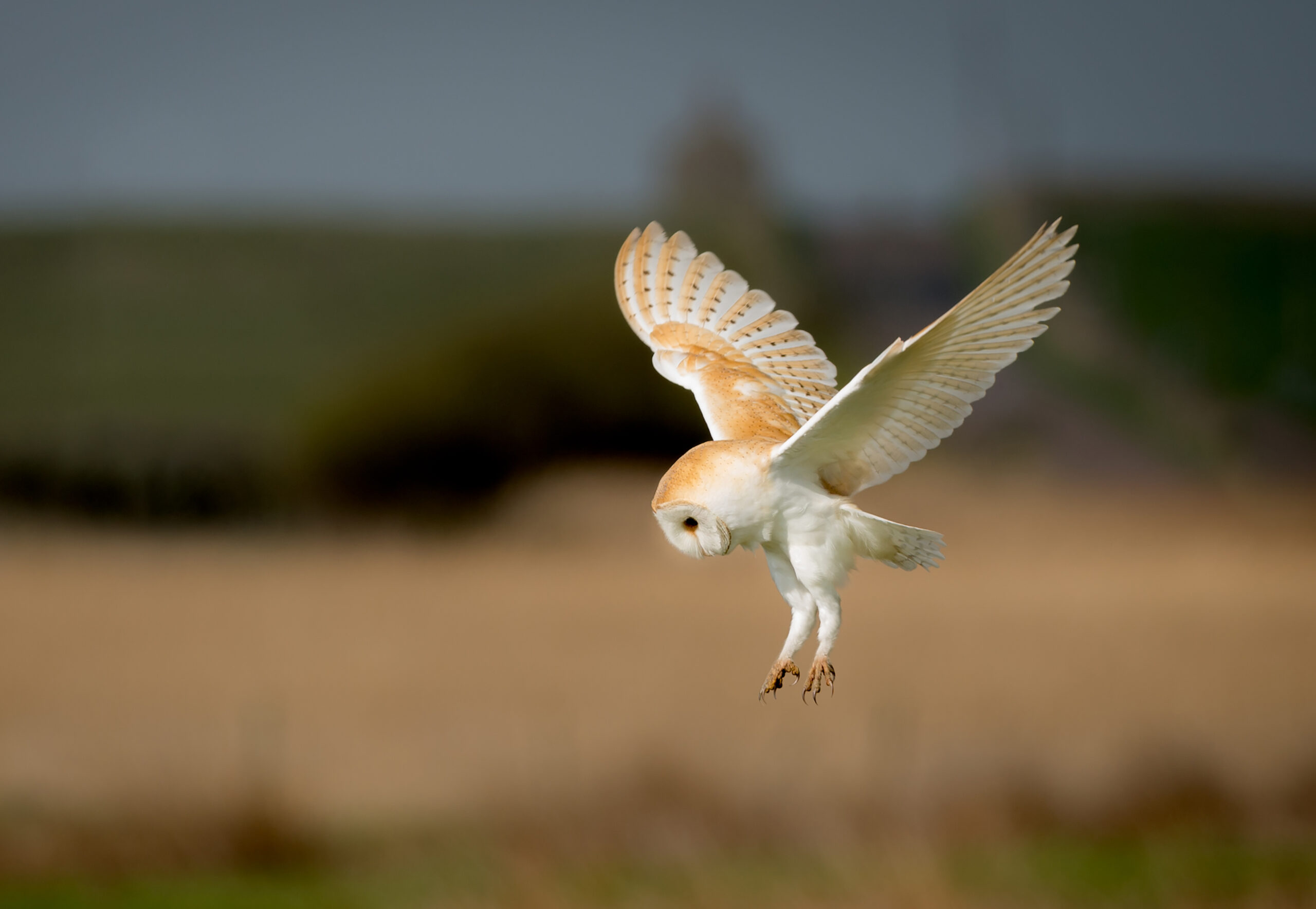 Discover Gift Membership
Do you know someone passionate about nature?
Perhaps they enjoy birds or botany, are fascinated by insects, or would simply enjoy a visit to Gosforth Nature Reserve.
Treat someone you know to a year's membership of NHSN. They'll receive a range of great membership benefits and you will help protect nature for years to come.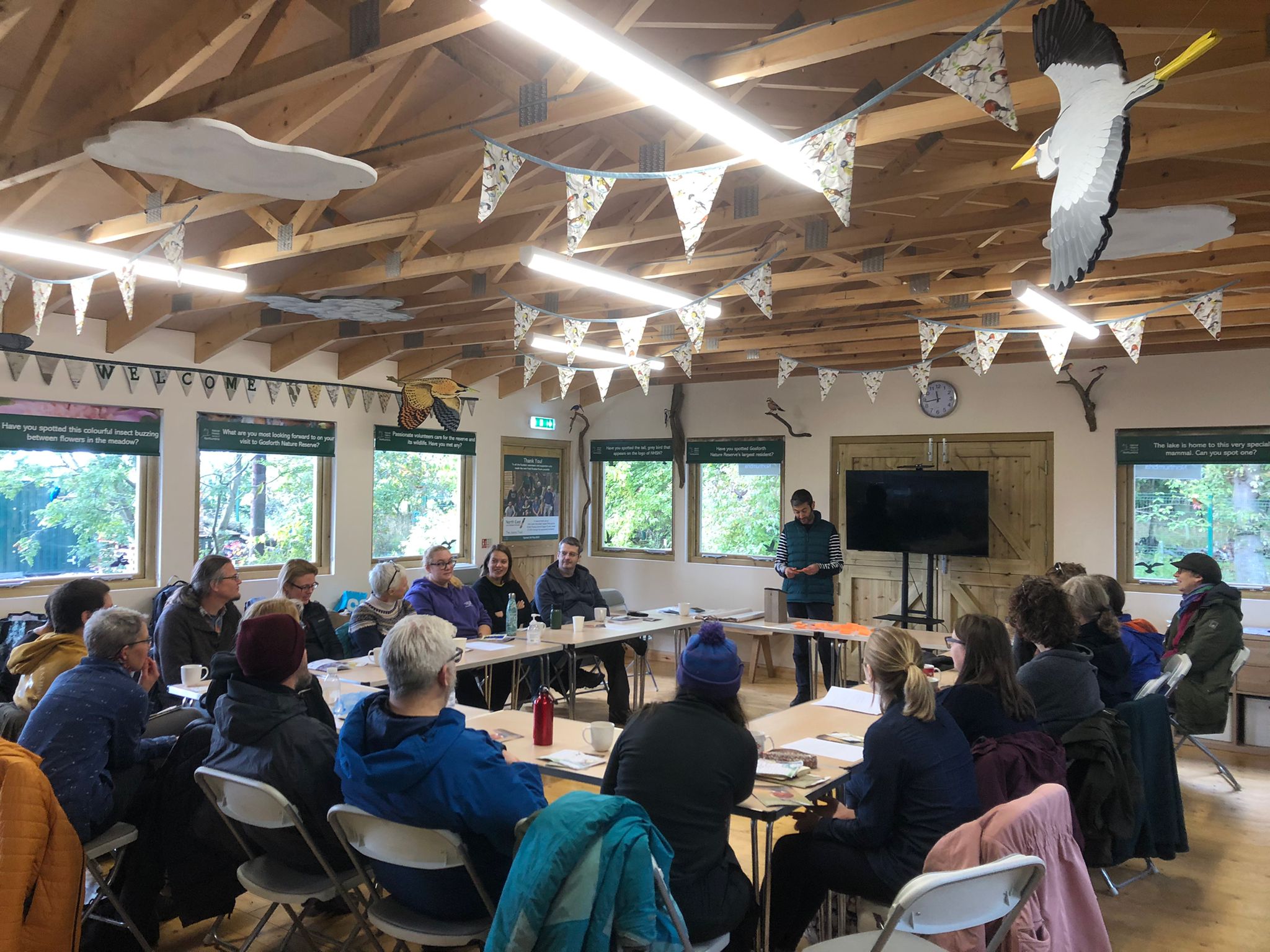 Hire the Field Studies Room
Looking for a tranquil, natural setting to host your next event, meeting or workshop?
NHSN's Field Studies Room is located in the quiet oasis of Gosforth Nature Reserve, a wildlife haven located on the outskirts of Newcastle.
Suitable for groups of up to thirty adults, or forty children, the room layout can be tailored to find your group's needs.
Natural History Society of Northumbria (NHSN) ›
The North East Bee Hunt is back for a fourth year! Join in today to contribute to the regional research…
Natural History Society of Northumbria (NHSN) ›
Join the North East Ladybird Spot today and help protect these colourful insects across the North East Join the North…
Natural History Society of Northumbria (NHSN) ›
Wherever you are in the North East, we need your help to put orchids on the map in 2023. Join…