Leave a Legacy
As a small charity, every penny gifted to NHSN makes and difference for wildlife, wild spaces and those who study and protect them.
Red Squirrel © Richard Potts
How your gift will help
Without legacies, much of our work over almost two centuries would not have been possible. By remembering North East nature in your will, you will leave a lasting gift that makes a real difference.
Whatever its size, you can rest assured that your gift will be spent on the causes you care about and where it's most needed.
The facts about your legacy
Leaving a legacy is much simpler than people think.
There are several ways you can contribute to our future – from making a gift in memory of a loved one, leaving a monetary gift yourself, by donating a specific item, or leaving a percentage of your estate.
All legacies left to NHSN are free of inheritance tax. By leaving a gift, you could reduce the amount of tax paid on your estate.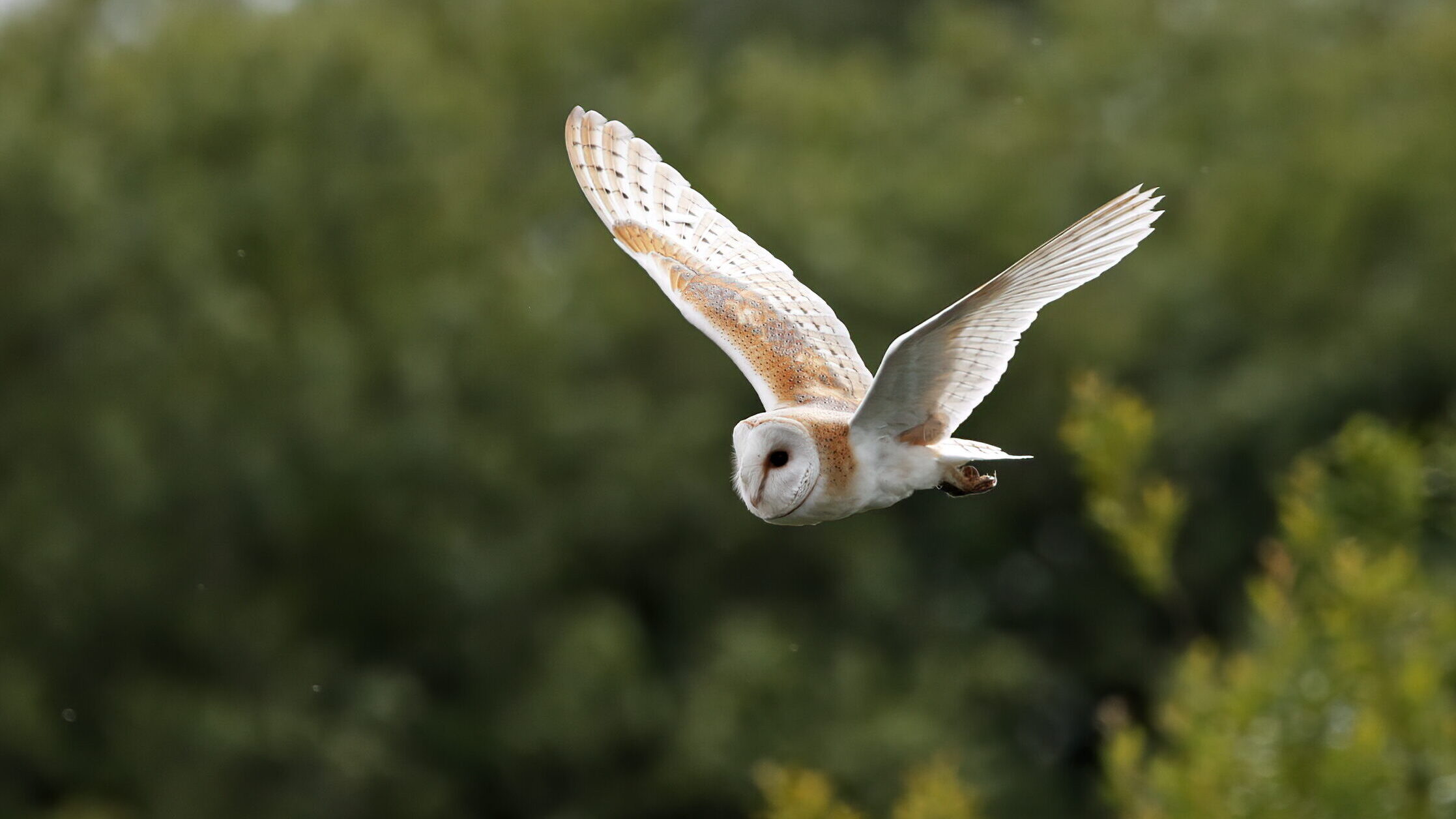 Pledge a legacy today
When making a gift, we'll make sure that your wishes are respected. We recommend obtaining professional advice.
Please get in touch for further information.
Other ways to make a difference
To plan your next visit and experience Gosforth Nature Reserve, please see the visitor information below. Please note that as…
Could you help inspire wonder in the natural world? By offering just a few hours of your time as a…