Team Days at Gosforth Nature Reserve
Reconnect your team with nature on a bespoke Team Away Day at Gosforth Nature Reserve
Reconnect your team with nature
Looking to escape the office and enjoy time outdoors with colleagues?
Whether you're looking to build bridges with coworkers, reset or recharge, we are pleased to offer bespoke team days at Gosforth Nature Reserve. Suitable for groups of up to 30 and tailored to your needs, these provide the perfect opportunity to relax, unwind and enjoy nature.
Gosforth Nature Reserve is a wildlife haven and quiet oasis located on the outskirts of Newcastle. Supported all the way by passionate NHSN volunteers and staff, you'll explore this fantastic local resource to your heart's content while enjoying exclusive use of on-site facilities for your day. This includes a dedicated outdoor space complete with a pond.
With accessible toilets, a kitchenette, free WiFi, and a TV with HDMI connections, the reserve's Field Studies Room provides a flexible indoor space for your event. With this and the reserve at your disposal, indoors and out, whatever the weather, you're sure to have a great time.
Team Activities
Team scavenger hunt – We're all children at heart. Join the hunt for natural curiosities and enjoy some friendly competition with colleagues. Better still, you'll also construct your own nature table on your return!
Guided nature walk – a guided tour of the reserve with an NHSN Naturalist, perfect for groups looking to enjoy the reserve's wildlife.
Insect Bioblitz – From bees to ladybirds, grab a net and get to know the reserve's smallest residents in the company of a friendly guide.
Relaxed birdwatching – Relax and unwind with exclusive use of three on-site bird hides where you can marvel at the reserve's feathered residents.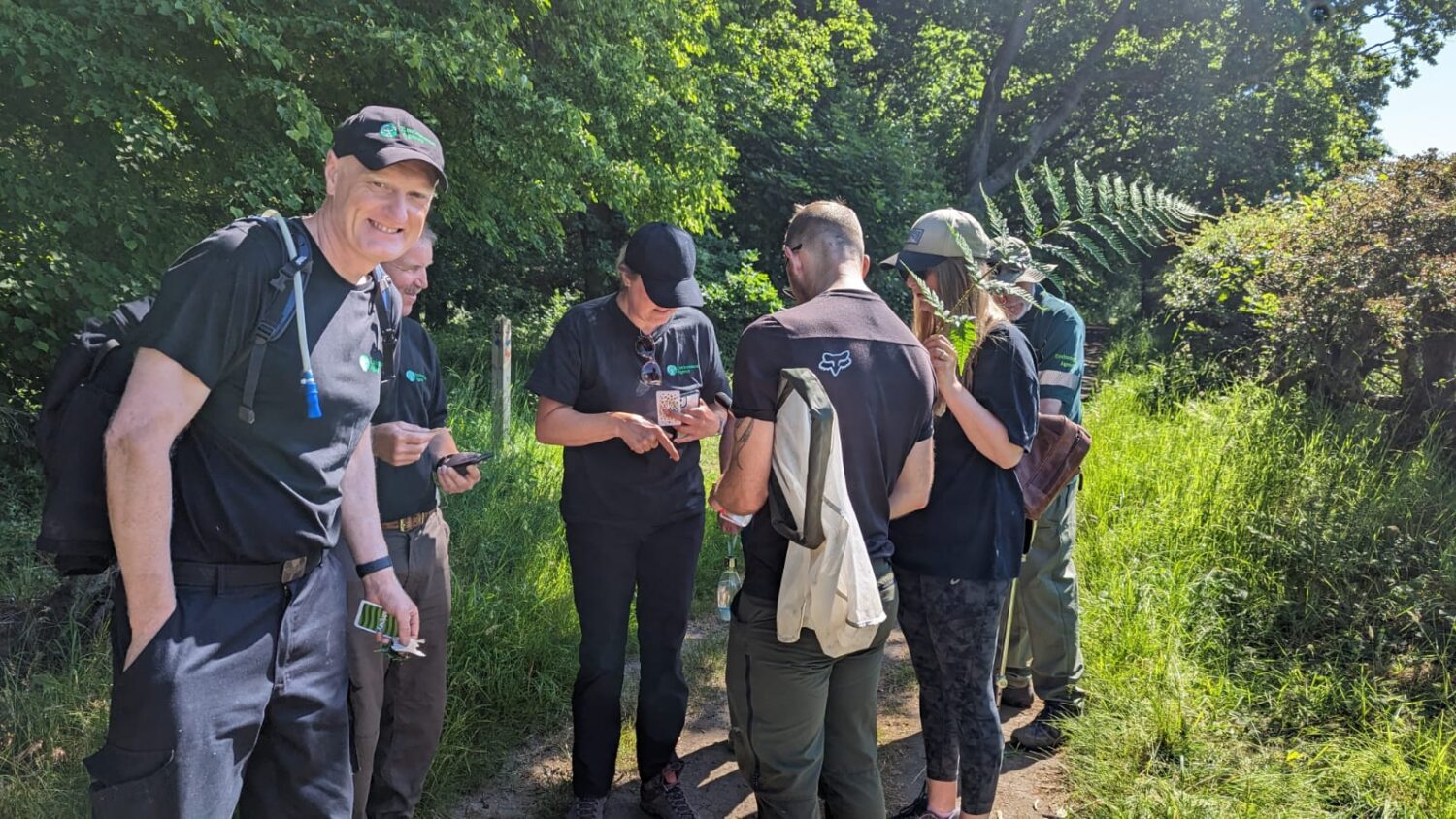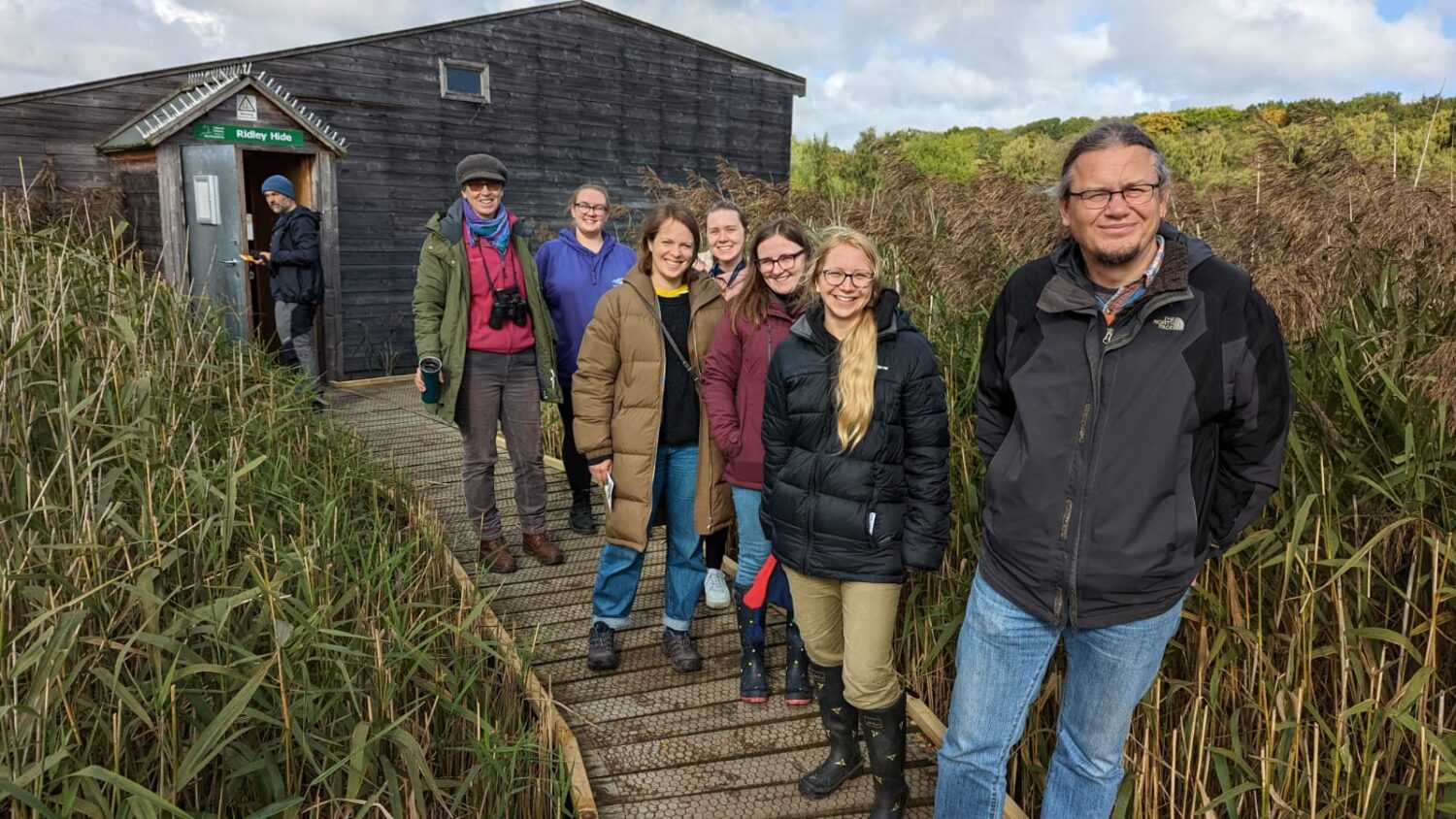 Example structure
9 am – Welcome, teas and coffee provided
9.30 am – 9.45 am – Introductory talk from NHSN (optional)
10 am – 12 pm – Morning activity
12 pm – 1 pm – Lunch
1 pm- 3 pm – Afternoon activity
3 pm- 3 pm – Final words and reflections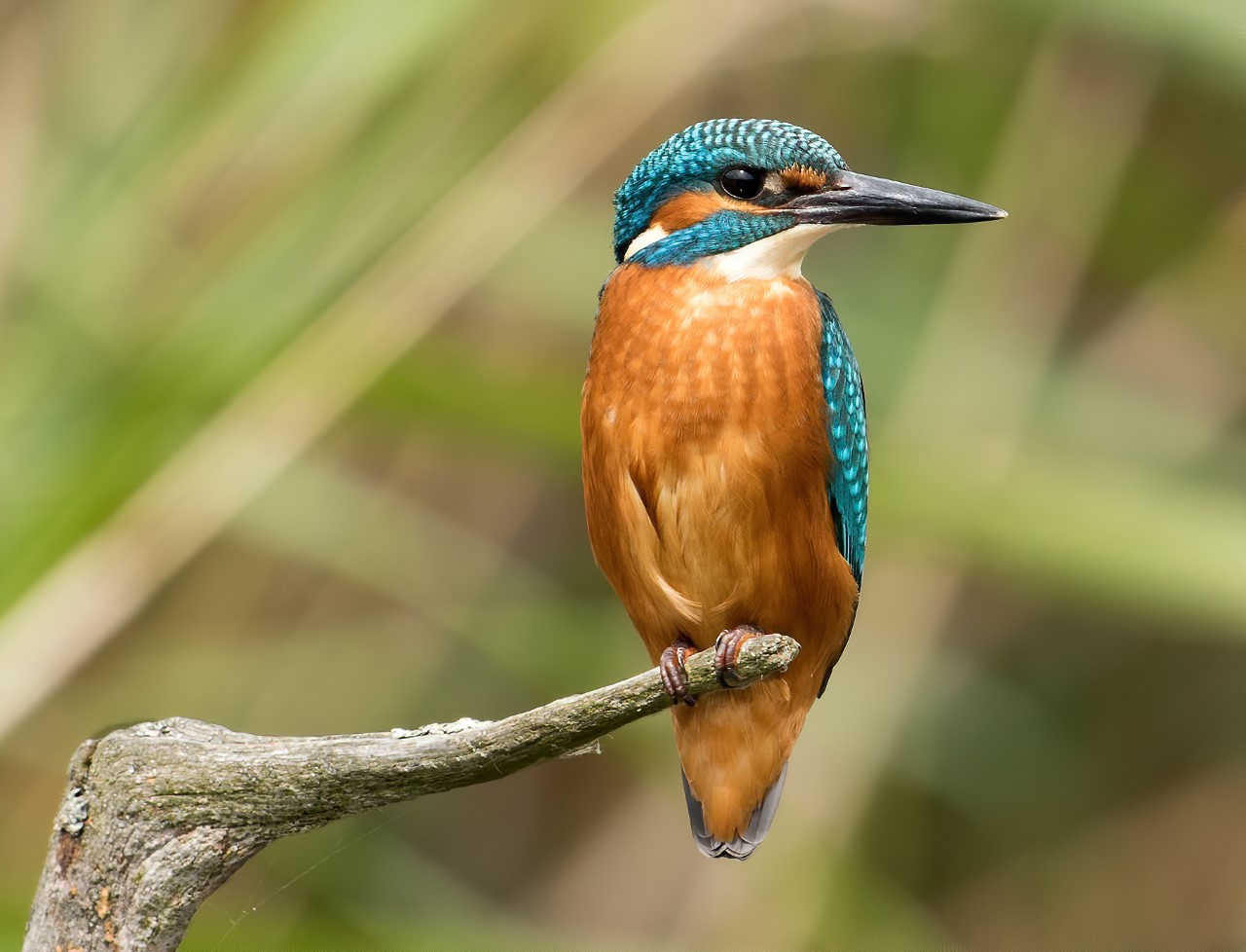 Book your Team Day
To book your own Team Day at Gosforth Nature Reserve, please contact James Common at james.common@newcastle.ac.uk.
If you have any questions prior to booking, please contact us at 0191 208 2790 or at nhsn@ncl.ac.uk. We'd love to hear from you.
If you would like to visit the Field Studies Room or reserve in advance, please get in touch. We're happy to help.