Small Grants
Thanks to a generous bequest from the Dickinson family and the support of NHSN members, we provide small grants to help NHSN members carry out natural history projects.
Red Squirrel © Andy Jackson
Who can apply for a grant?
Anyone who is a member of NHSN.
How to apply for a grant
Applications to the Dickinson Memorial Fund are open now and close on 28 Feb 2024.
We try to make this process as easy as possible. You should complete the application form and return it by 28 Feb 2024.
If you have any questions, please contact NHSN Director Clare Freeman by email at nhsn.director@ncl.ac.uk.
Decisions will be made by a grants panel of trustees in mid-March. It can take 6 weeks to decide on an application, and you may be asked for additional information which can make the process longer. Your project should be completed within 15 months of the grant being awarded.
How much money can I apply for?
The Dickinson Memorial Fund usually has around £1-2,000 per year to award in grants. From this, we expect to fund at least 2 or 3 projects. As a result, we rarely provide a grant of more than £1,000.
What can the money be used for?
Projects should aim to protect, conserve or investigate natural history in North East England. Funds can be used to purchase tools, educational resources and equipment, but cannot be used to pay for your own time.
Payment is usually given on an expenses-claim basis. This means that you may need to pay for any costs yourself and claim the money back by providing proof of expenditure.
Projects supported across the North East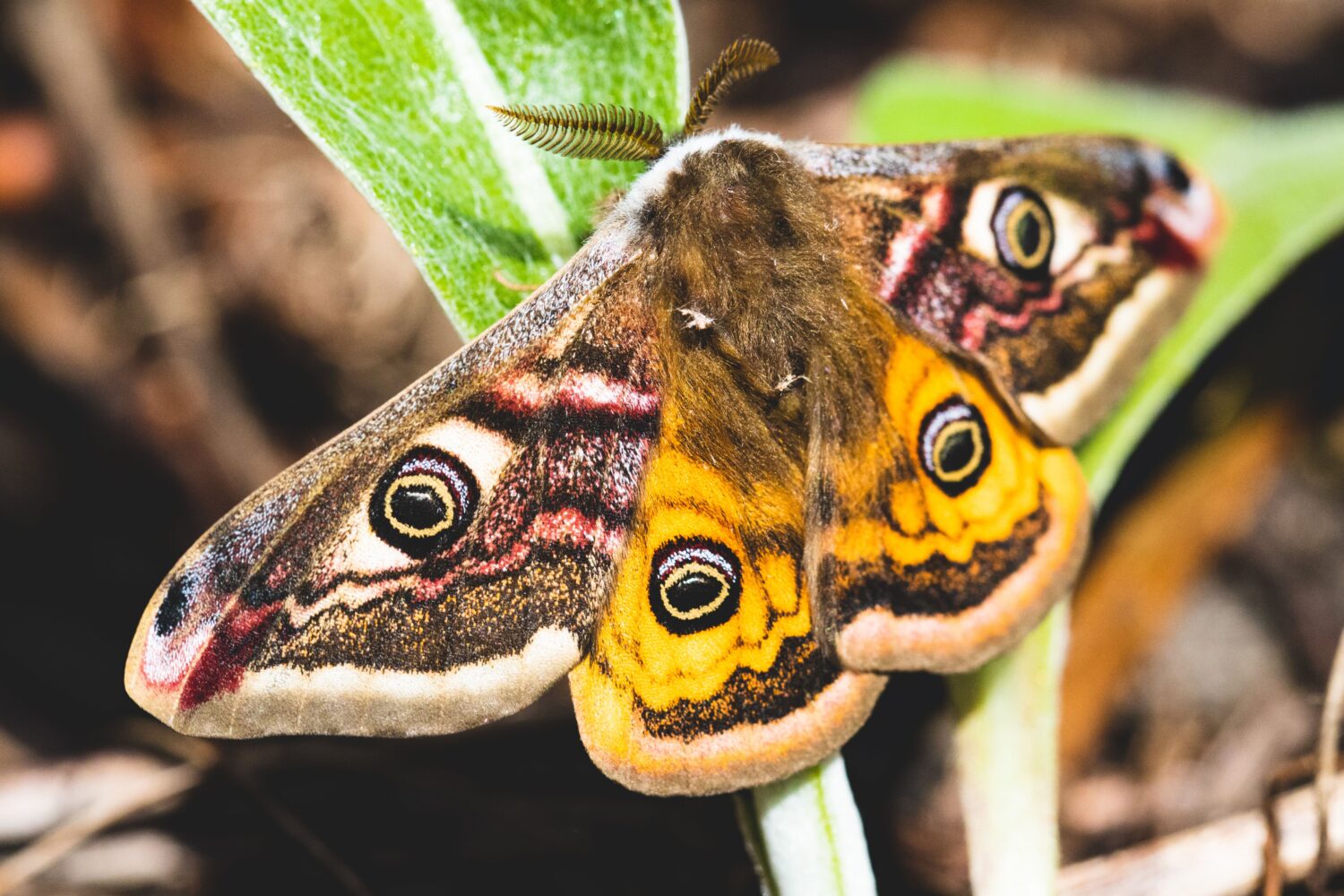 Upland moths at Redesdale
In 2020, your membership supported NHSN member, Cain Scrimgeour, to engage and inspire local landowners at Redesdale. Through the purchase of a generator, conservationists were able to bring the interactive excitement of moth recording to a wider audience, whilst surveying moths in the poorly recorded upland region.
Restoring Whin grassland at Embleton Quarry
At Embleton Quarry, funds from NHSN's Dickinson Memorial Fund were used to purchase vital tools, providing volunteers with the equipment necessary to improve the site for wildlife and achieve the long-term goal of volunteers seeking to restore species-rich grassland with greater diversity within scrubby areas.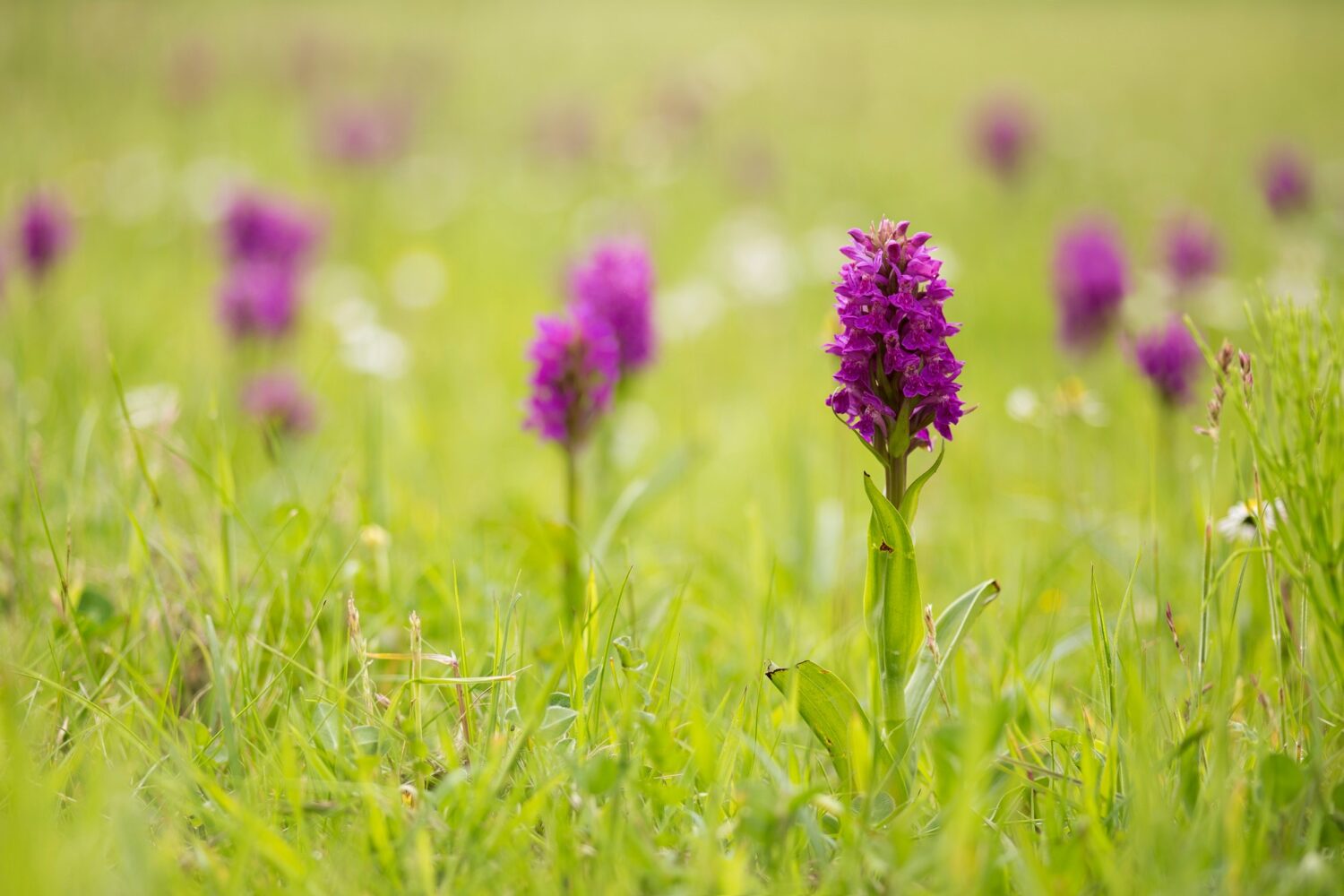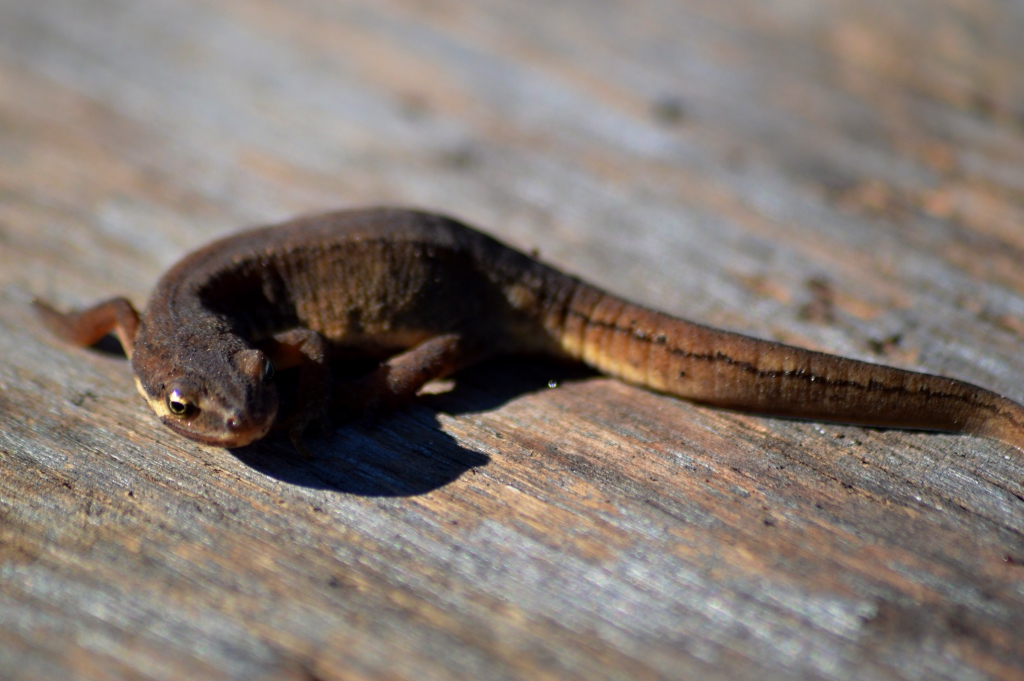 Amphibians at Tanfield Lea
In 2019, NHSN member, Sacha Elliot, working on behalf of Friends of Tanfield Lea, was awarded grant support to purchase vital equipment used to monitor amphibian populations at Tanfield Lea in County Durham, and equipment necessary for habitat management.
Gosforth Nature Reserve is a haven for wildlife on the outskirts of Newcastle. Discover the North East's longest-running nature reserve…
Your support helps us to preserve and celebrate the social history of natural history in the North East. A record…
For 191 years, NHSN members have carried out conservation and research across the North East. Take a closer look at…