Botany in the North East
Owing to its many unique habitats, North East England is home to a diverse and beautiful flora. Explore botany in the North East with NHSN's passionate botany section.
Maiden Pink © Chris Surtees
The North East of England contains, in upper Teesdale, one of Britain's hotspots for plants, and also a number of other notable botanical habitats – these include the Whin Sill, coastal dunes, upland hay meadows, the Durham Magnesian Limestone, calaminarian (heavy-metal contaminated) grassland and wet peat bogs. Many NHSN members are passionate about botany in the North East and regularly record, observe and enjoy our region's plants. With your support, they carry out important surveys, submit records and contribute to the conservation of threatened species.
North East Botany Group
Are you passionate about wild plants?
NHSN and the Environmental Records Information Centre North East (ERIC) have come together to create a new group to encourage the recording and enjoyment of our region's wildflowers.
Whether you're a keen botanist or someone who simply enjoys observing and photographing wildflowers, this group is for you.
Covering Northumberland, Durham, and Teesside, this is a place to share sightings and photographs, discuss, request identification, and meet likeminded people.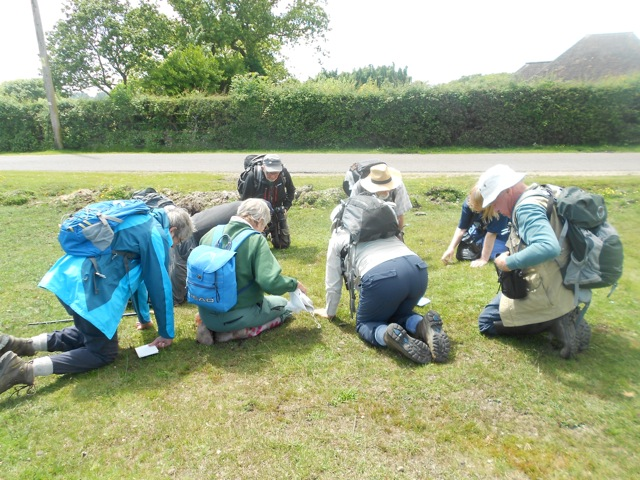 Mid-week Botany Group
NHSN's Mid-week Botany Group is a friendly group of members who go out regularly on Wednesdays during the summer to look at plants. They visit a variety of habitats and landscapes across the North East and enjoy studying and identifying the plants they find.
The Mid-week Botany Group organisers are Kevin Charman and Bill Burlton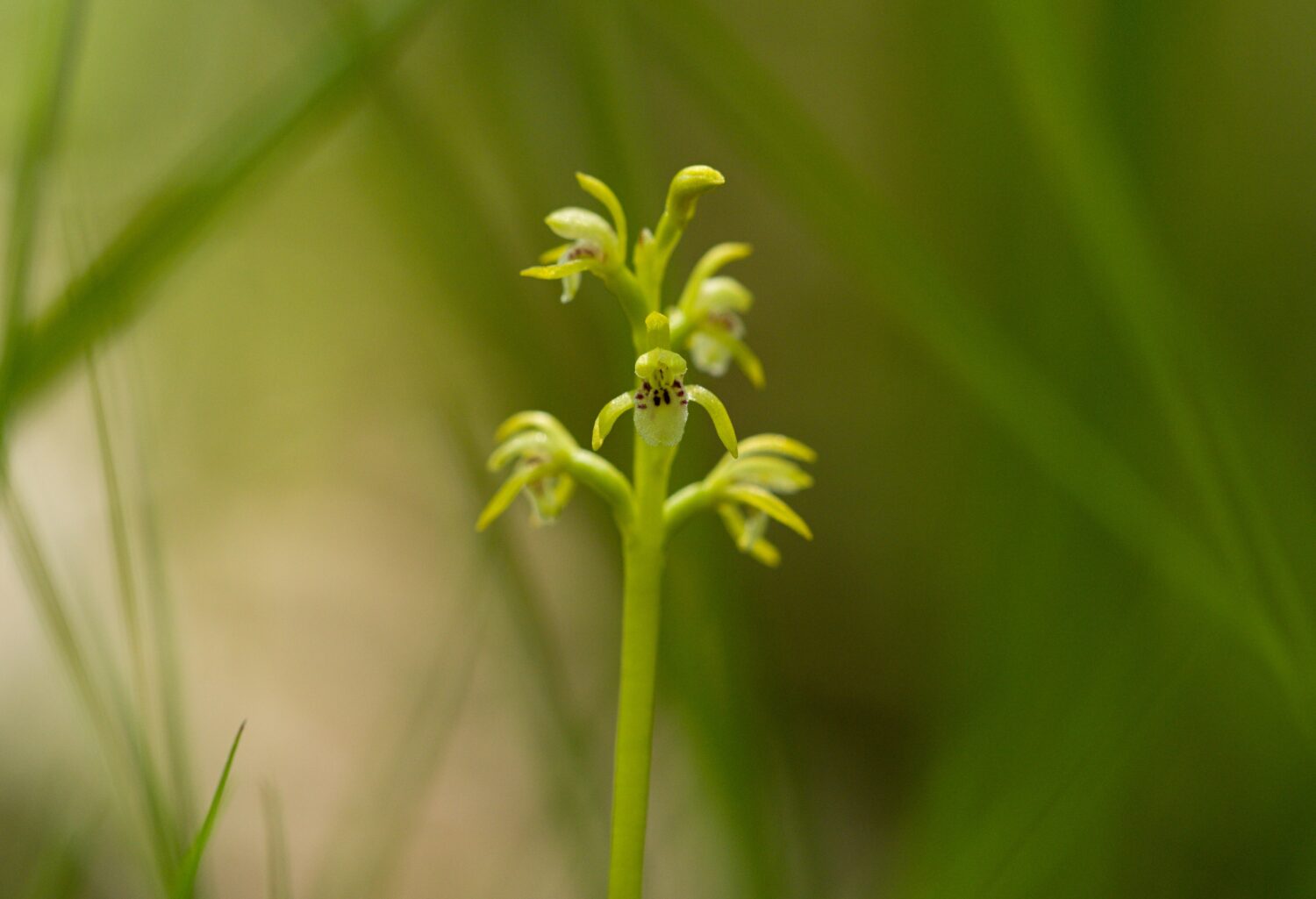 Useful Contacts
The Botanical Society of Britain and Ireland (BSBI) appoints recorders for each vice-county who are always delighted to receive records of both common and interesting plant species.
These are:
County Durham (VC 66): John Durkin (durkinjl@aol.com)
South Northumberland (VC 67): Professor John Richards (hightreesgarden@btinternet.com) and Margaret Rogers (margaretrogers180@btinternet.com)
North Northumberland (VC 68): Chris Metherell (chris@metherell.org.uk)
Discover the flora of the North East
Explore a range of informative videos shared by botanical county recorder for North Northumberland, Chris Metherell
Horticulture Magazine have launched a new study and interactive map helping naturalists understand the spread of Japanese Knotweed in their area….