GNM: Hancock Collections
People have been donating animal, plant and mineral specimens and ethnographic material to NHSN for 200 years. Thanks to this support, we now have an internationally important collection of half a million items at the Great North Museum: Hancock.
Great North Museum: Hancock
The 'Hancock Museum' was built by NHSN in the 19th century to house its growing collection of important natural history and ethnographic specimens and artefacts. It was opened as the New Museum of Natural History in 1884 and in 1890, was renamed in honour of well-known North East naturalist and NHSN member, John Hancock.
By the start of the 21st century, the Hancock Museum was in need of major investment to improve its visitor facilities and permanent displays. Newcastle University led an ambitious project to redevelop the museum to make it a showcase for the North East in the 21st century. £26 million of funding was secured to renovate the old building and the Hancock Museum closed its doors to the public in April 2006, transforming into the Great North Museum: Hancock, which re-opened in May 2009.
Today, the Great North Museum: Hancock is managed by Tyne & Wear Archives & Museums on behalf of Newcastle University. NHSN still owns the building and many of the collections on show there and works closely with partners to ensure the museum continues to inspire wonder in the present day.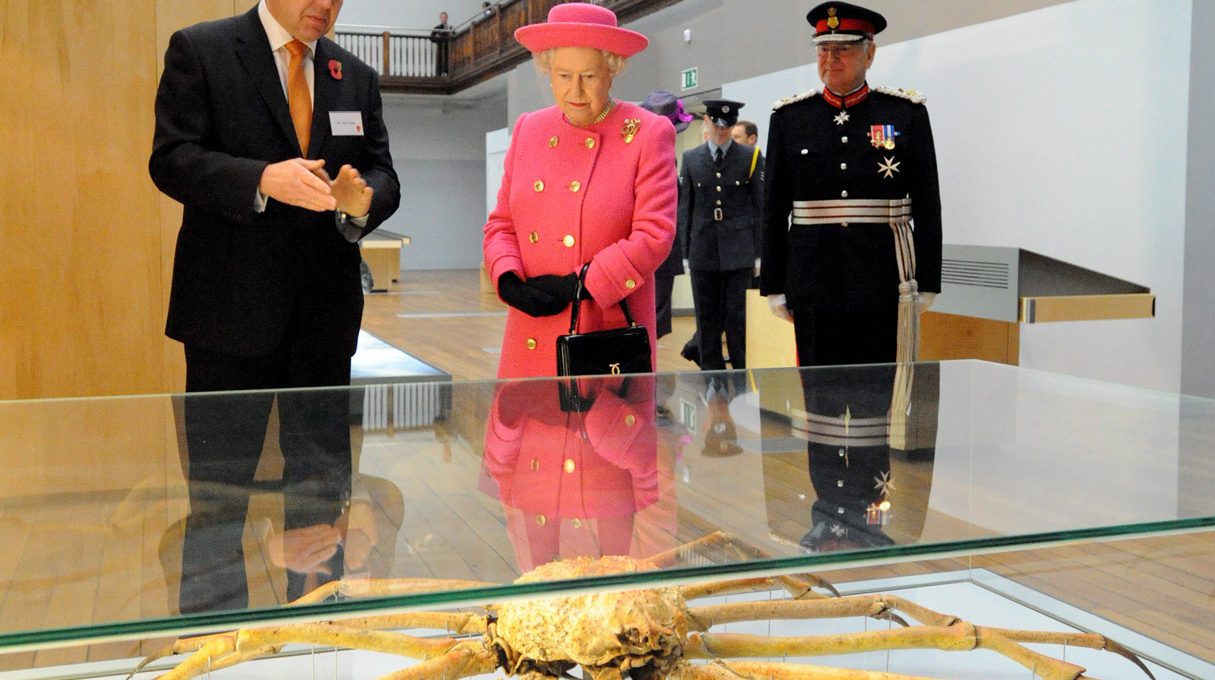 John Hancock's Story
In 1891, NHSN's museum was named in honour of John and Albany Hancock. Discover the story of John in a special video created by Roots and Wings.
Mary Jane Hancock's Story
Find out more about Mary Jane Hancock, a female local naturalist and sister to John Hancock in this video by Roots and Wings.
A colourful history
For almost 200 years, NHSN members have worked to inspire wonder in the natural world, creating the Great North Museum: Hancock as a centre for learning and encouraging people across the North East to study, appreciate and understand natural history.
Discover the history of NHSN by exploring a new interactive timeline.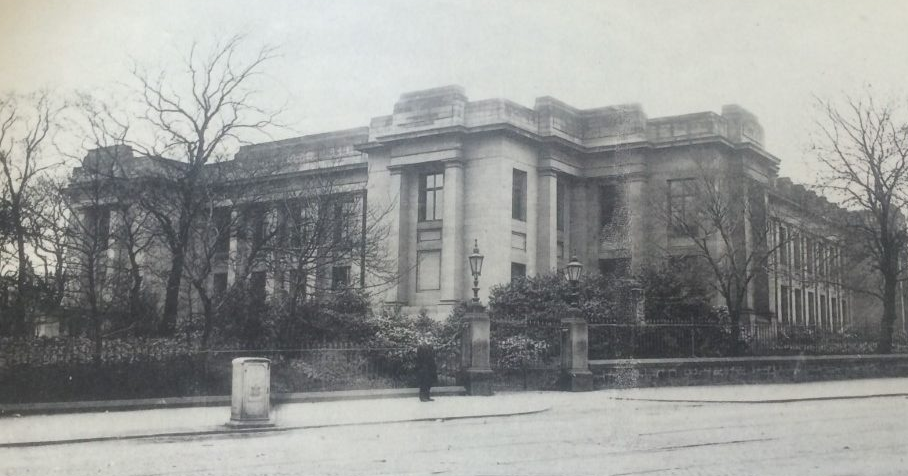 Search our museum collections
Many items from the NHSN's collections are on display to the public in the Great North Museum: Hancock but a great many more are held in a special storage facility nearby in the Discovery Museum, where they can be accessed for research purposes by prior appointment. The museum collection can be searched online with Tyne & Wear Archives and Museums collection search.
To limit your search to NHSN collections, add NEWHM to your list of keywords.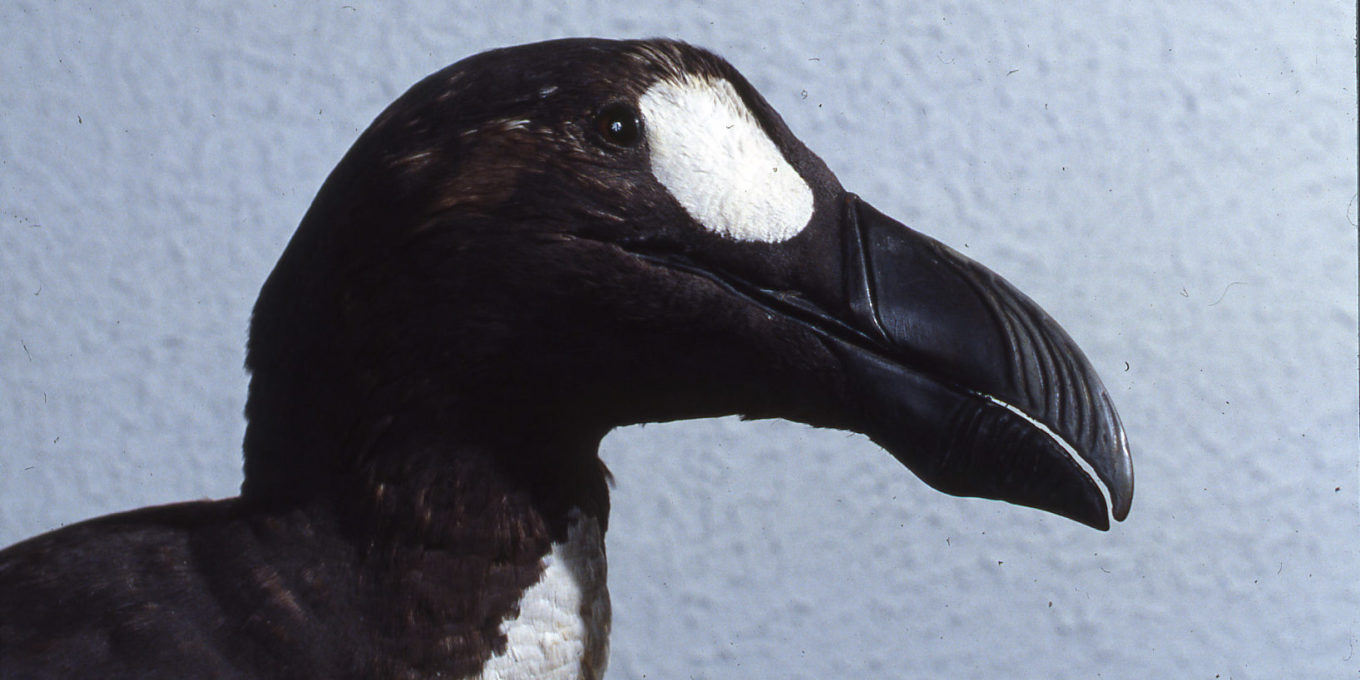 GNM: Hancock Collections ›
Your support helps us to preserve and celebrate the social history of natural history in the North East. A record…
GNM: Hancock Collections ›
Explore the North East's natural history library collection and discover over 12,000 books and journals on the natural world. The…
GNM: Hancock Collections ›
Founded in 1829 by a small group of passionate, North East naturalists, NHSN has a rich history dating back over…