Young North East Naturalist Journal
Introducing the Young North East Naturalist Journal, a new booklet designed to showcase North East Nature and get young people outdoors, exploring their local area. 
Discover the Young North East Naturalist Journal
The free, Young North East Naturalist Journal, contains numerous fun activities for budding young naturalists to discover and explore, from nature journaling, going on outdoor adventures to getting creative with maps. There is an activity suitable for everyone to choose from to complete across the seasons.
We encourage you to share this free toolkit with anybody, so that everyone can enjoy the nature which the North East has to offer. Those who are taking part can fill out the form at the bottom of the page, to receive a special Young North East Naturalist certificate.
Find out more about the journal in the video below, created by passionate young naturalists from Eastlea Primary School.
Young naturalists are the future. We hope that by inspiring them to love nature, they will be empowered to protect it. Young people are already turning the tide on how we make a difference in the biodiversity and climate crisis. We hope that this journal will inspire young people to take part in making a difference. Thanks to you, our members and supporters, we were able to make this journal freely downloadable to make it accessible. We have also printed 2500 copies for the Lantern Fund and for schools.
Leave your Feedback and Receive a Young North East Naturalist Certificate
Receive an exciting young naturalist certificate by leaving your toolkit feedback below. This helps us improve how we inspire young naturalists in the North East. We'd love to hear from you.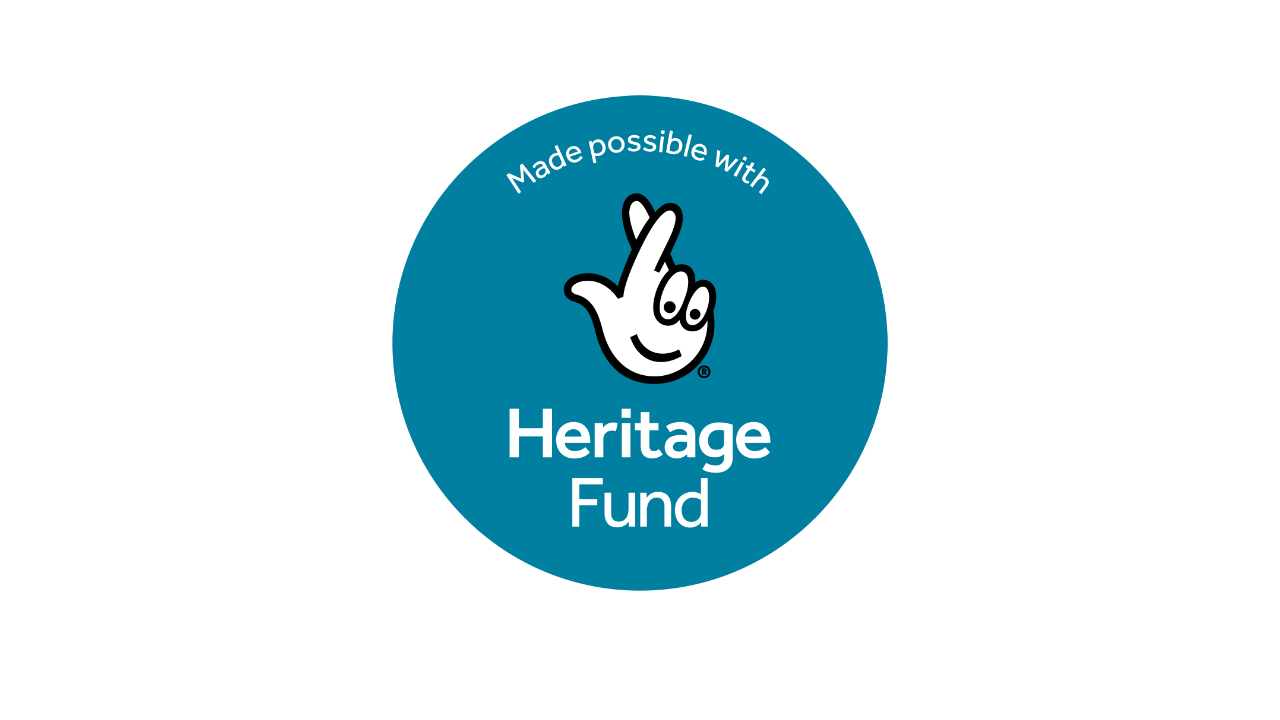 Discover More About Inspiring Young Naturalists
Get to know how else we've been inspiring young naturalists by reading the blogs below.