Nature Ranger, Jack Butlin, provides a short update as NHSN's How to be a Young North East Naturalist project gets underway
The planning stage of 'How to be a Young North East Naturalist' is well underway. Our Nature Rangers, Julie and Jack, are settling in nicely and really enjoying using the Field Studies Room as their new office. They've had a really positive meeting with the evaluation team from Newcastle University's Centre for Teaching and Learning, outlining some exciting steps for the development of the project.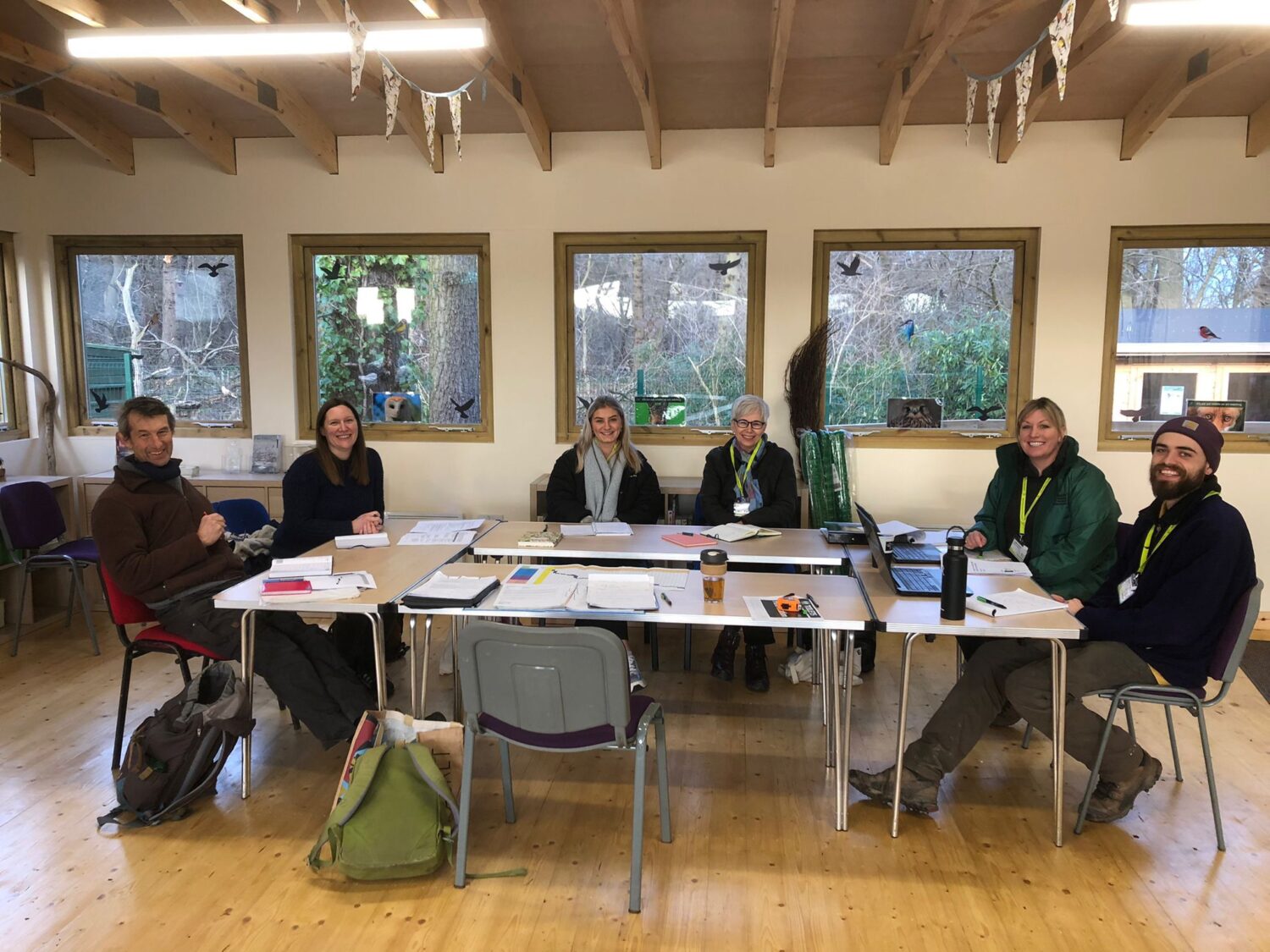 The Nature Rangers have also been busy meeting with teachers, discussing plans for the project and exploring the school grounds. They even received a hero's welcome from Year 1 at Eastlea Primary – they both felt like certified celebrities! Both Jack and Julie were really impressed and grateful for the hard work and enthusiasm Mrs Lister and her class have already put into the project.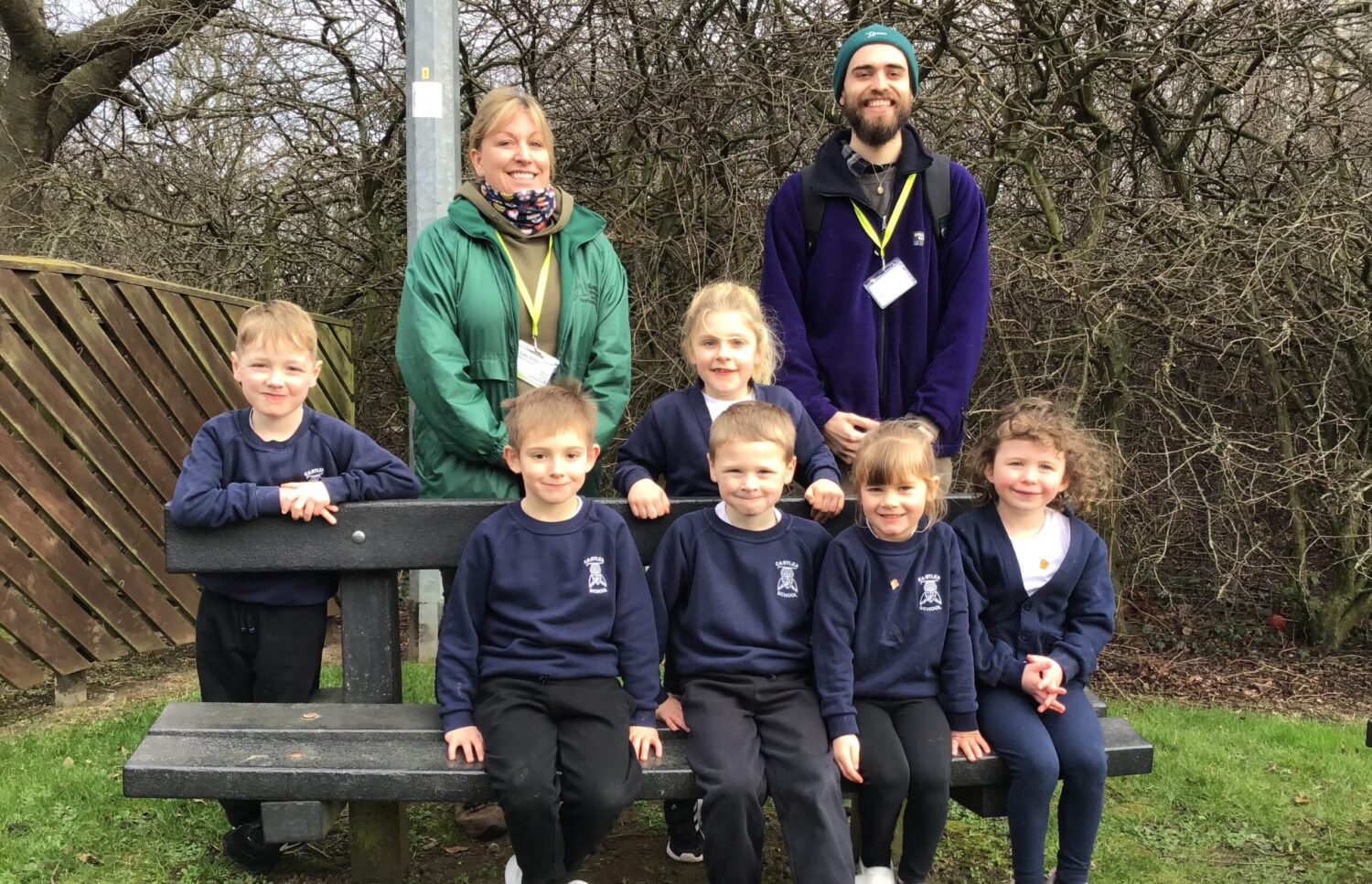 All of us at the Natural History Society of Northumbria are really excited for the 'How to be a Young North East Naturalist' project to progress. We simply can't wait for our launch event at The Great North Museum: Hancock on 30 March. We're also all counting down the days until we can get into each of our five schools at the beginning of the Summer Term to begin delivering our sessions and get over 200 young people excited about our beautiful North East Nature.