Become a Member
Become a member today to explore Gosforth Nature Reserve and support nature across the North East. Full membership costs just 75p per week.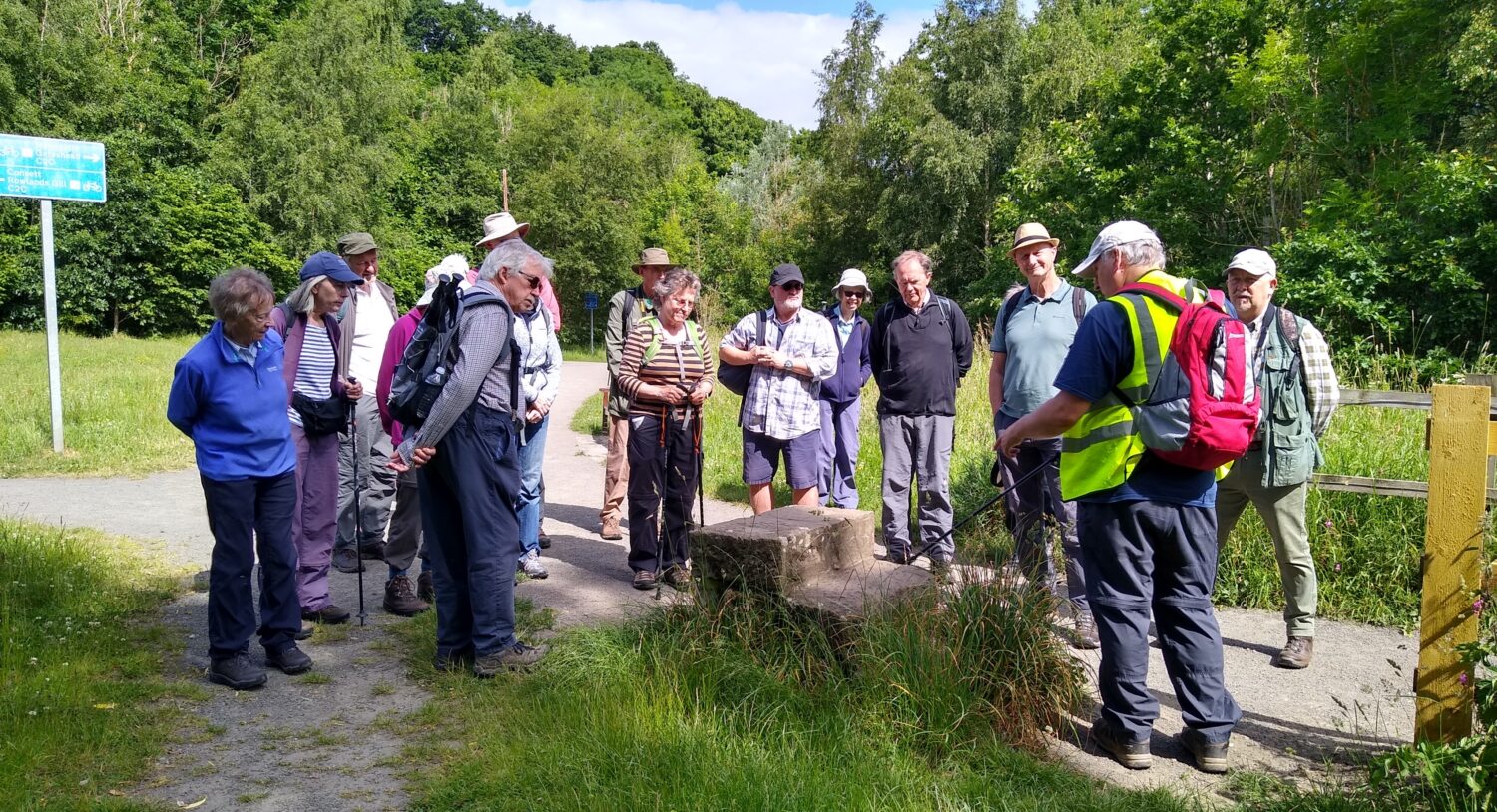 Free entry to Gosforth Nature Reserve

Membership includes your household too*

Access to all our natural history courses, events and talks
Your membership benefits
Free entry for you and your household* to Gosforth Nature Reserve, one of the best wildlife-watching sites in the North East (*Basic, Full and Life memberships)
North East Nature magazine, three times per year and bursting with news and photography
Discounts and advance notice of education courses and events
Borrow books from the North East's natural history library
Weekly e-news sharing the best of North East nature
North East Naturalist journal, two times per year for Full Members
Membership
Enjoy the many benefits of NHSN Membership
£33 per year / £2.75 per month
Full Membership
£39 per year / £3.25 per month
Student
Discounted price but does not include family access to Gosforth Nature Reserve or North East Naturalist
£20 per year / £1.66 per month
Lifetime
A one-off payment for a lifetime immersed in nature. Select life-member when completing the form.
£700 one-off payment
Visitor pass refunds
Have you visited Gosforth Nature Reserve with a visitor pass? Join as a member within a month of your visit and we'll refund your pass. Please choose annual payment, not monthly, for this to apply.
Please note that visitor pass refunds are not automatic at point of purchasing your membership. After joining, please email nhsn@ncl.ac.uk to arrange a refund.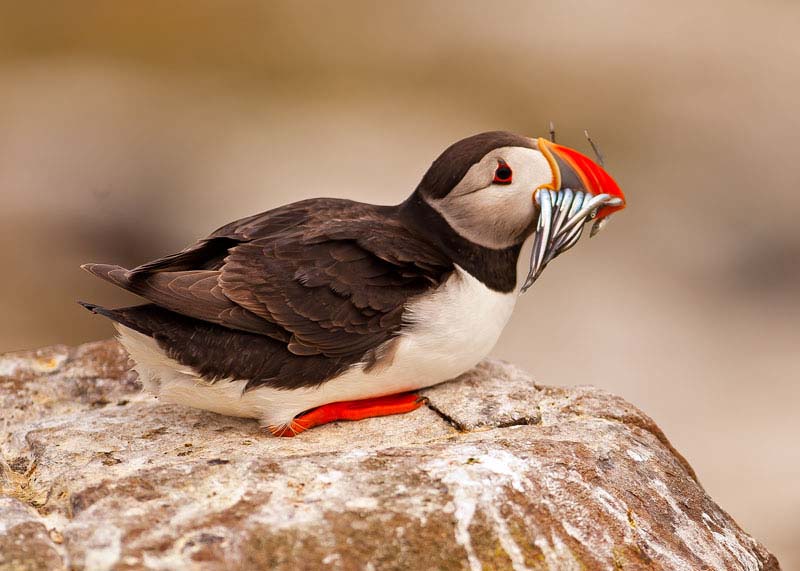 Discover gift membership
Do you know someone passionate about nature?
Perhaps they enjoy birdwatching or astronomy, are fascinated by insects, or would simply enjoy a quiet walk in a quaint English woodland.
Treat someone you know to a year's membership of NHSN. They'll receive a range of great membership benefits and you will help protect nature for years to come.
Existing member?
Over the past twelve months, your membership has been working hard behind the scenes to inspire wonder in the natural world, providing opportunities for people of all ages to study, observe and enjoy nature across the region. With your continued support, we can do all of this and more in the years ahead.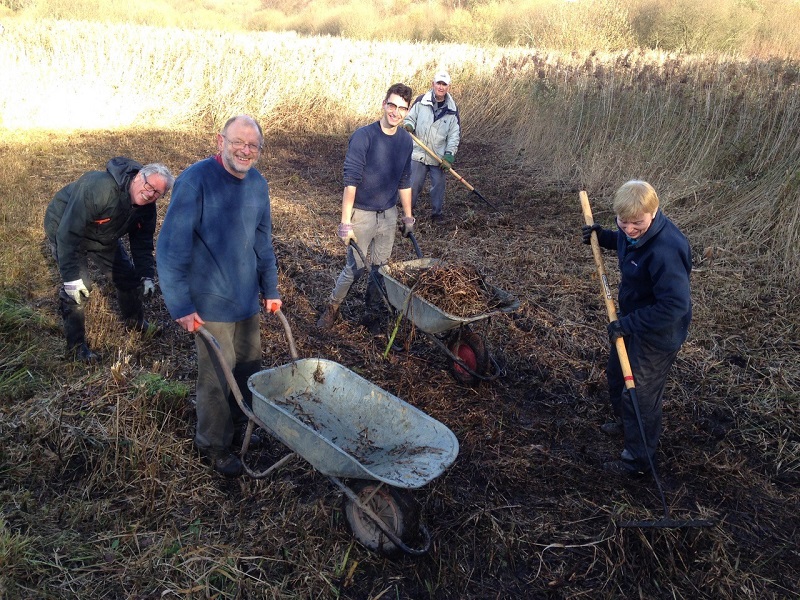 Your membership makes a difference
From the Tees to the Tweed, your membership makes a difference right across the North East, directly supporting wildlife and those who study and protect it.
To show you just how much your membership helps, we've compiled our members achievements over the past year – click below to find out more.
Could you help inspire wonder in the natural world? By offering just a few hours of your time as a…
Our North East Young Naturalists Appeal provides learning opportunities to young people across the North East, focusing on those who…
Gosforth Nature Reserve is a haven for wildlife on the outskirts of Newcastle. Discover the North East's longest-running nature reserve…