The Difference You Make
From the Tees to the Tweed, your membership makes a difference for nature in the North East, directly supporting wildlife and those who study and protect it.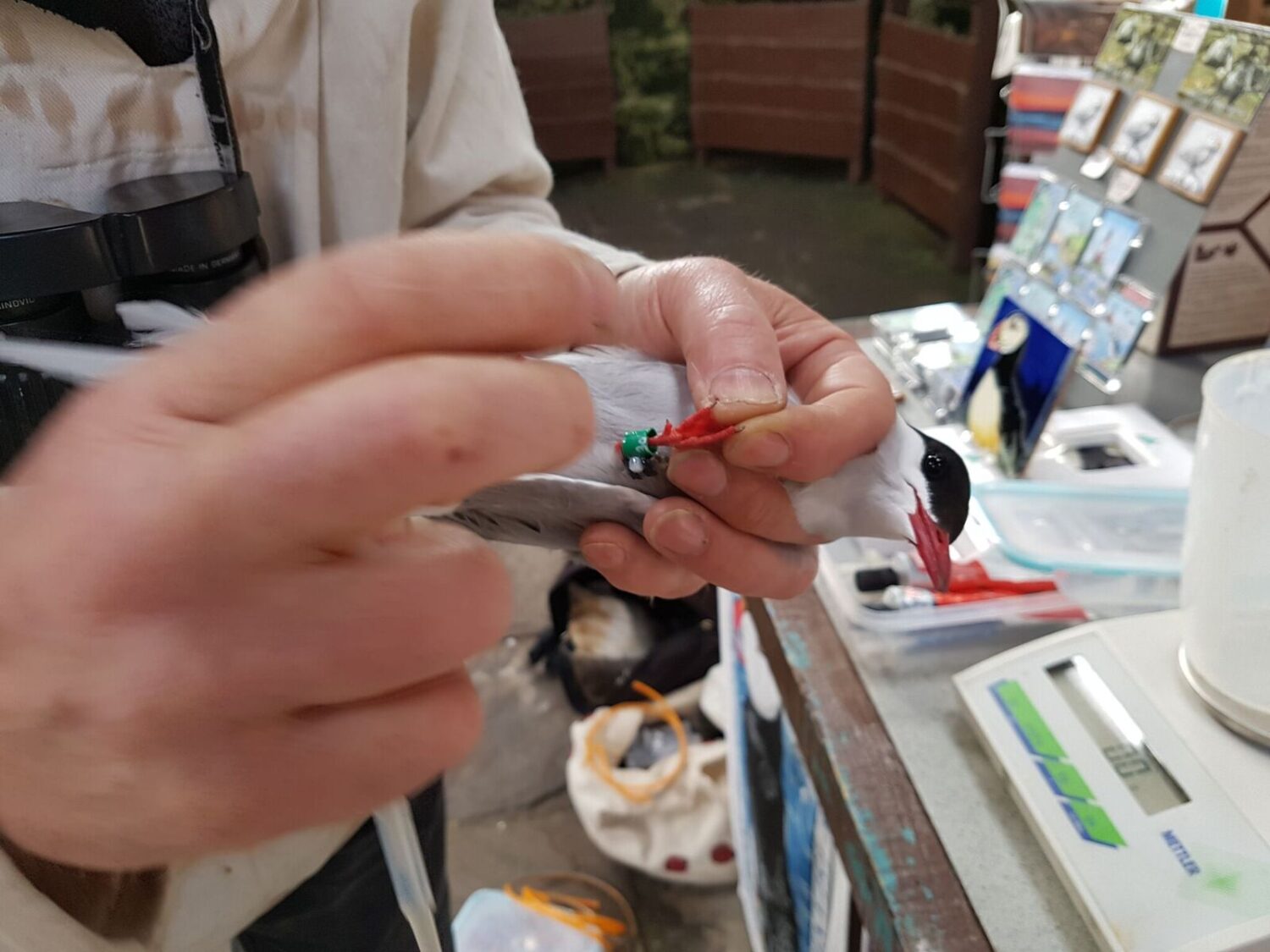 Research
Your membership enables vital research across the North East, supporting bird ringing, seabird research, biological recording and small, local projects designed to increase our knowledge of the natural world.
At Gosforth Nature Reserve, your support provides opportunities for student research. It also helps answer pressing environmental questions through regional citizen science.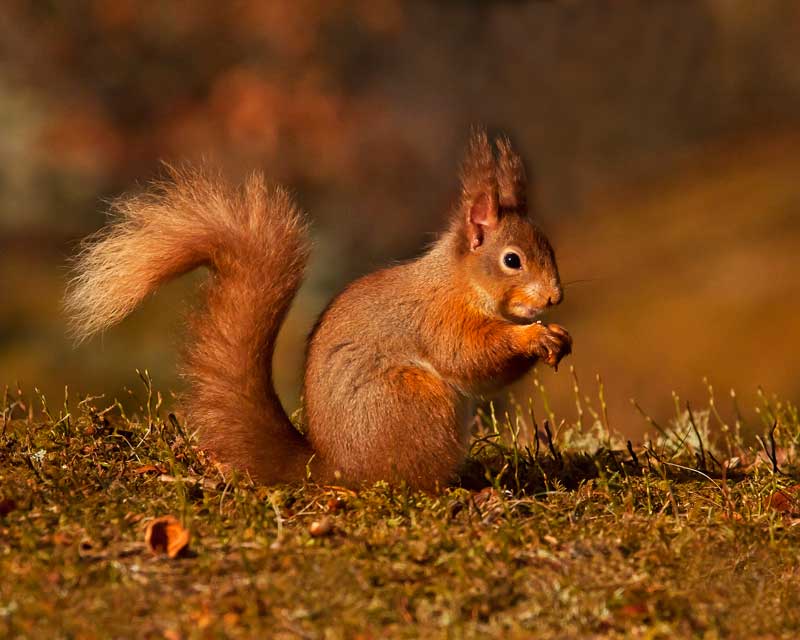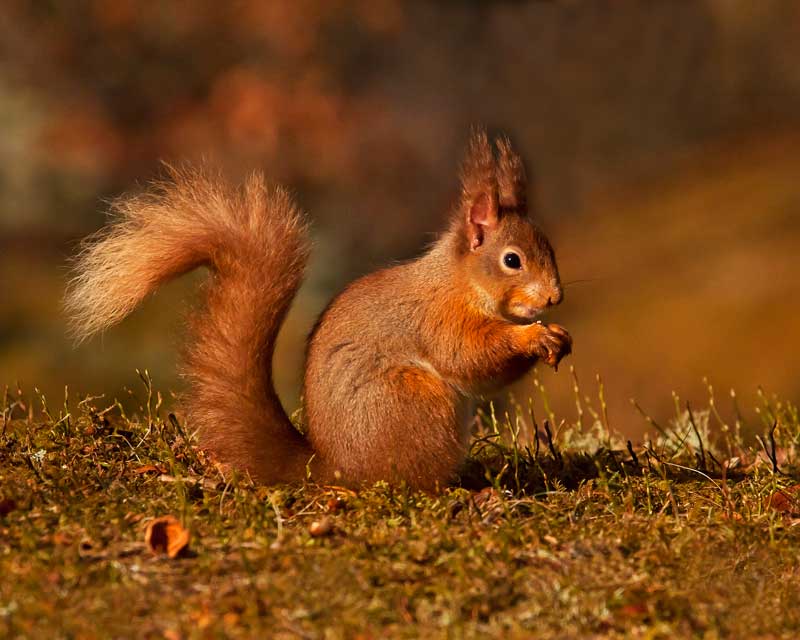 Conservation
You make a difference for biodiversity at Gosforth Nature Reserve. From bird and bat boxes to targeted surveys and wetland management, you help volunteers make things happen for nature.
Elsewhere, your support empowers volunteers to protect nature across the North East, providing equipment and support for local initiatives and contribute expert knowledge to a range of partnerships working on behalf of nature.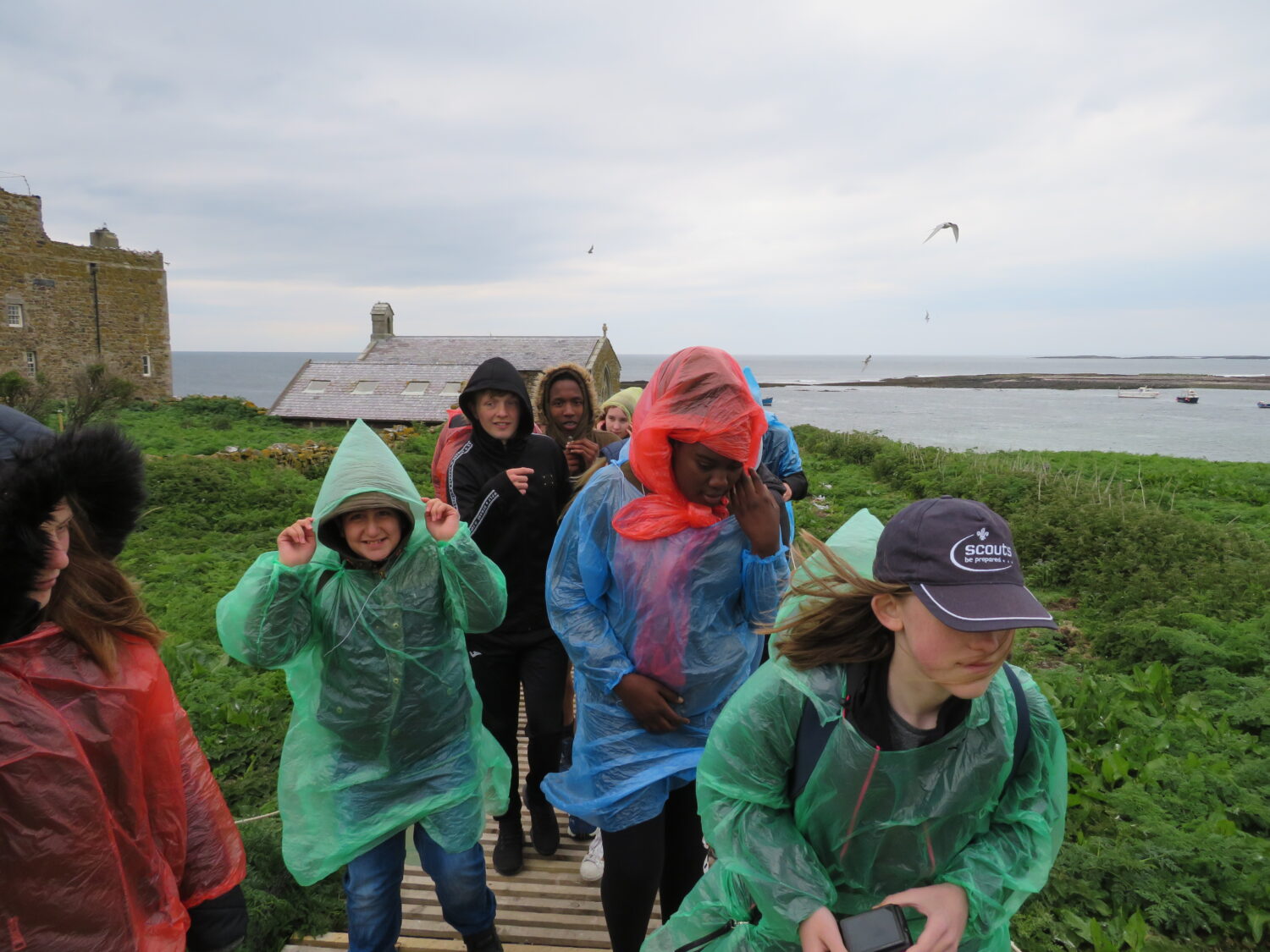 Opportunities
Your support provides research opportunities for students studying at local universities and underpins NHSN's Student Award Scheme, providing skills and training to early-career conservationists.
With your help, volunteers provide opportunities for disadvantaged young people across the region to discover nature through our Lantern Fund.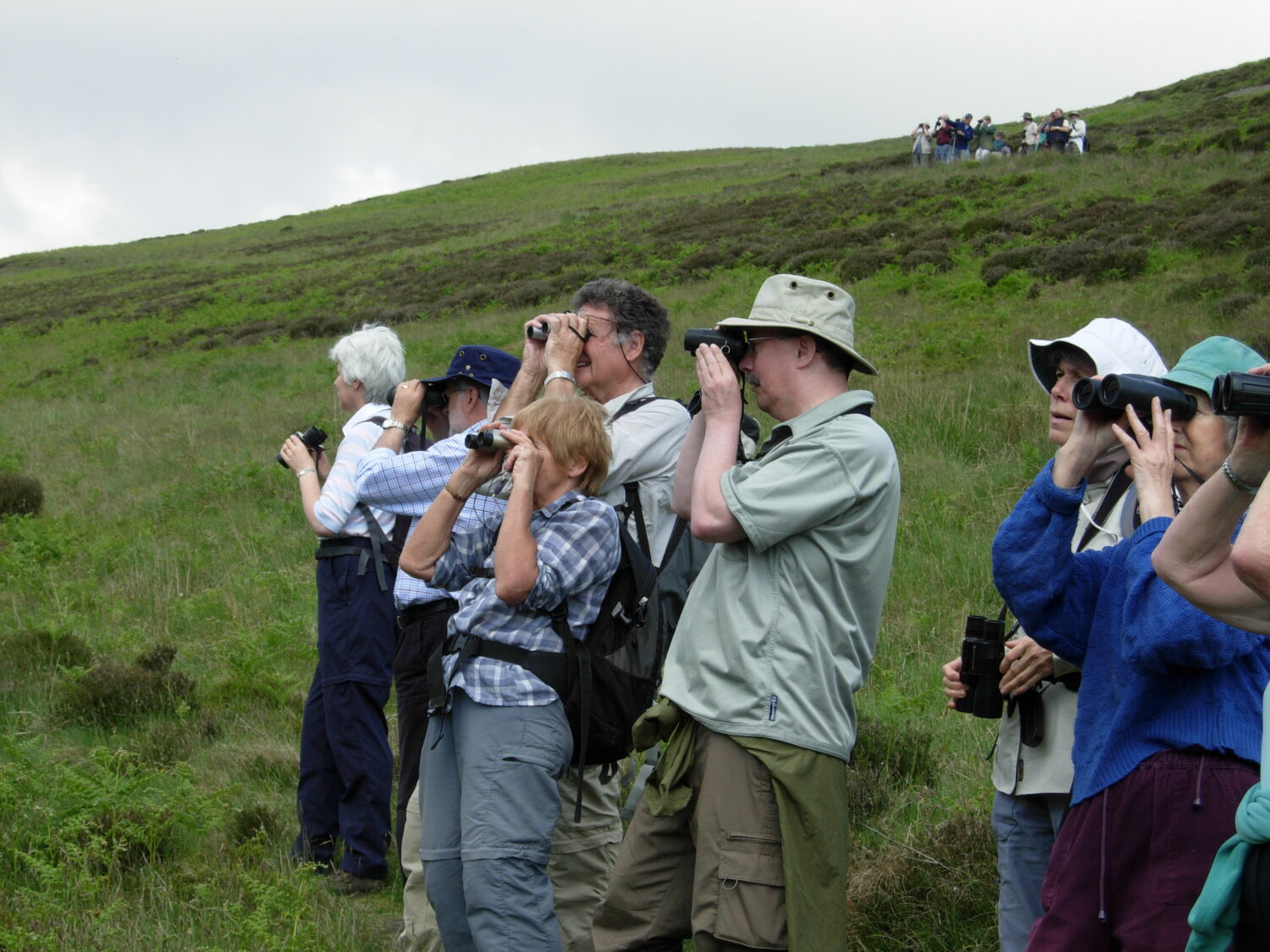 Experiences
Your membership provides opportunities for people of all ages and backgrounds to experience the very best of North East nature.
From the windswept Northumbrian hills to the coast of County Durham, you enable volunteers to lead walks and give talks. In doing so, you provide opportunities for people across the region to discover, enjoy and understand wildlife.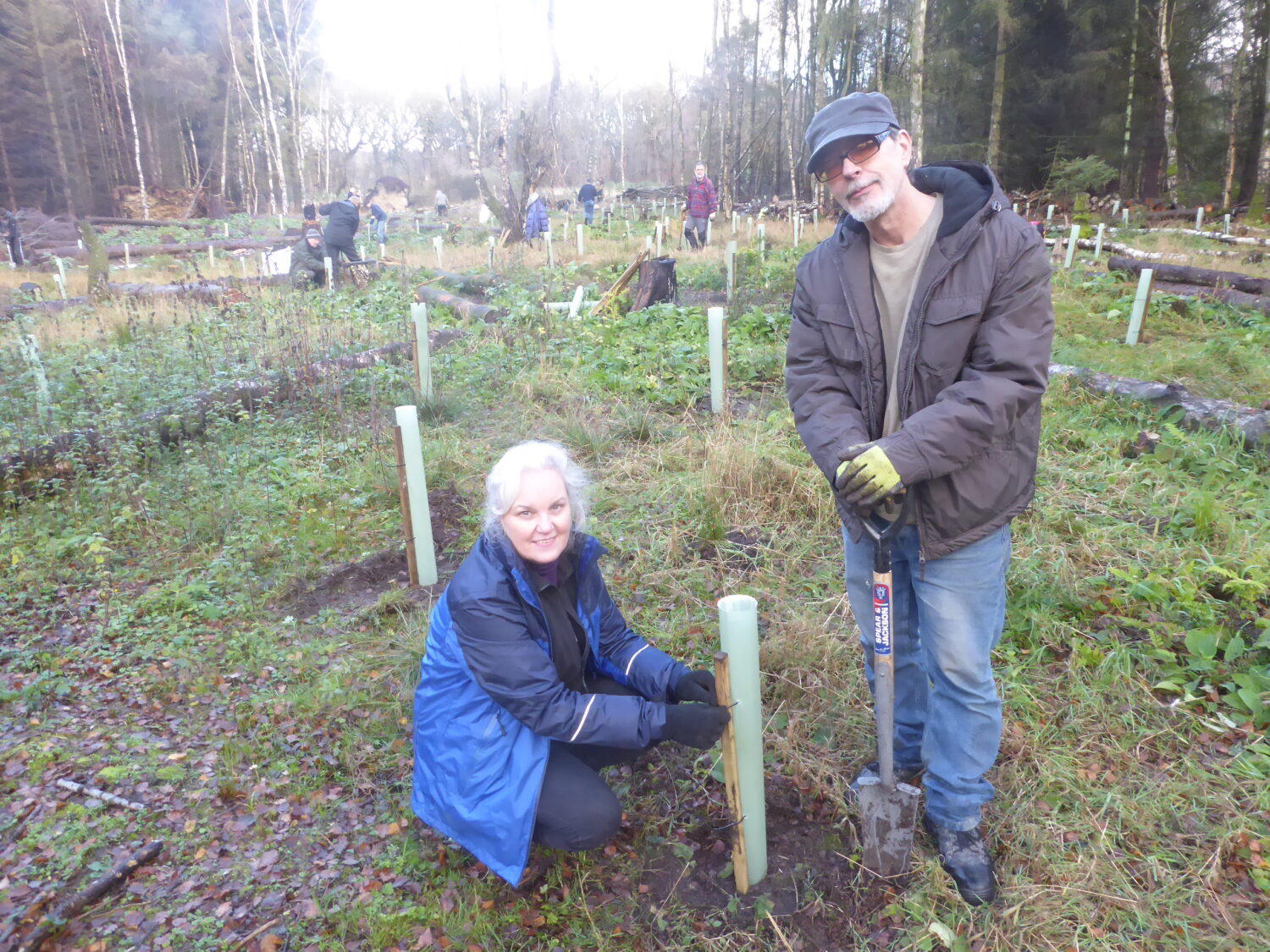 Volunteering
Your support empowers over 200 NHSN volunteers to make things happen for nature.
Volunteers are the beating heart of NHSN. Thanks to you, we are able to provide equipment, training and opportunities to develop their skills and make a difference for North East nature.
Make a difference
Your support protects Gosforth Nature Reserve, supports learning and enables wildlife conservation.
In return, you and your family can experience and enjoy wildlife year-round, visiting as many times as you'd like with NHSN membership.
Other ways to support us
The Difference You Make ›
As a small charity, every penny gifted to NHSN makes and difference for wildlife, wild spaces and those who study…
The Difference You Make ›
Could you help inspire wonder in the natural world? By offering just a few hours of your time as a…
The Difference You Make ›
Become a member today to explore Gosforth Nature Reserve and support nature across the North East. Full membership costs just…