Conservation and Research
For 191 years, NHSN members have carried out conservation and research across the North East – this is how they do it.
Conservation across the North East
NHSN members are passionate about protecting, celebrating and studying North East nature. Thanks to your support, enthusiastic volunteers are able to make a difference for wildlife, from the Tweed to the Tees by:
Encouraging and supporting citizen science to further understanding of North East nature.
Protecting and caring for our nature reserve at Gosforth in Newcastle.
Campaigning to prevent wildlife loss from inappropriate development, in the city and beyond.
Carrying out conservation research across the North East.
Funding small-scale conservation and research projects.
Participating in the various committees concerned with the protection of the region's wildlife and geology.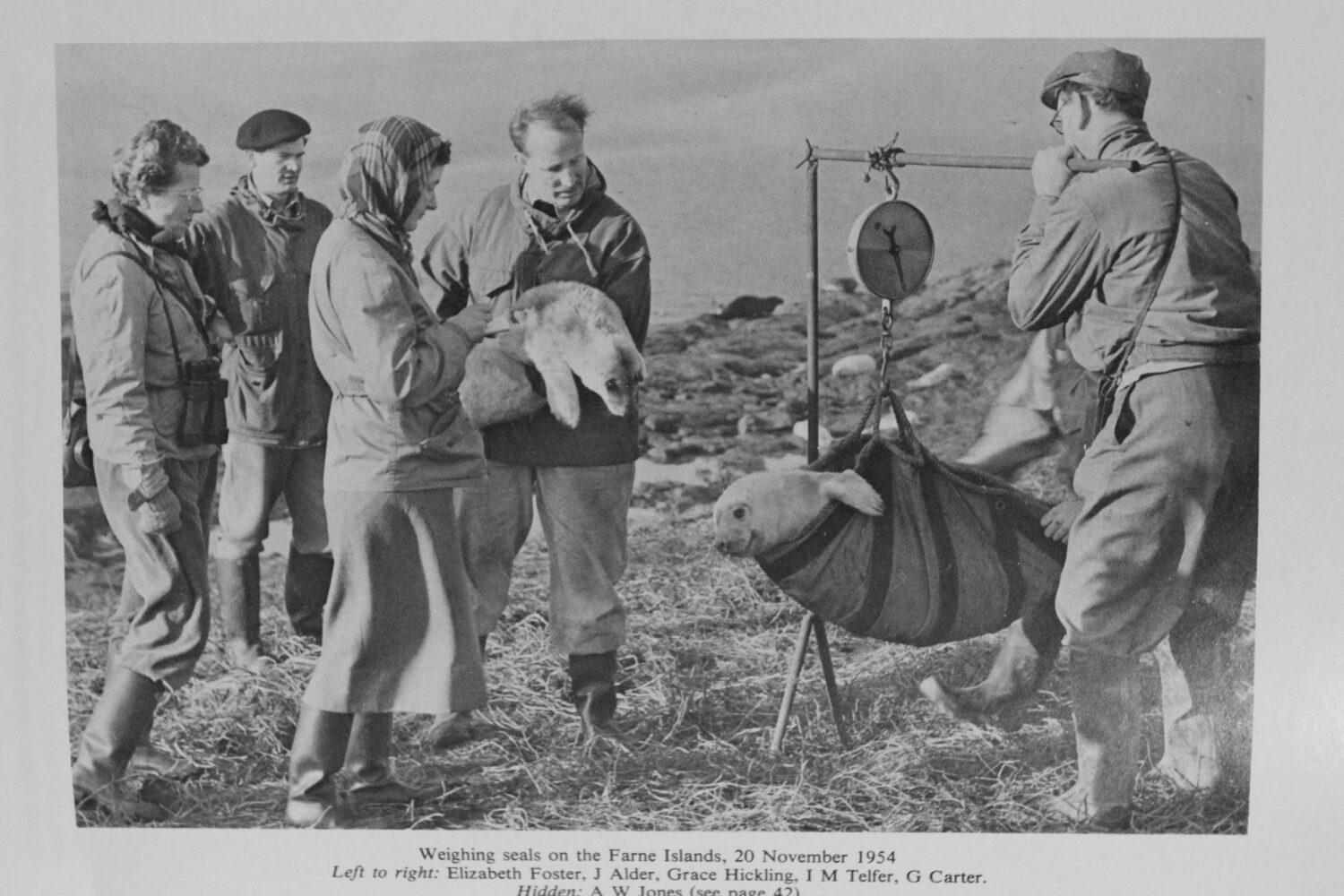 Working in collaboration
In carrying out these activities volunteers work in partnership with the other conservation organisations in the region.
Tyne Kittiwake Partnership ›
The Tyne Kittiwake Partnership in collaboration to protect Tyneside's iconic urban kittiwakes. Here, you can find out about the birds, how to see them and efforts to protect them.
Small Grants ›
Thanks to a generous bequest from the Dickinson family and the support of NHSN members, we provide small grants to help NHSN members carry out natural history projects.
Conservation and Research ›
NHSN volunteers have been involved in bird research for many decades, particularly through the use of bird ringing and satellite…
Conservation and Research ›
We are a voluntary group initiated during 2003 and composed of a core of keen regular beach surveyors. Our members…
Conservation and Research ›
Owing to its many unique habitats, North East England is home to a diverse and beautiful flora. Explore botany in…