North East Beached Bird Surveys
We are a voluntary group initiated during 2003 and composed of a core of keen regular beach surveyors. Our members are interested in birds, the environment in general, pollution of marine ecosystems and how to improve the health of the maritime environment
About the survey
The North East Beached Bird surveys (NEBBS) augment longer datasets from similar surveys in Orkney and Shetland. In recent years other regular beach surveys have begun in the Republic of Ireland and Southwest England. In Northeast England we also contribute to the 'Save the North Sea' Fulmar project.
Bird species we find washed up on the shore include the auks (Guillemot, Razorbill, Puffin and Little Auk), gulls (including Herring, Great Black-backed, Common, Black-headed and Kittiwake), waders (for example Golden Plover, Redshank, Dunlin, Woodcock and Oystercatcher), other seabirds (such as Fulmars, Gannets, Cormorants, Shags, divers, terns and ducks) and migrant birds such as Blackbird, Redwing, Fieldfare, Skylark and Starling. We also make notes about other matters of interest – for example beached fish, porpoises, dolphins, seals, whales, crabs, starfish, or anything that may take your fancy.
You can read a published paper by Daniel Turner, Beached bird survey results for North East England 2004-2005, by clicking here.
If you would like more information about Northeast England beached bird surveys, please contact the NEBBS group coordinator by email, nebbs_group@btinternet.com. Information on NEBBS group protocol can be found here.
How beach surveys are carried out
Our main method of performing beached bird surveys entails regular monthly checks of agreed stretches of coast when the tide is low enough as not to pose a risk of getting cut off. Tide heights and times are available on-line from the BBC, please click here.
Twice a day our shores experience high and low tides, which vary in height depending on the moon cycle, weather, wind and time of year. By carefully checking the strand line on the shore for bird remains we may record changes and events in our environment. Often during a beach walk we find no bird corpses – that is fine and what we call a 'nil return' which should be recorded in addition to surveys where shore finds are made. Surveyors get to know their shore well with such regular visits over a period of time.
There is a form for completion following each survey – which may be posted or emailed to the regional coordinator. Information to record includes start and end times, weather conditions, whether oil or litter is present on the shore, numbers of people, live birds seen and details of any bird remains found, state of completeness, whether oiled and to what extent. For the standard beached bird (NEBBS) Group Protocol, please click here.
How to get involved
If you would like to help us carry out beached bird surveys across the North East, please contact the Northeast England coordinator.
To give beginners an idea of how and what to record you can view three completed example forms. Two of these examples show many specimens, but such numerous finds are not likely during the majority of surveys (please do not let the forms put you off, all surveyors find their own way of recording).
Before starting on your own a new surveyor may take an introductory walk with an experienced beached bird recorder and receive background information, tips, etc. If you are unsure of identification and have a camera then photos may be taken so we can check later and try to confirm the species involved.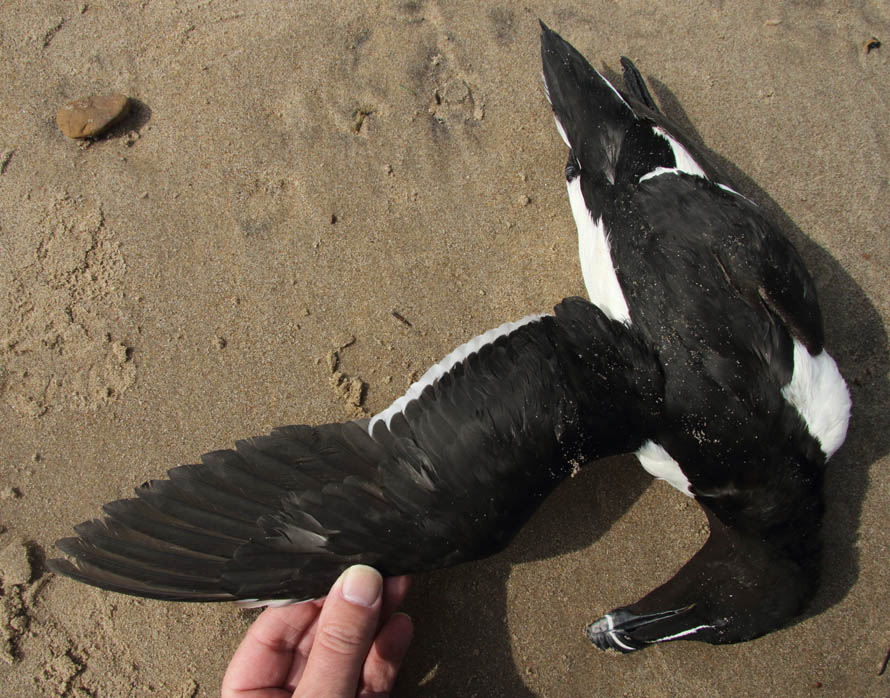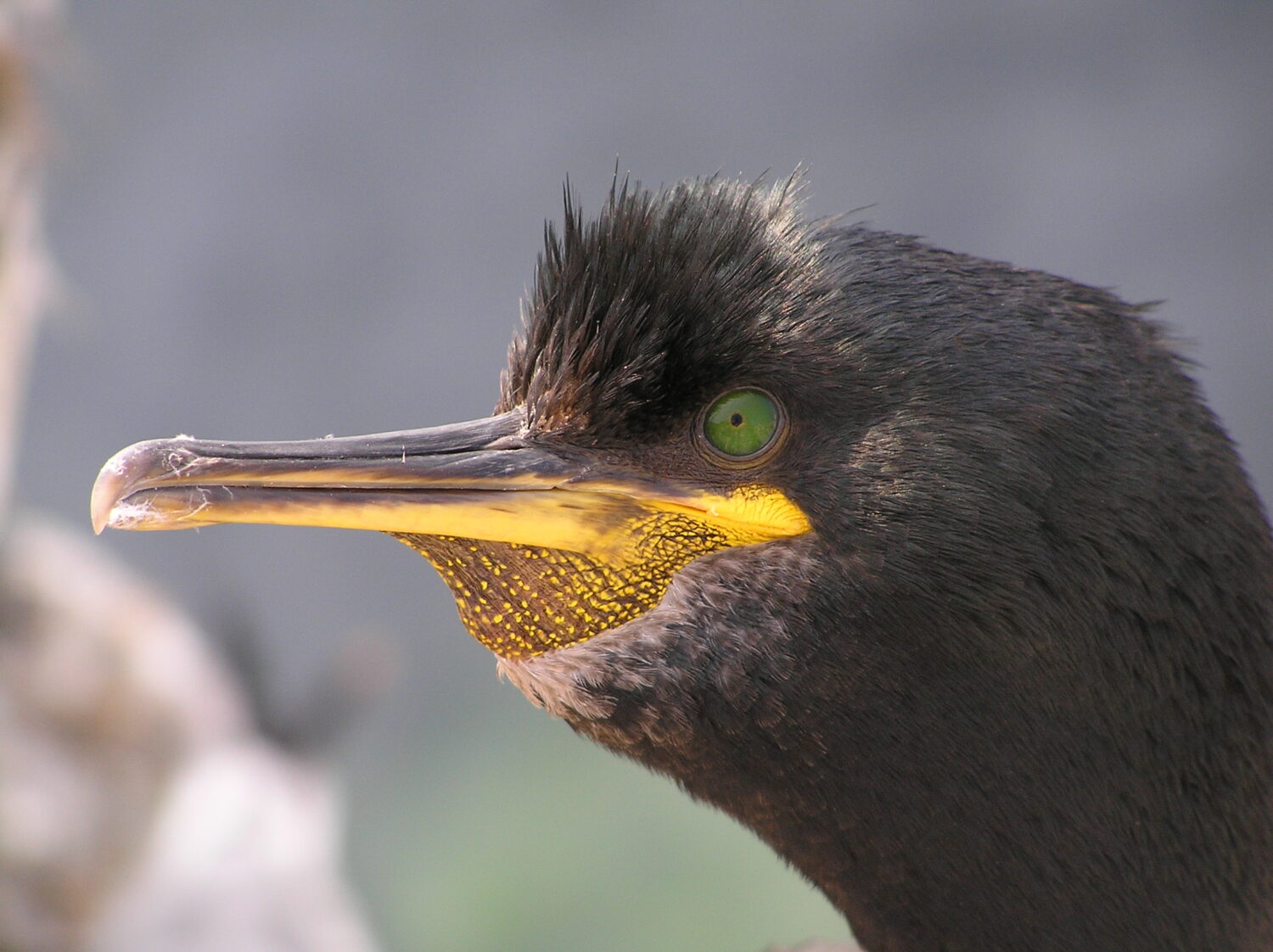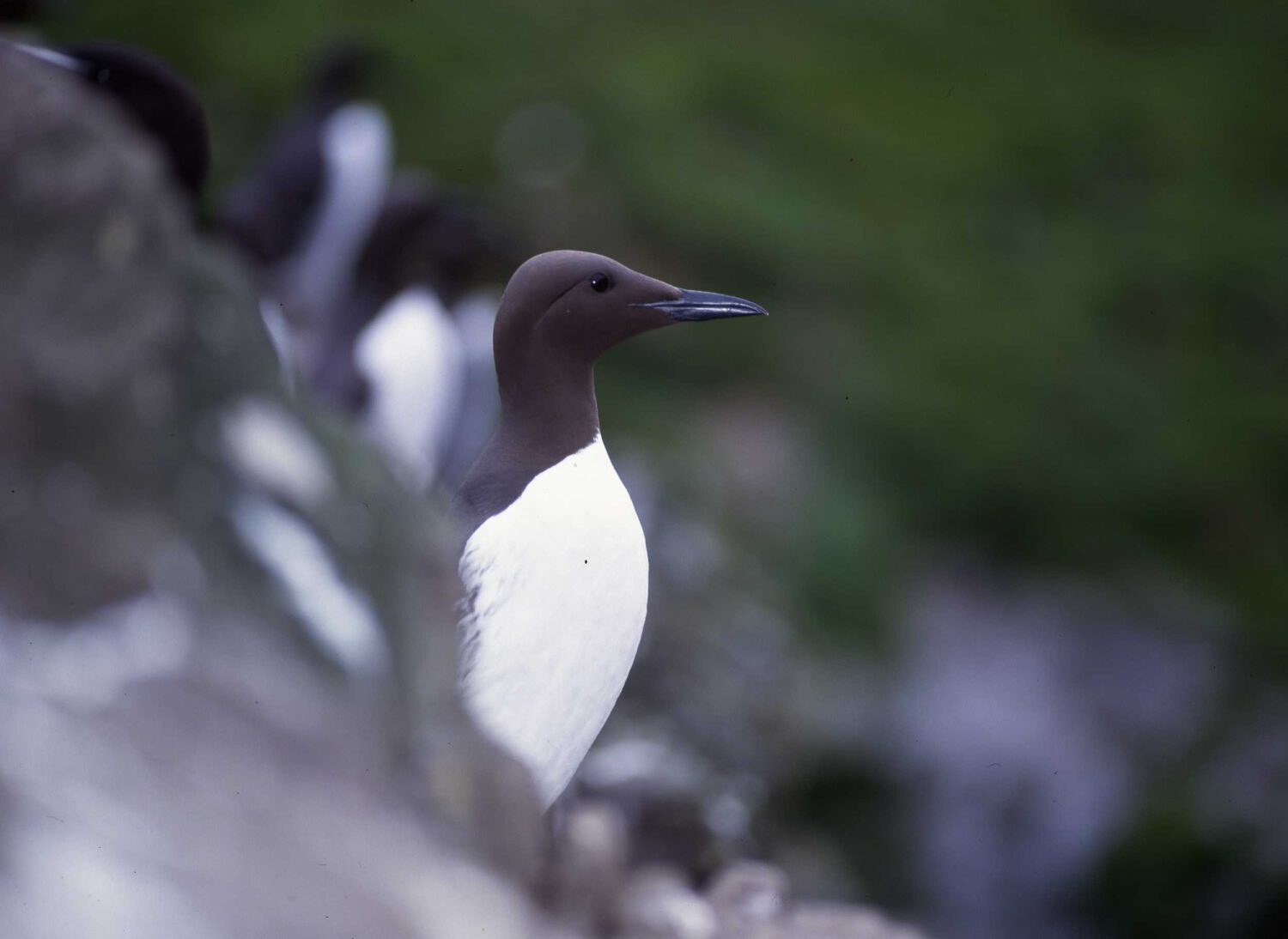 Further Information›
Explore a range of informative publications relating to seabirds and the threats they face in the marine environment.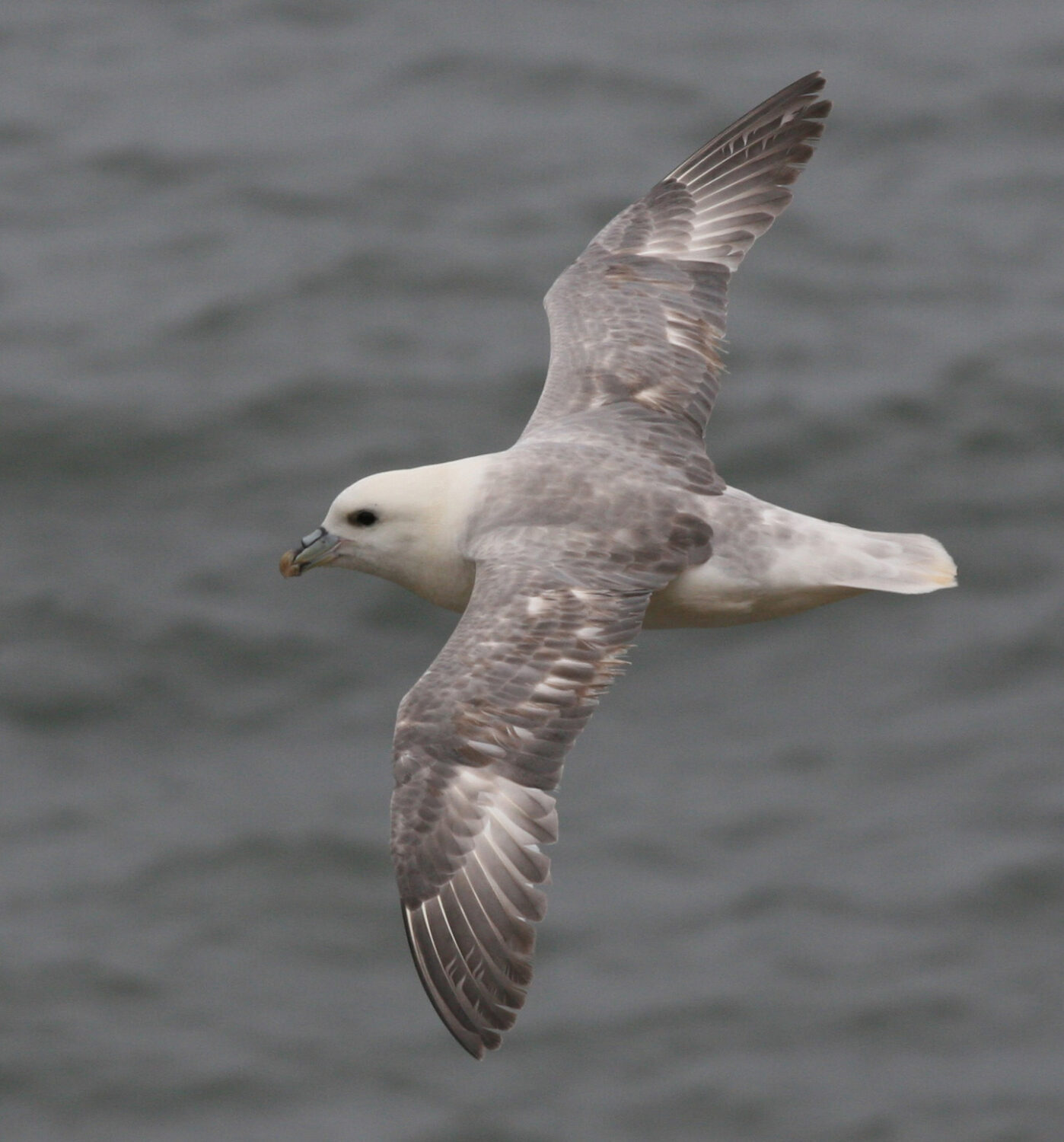 You might be interested in
North East Beached Bird Surveys ›
Thanks to a generous bequest from the Dickinson family and the support of NHSN members, we provide small grants to…