Natural History Library
Explore the North East's natural history library and discover over 12,000 books and journals on the natural world.
The North East's natural history library
Located in the Great North Museum: Hancock library, NHSN's library collection contains over 12,000 books and journals collected over almost two centuries. Open to everyone, it is arguably the most comprehensive collection dedicated to the natural world in the North of England.
The collection contains:
A wide range of field guides covering birds, mammals, plants and insects across the North East and beyond.
Books and journals on all aspects of natural history including geology, ecology, and conservation.
Traditional and modern nature writing celebrating the diversity and beauty of the natural world.
Many rare and exquisitely illustrated books on natural history, some dating back to the 16th century.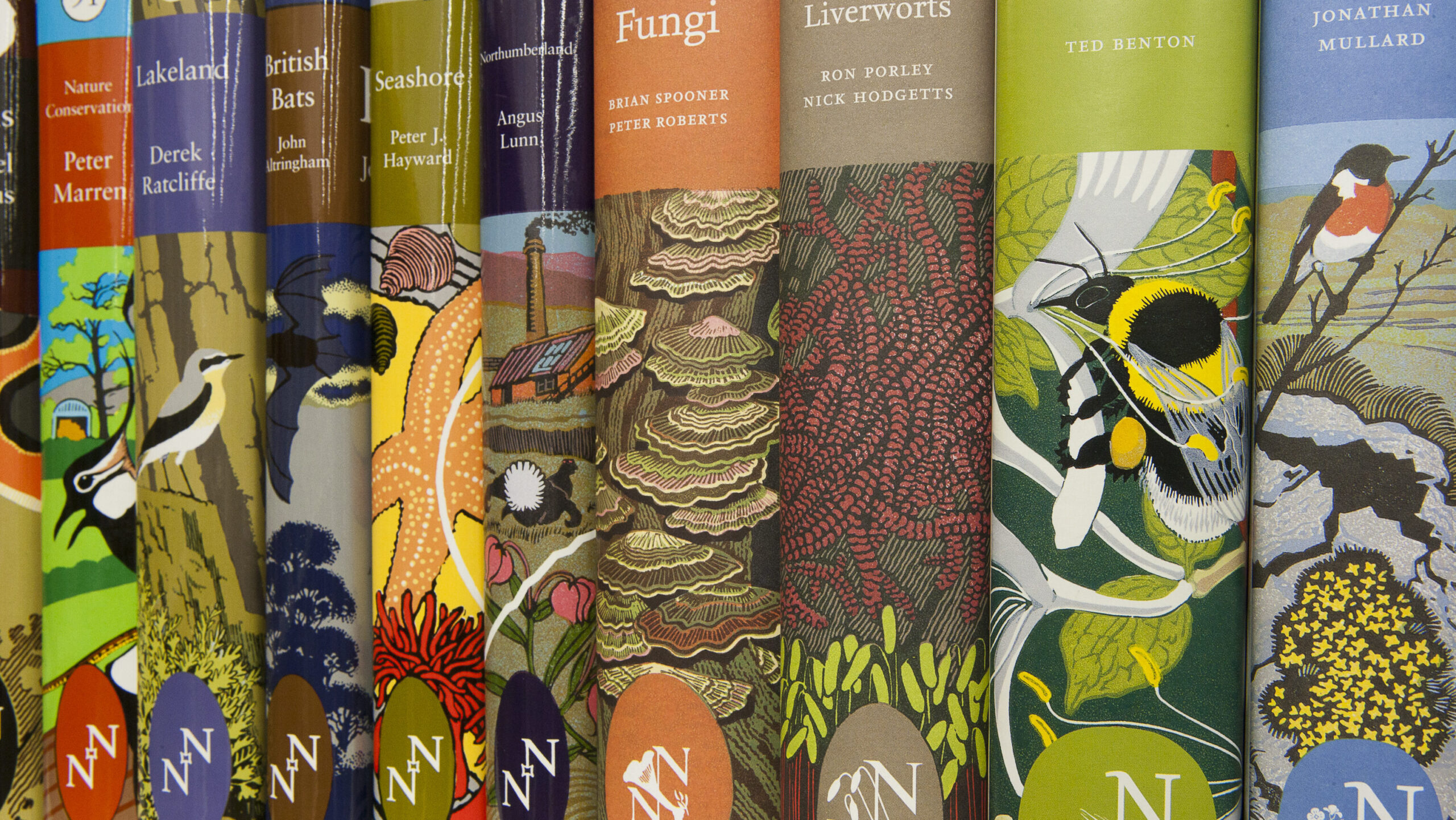 Visit the Library
The wellbeing of our members is our top priority. In light of the changing situation surrounding the spread of coronavirus, the library is closed.
While the library is closed, we'll be sharing via our blog things to enjoy at home, including Natural History Talks and articles from our publications.
NHSN staff and volunteers, while following the latest advice, will still find time for nature and look forward to updating you with their finds. Follow us on Facebook, Twitter, and Instagram as we share things to look out for, things to do and read, and new species to appreciate each day. Thank you for your continued support. If you have any enquiries please email us at nhsn@ncl.ac.uk.
Books out on loan?
Given the library closure, our usual loan period has been extended. If you have borrowed books from the library, please hold on to them until the library reopens. Please do not post books back to us.
Any books currently out on loan can be returned without late fees when the library reopens.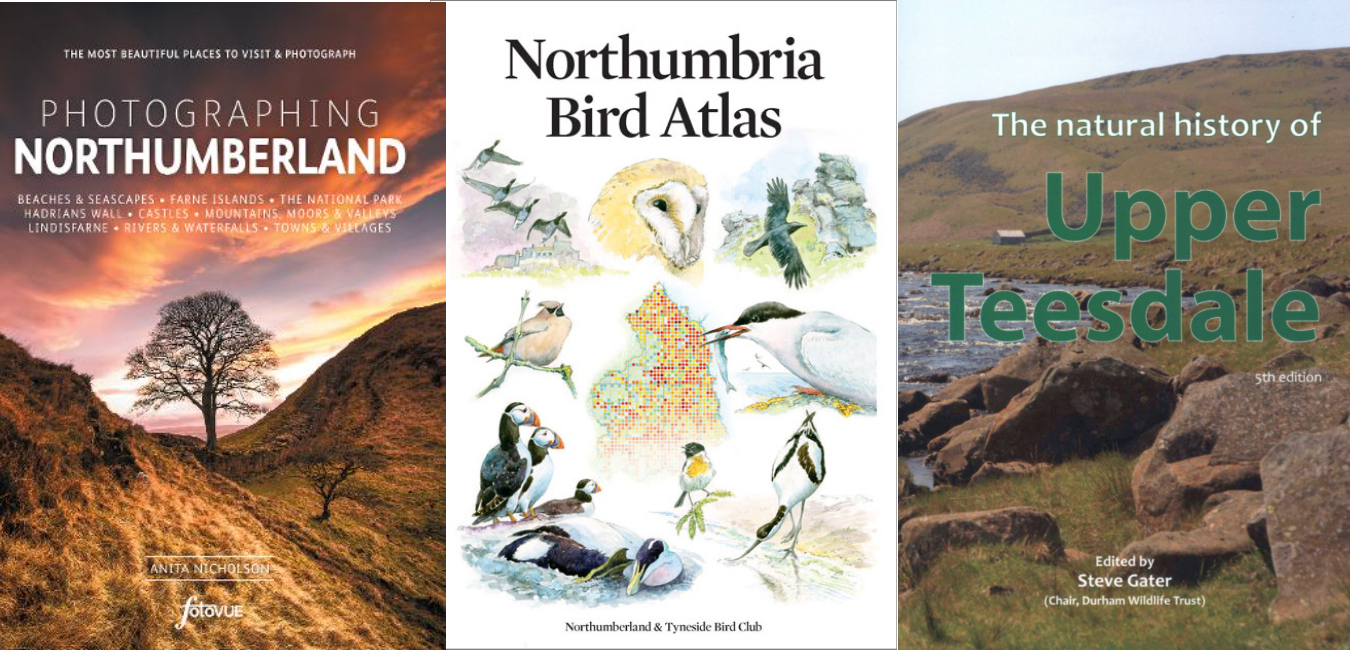 North East Nature Books
Which books inspired you about the North East's wildlife and landscapes?
We're creating a digital bookshelf of the best books that describe, celebrate and inspire wonder in North East nature. Fact or fiction, any book counts, and published poetry and local guide books are welcome too.
By sharing your favourite reads and celebrating the work of authors, poets and naturalists across the region, you'll help inspire others to enjoy and learn about the natural world.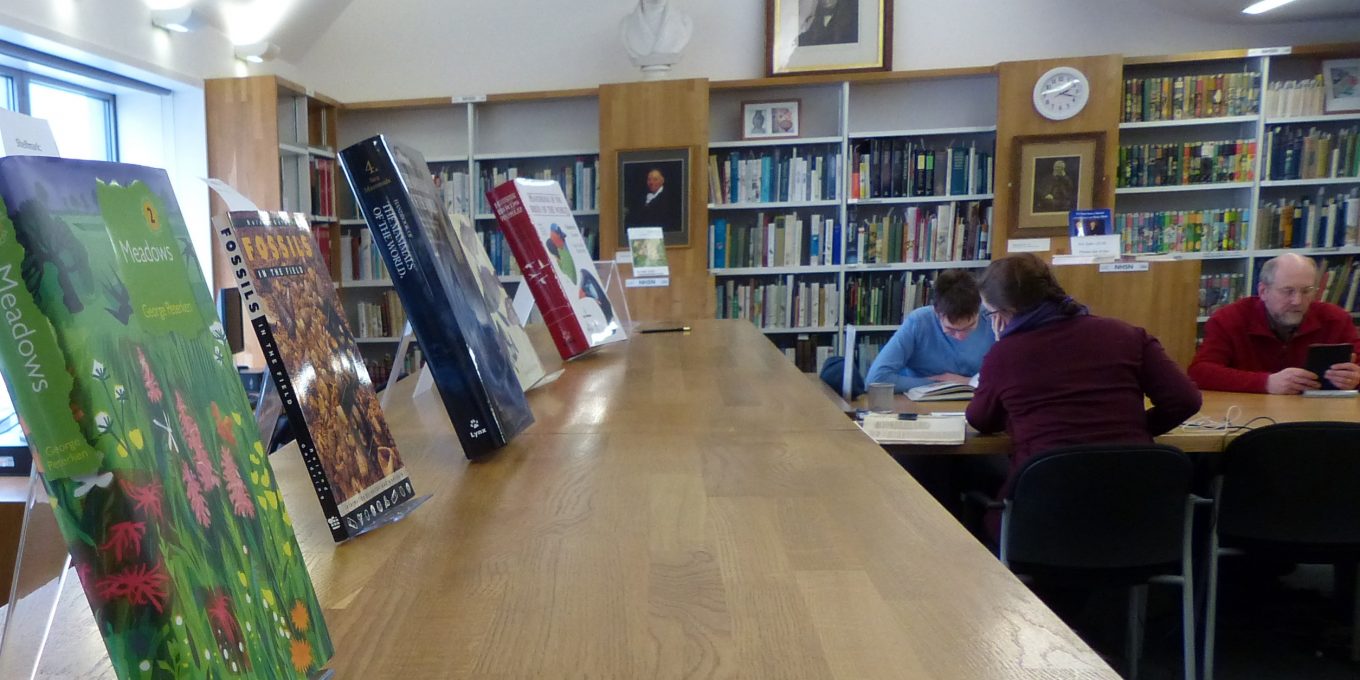 Donate to the Library
Without book and journal donations our library would not be what it is today.
For nearly 200 years people have been donating books and journals to our library. They make up a significant part of our collection and enable other people to enjoy them. We are really grateful to everyone who donates to us.
If you have any books or journals that you think you would like to donate to us then we would love to hear from you.
Explore the latest news from the Archive and Library
Of all the treasures in the Great North Museum: Hancock collections, it is often the most nondescript that boast the…
As the Great Exhibition of the North prepares to launch and the Great North Museum: Hancock completes the final preparations…
NHSN member, Alan Hart, shares his favourite North East nature book, recommending A Natural History of English Gardening, by Mark…
You may be interested in:
Natural History Library ›
Your support helps us to preserve and celebrate the social history of natural history in the North East. A record…
Natural History Library ›
People have been donating animal, plant and mineral specimens and ethnographic material to NHSN for 200 years. Thanks to this…