NHSN Publications
NHSN has been publishing books and journals for nearly 200 years. Here, you can explore and purchase a range of NHSN publications on natural history in the North East.
NHSN publications
The Northumbrian Naturalist is the only journal in the region to publish papers on local fauna, flora and geology. This series includes Coastal Wildlife, an annual report of the wildlife observed at various sites along the Northumberland Coast.
We also publish a magazine, North East Nature, which keeps our members up-to-date with the latest natural history news from across the region.
We also regularly publish the work and publications of independent naturalists across the North East. If you would like to contribute a paper or article or offer a book for sale, please get in touch.
Publications for sale
Discover 200 years' worth of natural history books and journals for sale at discount prices.
Publications for sale include recent editions of North East Naturalist, as well as special publications including Notes from a Lockdown Naturalist. You can purchase hard and e-copies online to learn more about North East nature.
To view our publications in person, please visit the Great North Museum: Hancock Library.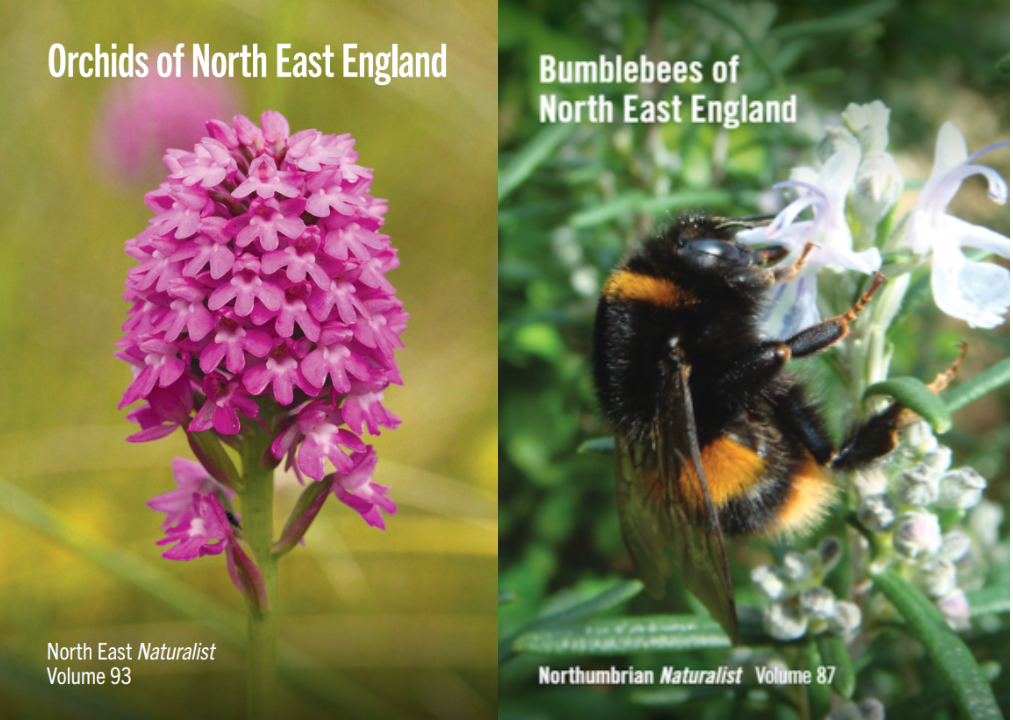 North East Nature
North East Nature brings you the latest natural history news, stories and discoveries from North East England.
NHSN members recieve three issues of the magazine each year and can enjoy features from all corners of the natural world.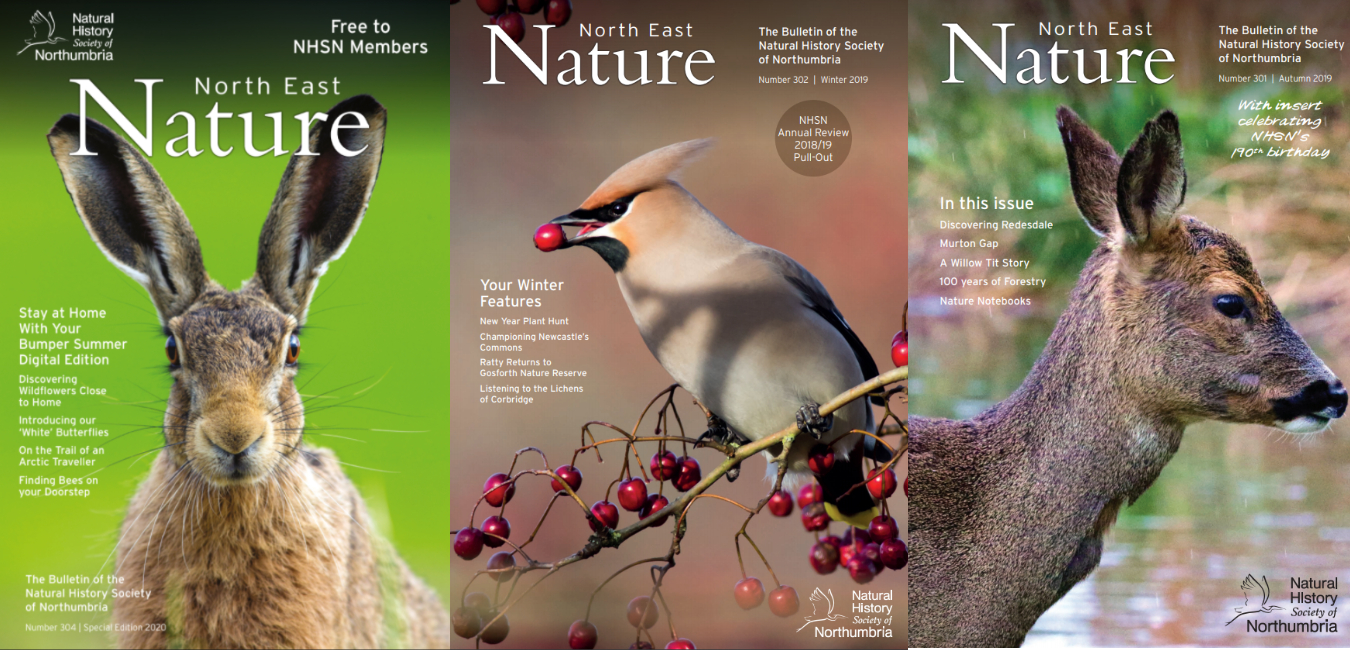 North East Naturalist
Containing scientific papers, research and observations from across the North East, the North East Naturalist has been published by NHSN since 1831.
NHSN full members receive two editions each year, including Northumberland Coastal Wildlife – an annual report of the wildlife of key sites along the Northumberland coast.