Our people
Meet our team and find out who is responsible for our work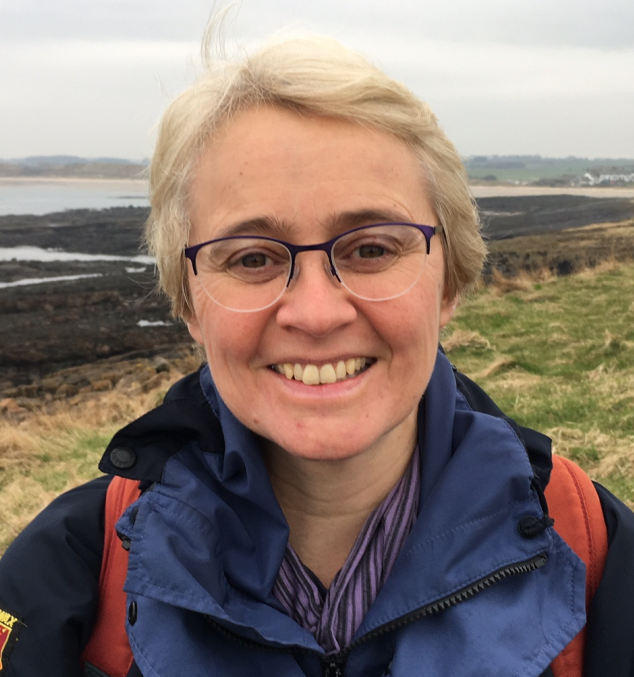 Clare Freeman
Director
As the Director, Clare is responsible for the day-to-day work of NHSN, shaping NHSN's strategic direction and ensuring it continues to inspire wonder in the natural world.
Working alongside NHSN trustees, Clare works to ensure the charity is successfully governed, developing strategies, building relationships with partners and delivering plans to ensure NHSN achieves its aims for people and nature as part of the Towards 2029 project.
You can contact Clare at nhsn.director@newcastle.ac.uk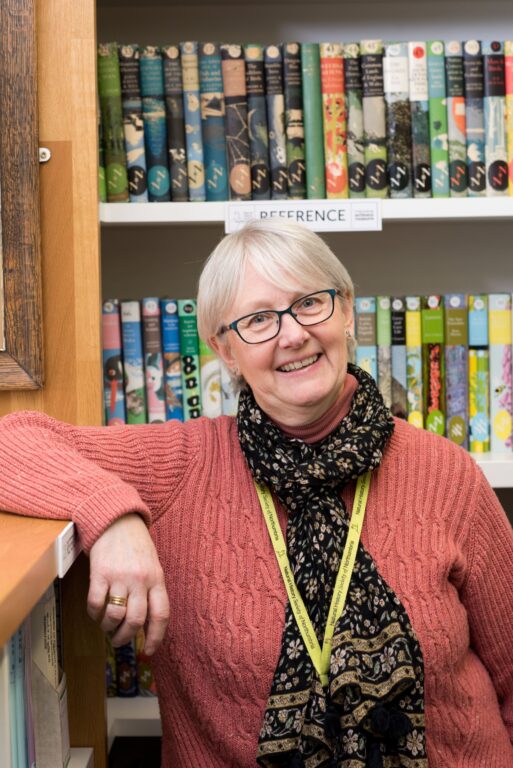 Hazel Makepeace
Admin and Finance Officer
As NHSN's Administrative and Finance Officer, Hazel works to ensure the smooth running of NHSN activities and ensuring your subscriptions and donations are used where they are needed most for North East nature.
Hazel plays a key role in training and supporting volunteers and lends vital support to all areas of NHSN's work, from education courses to important improvements at Gosforth Nature Reserve.
You can contact Hazel at hazel.makepeace@newcastle.ac.uk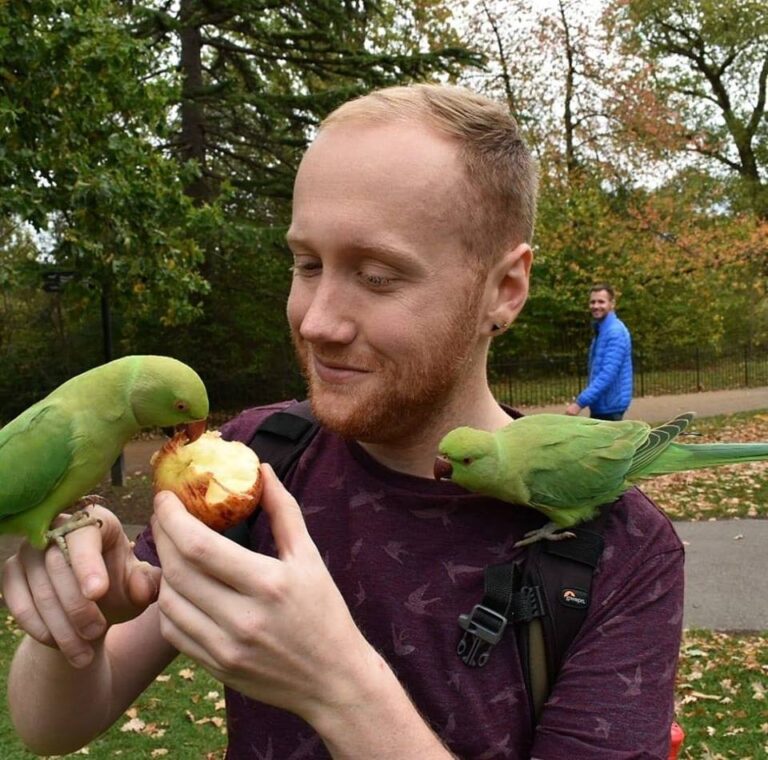 James Common
Communications and Engagement Officer
As Comms and Engagement Officer, James works to promote the great work of NHSN members and volunteers, develop members publications and provide opportunities for you to experience and enjoy North East nature.
He manages NHSN's social media platforms and website and creates your weekly e-news to keep you informed about nature in the North East.
You can contact James at james.common@newcastle.ac.uk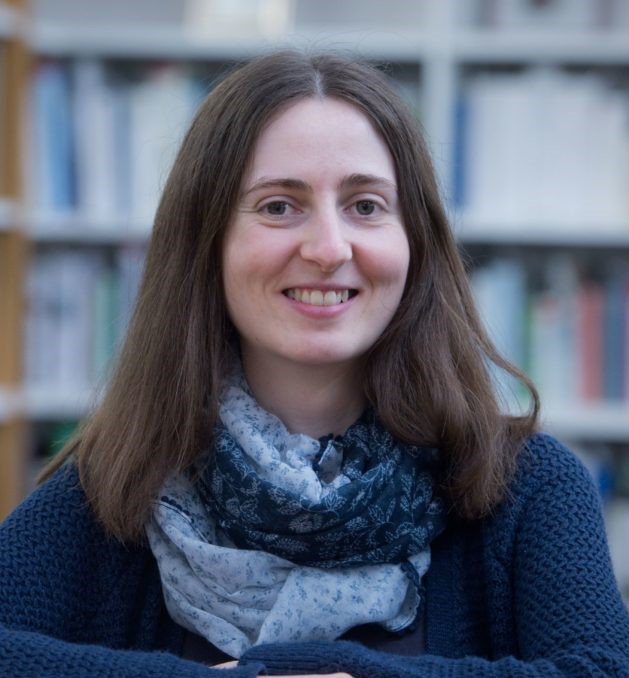 Sarah Seeley
Membership Support Officer
Sarah is the point of contact for anyone looking to learn more about NHSN, its work and activities. The friendly face behind the NHSN email account, answering your queries and offering support to everyone looking to learn more about North East nature.
She works to ensure your NHSN membership runs smoothly and offers vital support to volunteers and staff right across the organisation, contributing to events, publications and the wider Towards 2029 project.
You can contact Sarah at sarah.seeley2@newcastle.ac.uk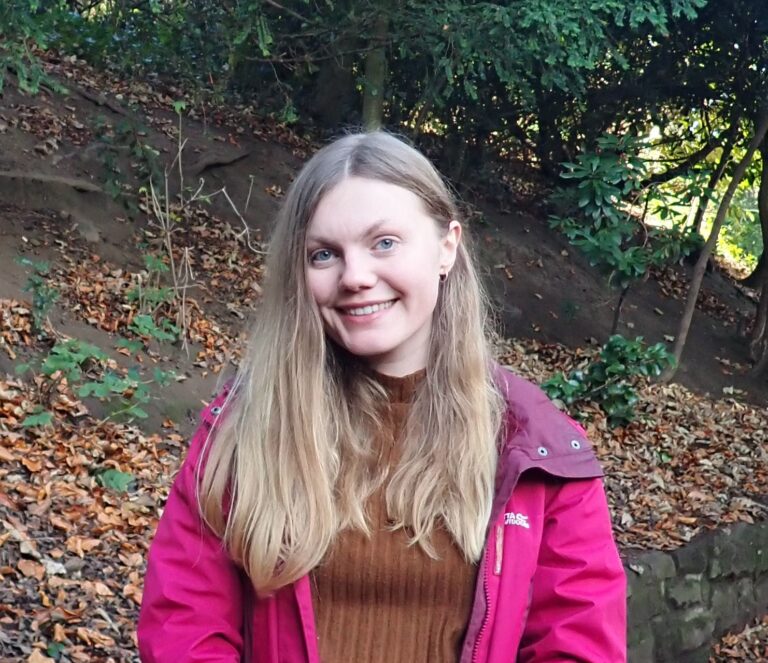 Charlotte Rankin
Conservation Officer
As Conservation Officer, Charlotte is responsible for developing and implementing NHSN's citizen science projects, providing opportunities for you to get involved and study North East nature.
She contributes expert knowledge to ensure the wildlife and habitats of Gosforth Nature Reserve are protected and monitored and, working closely with NHSN volunteers, supports publications, digital engagement and events.
You can contact Charlotte at nhsn.volunteer1@newcastle.ac.uk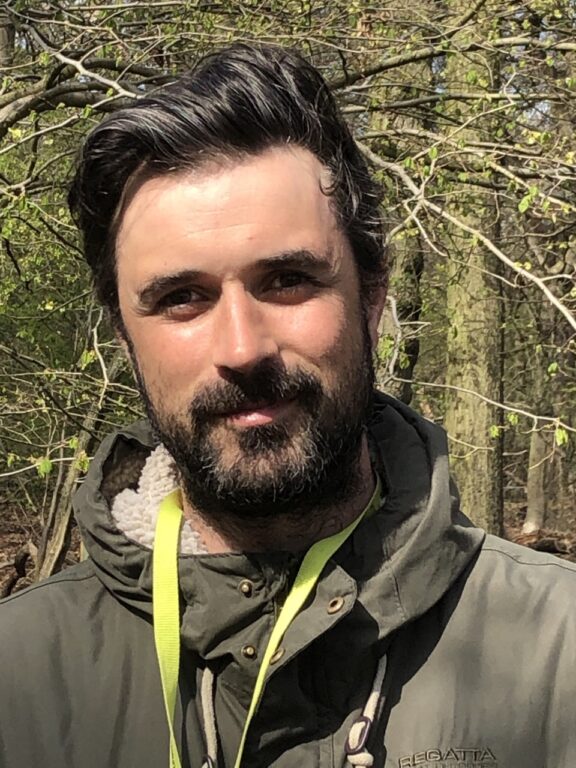 James Dodsworth
Reserve Ranger
As Reserve Ranger, James is the friendly face of Gosforth Nature Reserve working to support a passionate team of Volunteer Rangers and ensuring the reserve remains a great place for you to visit.
As part of Towards 2029, James oversees ongoing improvements to provide a great visitor experience and establish the reserve as a regional centre of learning for people right across the North East.
You can contact James at nhsn.volunteer3@newcastle.ac.uk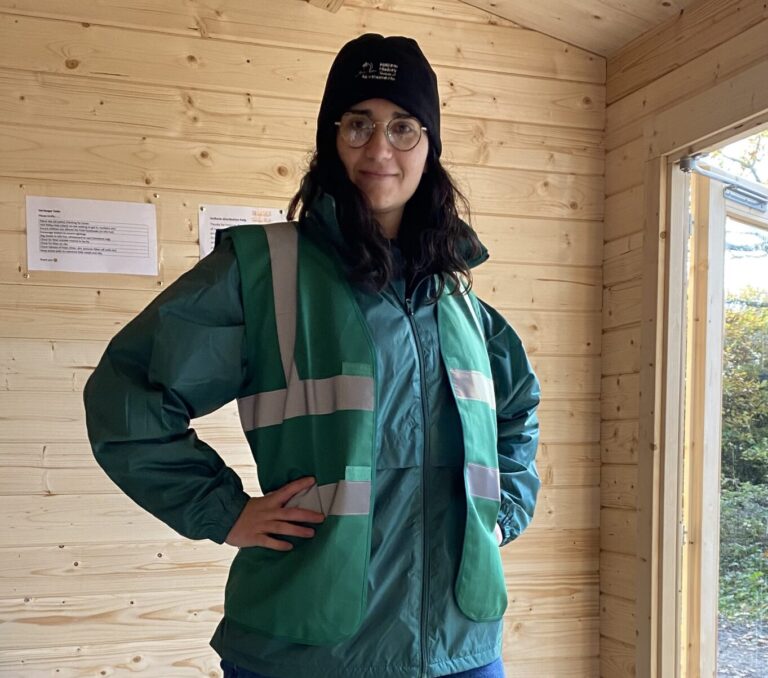 Dina Schwartz
Outdoor Education Officer
As Outdoor Education Officer, Dina works to ensure that Gosforth Nature Reserve continues to inspire naturalists from across the North East, developing new learning opportunities and working with NHSN's volunteer Education Rangers to support and encourage young people.
Dina is responsible for supporting educational visits to the reserve, applying best practice guidance and ultimately, ensuring that NHSN continues to provide opportunities for people of all backgrounds to understand and protect the natural world.
You can contact Dina at nhsn.volunteer2@newcastle.ac.uk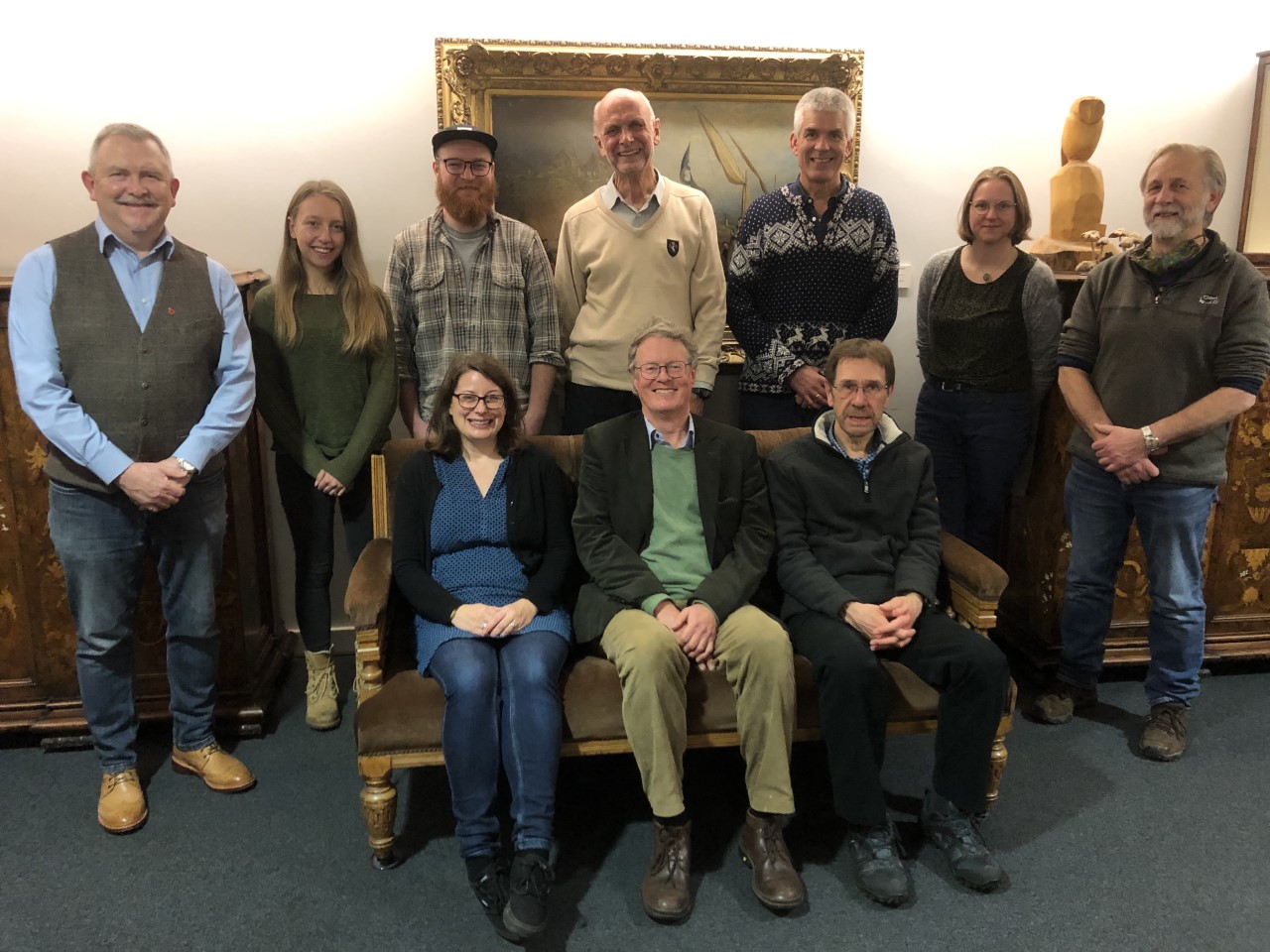 Meet our Trustees
NHSN is grateful to our Trustees, who share their time and considerable expertise to oversee the strategic direction of NHSN.
More about NHSN
NHSN is a voluntary organisation run by its membership. With your support, volunteers make a difference for nature, from the…
Founded in 1829 by a small group of passionate, North East naturalists, NHSN has a rich history dating back over…