Our people
Meet our team and find out who is responsible for our work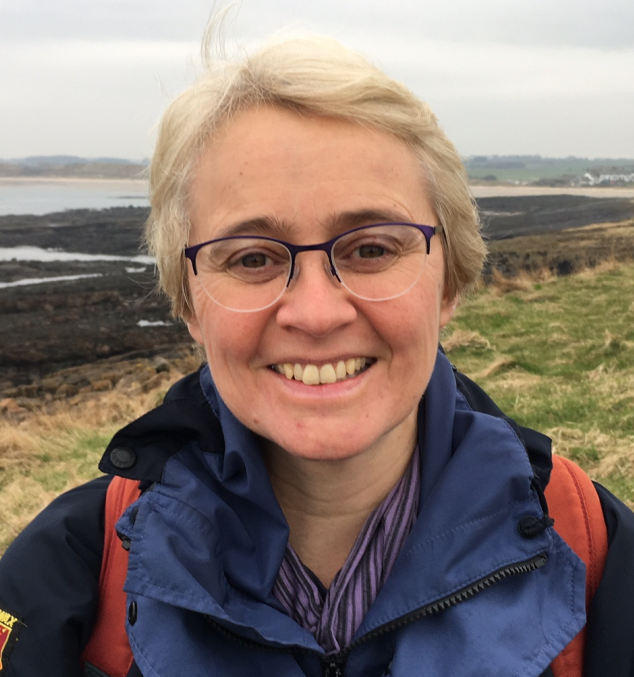 Clare Freeman
Director
As the director of NHSN, Clare is responsible for all matters relating to finance, operations, facilities, marketing, communications, human resources, fundraising and membership. She works alongside trustees to ensure the charity is successfully governed, developing and agreeing strategies and delivering plans to enable NHSN to successfully achieve its aims. Clare is responsible for delivering progress reports to the NHSN board and in an operational capacity, for overseeing the work of staff and volunteers.
You can email Clare at: nhsn.director@newcastle.ac.uk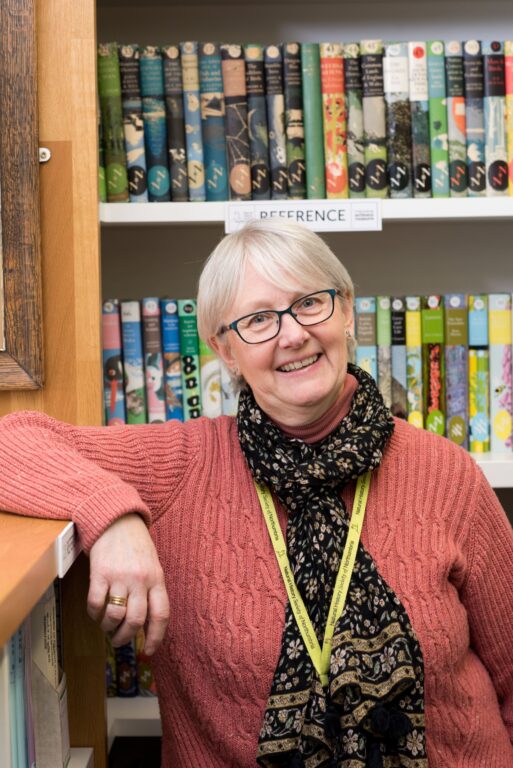 Hazel Makepeace
Admin and Finance Officer
Hazel has worked as NHSN's Administrative and Finance Officer since November 2011, working closely with the previous Director up until November 2016 and subsequently with the newly appointed Director, Clare Freeman. The main duties for the post include processing memberships using a database, book-keeping and financial procedures which includes recording income and expenditure and preparation of excel finance spreadsheets and providing year-end finance data for external auditors. Hazel is key to training and supporting volunteers in the office.
You can contact Hazel at hazel.makepeace@newcastle.ac.uk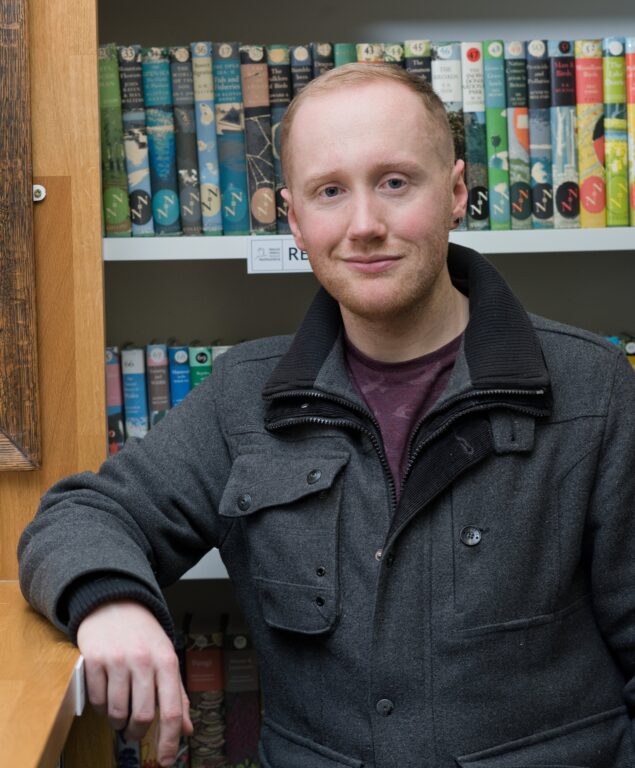 James Common
Communications and Engagement Officer
James is responsible for the planning and implementation of communications, marketing and promotional material, including print materials, digital, social media, and e-communications. He also contributes communications expertise and experience at review group meetings and workshops. Elsewhere, James is responsible for the organisation and implementation of NHSN's events programme covering field trips, talks, courses, and special events.
James is a local naturalist with a background in both practical conservation and communications. Well-known for his work as a blogger and writer for organisations such as Northumberland Wildlife Trust and New Nature Magazine.
Email james.common@newcastle.ac.uk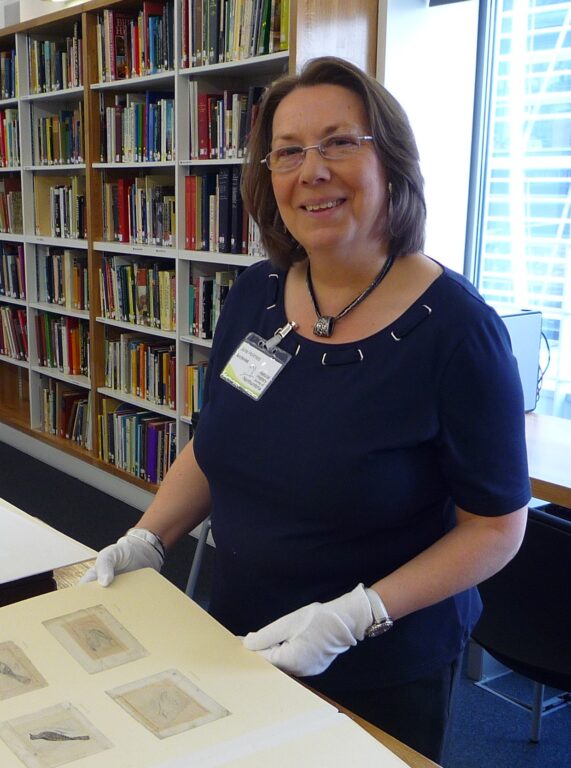 June Holmes
Archivist
As the Natural History Society of Northumbria's Archivist, June is responsible for professional activities relating to the preservation, conservation and promotion of the NHSN archive collection. She supervises access to the archive and manages the archive volunteers.
June has worked in the Natural History Society archive and library as both a volunteer and an employee since 1988 and her particular expertise lies in the study of the wood engraver and naturalist Thomas Bewick.
Email june.holmes@newcastle.ac.uk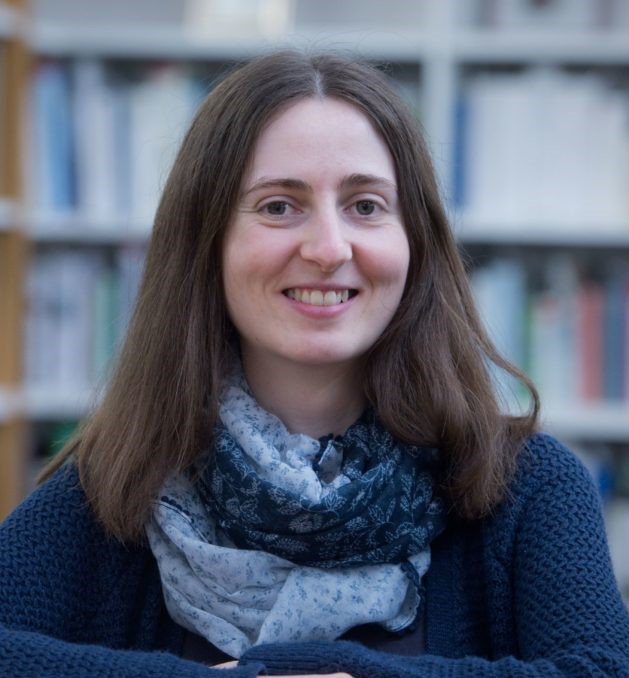 Sarah Seeley
Administrative Assistant
Sarah is responsible for supporting the Director and Administrative and Finance Officer in the day-to-day running of NHSN and its activities during the Towards 2029 project. This includes a multitude of tasks relating to membership, finances, office admin and communications.
Sarah has volunteered for NHSN for two years previous to her appointment, assisting our archivist with cataloguing and storing our collections after researching John Hancock's bird room for her Museums Studies Masters dissertation, conducted while studying at Newcastle University. She has since volunteered in the NHSN office, helping with various administrative tasks, and stewarding our very popular Friday evening talks.
Email sarah.seeley@newcastle.ac.uk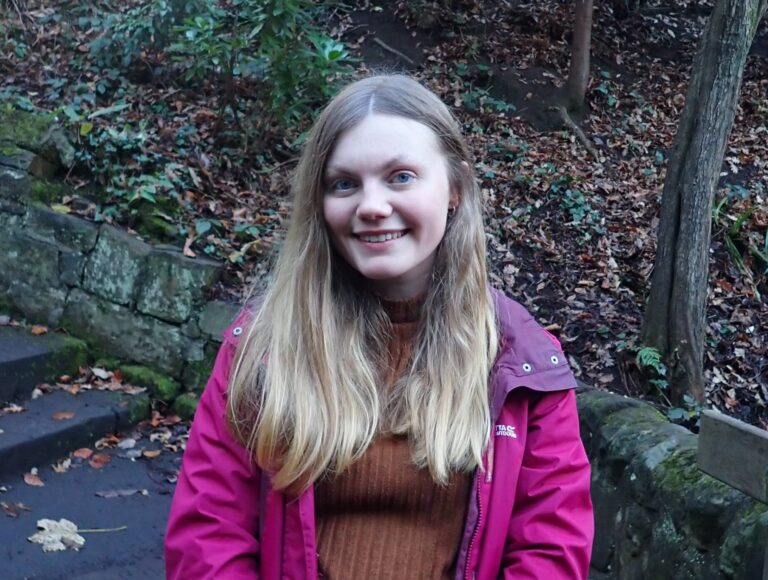 Charlotte Rankin
Conservation Officer
Charlotte joined the NHSN team in February 2020, with her role focused on producing a new ten-year management plan for Gosforth Nature Reserve. During her first year, she also assisted with the delivery of the North East Bee Hunt.
Charlotte's role is now focused on developing and delivering NHSN's citizen science programme, including a new botanical project in 2021. She also assists with digital and publications content.
Charlotte is a local naturalist with a particular passion for invertebrates and botany. Following her passion for nature, she pursued an undergraduate degree in Conservation Biology and Ecology. She is a contributing author of Bumblebees of North East England.
You can email Charlotte at: nhsn.volunteer1@newcastle.ac.uk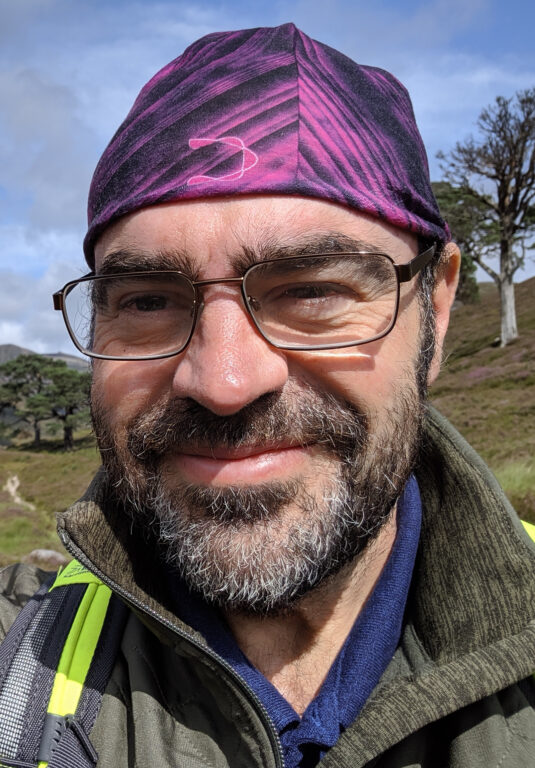 Ian Hogg
Reserve Ranger
Ian joined the NHSN team in August 2020 as a Project Assistant. The main duties of this post include coordinating the team of Volunteer Rangers and projects at GNR such as the new Beck Hide. The Rangers have proved a huge success for GNR, engaging with visiting members, sharing information on sightings, and monitoring the site.
A Northumbrian by birth, Ian was brought up in the farming community and completed a degree in Agriculture at Newcastle University. He has a background in education and hospitality.
Email nhsn.volunteer3@newcastle.ac.uk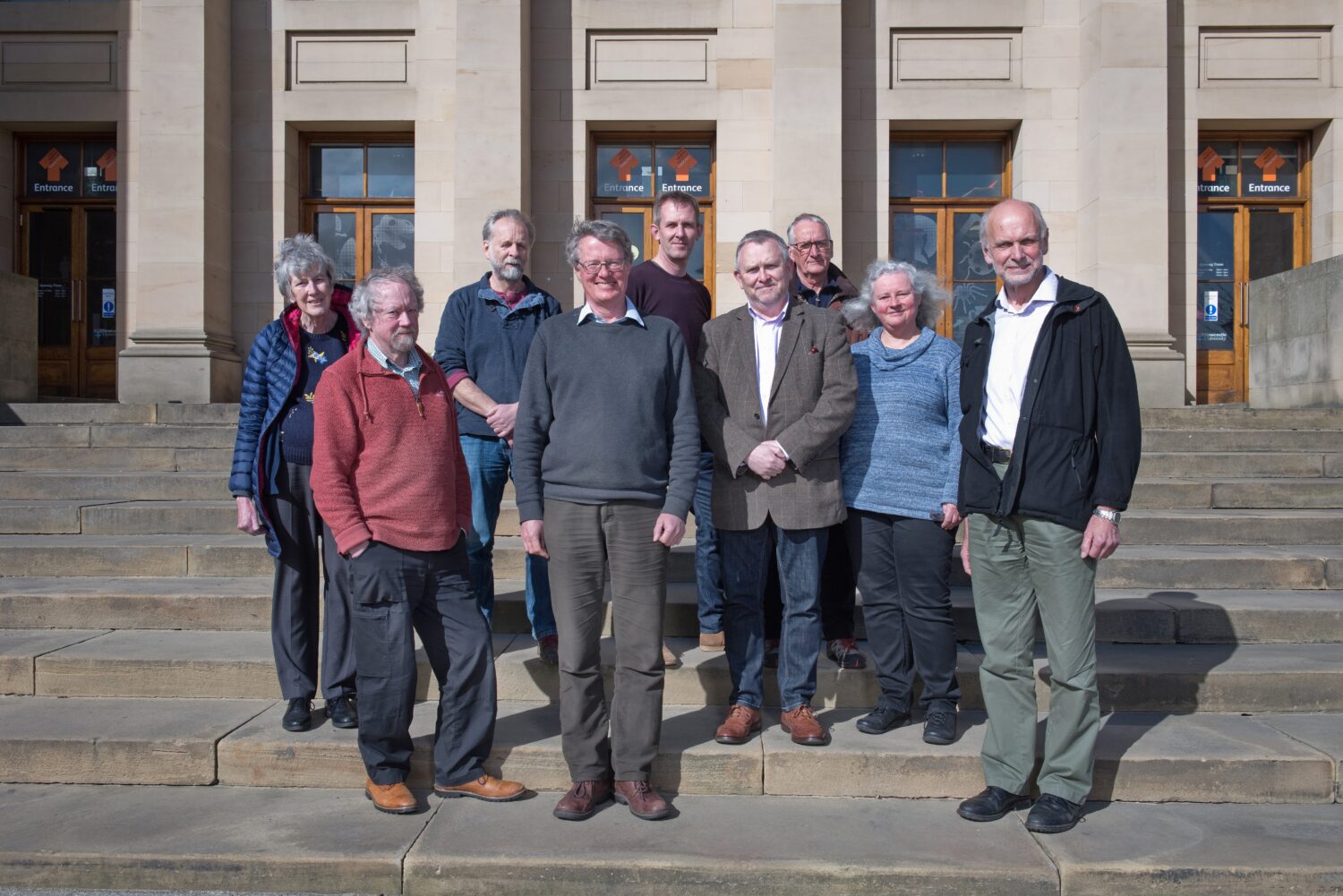 Meet our Trustees
NHSN is grateful to our Trustees, who share their time and considerable expertise to oversee the strategic direction of NHSN.
More about NHSN
NHSN is a voluntary organisation run by its membership. With your support, volunteers make a difference for nature, from the…
Founded in 1829 by a small group of passionate, North East naturalists, NHSN has a rich history dating back over…