Meet our Trustees
NHSN is grateful to our Trustees, who share their time and considerable expertise to oversee the strategic direction of NHSN.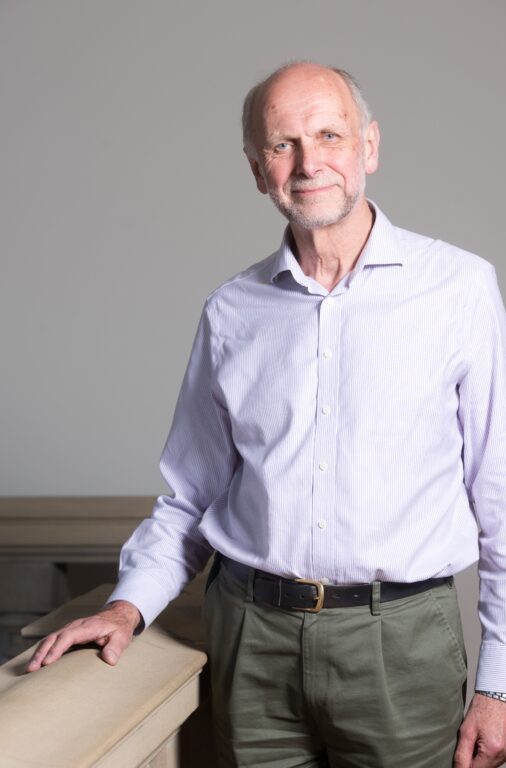 Dr Gordon Port
Chair
A retired lecturer from Newcastle University, Gordon is NHSN's Invertebrate Specialist Group coordinator, leading popular invertebrate events and bringing expertise to reserve open days. Gordon also plays an active role in supporting NHSN's citizen science schemes and was a contributing author of Bumblebees of North East England. His interests include general natural history and entomology, with a specialist interest in Hemiptera. Gordon is a lecturer at Newcastle University and is Honorary Fellow of the Royal Entomological Society.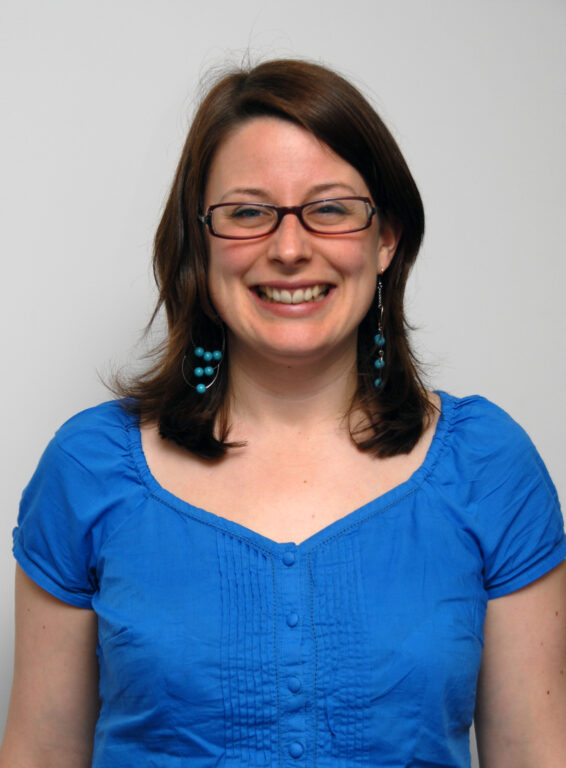 Dr Annie Tindley
Vice-Chair
An academic at Newcastle University, Annie is Head of the School of History, Classics and Archaeology and Professor of British and Irish Rural History. She is experienced in leadership and strategic direction, including consortium directorship of the AHRC Northern Bridge Consortium. She is also Honorary Advisor on land management plans for National Trust Scotland and runs archival and publication masterclasses for the Scottish History Society. Using the NHSN Library and Archive, Annie has carried out research on John Hancock and his taxidermy.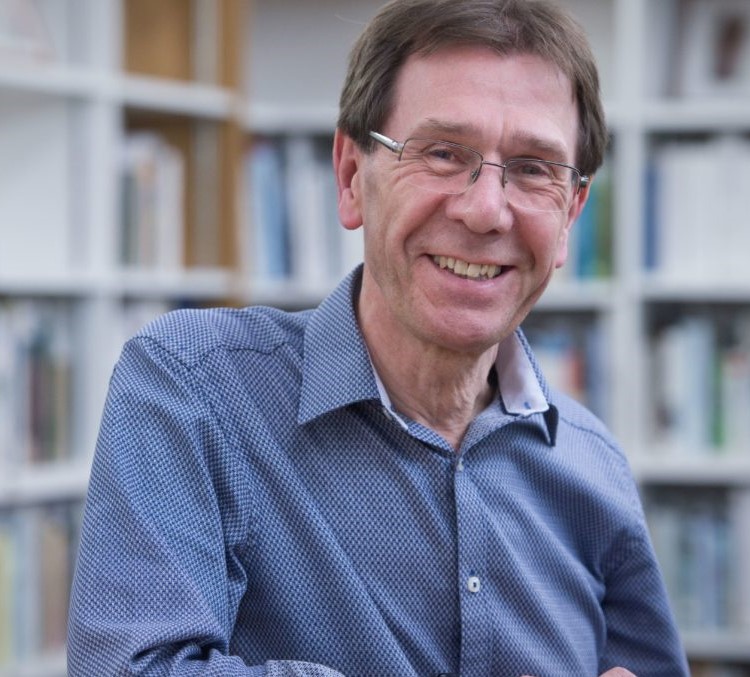 Brian Kram
Treasurer
A retired accountant, Brian is Treasurer and leads on overseeing the financial matters of NHSN. Brian is a qualified accountant with designations of ACMA CGMA. Spending his time equally between finance, IT and project implementations, he is an Enterprise Resource Planning (ERP) Systems Manager for a manufacturing company. His interests include general natural history and ornithology.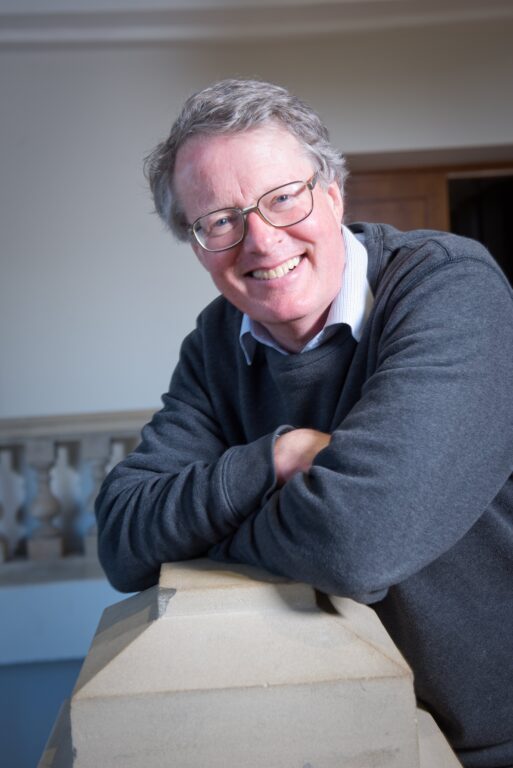 Jonathan Hewitt
A long-term NHSN trustee, Jonathan has played a key role in much of NHSN's work over the last decade, not least the renegotiation of the Great North Museum: Hancock's lease to Newcastle University. As Chair between 2017 and 2022, Jonathan offered vital support to NHSN's Towards 2029 project, working closely with Director, Clare Freeman, to ensure NHSN achieved its vision of engaging and and inspiring more people. Jonathan's interests include general natural history, botany and ornithology.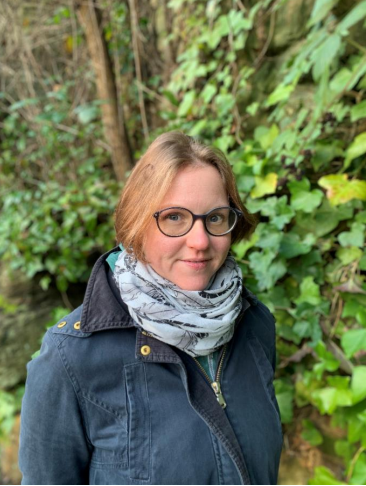 Alexandra Healey
An Archivist and Librarian currently working in Newcastle University Special Collections, Alexandra has a special interest in using archives and rare books in education. She is a Registered Member of the Archives and Records Association UK and Ireland, and Chair of their Archives for Learning and Education Section. The section committee provides training in this area and showcases examples of best practice through their blog and social media presence. Alexandra has contributed to multiple successful bids for Archives Accreditation awards and sits on the NHSN's Social and Cultural Advisory Group.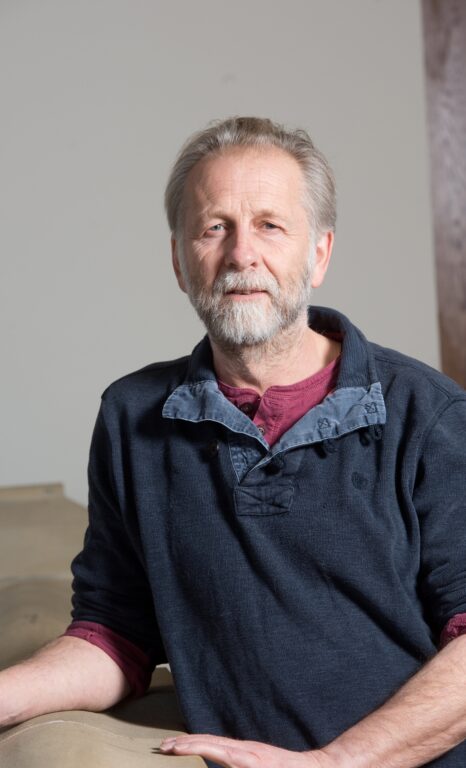 Dr Chris Redfern
Chris is a trustee and past Chair of NHSN. He leads the NHSN Bird Ringing Group and is a member of the Gosforth Nature Reserve Advisory Group. Chris is also lead editor of NHSN's Northumbrian Naturalist and a former editor of the British Trust for Ornithology's (BTO) journal Ringing & Migration. Chris' interests include ornithology, bird-ringing and ornithological data analysis, and represents NHSN on the Coquet Island Advisory Committee. He also is an academic in molecular and cellular biology at Newcastle University.
Cain Scrimgeour
Cain brings experience and expertise from a variety of roles including media production, business management, eco-tourism and academia. He is Media Director and Expedition Leader of Wild Intrigue, an eco-tourism social enterprise with an aim to inspire, educate and rewild everyone. He lectures at University of Cumbria as part of the BA (Hons) Wildlife Media team, developing and delivering media- and wildlife-based modules. Cain is a naturalist and is passionate about sharing the wonders of the natural world through events, media and teaching.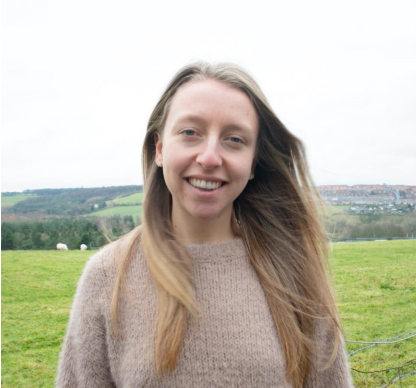 Sammy Mason
Sammy currently works for the British Ecological Society. She works on the citizen science project MammalWeb which aims to engage people of all ages and backgrounds in mammal monitoring with camera traps. She is passionate about engaging children and young people with nature and has worked with thousands of students across North East England on various different projects. Sammy has delivered multiple talks for NHSN and has been involved in open days at Gosforth Nature Reserve as well as bringing students to visit the reserve.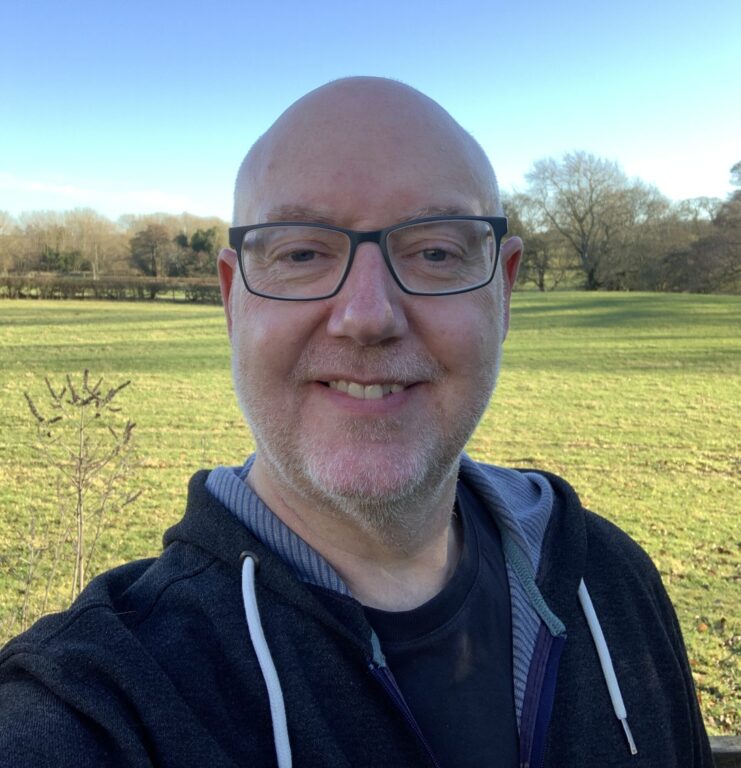 Rob Carr
Working for the Environment Agency throughout the North East and more specifically in the Tyne catchment, Rob coordinates partnerships to come together to develop and deliver environmental projects for the benefit of people and wildlife. He works with many partners, including NHSN, to develop and find funding for projects. He is a member of the Durham Wildlife Trust and sits on their Conservation Committee. Rob also sits on the Newcastle Blue-Green Cities Learning and Action Alliance and acts as a task force member of the University of Durham NATURVAION project.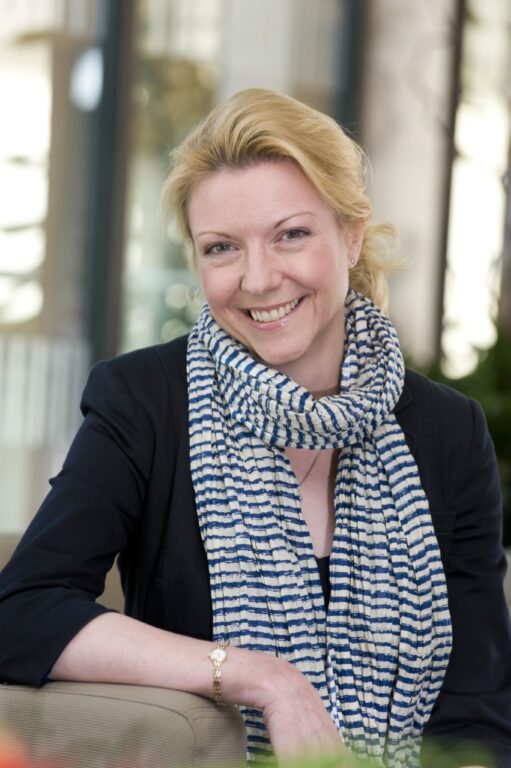 Melanie Reed
Melanie is head of Head of Corporate Communications at Newcastle University and brings to NHSN 35 years of experience in media, public relations and communications. She is a former Secretary of the Great North Museum: Hancock board, a position she held for 12 years from 2009 to 2021. Brought up in the region, Melanie is passionate about all forms of North East nature though none more so than the wildlife of the Northumberland coast.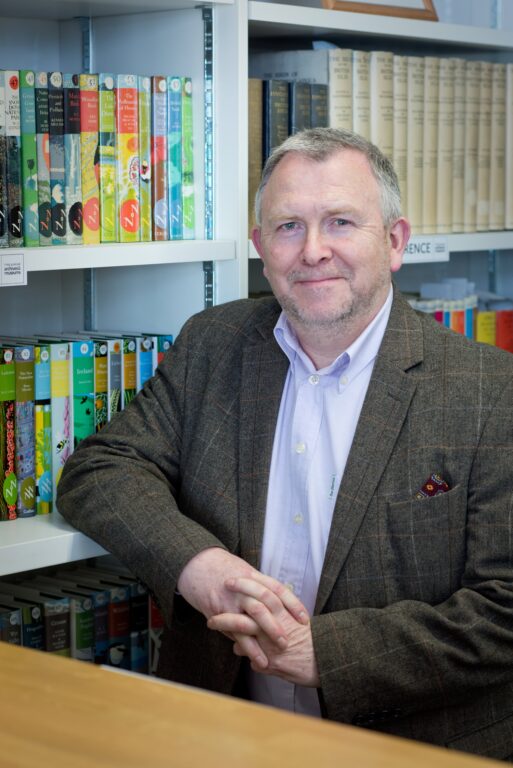 Michael Turner
Michael is a trustee and a library volunteer. He is also a Director of the Tyne and Wear Heritage Forum and a former Chairman of Friends of Saltwell Park. A passionate local ornithologist with an interest in the history of natural history, he produced the paper in the Northumbrian Naturalist titled 'Thomas Robson – The Forgotten Bird Man' and leads guided bird walks for local organisations, groups and the community.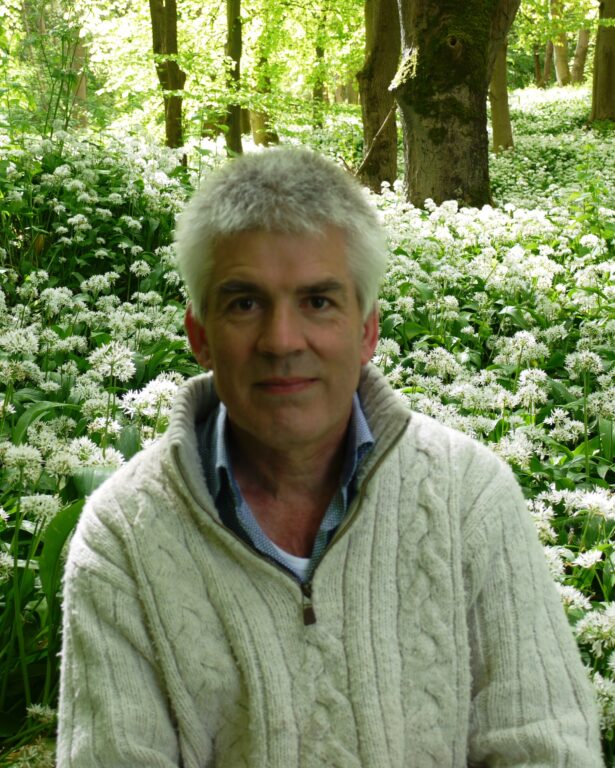 Dr Rinke Vinkenoog
Rinke works at Northumbria University as the Programme Leader for MSc Biotechnology. Rinke is a STEM ambassador and active in public outreach, working with schools, societies and groups to encourage outdoor learning and engage with natural history. Over the years, he has presented his research at NHSN's talks, supported NHSN's public outreach work and is a contributing author of Bumblebees of North East England.
More information
Founded in 1829 by a small group of passionate, North East naturalists, NHSN has a rich history dating back over…
NHSN is a voluntary organisation run by its membership. With your support, volunteers make a difference for nature, from the…