Thank You for Your Support
Your support is invaluable. From the Tees to the Tweed, by renewing your NHSN membership, you make things happen for nature across the North East.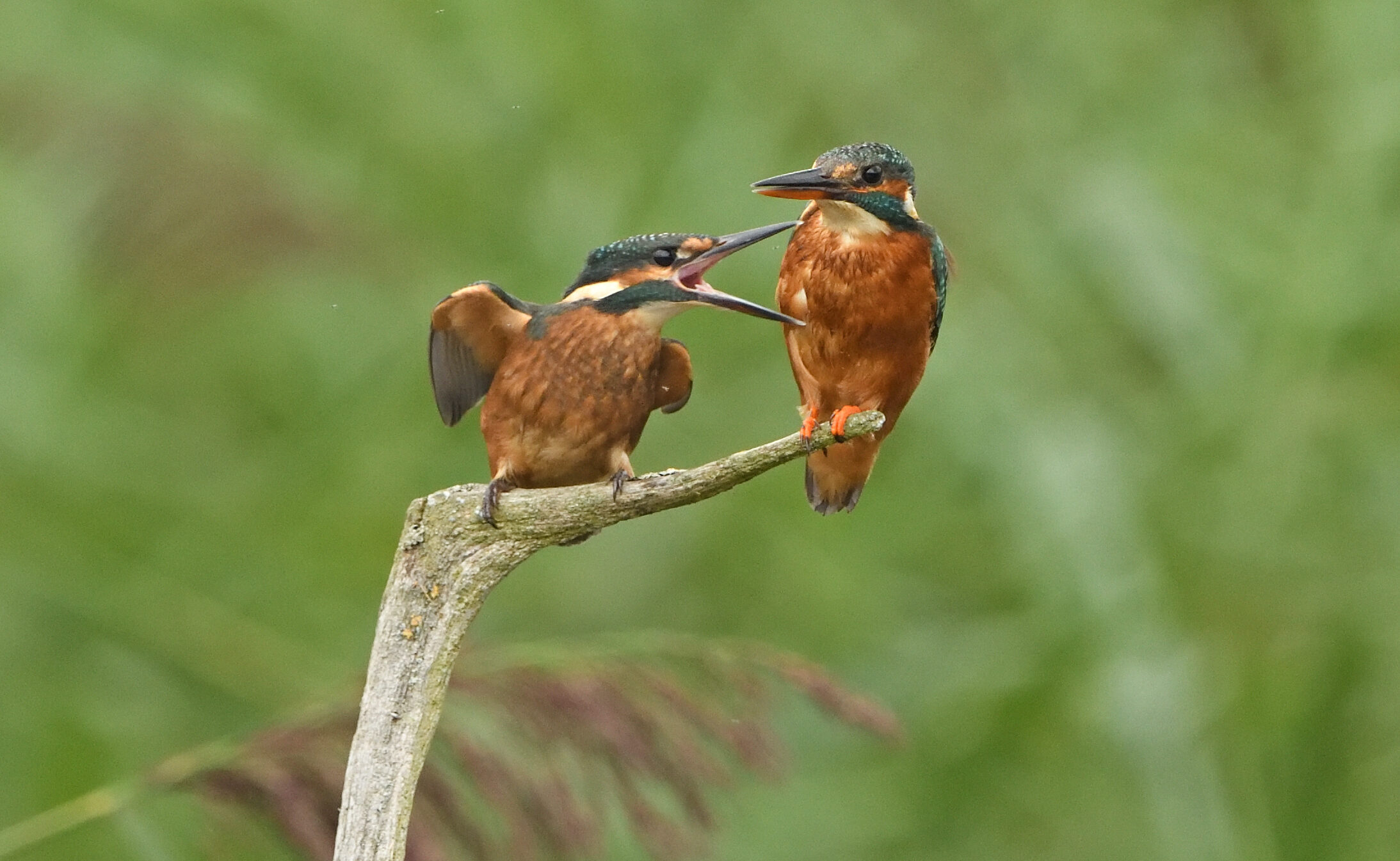 Renewing made easier
As an NHSN member, you'll automatically receive an email inviting you to set up a profile ahead of your renewal date. Once you have set up your profile, you'll then be able to renew your membership at the touch of a button. Continuing your support is as simple as that.
Please check your junk folder if you do not receive an email and your renewal date is approaching – the address the email will be sent from is members@nhsn.org.uk.
Please note that renewal is no longer available via the website and it is no longer possible to renew in advance of your personal renewal date.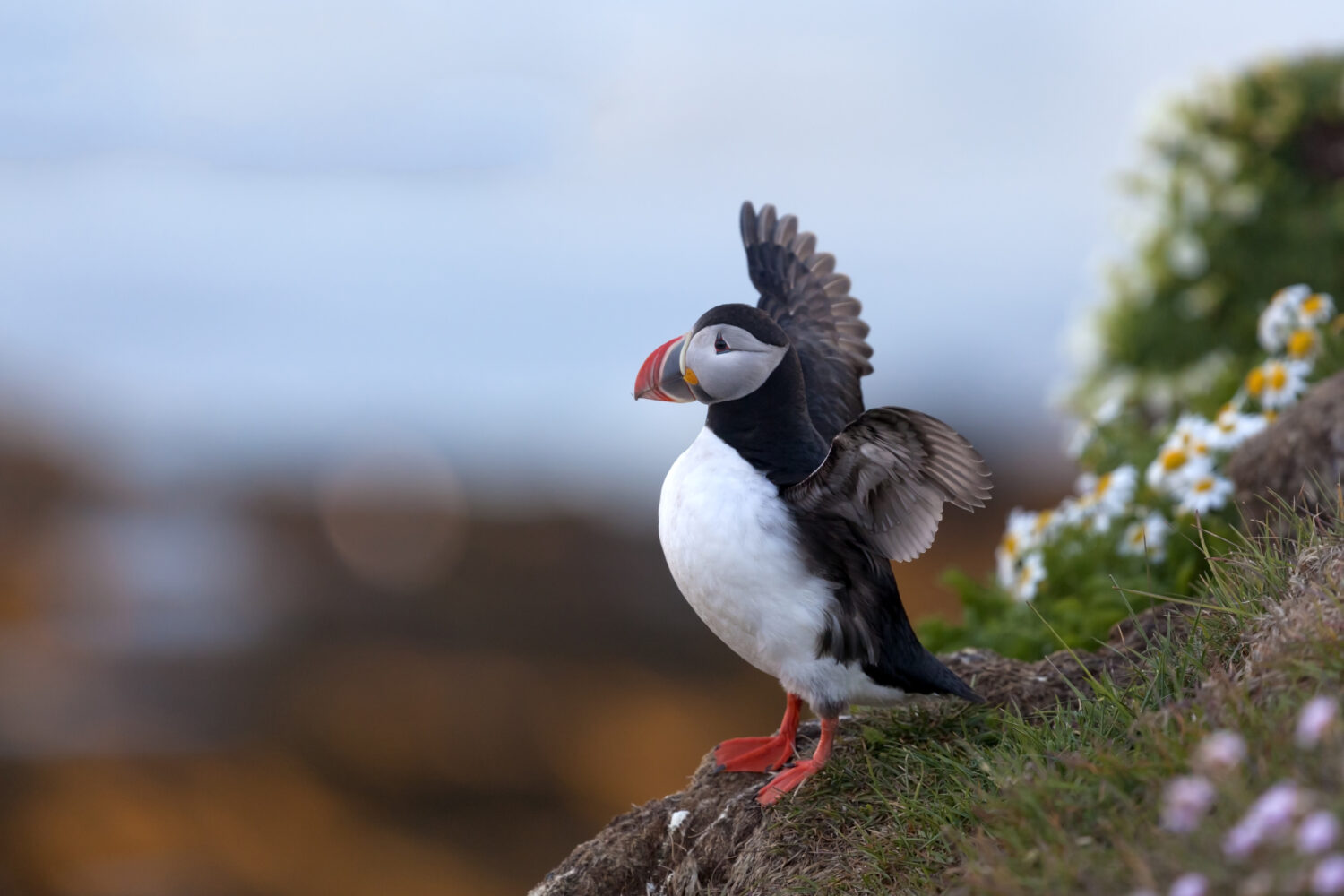 A big thanks from us
Your support over the past year has inspired wonder in North East nature, protected Gosforth Nature Reserve, and enabled the study and research of regional wildlife.
With your continued support, we can do even more over the years ahead.
Thank you for renewing
Your support makes a world of difference for North East nature. Without it, the research, conservation and education carried out by NHSN volunteers would not be possible. For that, we can't thank you enough.
For almost 200 years, the passion and support of NHSN members like you has shaped the fortunes of nature in the North East. Imagine what we could achieve together over 200 more?
Your support made an impact this year by providing opportunities for people of all ages, inspiring wonder, and enabling conservation and research across the North East.
600
Young naturalists inspired
270
Volunteers empowered to protect nature
1,500
Trees planted at Gosforth Nature Reserve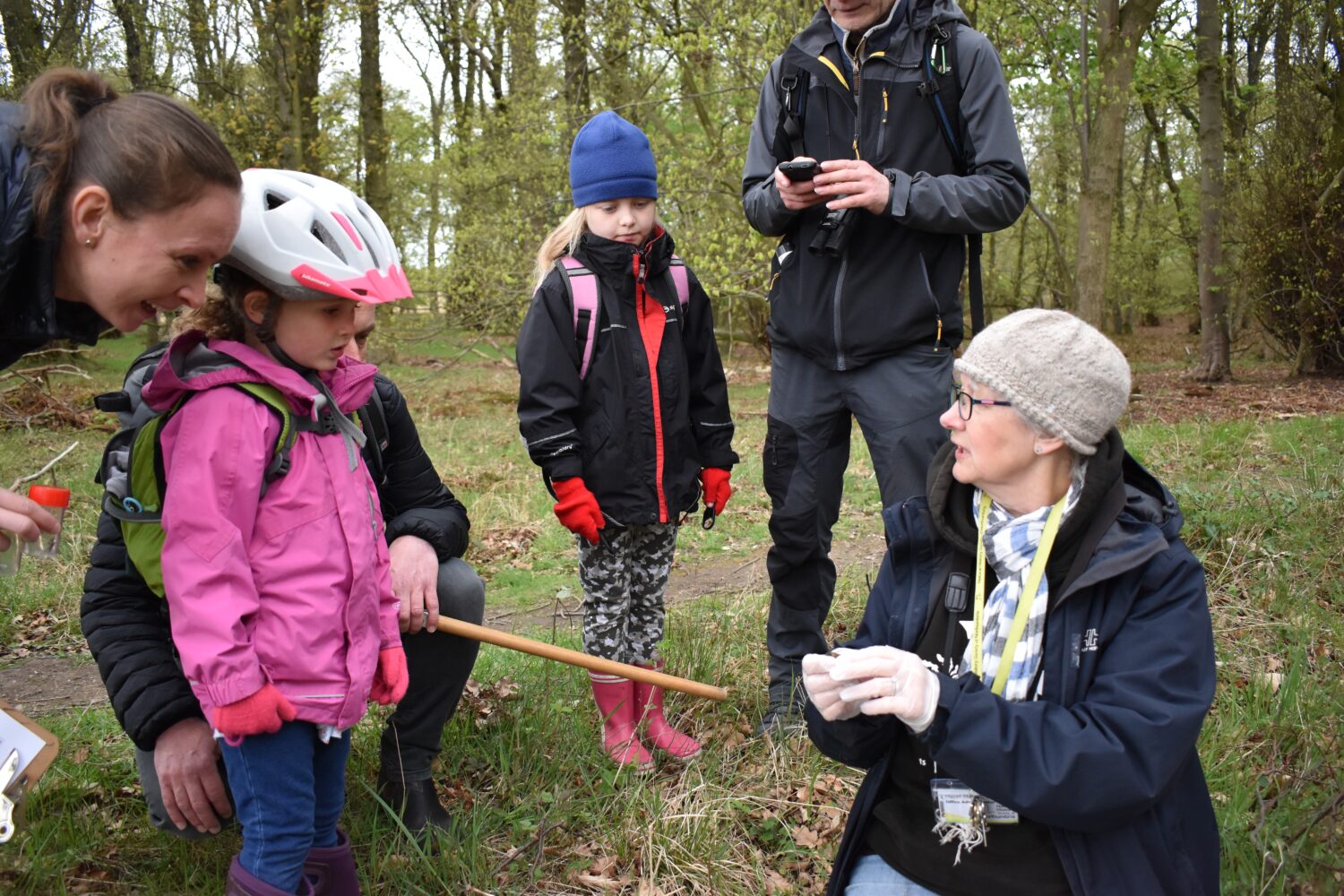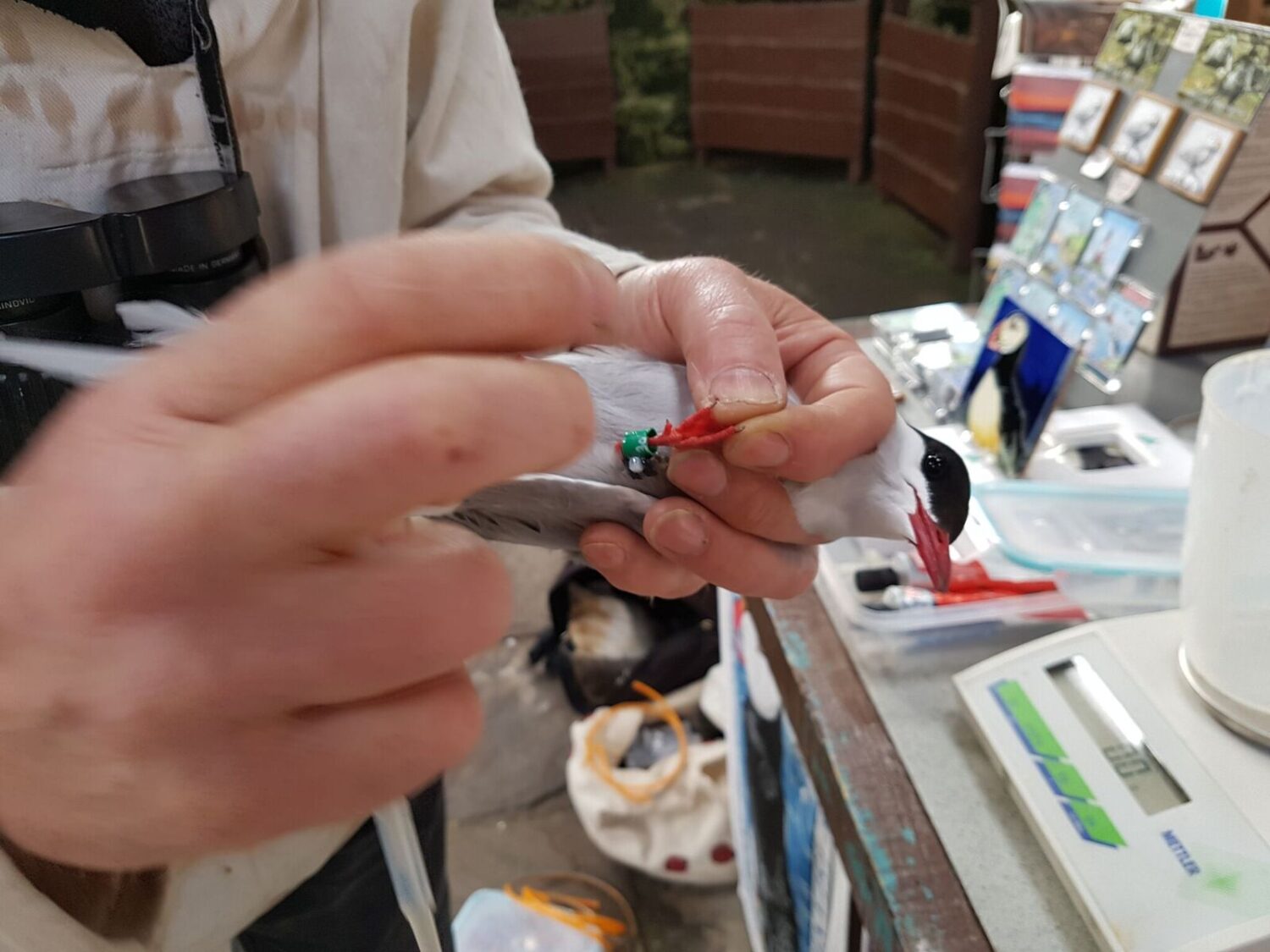 Your membership makes a difference
Your membership makes a difference right across the North East, directly supporting wildlife and those who study and protect it.
To show you just how much your membership helps, we've compiled a list of your achievements over the past twelve months – click below to find out more.
Thank You for Your Support ›
Could you help inspire wonder in the natural world? By offering just a few hours of your time as a…
Thank You for Your Support ›
As a small charity, every penny gifted to NHSN makes and difference for wildlife, wild spaces and those who study…
Thank You for Your Support ›
Our Lantern Fund provides learning opportunities to young people across the North East, focusing on those who need them most….