The North East Ladybird Spot
Thank you for sharing your ladybird sightings in 2021. The Ladybird Spot will return in 2022. A summary of this year's results can be found here.
1,413
ladybird records shared
18
ladybird species confirmed
Join the North East Ladybird Spot
Ladybirds are some of the North East's most beautiful and iconic invertebrates, but there are still important questions to be answered about their distribution.
The UK Ladybird Survey aims to encourage the recording of the 46 ladybird species found within the UK. Your observations will make a difference for the species found across our region.
Urban or rural, enthusiast or expert, wherever you are in the region, your sightings will help reveal the mysteries surrounding ladybirds in the North East.
This spring and summer, join the North East Ladybird Spot from the Tees to the Tweed to increase knowledge and understanding of these exquisite invertebrates.
Discover the North East Ladybird Spot
Find out all you need to know to take part in new short video by entomologists, Gordon Port and Charlotte Rankin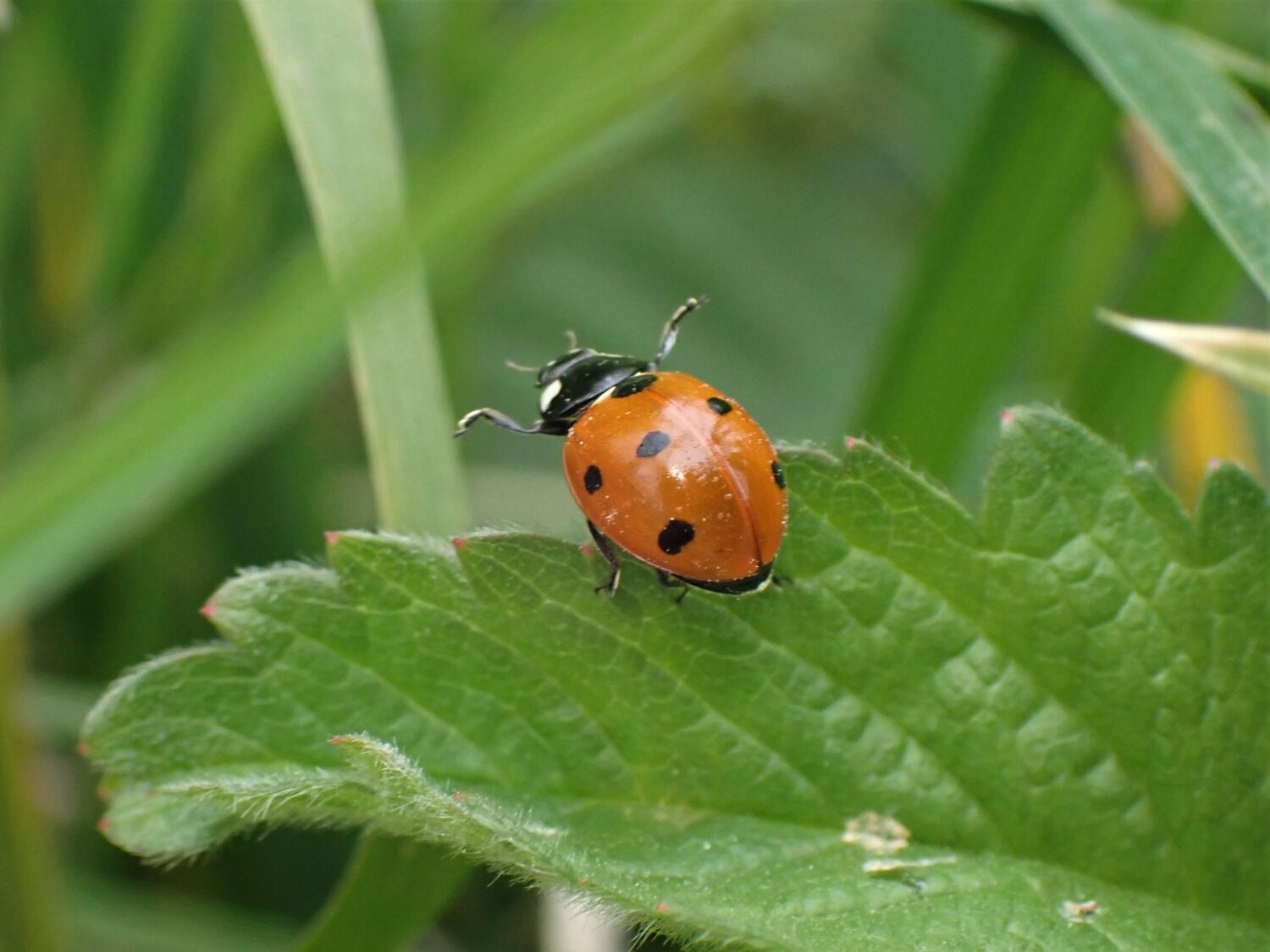 Share your records
Taking part in North East Ladybird Spot is simple. Locate a ladybird, take a photo and submit your record to our recording form on iRecord.
Sightings of all ladybird species are welcome. Please note that only records submitted through the North East Ladybird Spot iRecord form will count towards the project.
If you have an iRecord account, you can add the Ladybird Spot to your Activities by joining here and click on the blue 'Join' button. You can then access the ladybird recording form via your Activities page or recording form on iRecord.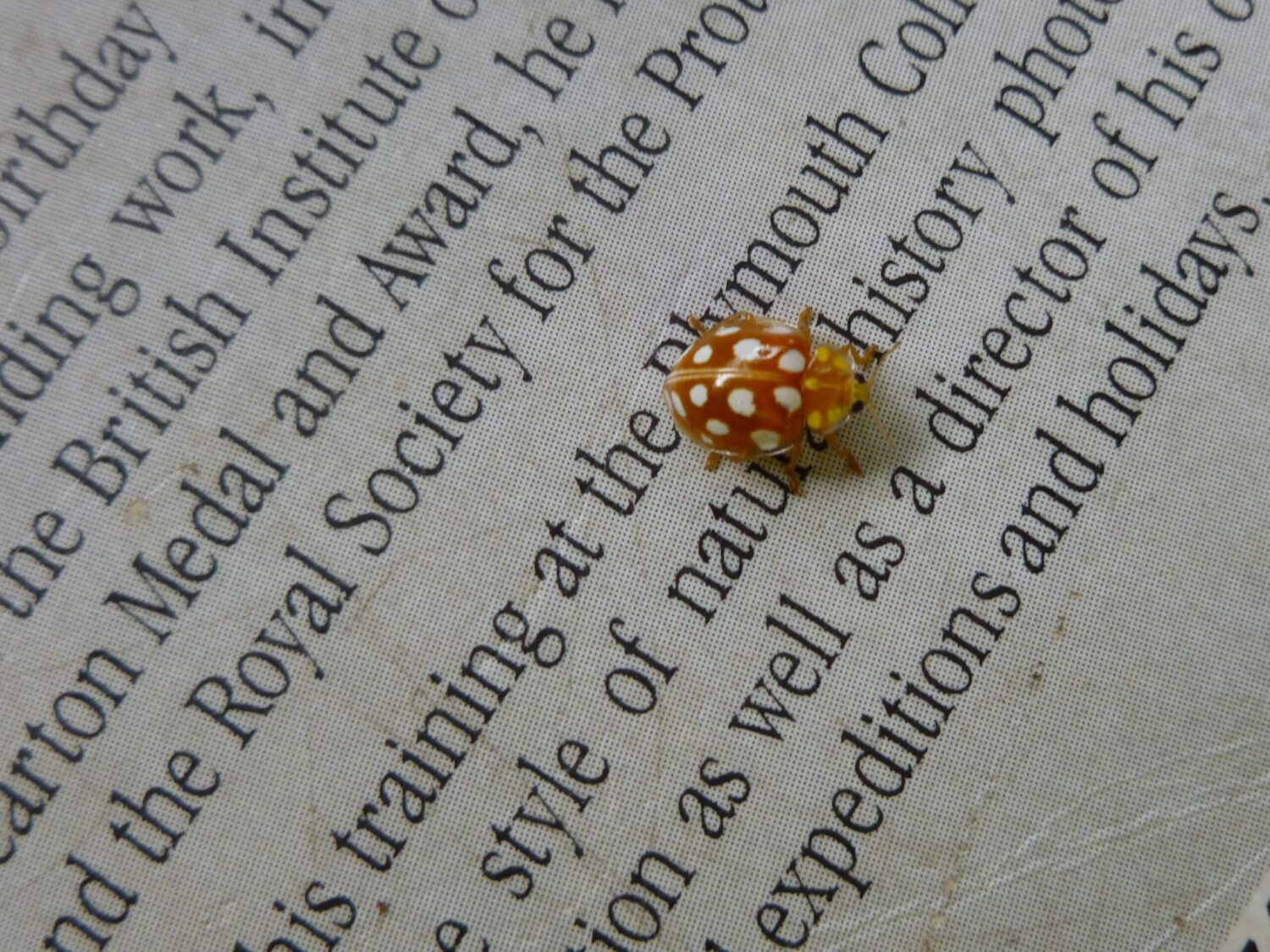 Meet the spotlight species
We need your help to record North East ladybirds across the region.
From the familiar Seven-spot Ladybird to the elusive Water Ladybird, all of the spotlight species could be encountered in green spaces near you.
Meet the spotlight species and find out how to identify them below.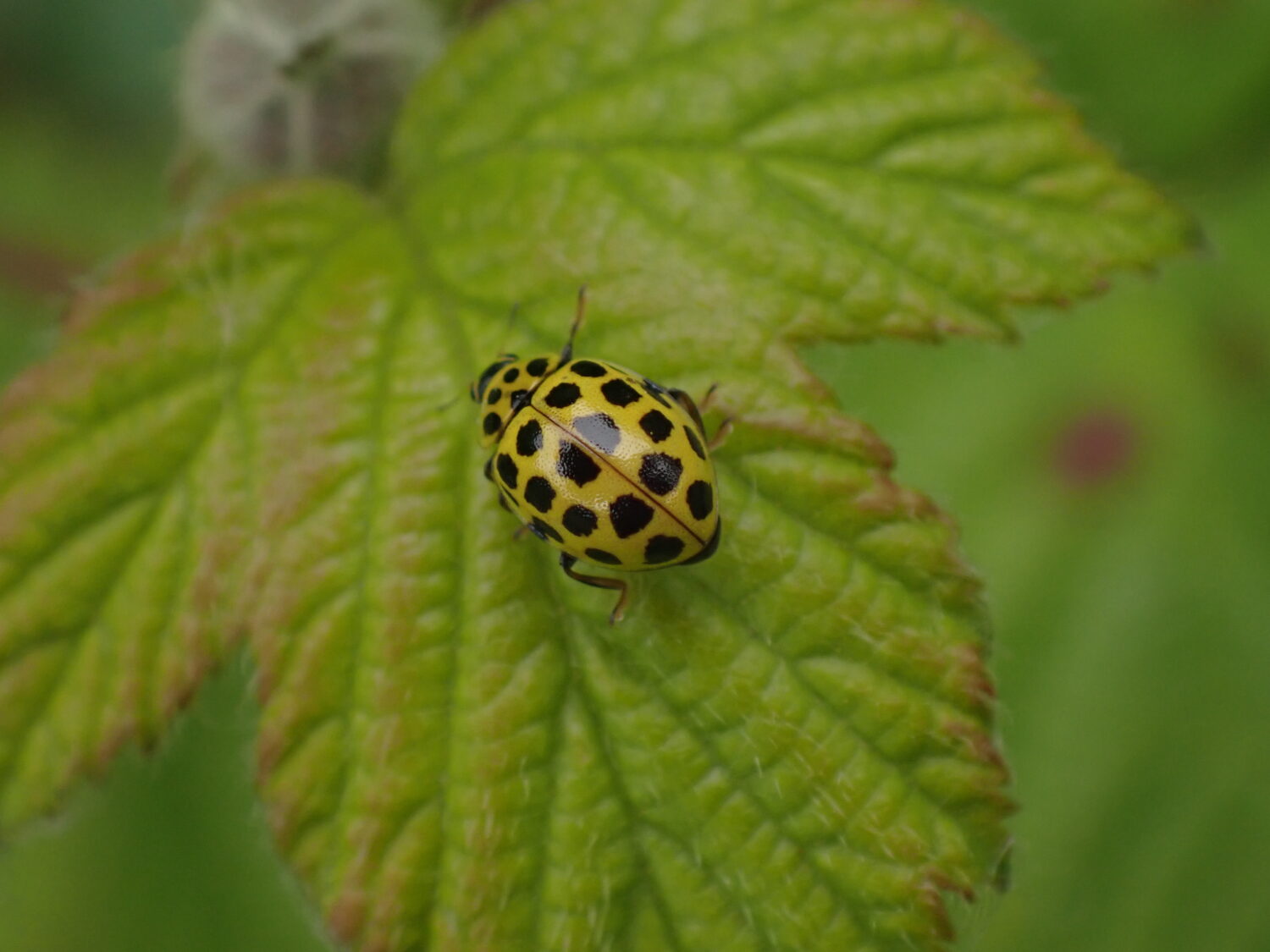 Help with identification
The North East is home to many species of ladybird and there is always the chance that you could encounter something different.
Explore helpful online and printed resources to help you identify ladybirds this spring and summer.
You can also get in touch at nhsn.volunteer1@newcastle.ac.uk, or on social media using #NELadybirdSpot – we'll do our best to help.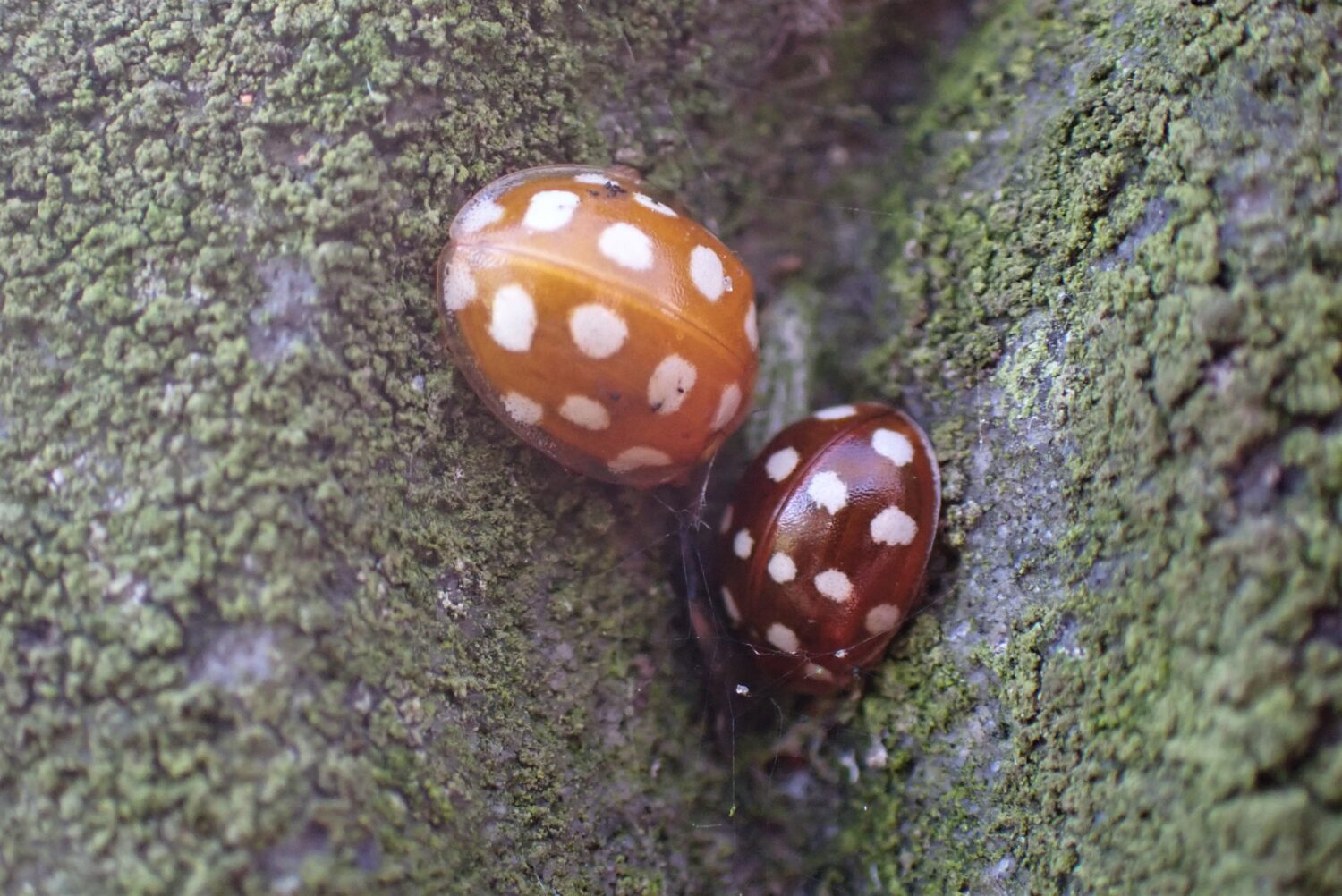 Ladybird basics›
When getting to grips with ladybird identification, it is useful to understand the basic parts that make up a ladybird and their life cycle.
Delve into ladybird basics as Dr Gordon Port introduces the anatomy and life cycle of the North East's diverse and beautiful ladybirds.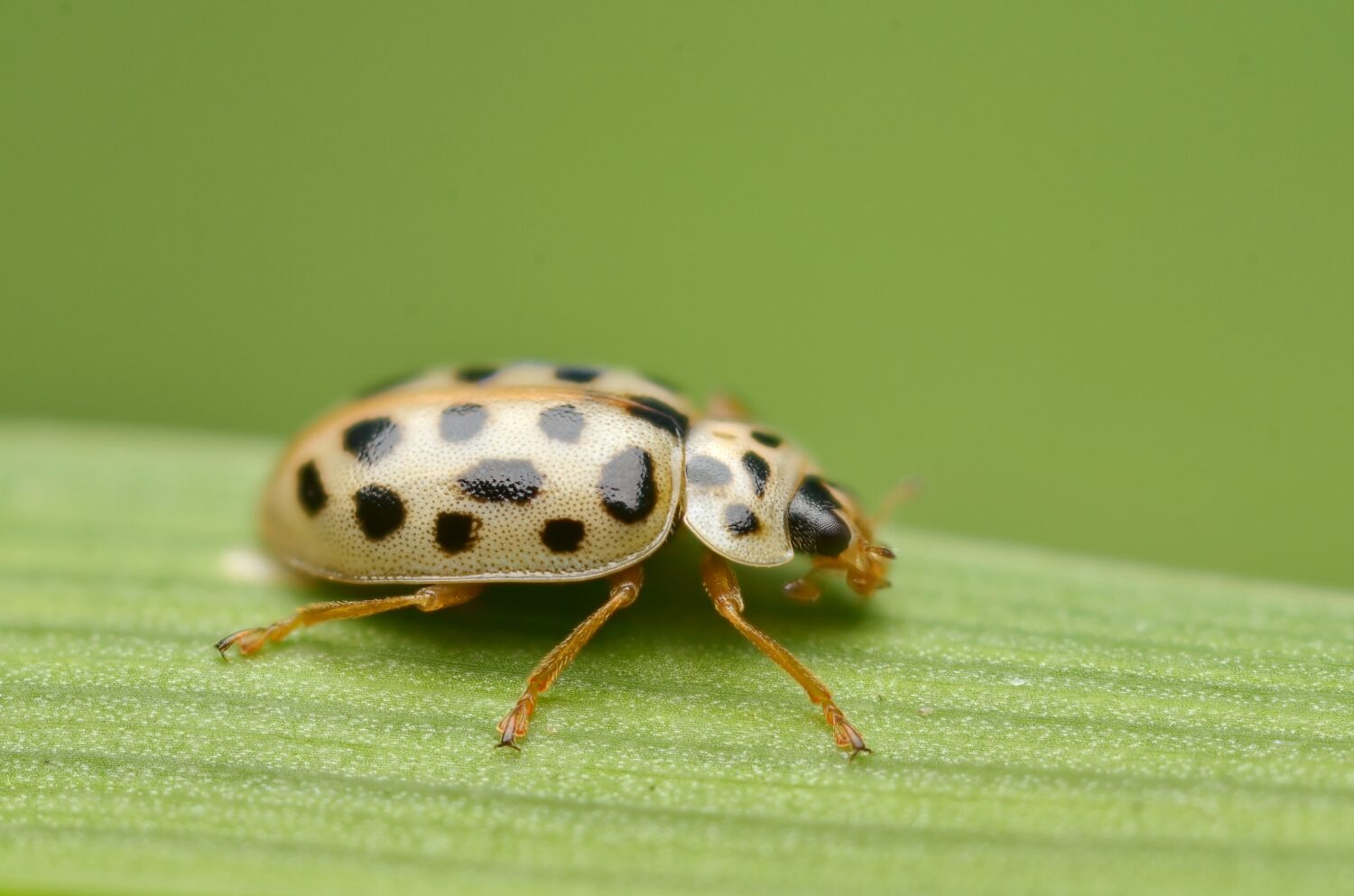 Your 2021 results ›
Together, you shared over 1,400 records of 18 ladybird species from across the region.
Shared with the UK Ladybird Survey, your records help inform local and national conservation efforts for these important beetles.
Take a closer look at your discoveries and the difference your records make for these exquisite insects.
More on North East Ladybirds
Explore a range of helpful articles and resources to help you observe, record and enjoy the North East's ladybirds this spring and summer.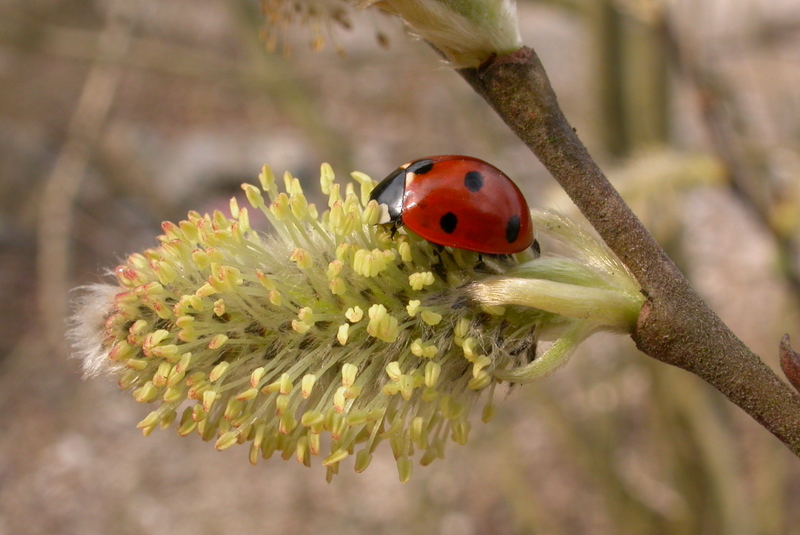 Become a member ›
Your support empowers passionate NHSN volunteers to carry out wildlife research and conservation across the North East.
When you become a member, you'll receive year-round access to Gosforth Nature Reserve, regular publications and much, much more.