The North East Ladybird Spot
Join the North East Ladybird Spot today and help protect these colourful insects across the North East
4631
ladybird records shared
234
recorders taking part
27
ladybird species observed
Join the North East Ladybird Spot
Ladybirds are some of the North East's most striking invertebrates, but there are still important questions to answer about their distribution.
Whether you live in the city or the countryside, your sightings could help reveal new information about ladybirds in our region.
Why not join the North East Ladybird Spot today to increase our knowledge and understanding of these fascinating invertebrates? To join in, simply:
Spot a ladybird
Take a photo
Share your sighting on iRecord, through our website, or by email at nhsn@ncl.ac.uk
Share your finds on social media using #NELadybirdSpot
Take part on iRecord
To take part in the North East Ladybird Spot, please share your sightings using our recording form on iRecord. Sightings of all ladybirds are welcome.
Listening to your feedback, we've made it simpler than ever before to take part. Simply join the activity below. Any record added to iRecord or using the app will then be counted.
If you have an iRecord account, you can add the Ladybird Spot to your Activities by joining here.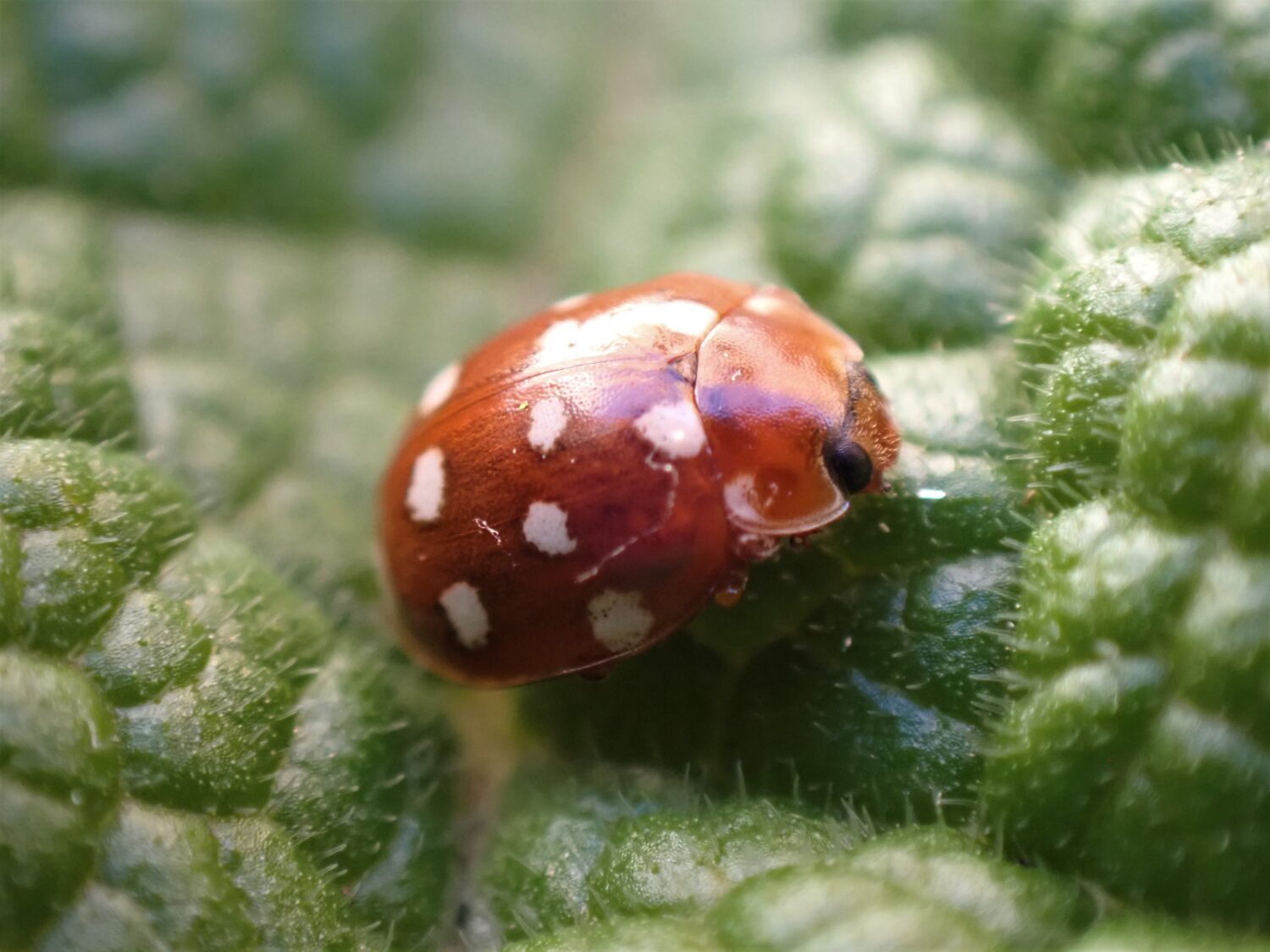 Share sighting direct with NHSN
Did you know that you can now share sightings direct with NHSN?
When submitting a record, please ensure that all fields are completed.
Please also provide an image alongside your sighting – this helps experts confirm and verify your find.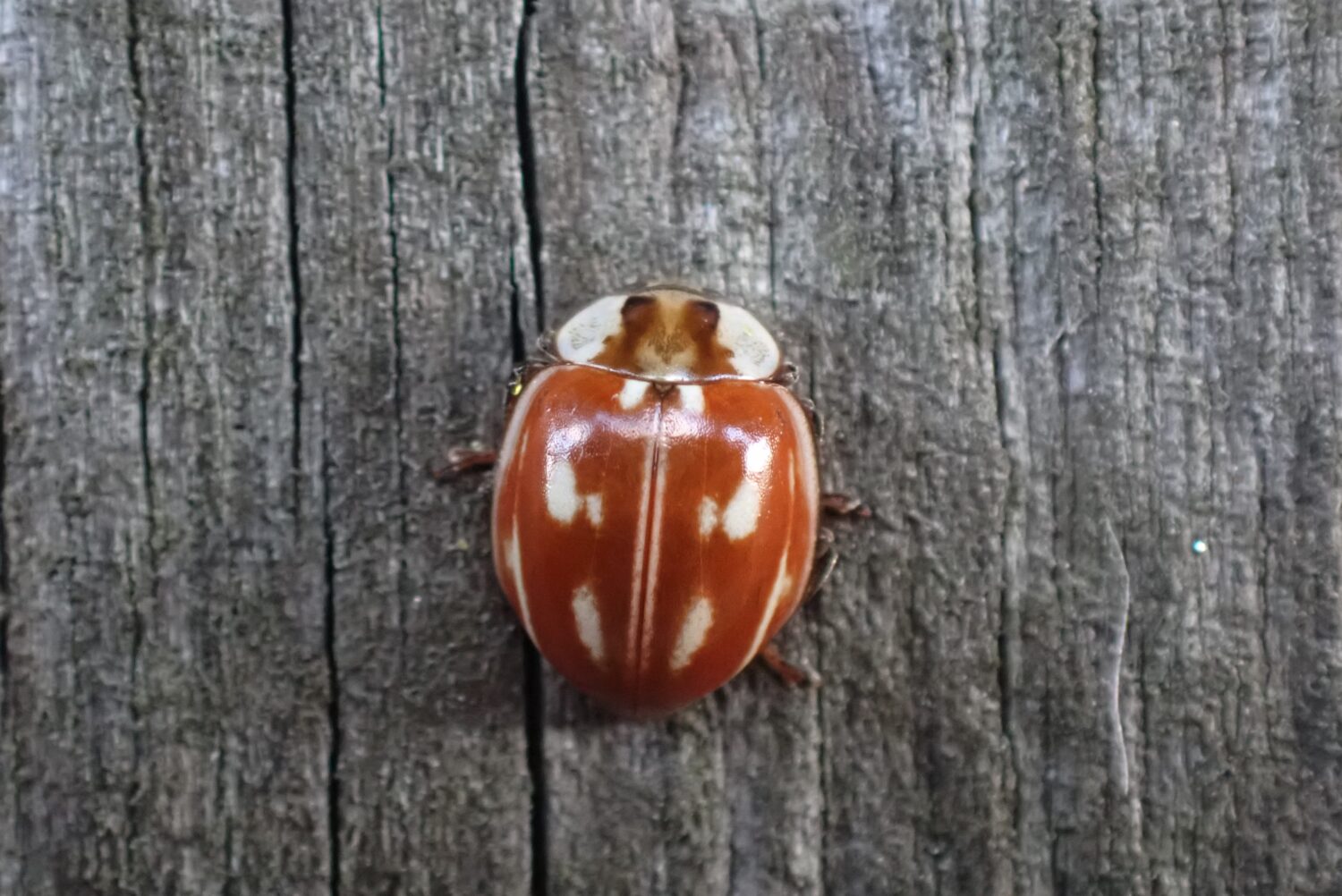 Meet the spotlight species
From the familiar Seven-spot Ladybird to the elusive Water Ladybird, all of the spotlight species could be encountered in green spaces near you.
Meet the spotlight species and find out how to identify them below.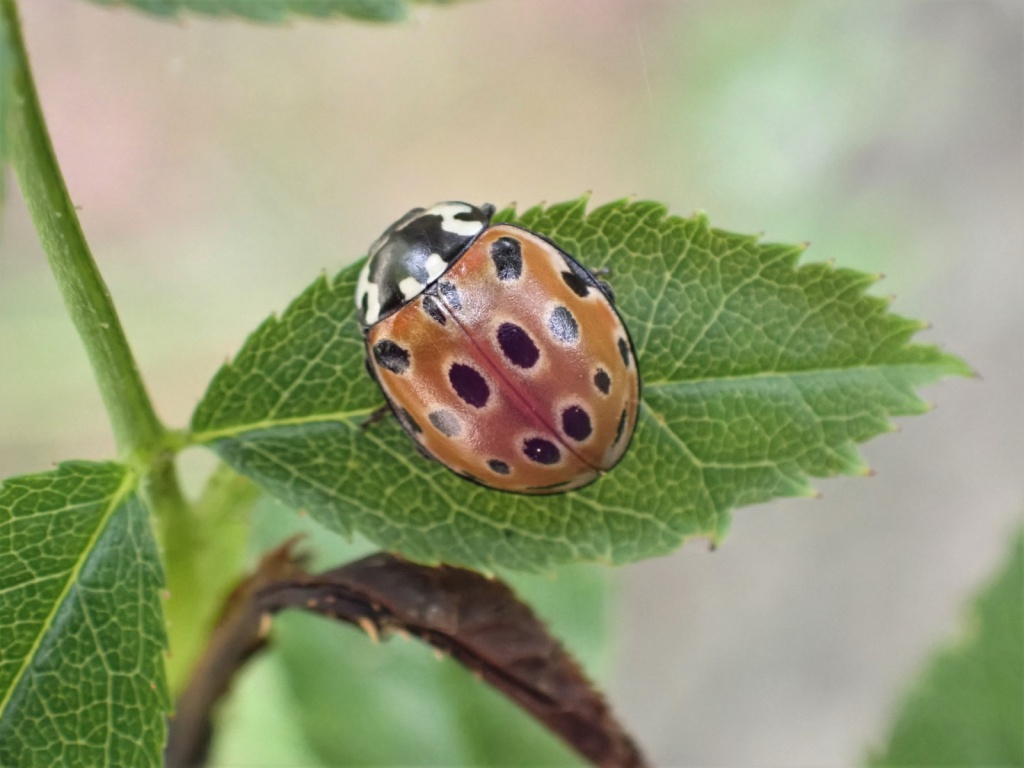 Help with identification
The North East is home to many species of ladybird and there is always the chance that you could encounter something different.
Explore helpful online and printed resources to help you identify ladybirds this spring and summer.
You can also get in touch at nhsn@ncl.ac.uk, or on social media using #NELadybirdSpot – we'll do our best to help.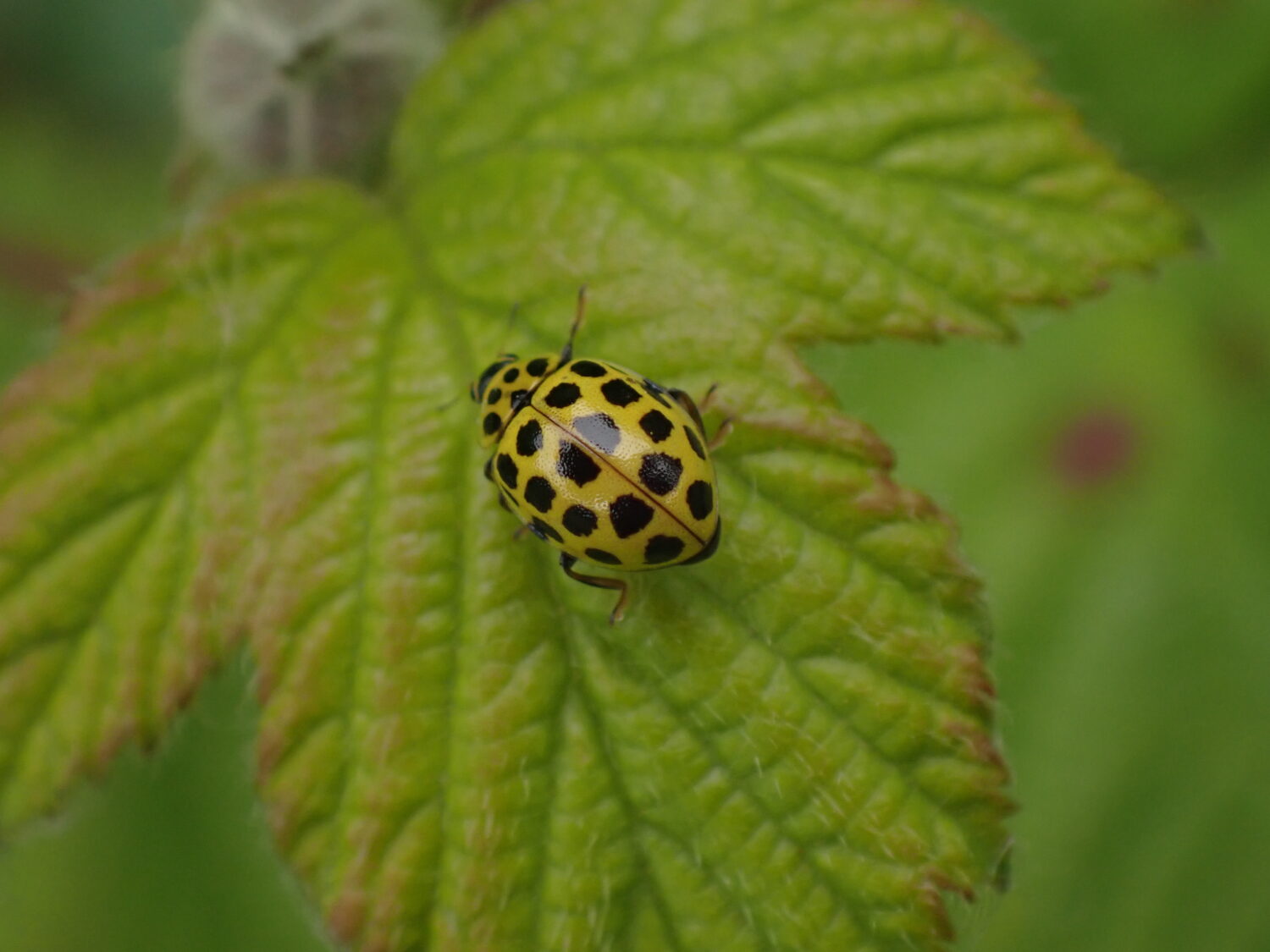 Take part on iNaturalist
The North East Ladybird Spot is now on iNaturalist!
Taking part is easy, simply join our iNaturalist activity and start spotting.
All records submitted via iNaturalist will automatically be added to the North East Ladybird Spot and will help track the fortunes of these colourful insects across the North East.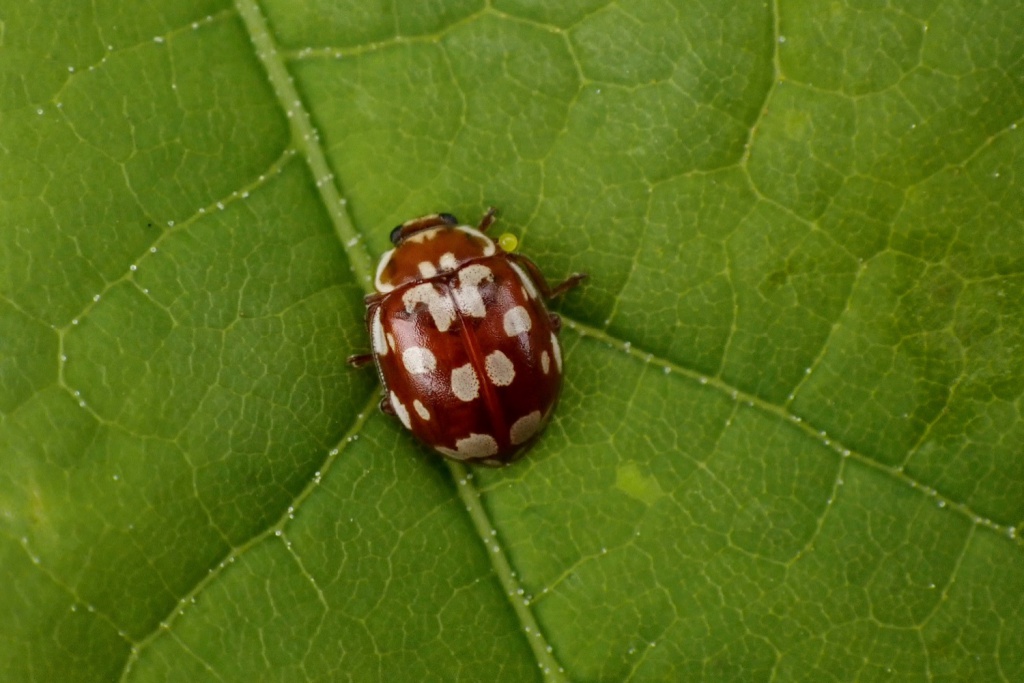 Ladybird basics›
When getting to grips with ladybird identification, it is useful to understand the basic parts that make up a ladybird and its life cycle.
Delve into ladybird basics as Dr Gordon Port introduces the anatomy and life cycle of the North East's diverse and beautiful ladybirds.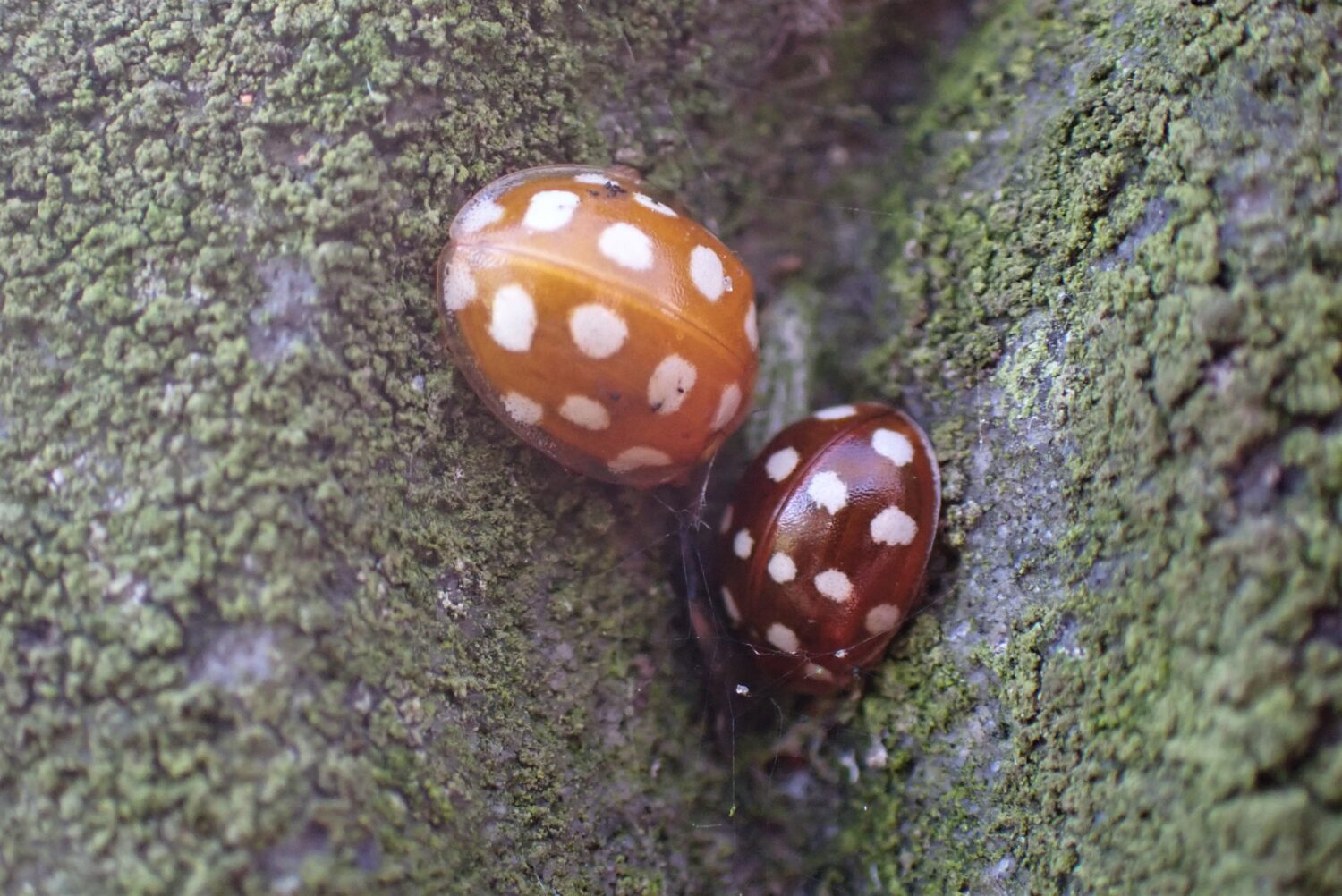 Your 2023 results ›
Together, you shared over 2,800 sightings of 26 ladybird species!
Shared with the UK Ladybird Survey, your records help inform local and national conservation efforts for these important beetles.
Take a closer look at your discoveries and the difference your records make for these exquisite insects.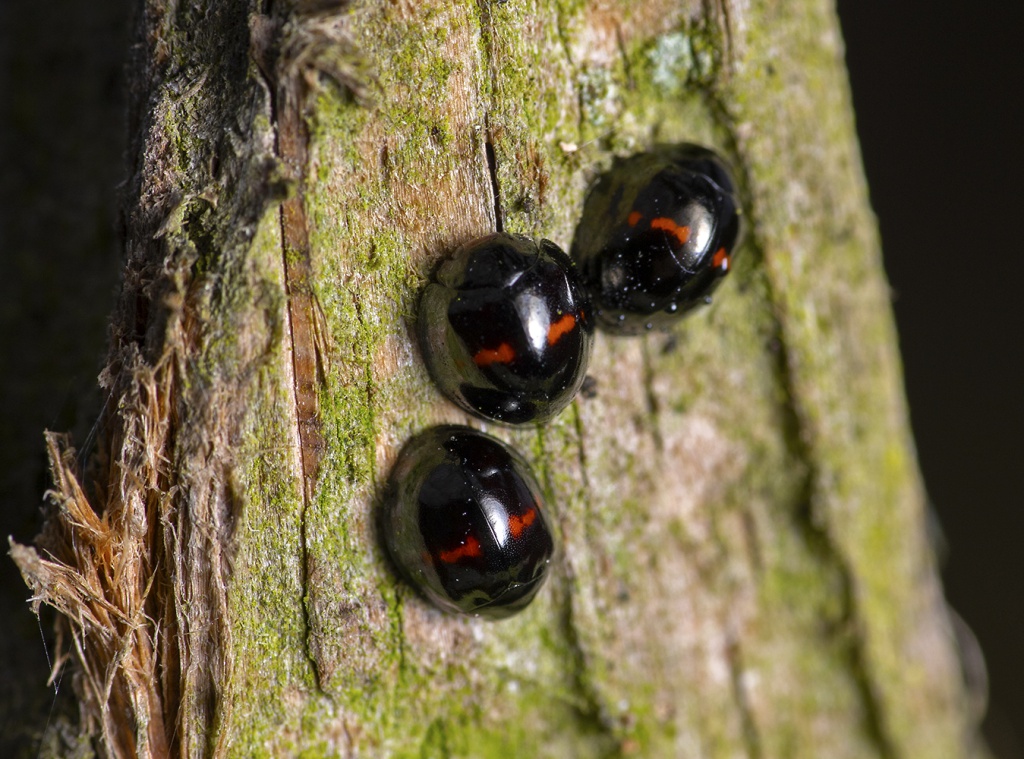 More on North East Ladybirds
Explore a range of helpful articles and resources to help you observe, record, and enjoy the North East's ladybirds this spring and summer.
Become a member ›
Your support empowers passionate NHSN volunteers to carry out wildlife research and conservation across the North East.
When you become a member, you'll receive year-round access to Gosforth Nature Reserve, regular publications and much, much more.