As another year draws to a close, explore your exciting discoveries during the 2023 North East Ladybird Spot.
From the depths of Teesdale in County Durham to the rugged Northumberland coast, you did an amazing job recording ladybirds in 2023. Thanks to you, our knowledge of these colourful and important insects keeps on growing and we now know more about ladybird distribution than ever before.
With 2024 soon to be upon us now seems like the perfect time to look back at another successful year for the North East Ladybird Spot and explore your exciting discoveries and surprising finds over the last twelve months.
Feeling inspired? Remember, you can join the North East Ladybird Spot year-round. Taking part is simple, everyone can help and every sighting makes a huge difference.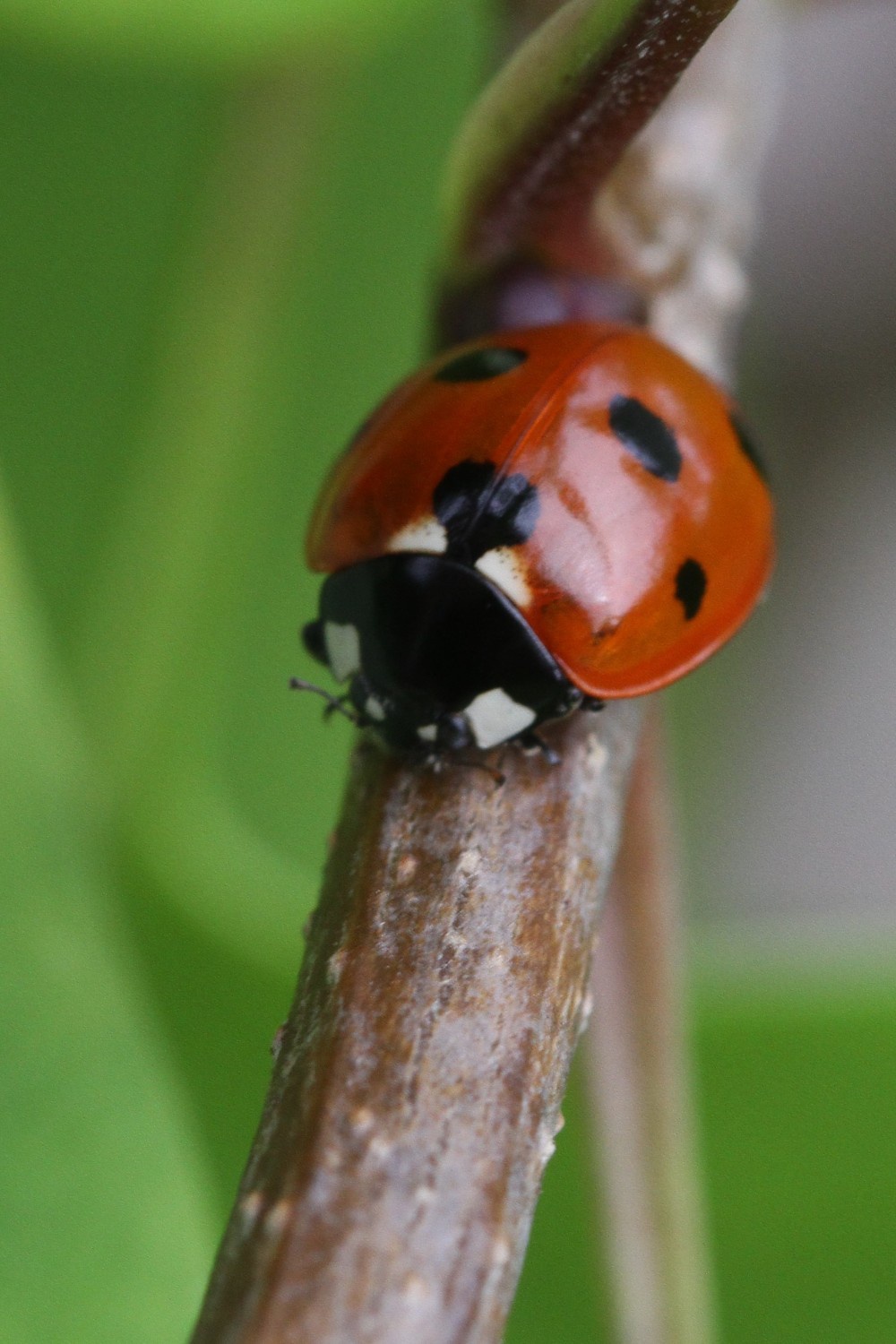 Exploring the numbers
In total, 72 local recorders shared 2,843 records as part of the North East Ladybird Spot this year.
Once again, the 7-spot Ladybird was your most recorded species with 664 sightings. You also shared 501 observations of the non-native Harlequin Ladybird and a fantastic 237 sightings of the 2-spot Ladybird – a species of conservation concern.
At the other end of the scale, many of you recorded rarer ladybirds too with 45 sightings of Eyed Ladybird and 23 records of 18-spot Ladybird.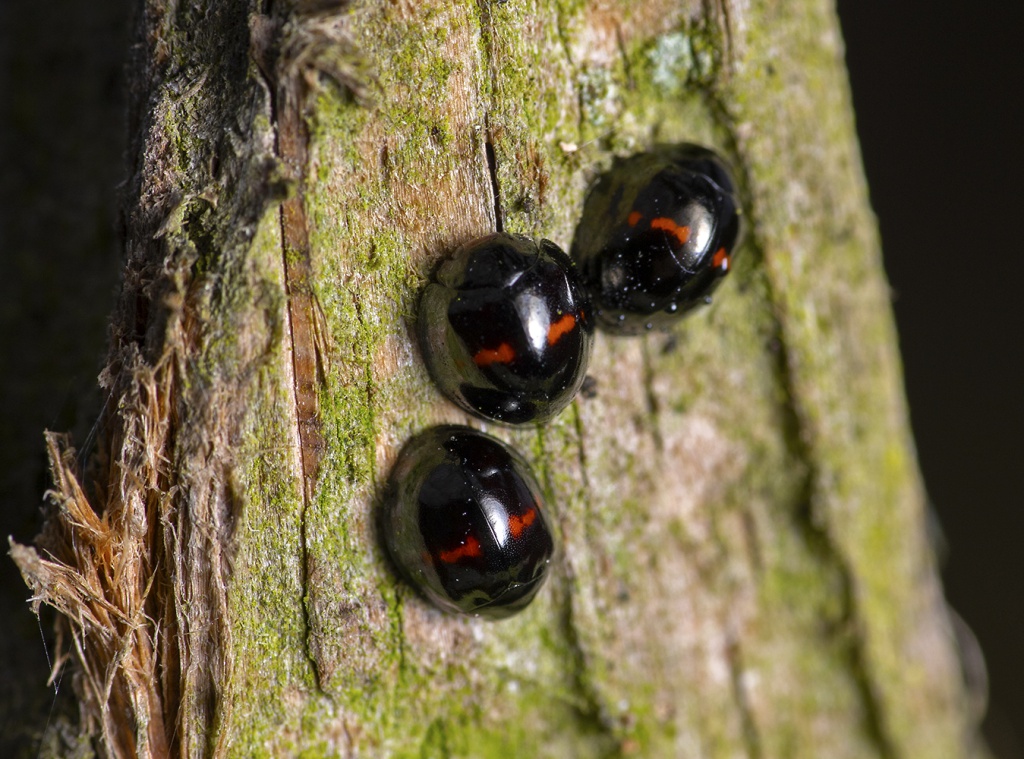 Exciting discoveries
Together, you made lots of notable discoveries in 2023. Among these, was the first sighting of an 18-spot Ladybird for North Northumberland at Rothbury.
In a change to past years, the small and beautiful Heather Ladybird was discovered at several new sites including Alnwick, Howick and Wylam.
Typically recorded from sits south of the River Coquet, the 22-spot Ladybird was also noted twice in North Northumberland at Howick and Warkworth.
Inconspicuous Ladybirds
Across the North East, it wasn't just the large and impressive ladybirds being spotted but the smaller 'inconspicuous' ladybirds too.
Of these, Rhyzobius litura, was your most observed species with 17 sightings across the region. Close behind, you also shared 12 sightings of the pine tree specialist, Scymnus suturalis, and 13 records of the Red Marsh Ladybird.
Back for a second year, the exceedingly rare Scymnus nigrinus, was also recorded again from Havannah Nature Reserve in Tyneside.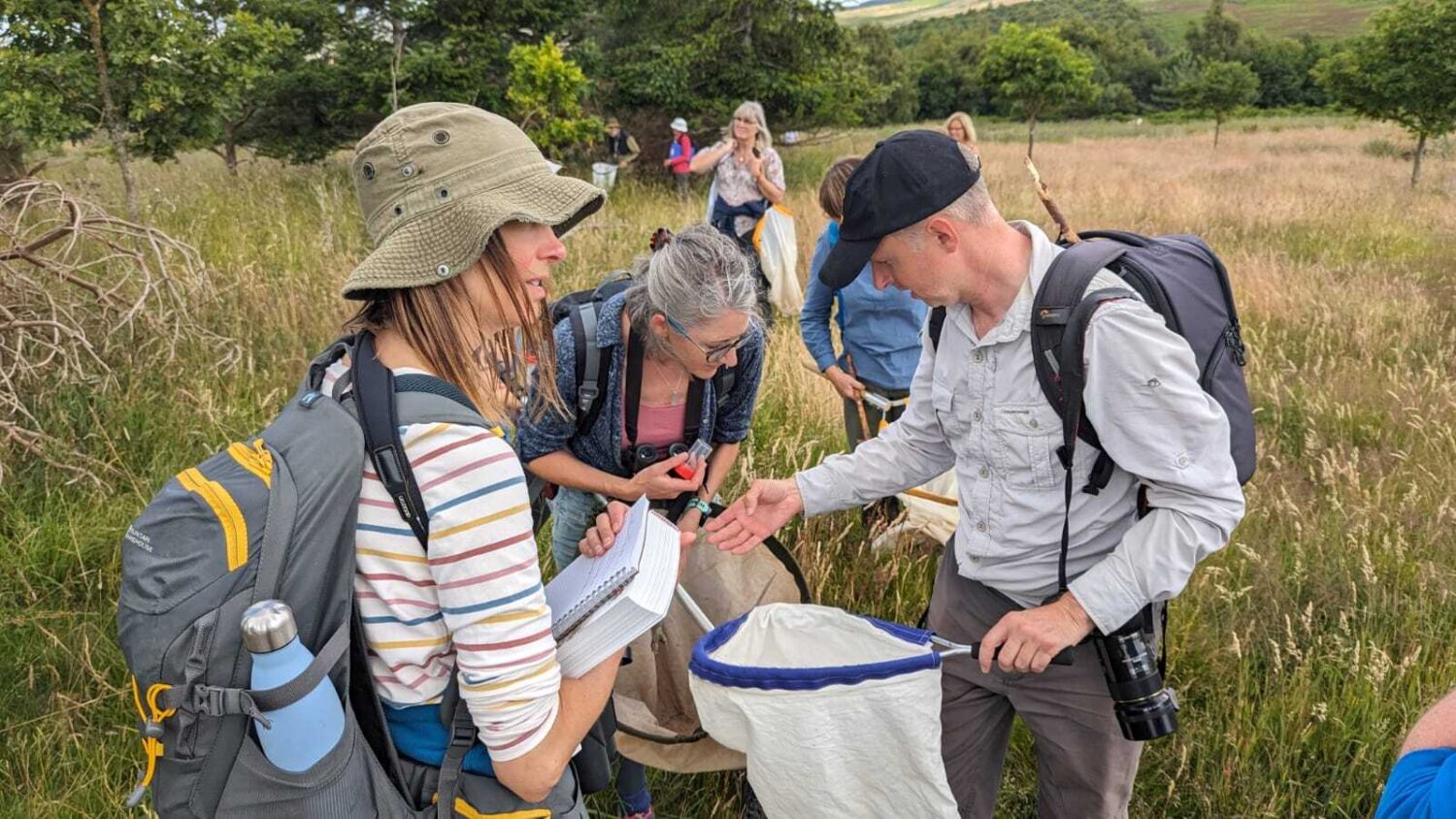 Shared experiences
This year, ladybird enthusiasts came together for several exciting trips, right across the region.
Together, they visited the fabulous Hepple Estate in Northumberland, finding Heather and 18-spot Ladybird, visited Newbiggin-by-the-Sea in search of the elusive 11-spot Ladybird and travelled to several cemeteries in and around Newcastle.
Citizen science is about people, as well as wildlife, and it is great to see so many people sharing experiences and inspiring others.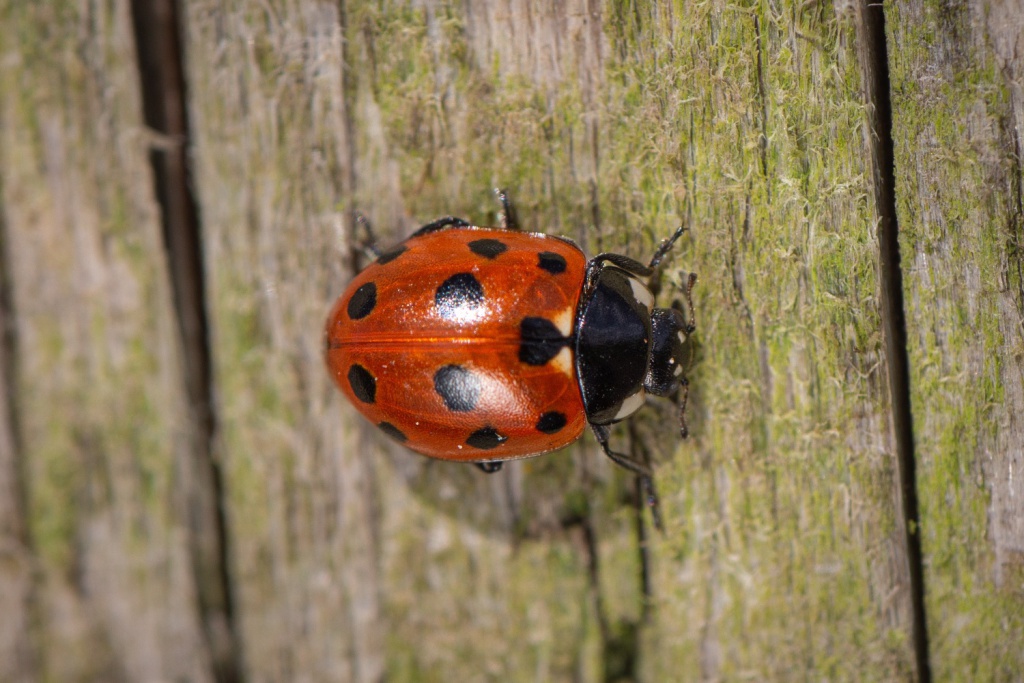 A challenge for 2024
The North East Ladybird Spot will continue in 2024 and we would love many more people across the North East to join in.
In particular, it would be great to see more people visiting inland sites in Northumberland and County Durham where ladybird records are few and far between. You can view the map here.
From eye-catching conifer specialists to heathland specialists such as Hieroglyphic Ladybird, there is much still to discover across our region's uplands. Can you help?
Join the North East Ladybird Spot ›
You can help monitor and protect the North East's ladybirds.
Shared with national experts, your sightings help inform conservation efforts for these important beetles.
Join the North East Ladybird Spot today to make a difference for these colourful insects. Taking part is fun, easy, and makes a real difference.