Perfect for participants of the North East Ladybird Spot, explore helpful resources to help you identify ladybirds across the region.
There are 46 ladybird species in Britain. Some are brightly coloured and easily recognised as ladybirds: these 26 species are known as 'conspicuous ladybirds'. The remaining 20 species are small and less brightly coloured and are the 'inconspicuous ladybirds'.
Many ladybirds can be found without any equipment and searching by eye can be a successful way to observe and identify ladybirds. Some good places to spot ladybirds include herbaceous vegetation, shrubbery and trees.
Many blogs, websites and publications share useful information on finding, recording and identifying our ladybirds. Here, we've selected just a few to share with you.
Online resources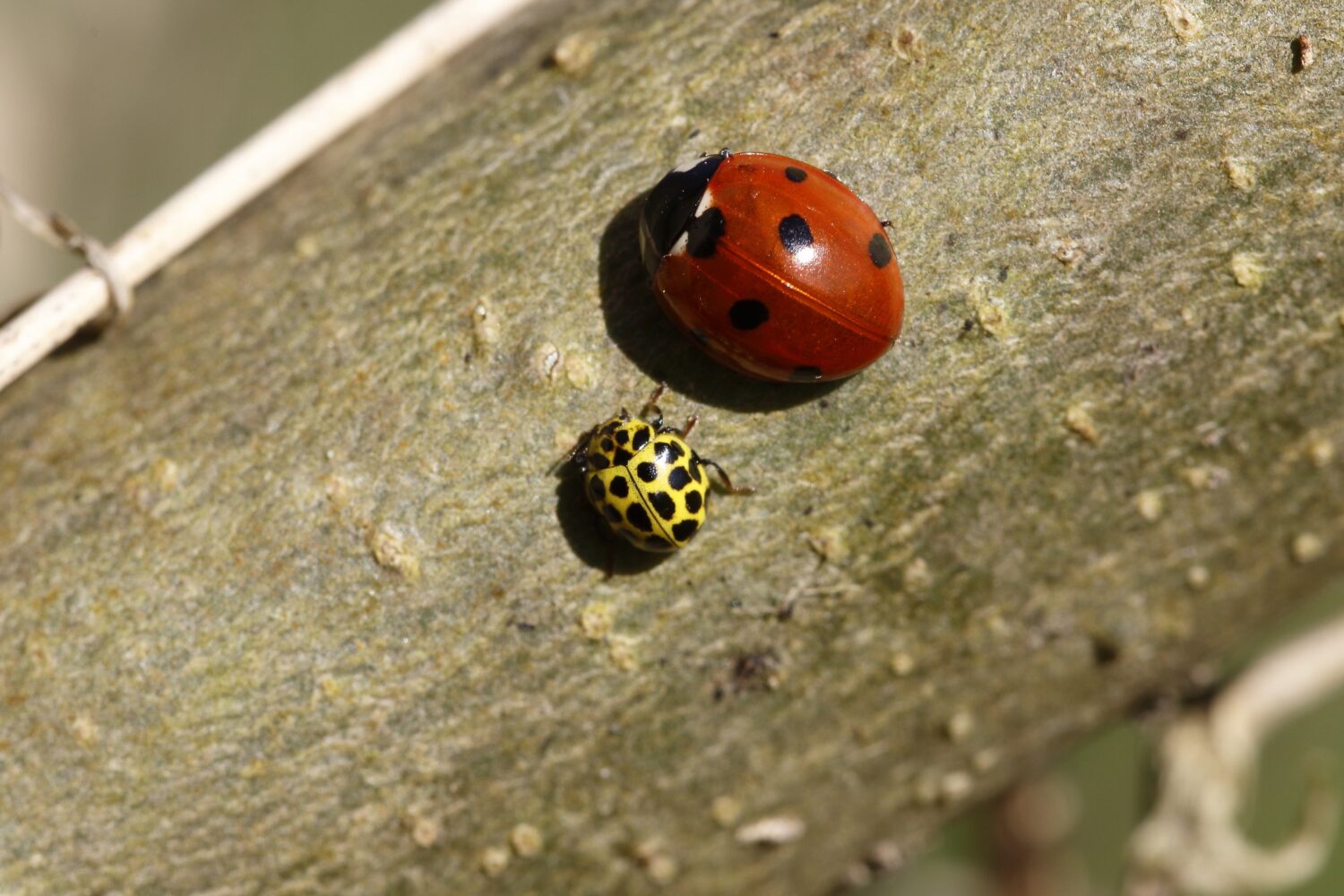 The UK Ladybird Survey website
The UK Ladybird Survey is a national recording scheme that aims to encourage the recording of all species of ladybird found within the UK. Records shared with the North East Ladybird Spot feed into the UK Ladybird Survey via iRecord.
On this website, you will find lots of information and resources to help you find and identify ladybirds. The UK Ladybird Survey also has downloadable PDF identification sheets for both adults and larvae.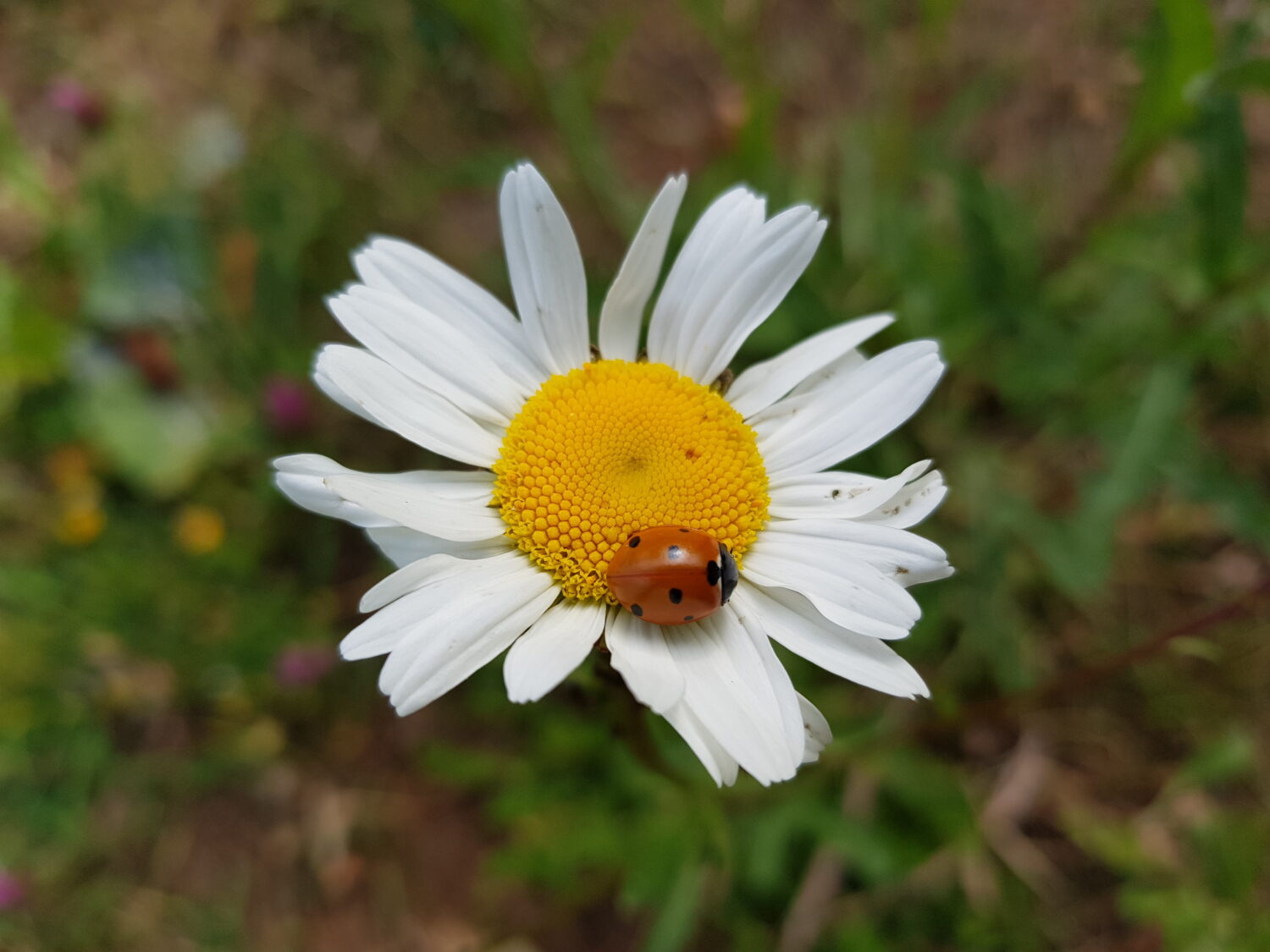 Ladybirds of UK Facebook Group
Upload your sightings to the Ladybirds of UK Facebook Group and get identification support from others.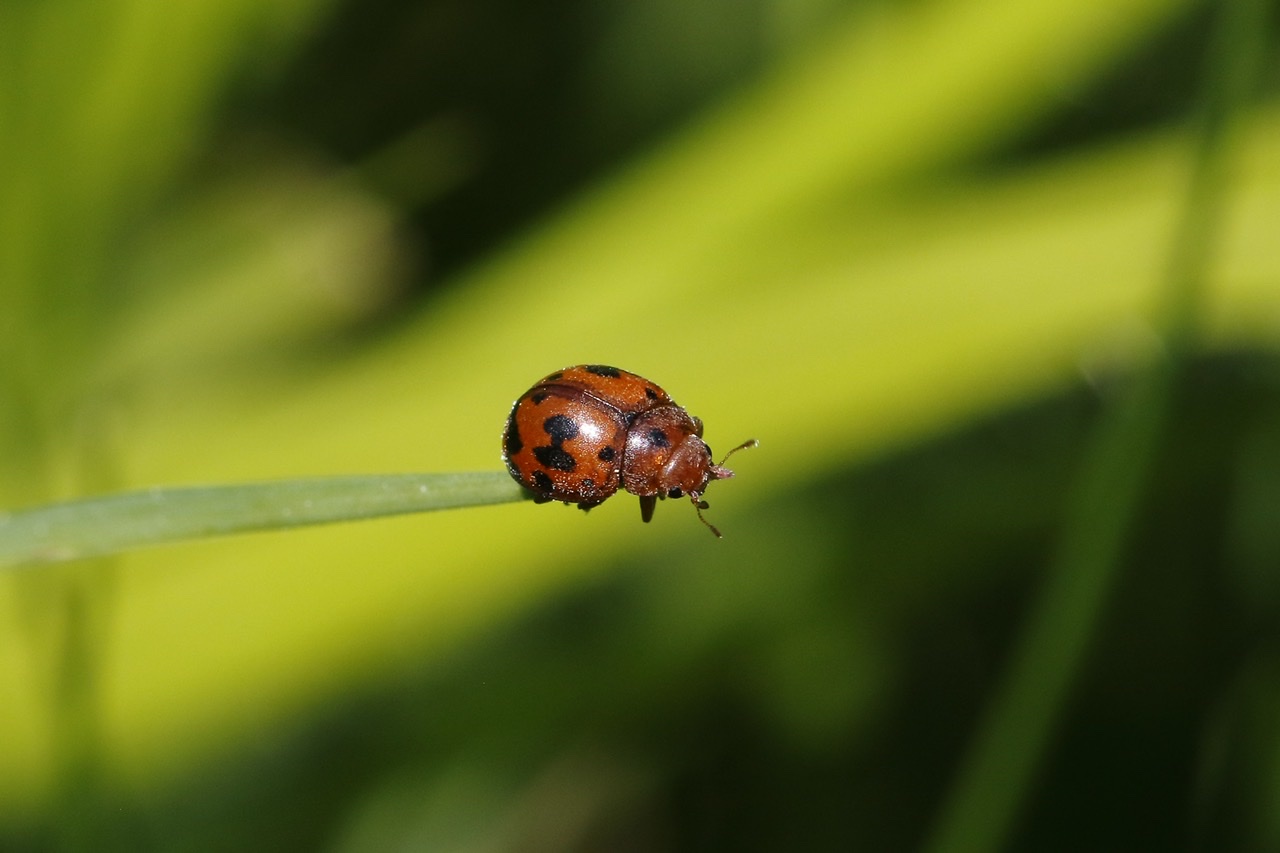 NatureSpot: Ladybirds
NatureSpot is a website that promotes wildlife recording and provides identification resources for a range of species groups.
Here, you can explore a photo gallery of different ladybird species. Each species page provides a brief description with a selection of images to help you identify ladybirds.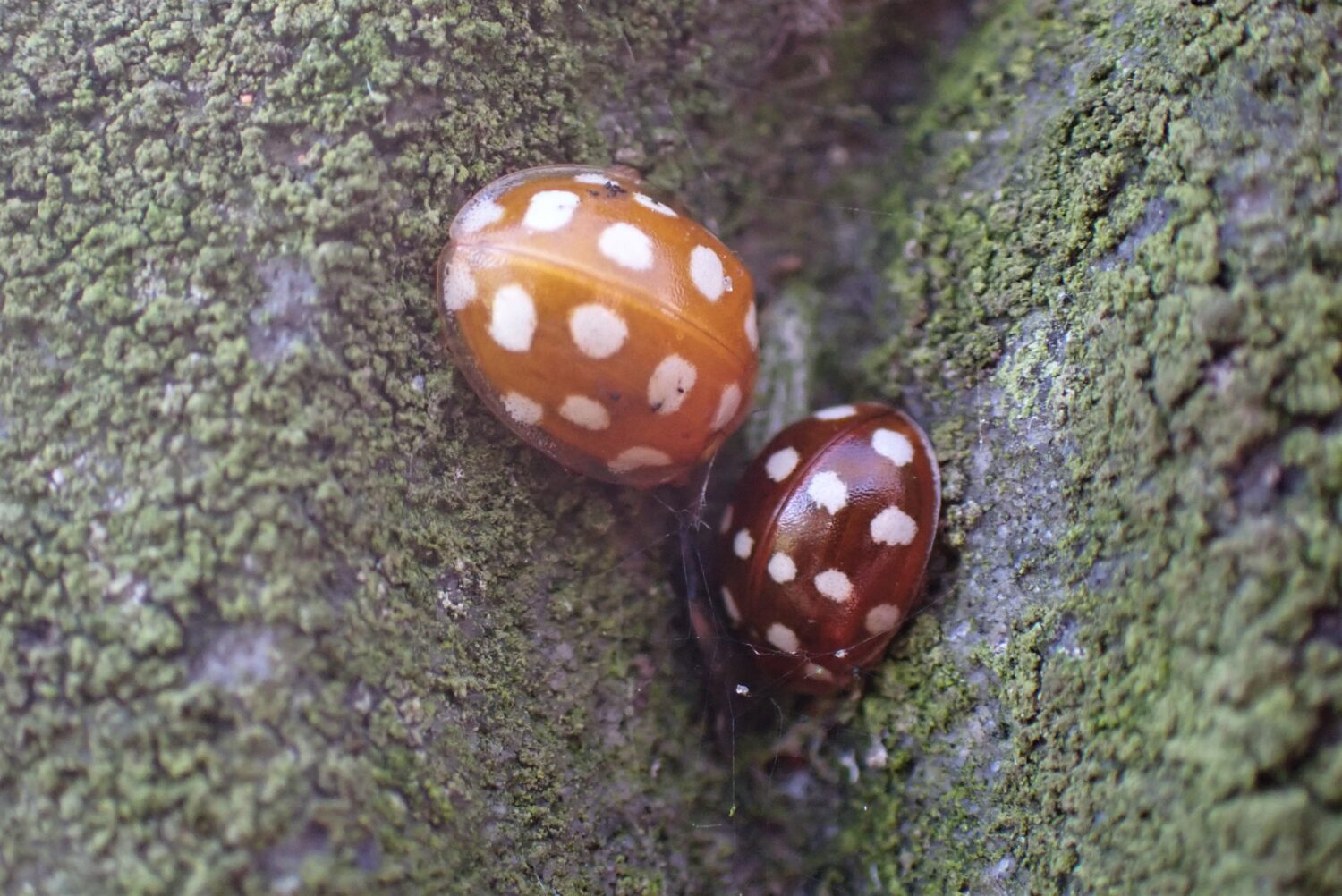 North East Ladybird Spot: Species profiles
A selection of ladybird species profiles can be found on the North East Ladybird Spot webpage.
With images and information on ecology and distribution, these species profiles are a useful resource to help you learn more about the species you have encountered.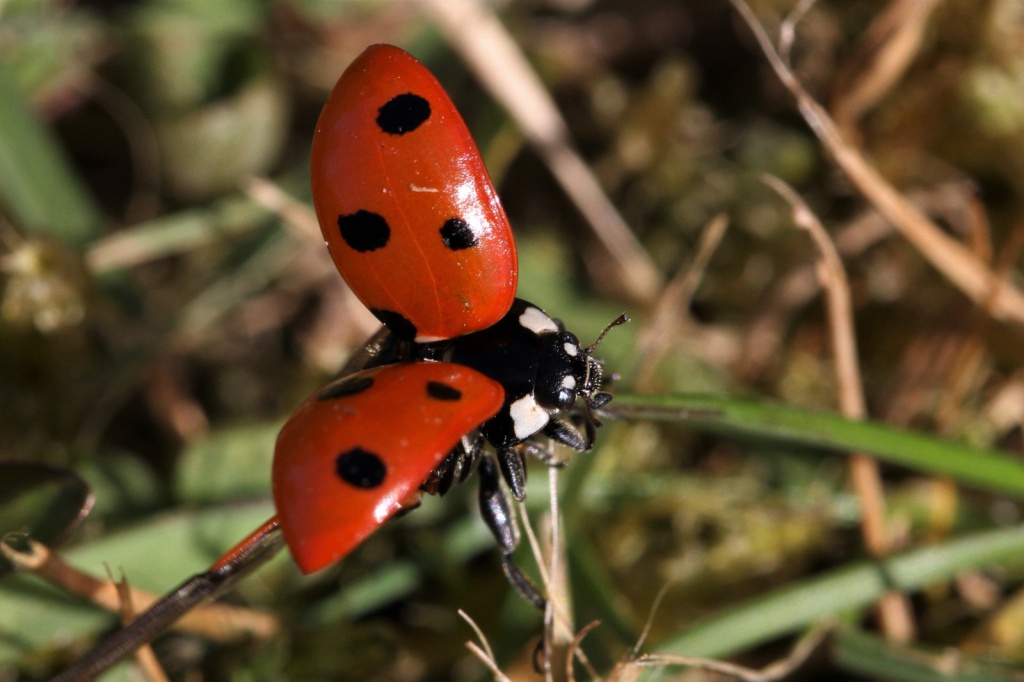 A short guide to the Ladybirds of Cumbria
Produced by the Carlisle Natural History Society and Tullie House Museum, this guide provides images and short identification notes to help you identify ladybird species.
It also splits up ladybirds by their elytra colour to enable you to separate similar-looking species.
Field guides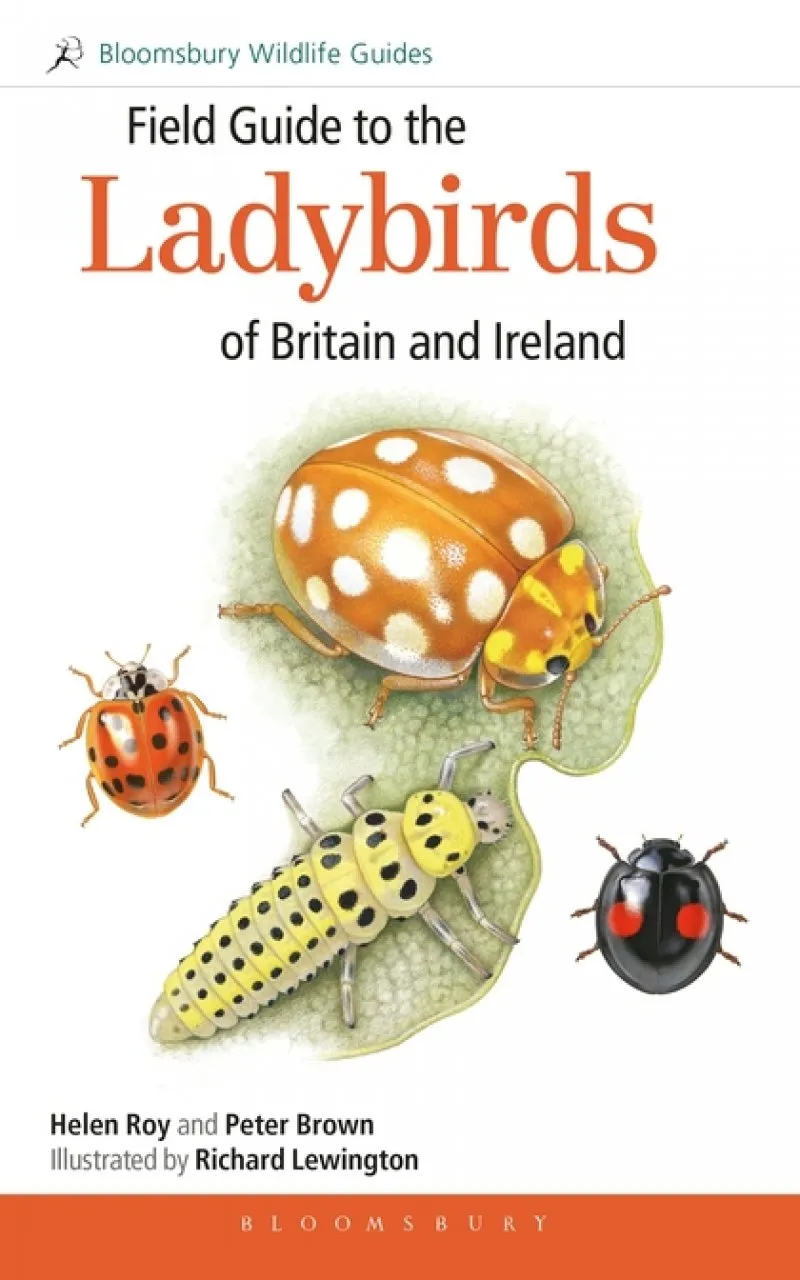 Field Guide to the Ladybirds of Britain and Ireland
Authored by the UK Ladybird Survey co-organisers, this field guide covers all 46 ladybird species of Great Britain and Ireland.
Each species account includes colour images and illustrations, identification features, ecology and distribution maps.
FSC Guide to Ladybirds of the British Isles
Laminated for outdoor use, this is an eight-page fold-out chart that covers the 26 conspicuous species found in the British Isles.