North East Bee Hunt
10491
total bee sightings shared so far
418
recorders taking part
Your sightings count
Bees play an important role in the environment. To protect them, we need to know where they are and how they're doing. We need your help to record bees across the North East.
Many species are under-recorded in the North East. Your observations hold the key to revealing the mysteries surrounding bees across the region, from the Tees to the Tweed.
Urban or rural, beginner or expert, by taking part in the North East Bee Hunt, you'll not only increase knowledge and understanding of these amazing insects but help protect bees for years to come.
Share a bee sighting
Taking part in the bee hunt is simple. Find a bee, take a photo, and share your sighting with NHSN. There are two ways to do this:
Take part on iRecord
From bumblebees to mining bees, sightings of all bee species are welcome.
Listening to your feedback, we've now made it simpler than ever before to take part. Simply, join the activity below and any record shared through iRecord or the app will be counted.
If you have an iRecord account, you can add the Bee Hunt to your Activities by joining here and clicking on the blue 'Join' button.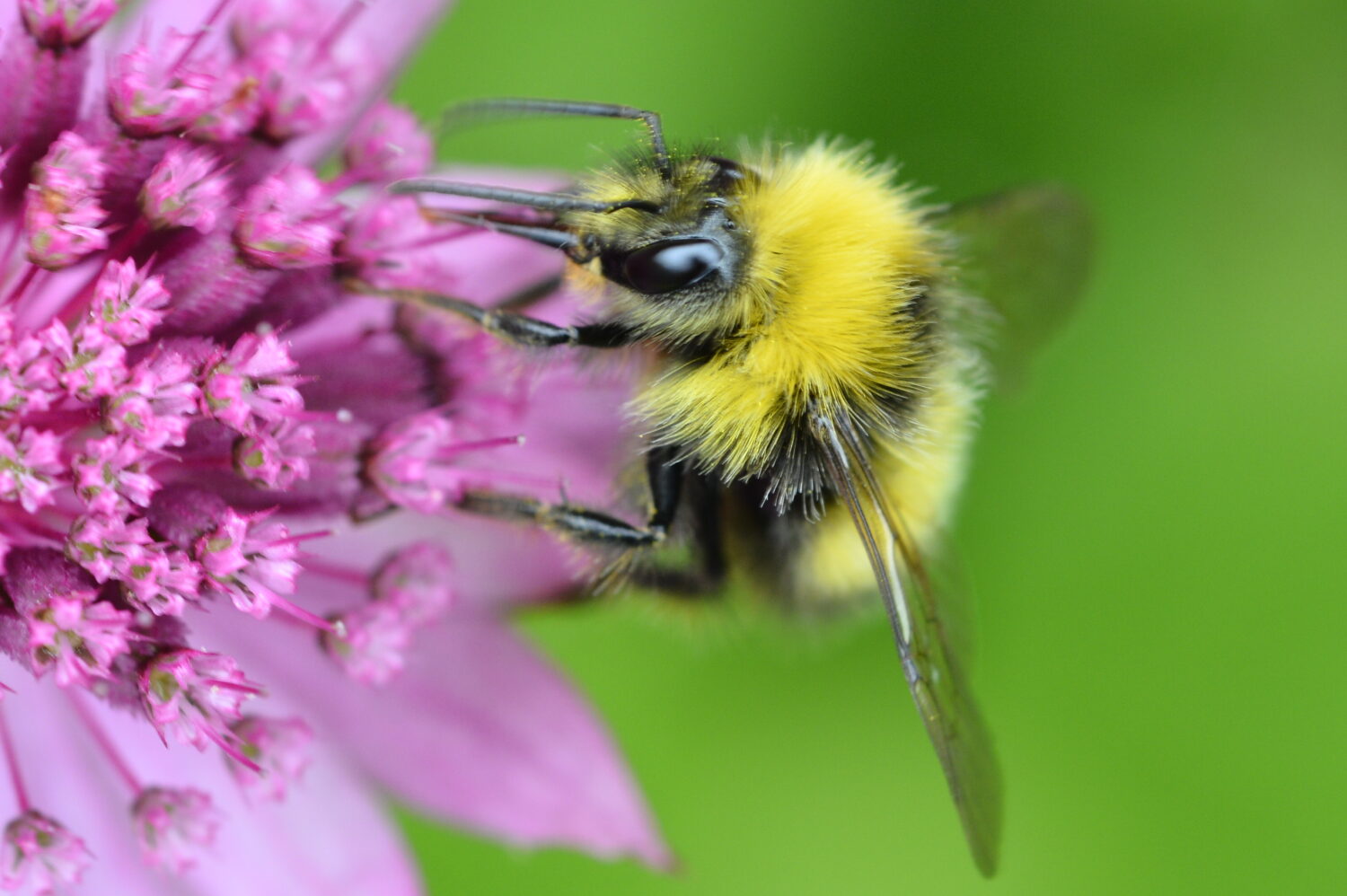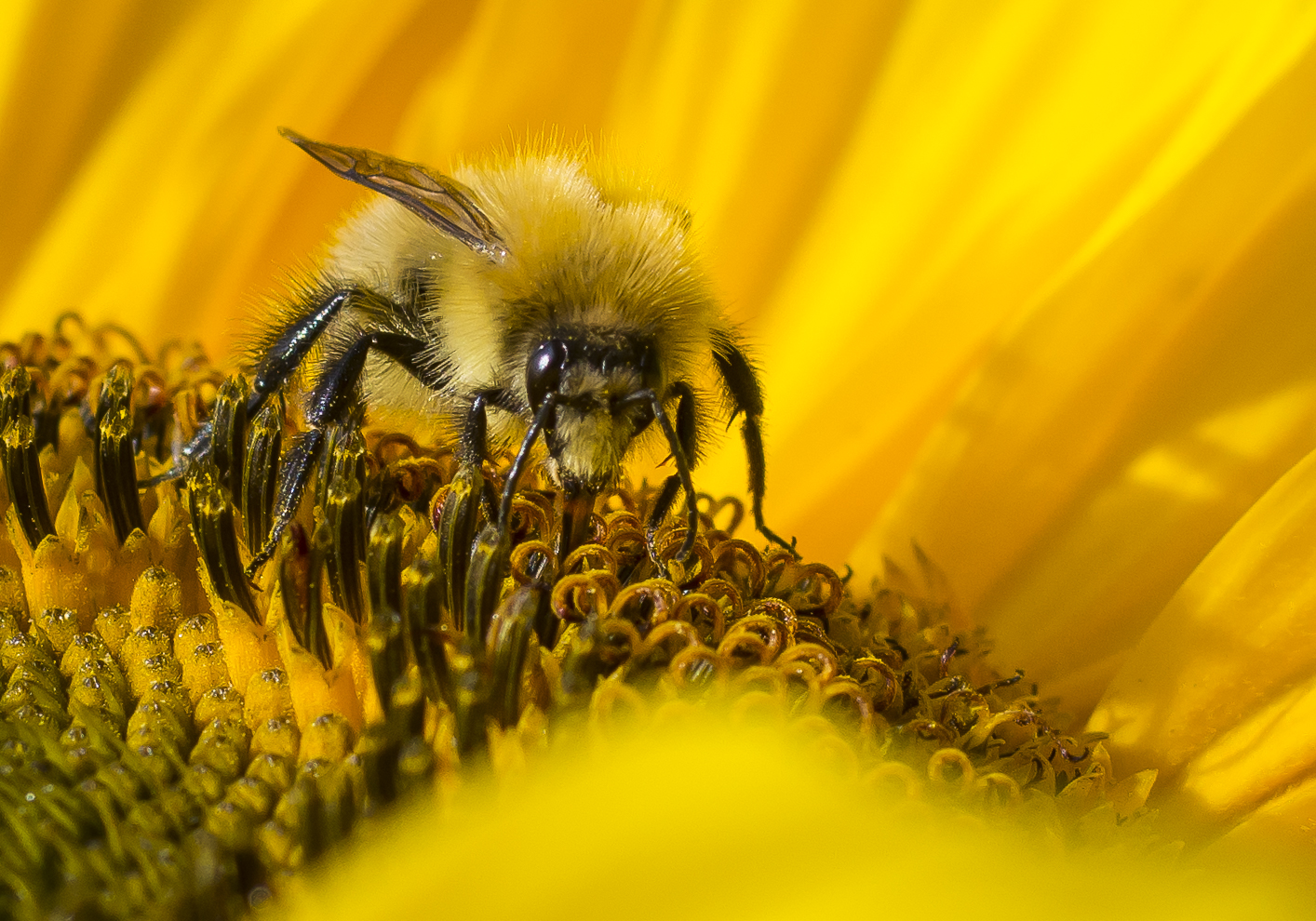 Share a sighting with NHSN
If you are having trouble using iRecord or would like to share a one-off sighting, you can now share records direct with NHSN.
When submitting a sighting, please ensure that all fields are completed.
Please also provide an image alongside your sighting – this helps experts confirm and verify your finds.
Meet our spotlight species
From the bumblebee-like Fork-tailed Flower Bee to the striking Red-tailed Cuckoo Bee, our spotlight species are likely to be encountered in gardens and green spaces close to home.
In a series of species profiles, meet the North East Bee Hunt spotlight species and find out how to identify them below.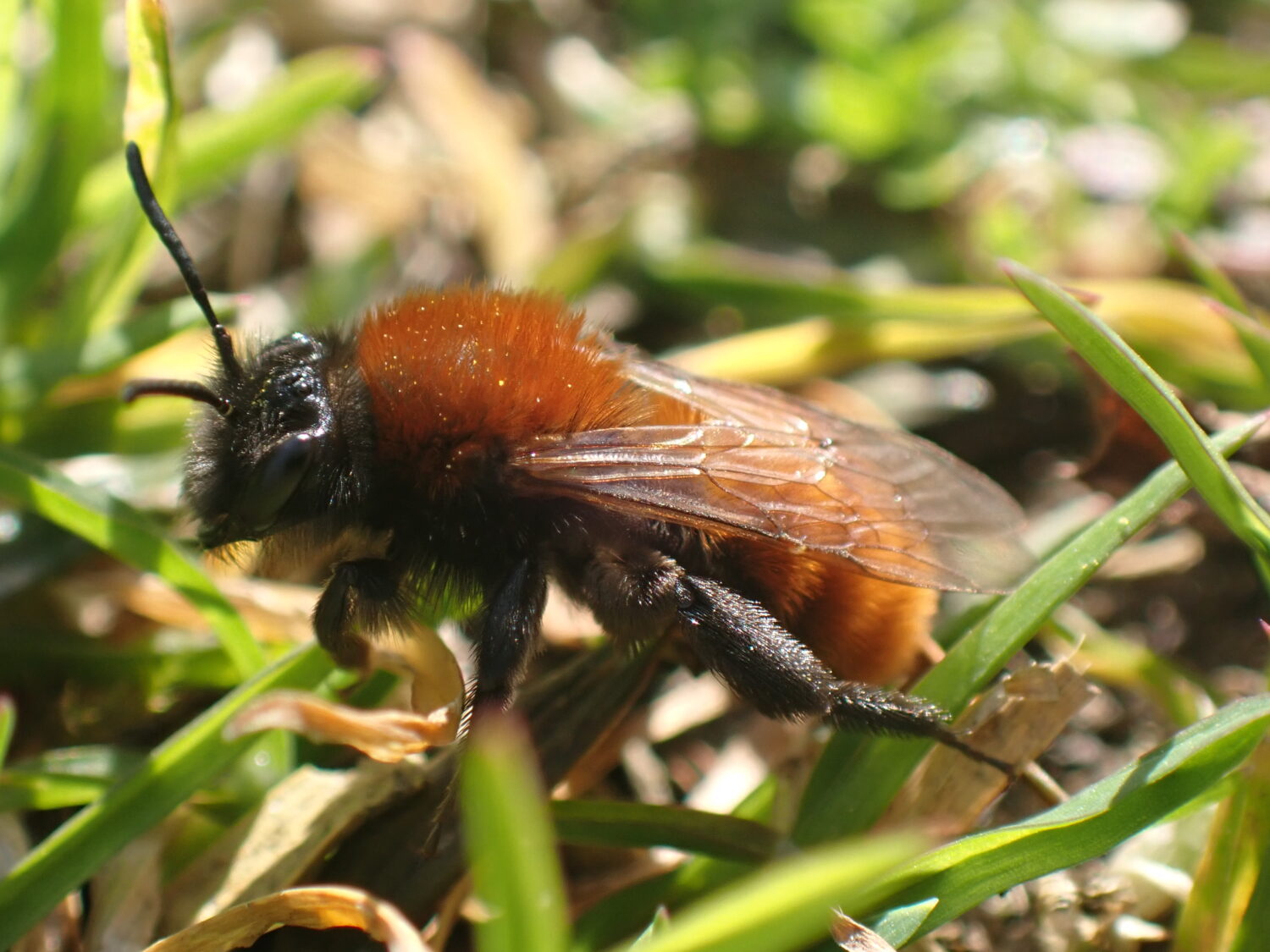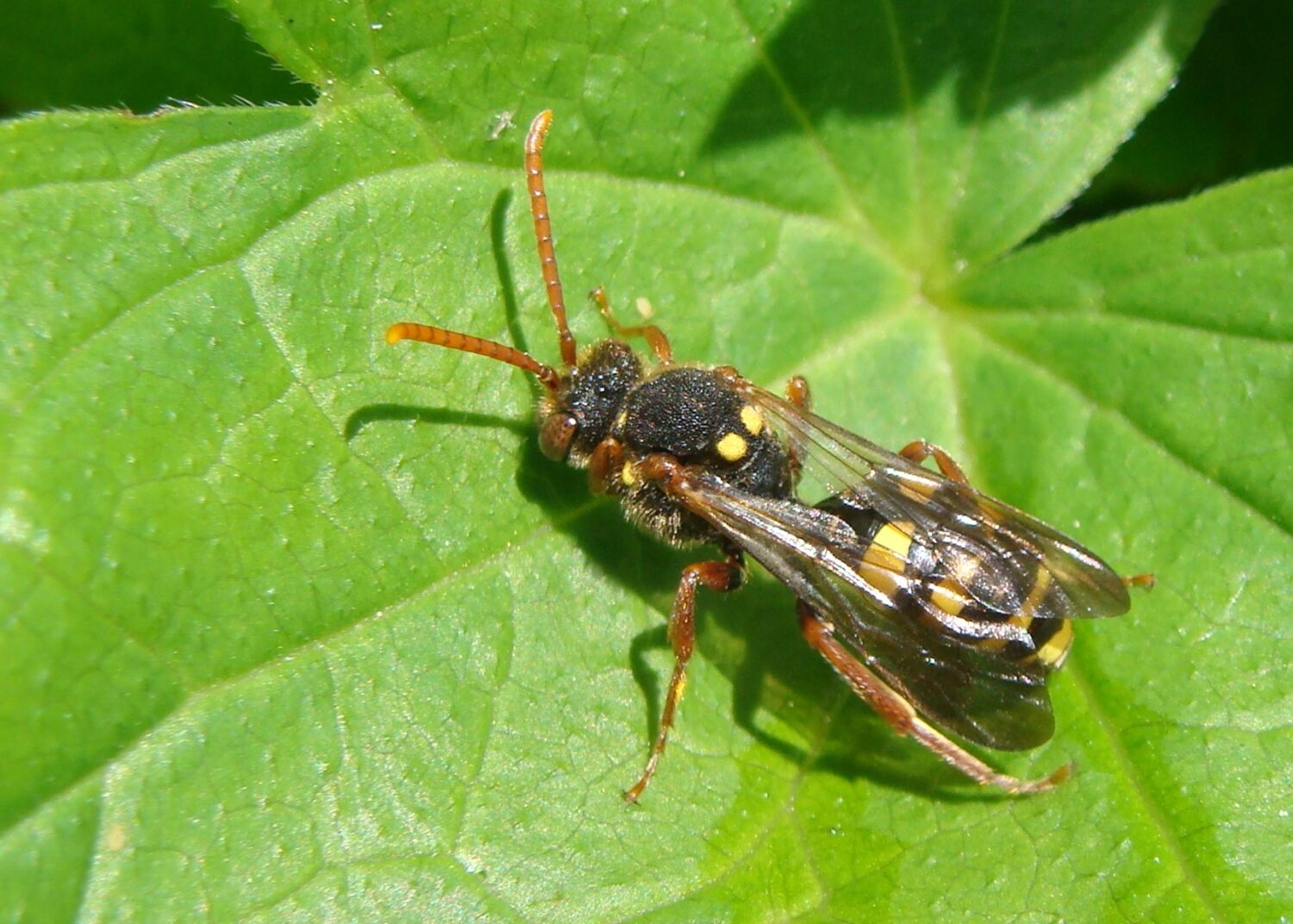 Help identifying bees
From bumblebees to mining bees, the North East Bee Hunt welcomes records of all wild bee species.
Explore a range of online and printed bee resources to help you identify your finds.
If you're unsure which bee you've seen, you can also email us at nhsn@ncl.ac.uk, or contact us on social media using #NorthEastBeeHunt.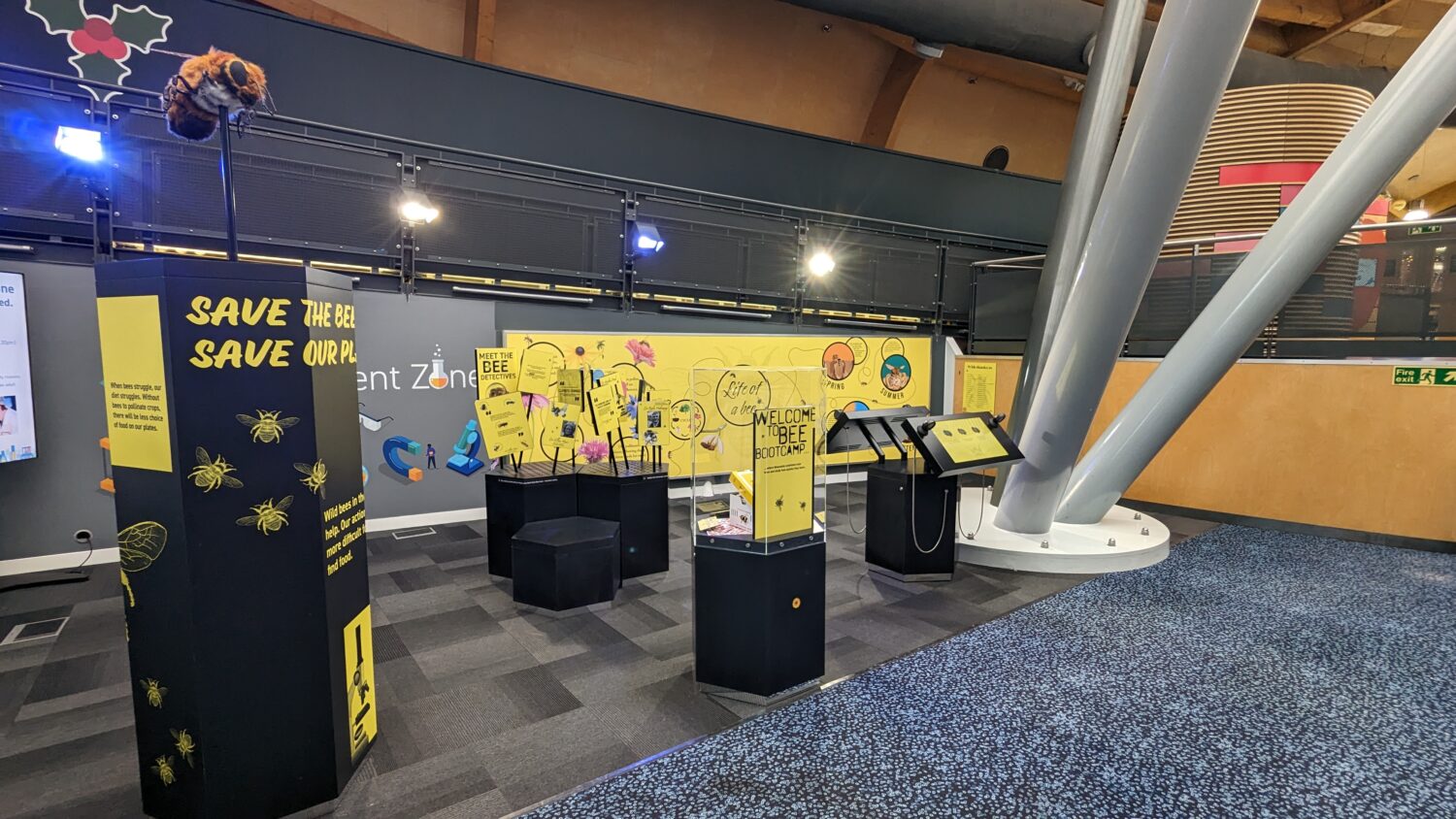 Discover the science of bees at Life Science Centre
Life's Science Now! Hub is shining a spotlight on the importance of bees for our planet, the trouble humans are causing them, and what North East scientists are doing to help.
Visitors can explore amazing stories, cool kit, videos and quizzes to learn what local scientists are trying to find out, how they do what they do – and be inspired to take action themselves!
Bee basics›
Explore bee basics as NHSN Invertebrate Section Co-Coordinator, Charlotte Rankin, introduces the anatomy, life cycle and key identification features of the North East's iconic pollinators.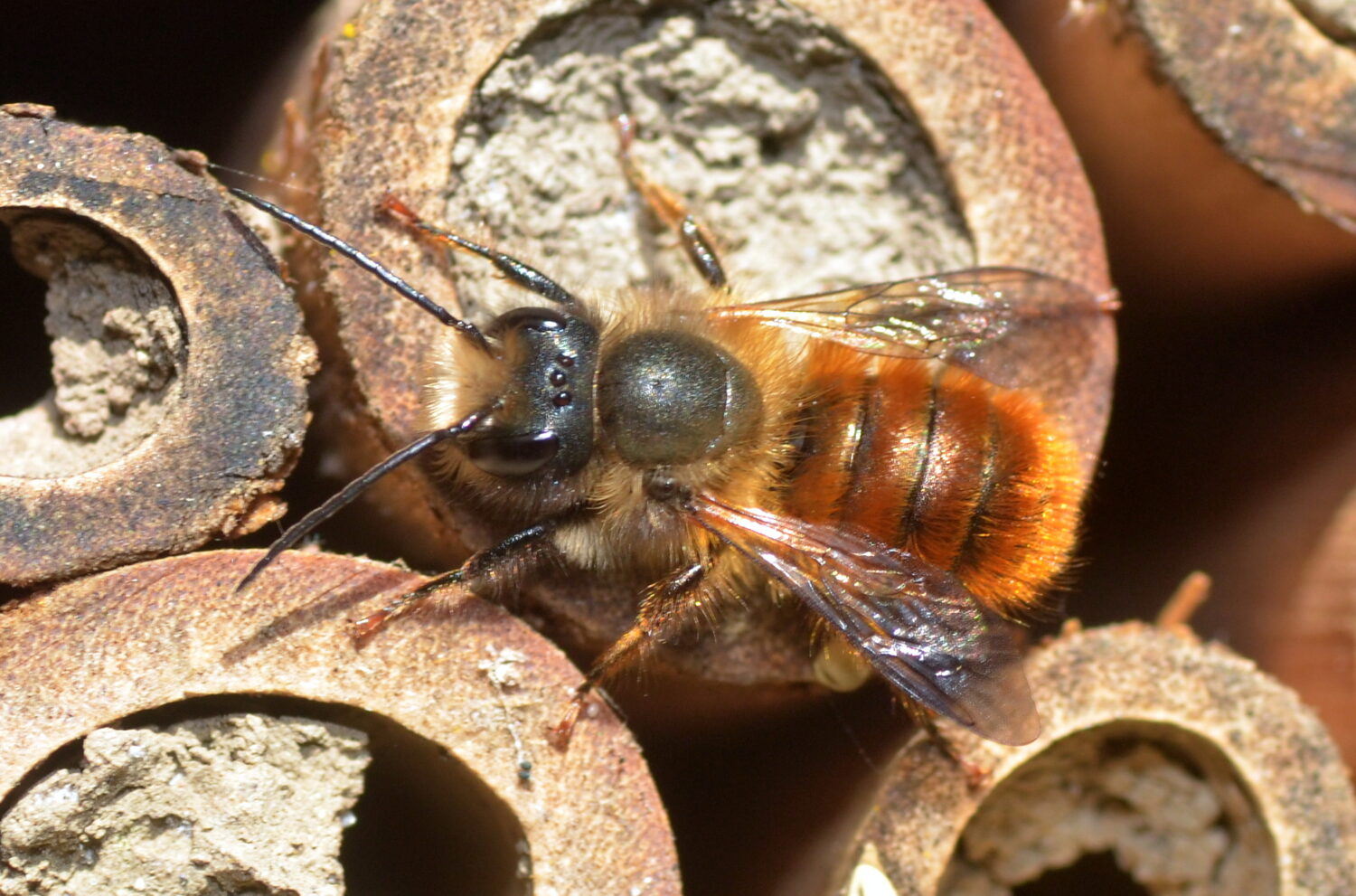 New to iRecord?›
iRecord is a national platform collating the observations and records of citizen scientists across the country. It helps your records get to where they need to be – informing conservation and research locally and nationwide.
New to iRecord? Here's what you need to know to get started.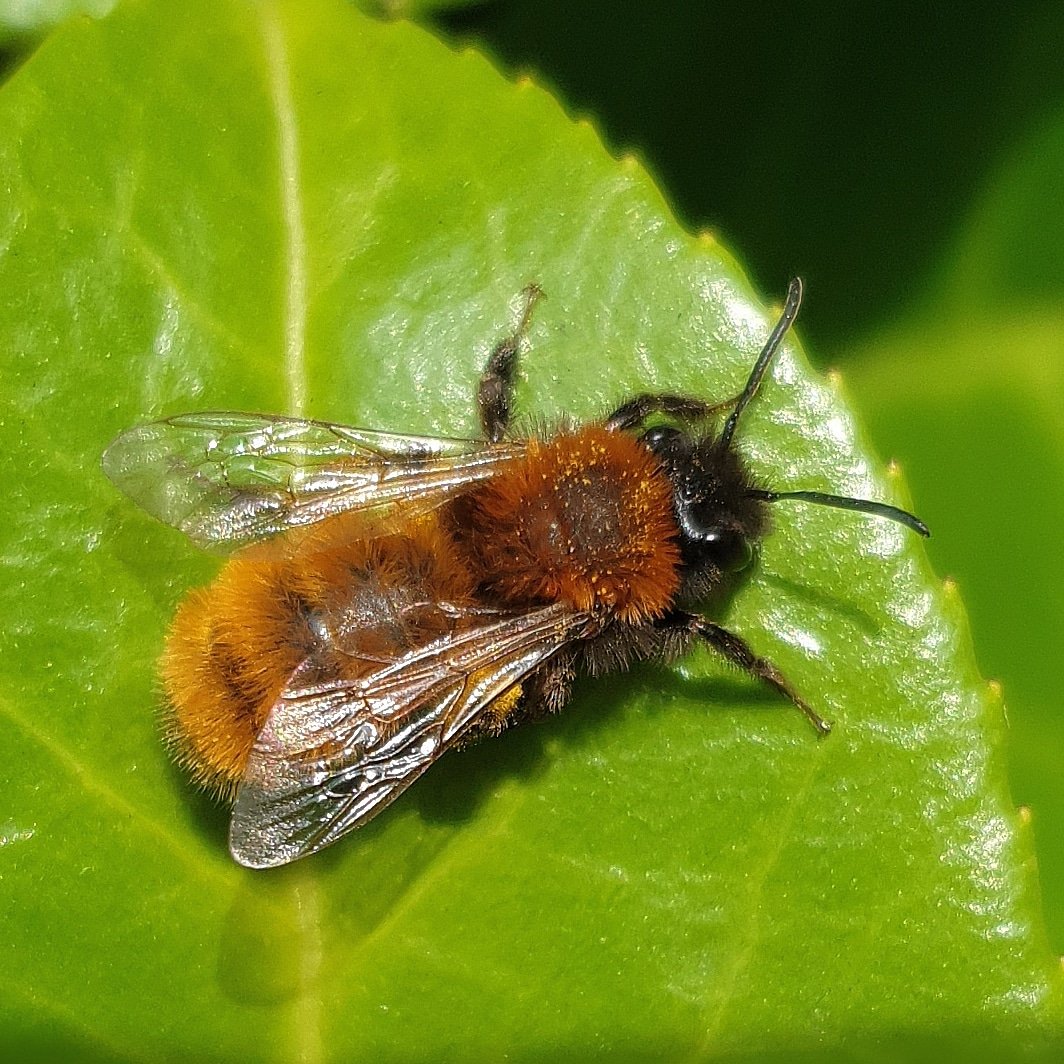 Explore North East bees
From queen bumblebees to the late-flying Ivy Bee, discover bees you can observe through the seasons across the North East.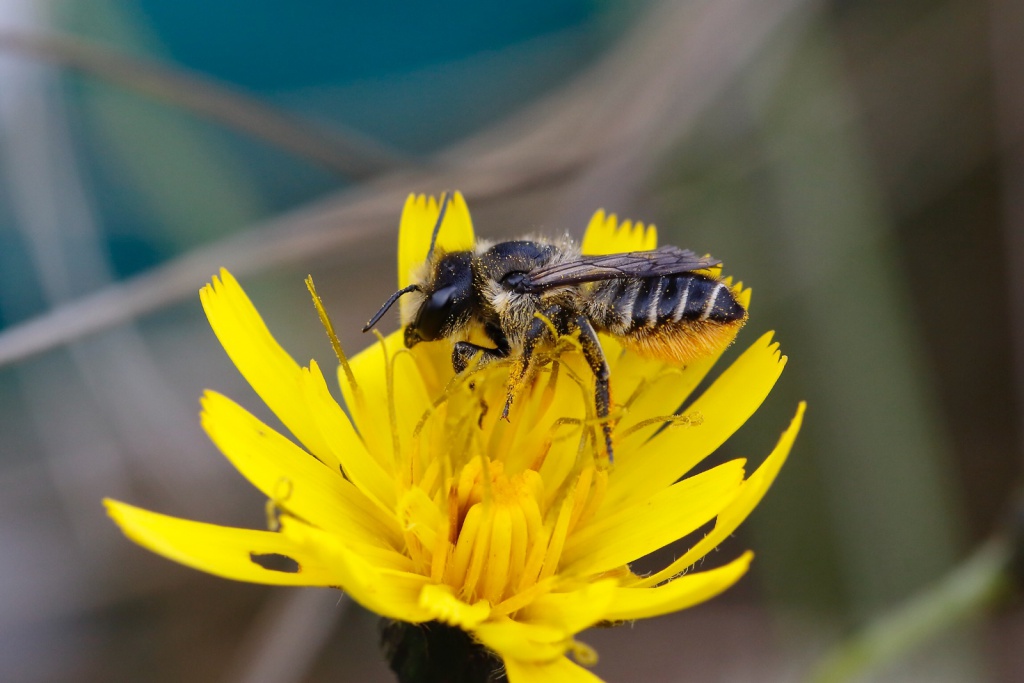 More on North East bees
Delve into the world of bees and explore a range of helpful articles compiled by bee enthusiasts across the North East.