Explore a range of helpful online resources to help you identify your North East invertebrate finds.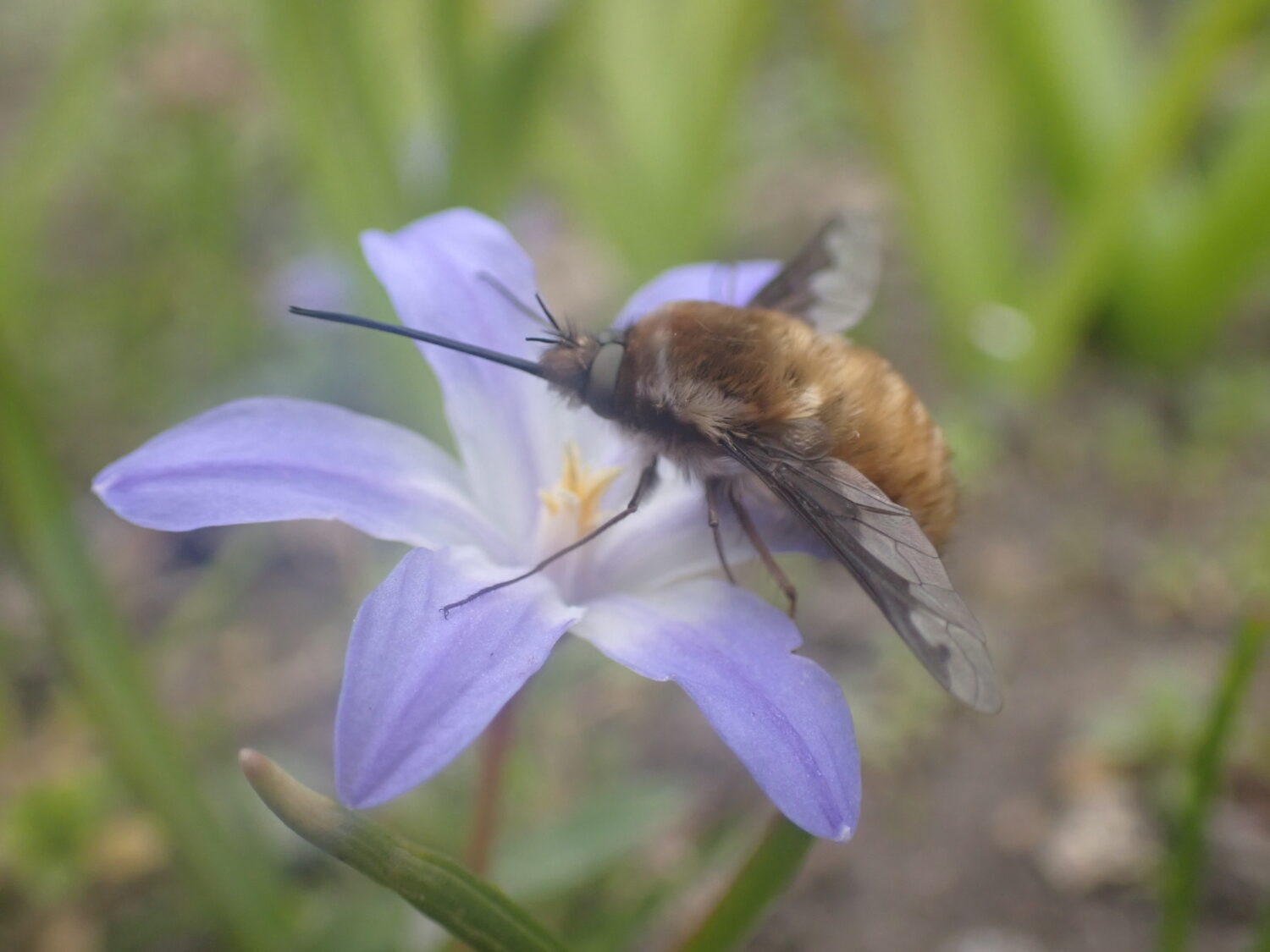 Natural History Museum invertebrate guide
Want to know the difference between beetles and bugs or bees and wasps? This beginner's guide by the Natural History Museum introduces you to the common groups of terrestrial invertebrates found in Britain.
Discover what makes up an invertebrate or insect, and learn the key characteristics of groups from bees and wasps to springtails and flies.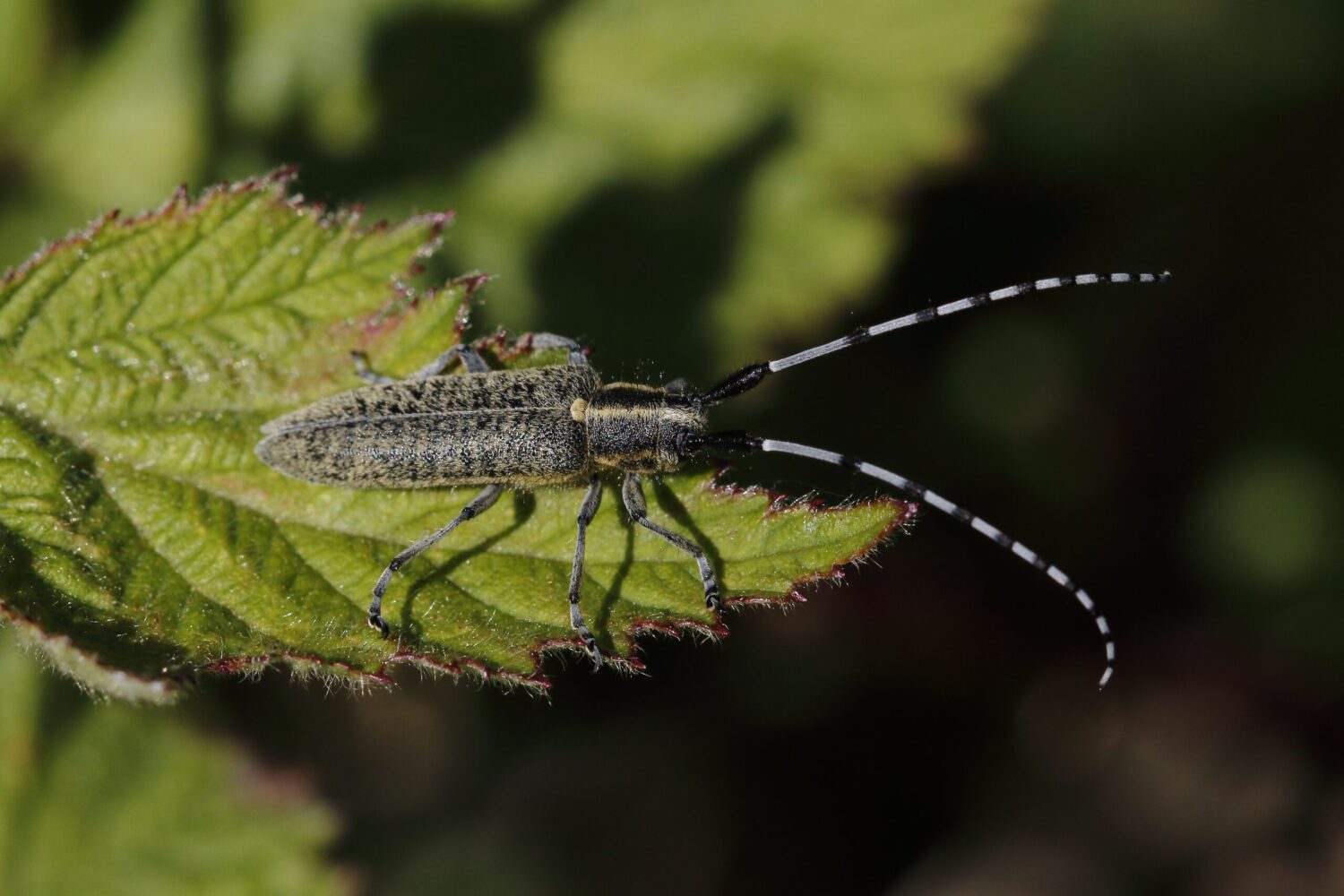 Invertebrate Recording schemes
Species recording schemes promote and collate the recording of particular species groups. From longhorn beetles to earthworms, explore the list of species recording schemes on the Biological Records Centre website. Explore scheme websites to find helpful resources, identification support, and how send in your records.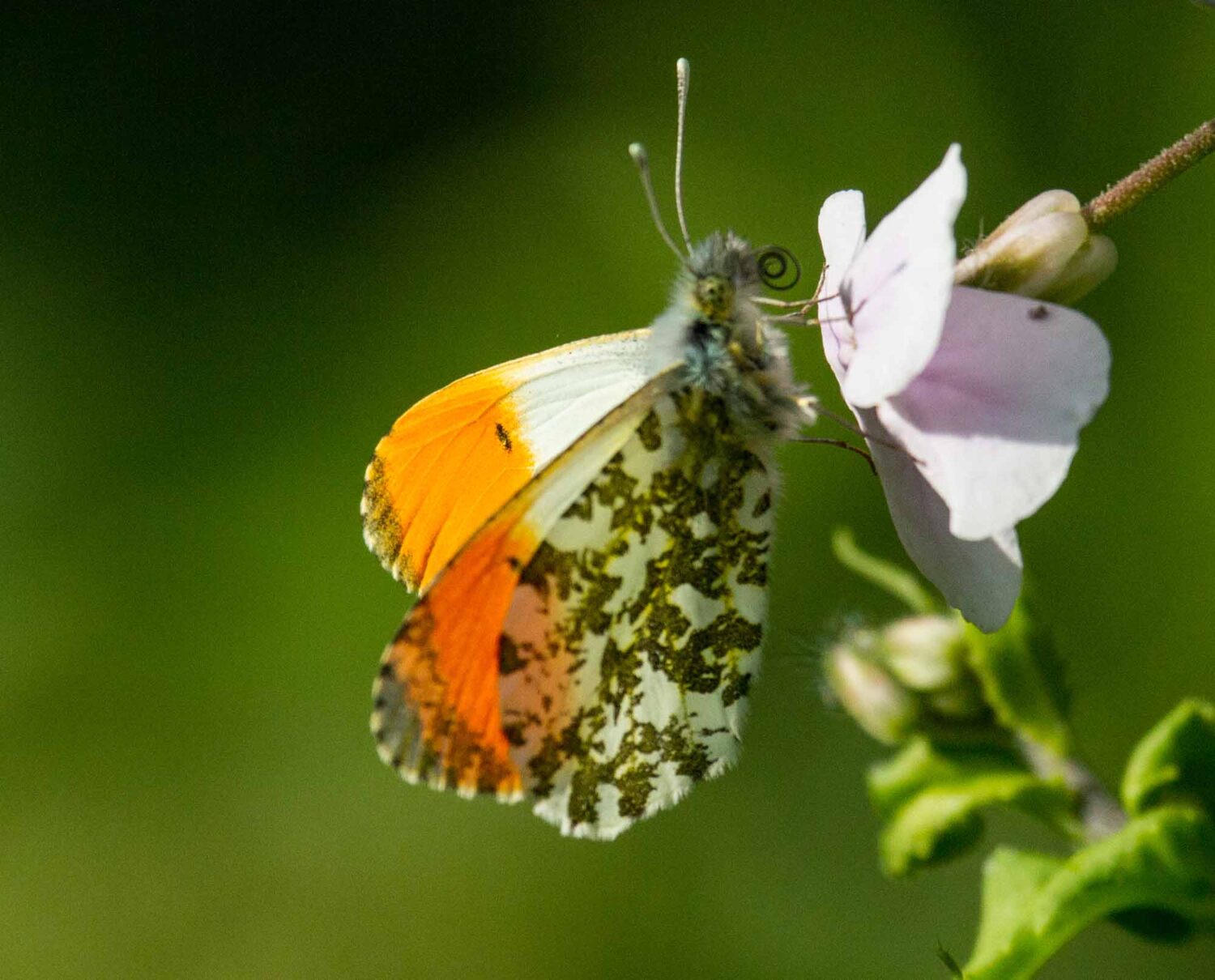 Facebook Groups
From hoverfly larvae to spiders, there are a growing number of Facebook groups that provide identification support for particular invertebrate groups. Often these groups are also a way to share your sightings with the relevant recording scheme to help monitor invertebrates.
While there are too many to list here, North West Invertebrates provides a comprehensive list of groups. Some examples can also be explored below.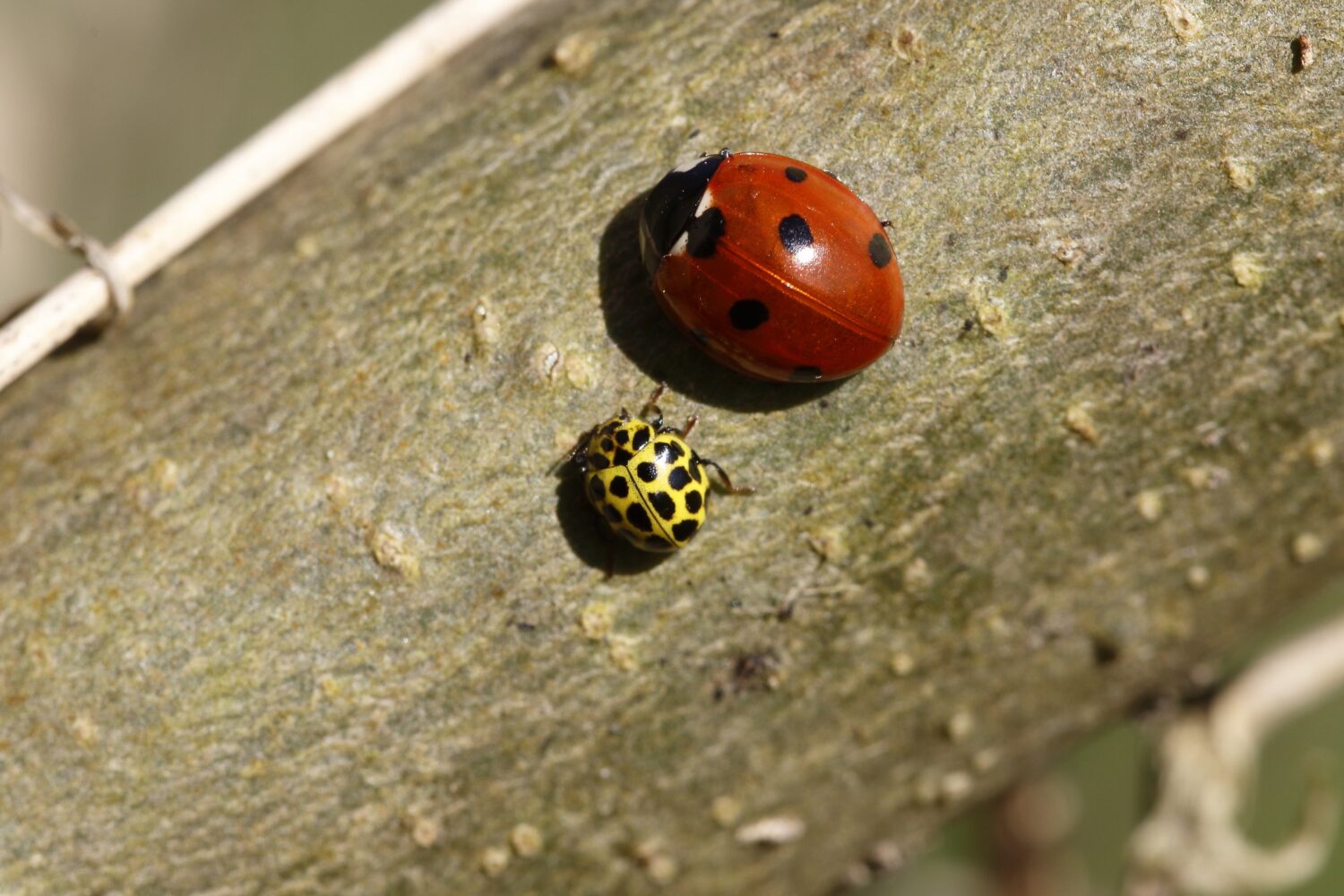 NatureSpot
A charity promoting wildlife recording in Leicestershire and Rutland, NatureSpot is full to the brim of species group galleries to help you identify your invertebrate finds.
Each species has a short account with identification tips and images.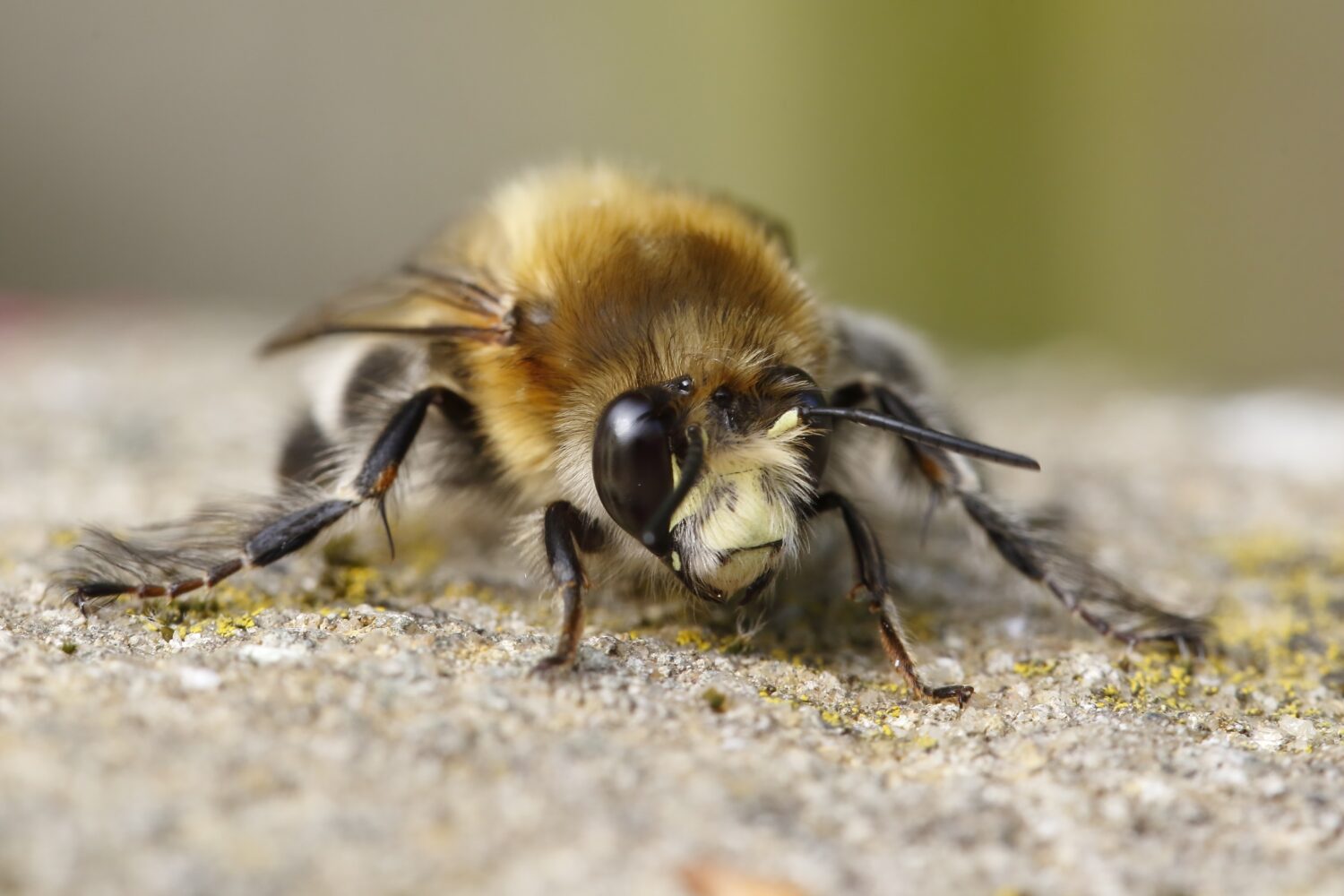 Steven Falk's Flickr
From bees to beetles, entomologist Steven Falk has created excellent image galleries of various groups of invertebrate. Each species has a short description covering identification and ecology, with plenty of images to help you match up your invertebrate finds.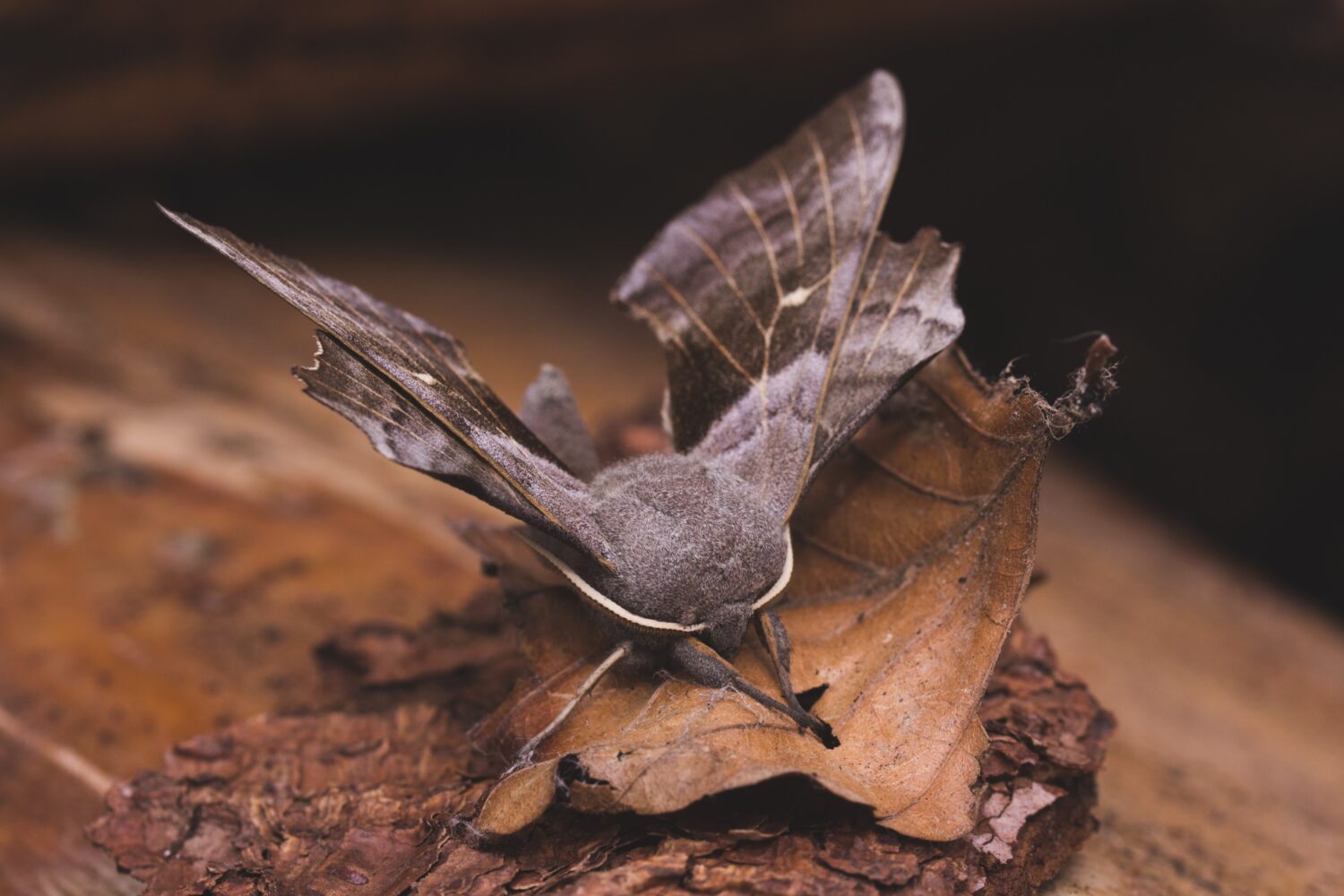 UK Moths
With over 2,200 moths featured, this website is a must-have bookmark on your browser. Explore species galleries of both macro- and micro-moths, with each species featuring a description and images.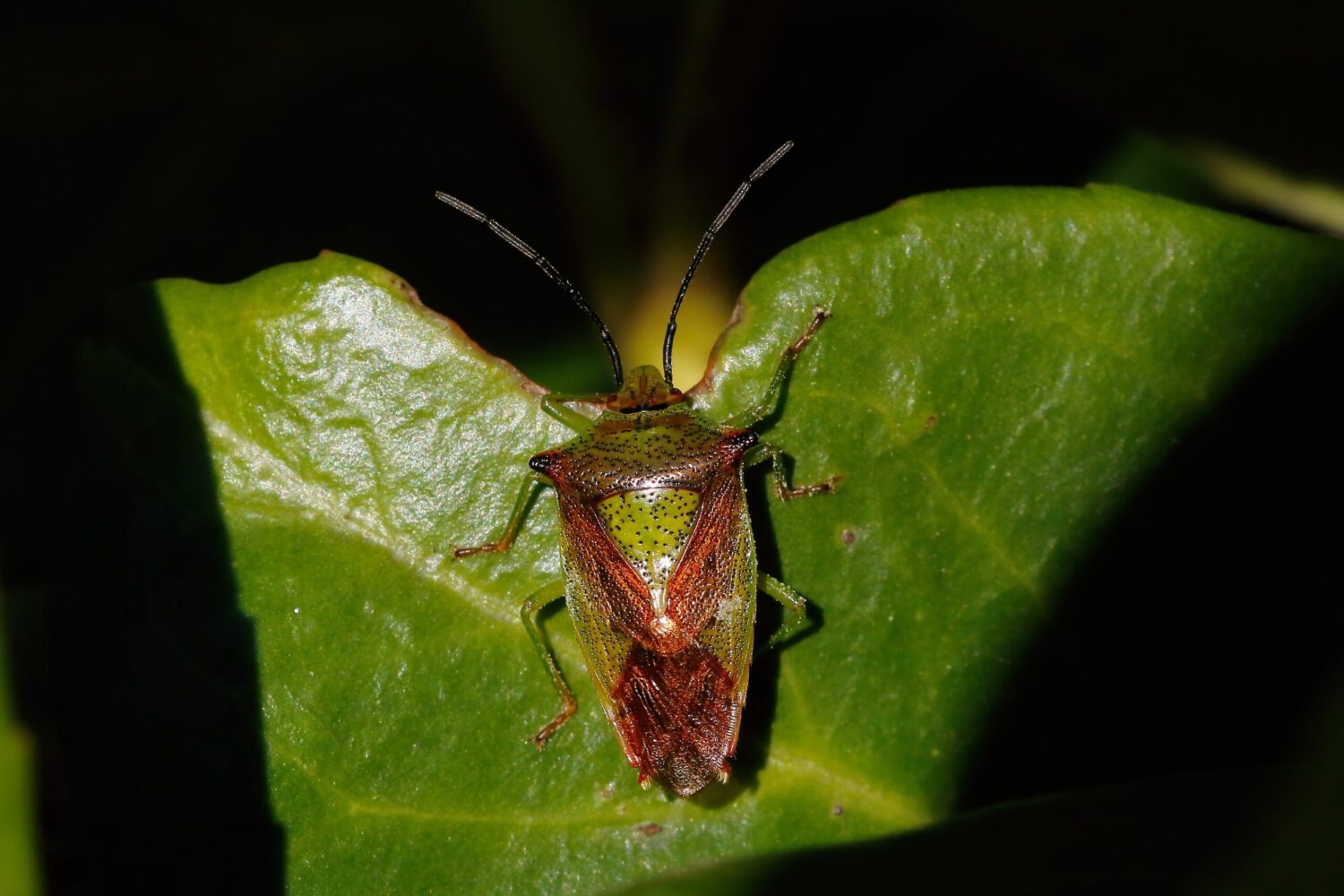 British Bugs
From shieldbugs to plant bugs, explore the British Bugs website to help you identify your bug finds. Each species has an account with plenty of images to look at.
You can also find out how to share your bug finds with the relevant recording schemes.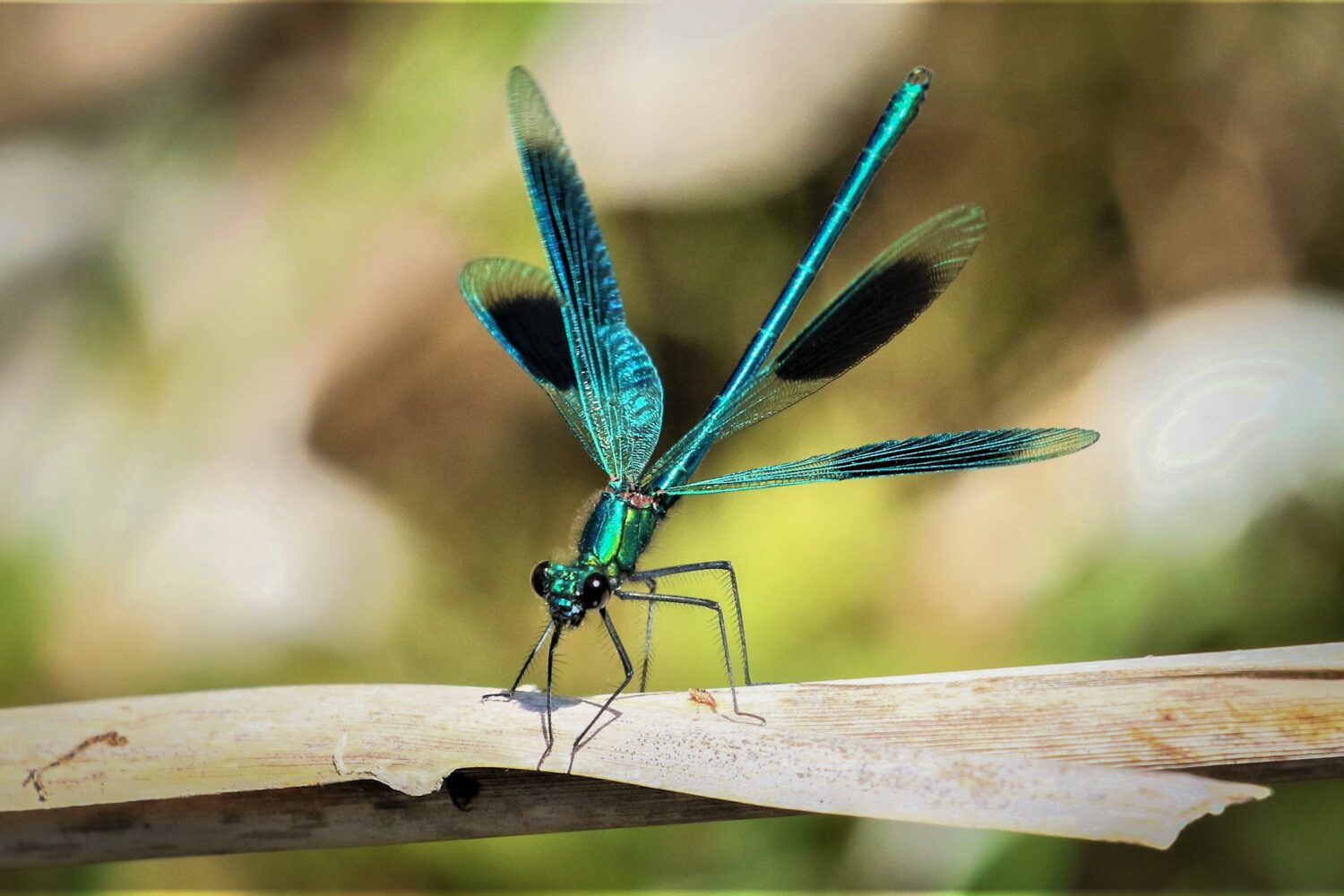 Explore North East Invertebrates
From Bilberry Bumblebees to Marbled Whites, the North East is home to a fascinating range of invertebrates. Explore the wonders of invertebrates with NHSN's Invertebrate Specialist Group.
Sign-up to the mailing list today to keep up-to-date with the latest North East invertebrate news, events and citizen science projects.
By Charlotte Rankin, NHSN Invertebrate Section Co-Coordinator