Citizen Science
Wherever you are in the North East, you can help answer the big questions around wildlife by taking part in citizen science projects across the region.
Answering the big questions around North East nature
To protect nature, we need to know as much as we can about it. Conservationists and researchers cannot do this alone – you can help. By taking part, you'll make a difference for nature across the North East.
Anyone can take part – wherever you are in the North East, whether you're an enthusiast or expert, whether you can give a little time or lots. Taking part is a great way to develop your skills and add an exciting new dimension to your enjoyment of the natural world.
Join NHSN Citizen Science
Our citizen science schemes invite you to get involved with research across the region. By observing wildlife, sharing records and inspiring others, you'll help develop a better understanding of nature across the North East.
Why should you record wildlife?
Environmental records underpin wildlife conservation across the UK. Explore the difference your records can make.
Explore North East citizen science projects
From Eiders to Oysters, discover exciting citizen projects happening in the region.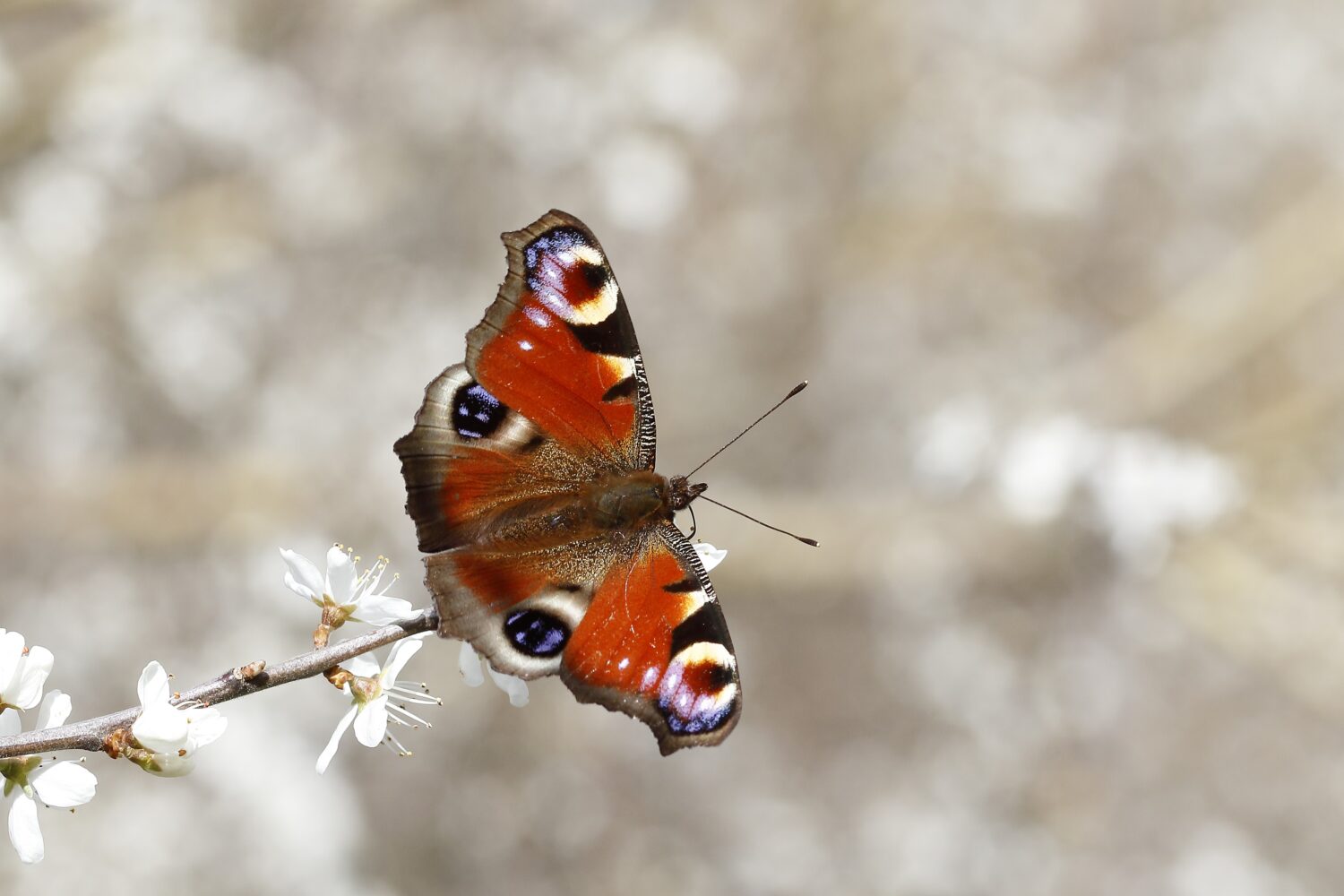 Discover iRecord
iRecord is the perfect platform for sharing your wildlife observations from across the North East.
Join NHSN Conservation Officer, Charlotte Rankin, for an introduction to iRecord and find out how to share your wildlife sightings and contribute to conservation across the North East.
Perfect for participants of the North East Ladybird Spot and North East Bee Hunt, these guides share all you need to know to make the most of your records.
Conservation and Research
NHSN members are passionate about protecting, celebrating and studying North East nature.
Thanks to your support, enthusiastic volunteers are able to make a difference for wildlife, from the Tweed to the Tees.
From urban kittiwakes to beached bird surveys and bird ringing, find out more below.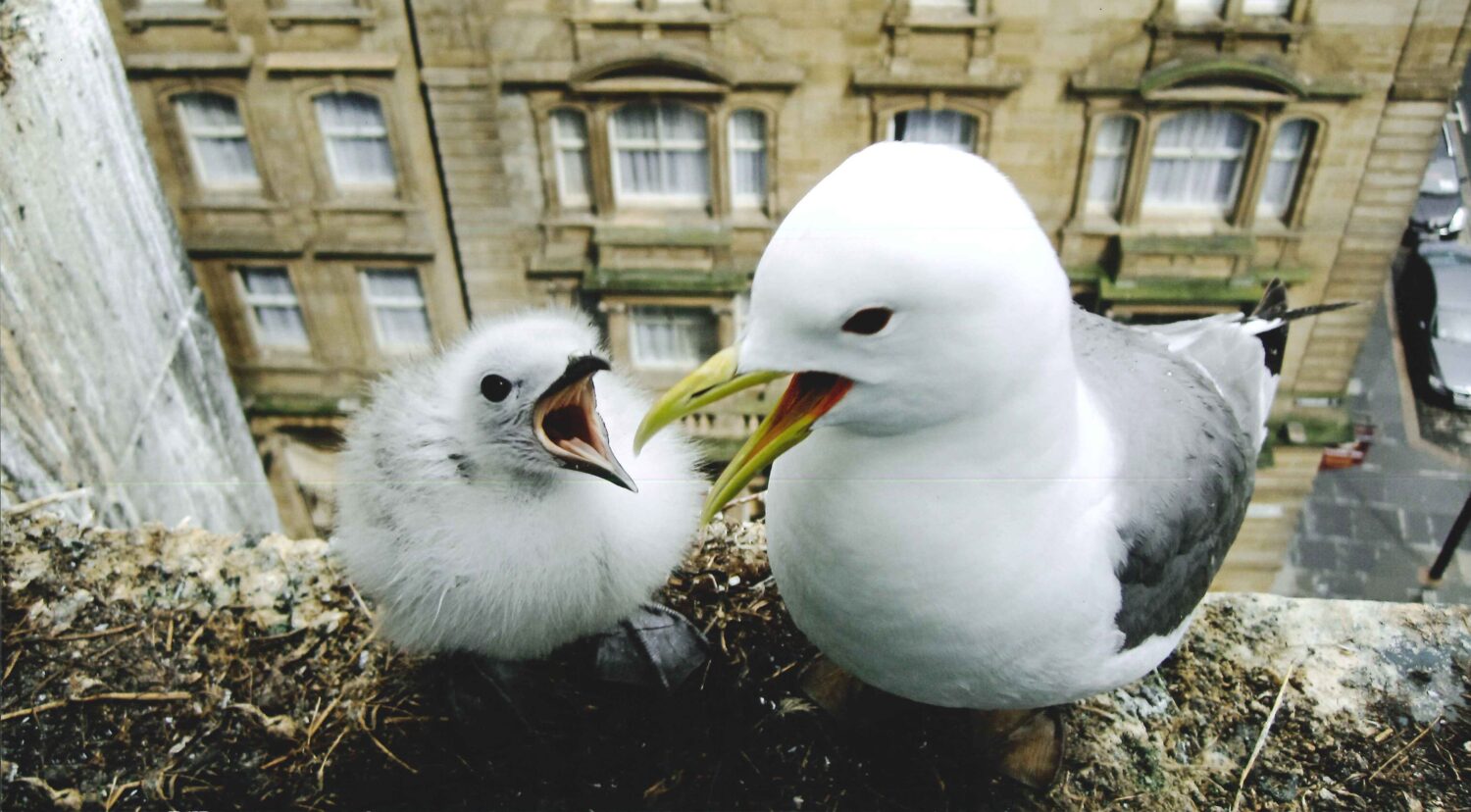 Recording wildlife at GNR
Your wildlife observations make a world of difference by helping us learn about and protect wildlife at Gosforth Nature Reserve.
Sightings of all species help us track the fortunes of wildlife populations, monitor change and target conservation action.
Each year, visitors make new and exciting discoveries at the reserve, you can share yours by visiting the page below.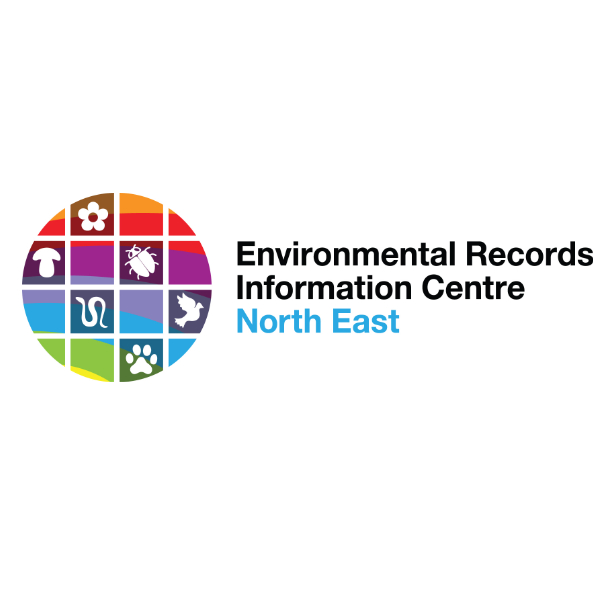 Have a sighting to share?
You can help monitor and protect North East nature by sharing your observations with your local Environmental Records Information Centre.
Records of all species are welcome, wherever you are in the North East.
Submit a sighting today to help track the fortunes of regional wildlife. Every record really does count.
Explore wildlife recording resources
From bees and ladybirds to advice on photographing, recording and researching wildlife, explore a range of articles shared to help you make the most of your observations.