Discovering North East Orchids
Wherever you are in the North East, we need your help to put orchids on the map in 2022. Join in today to find, photograph and record these amazing wildflowers.
1,437
records shared so far
Help map the North East's orchids
Of all the wildflowers to be found in the North East, few capture the imagination quite like our region's exquisite orchids.
For centuries orchids have inspired botanists, collectors, artists and poets but still, we know surprisingly little about their distribution.
Ahead of a special regional atlas, in 2022, we need your help to put these iconic wildflowers on the map across the North East. Urban, rural, beginner or expert, everyone can help.
From the Tees to the Tweed, join Discovering North East Orchids this spring and summer to help monitor these wonderful wildflowers.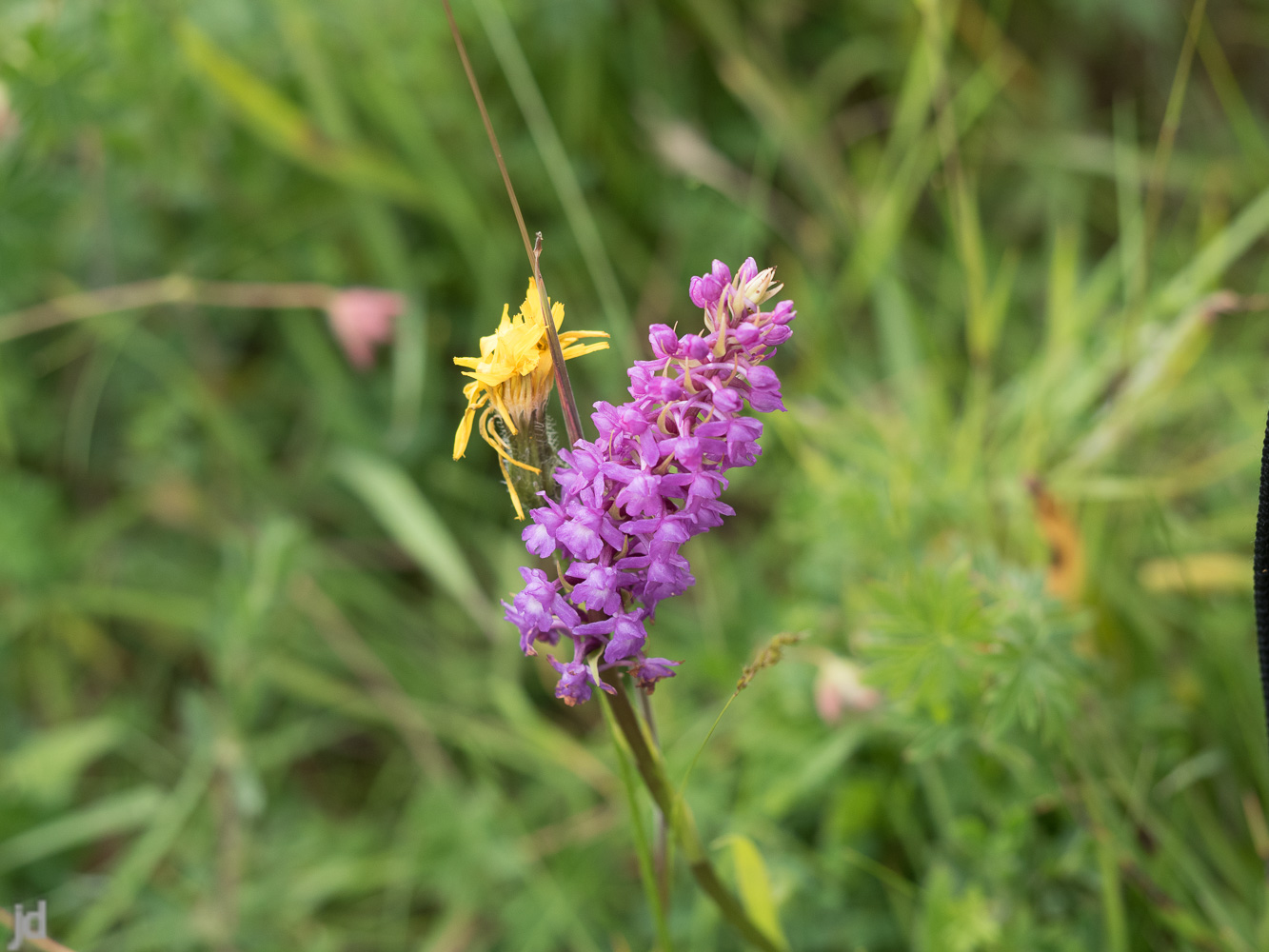 What's Discovering Orchids all about?
Ahead of time, join botanist, Chris Metherell, to find out more about Discovering Orchids and discover how you can get involved in 2022.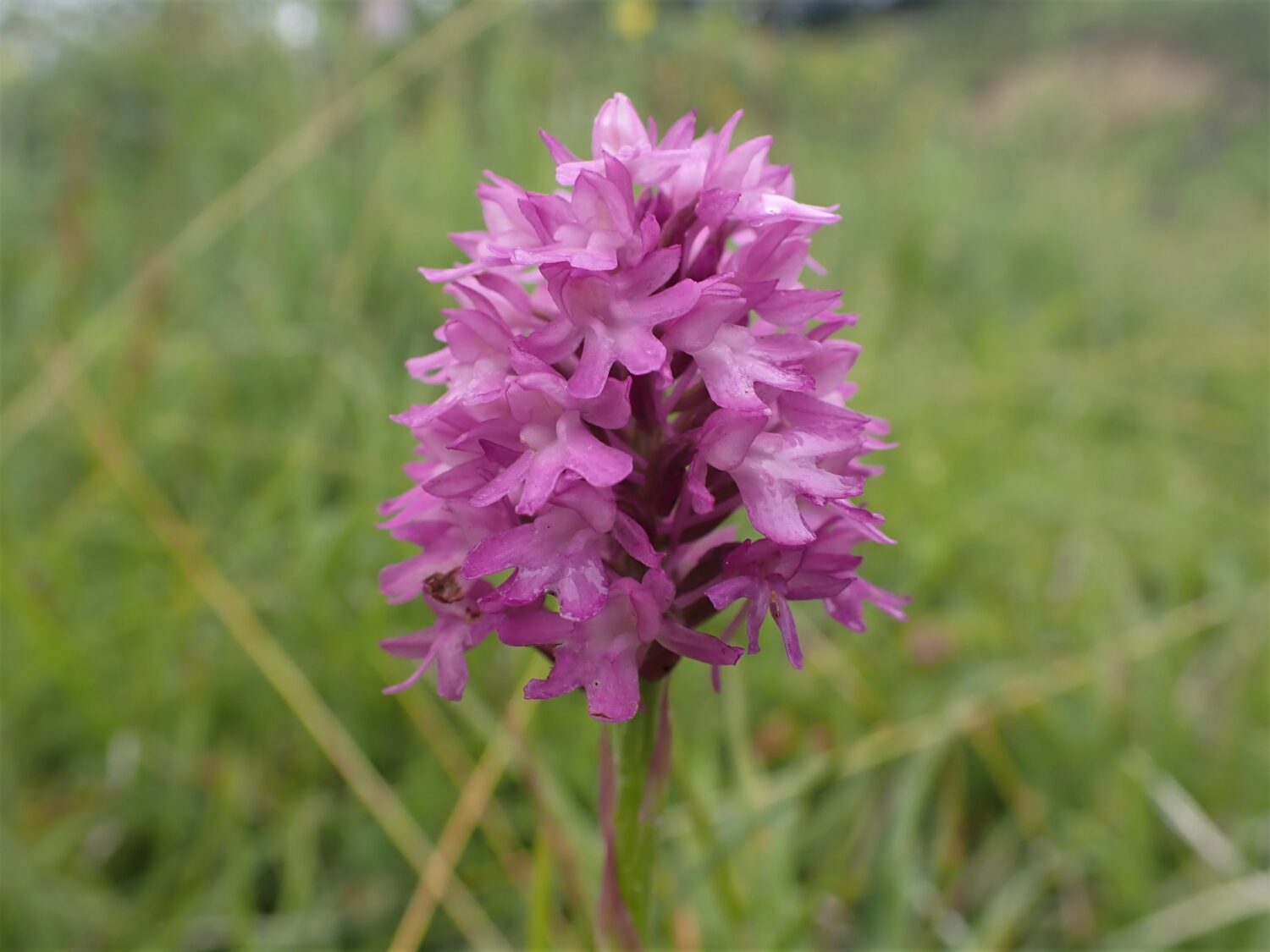 Share sightings on iRecord
Taking part in Discovering Orchids is simple. Spot an orchid, take a photo, and submit your record. If you have time, please count the number of orchids you see.
Sightings of all orchids are welcome, whether you've spotted one of our spotlight species or something different.
If you have an iRecord account, you can add Discovering Orchids to your Activities by joining here and clicking on the blue 'Join' button.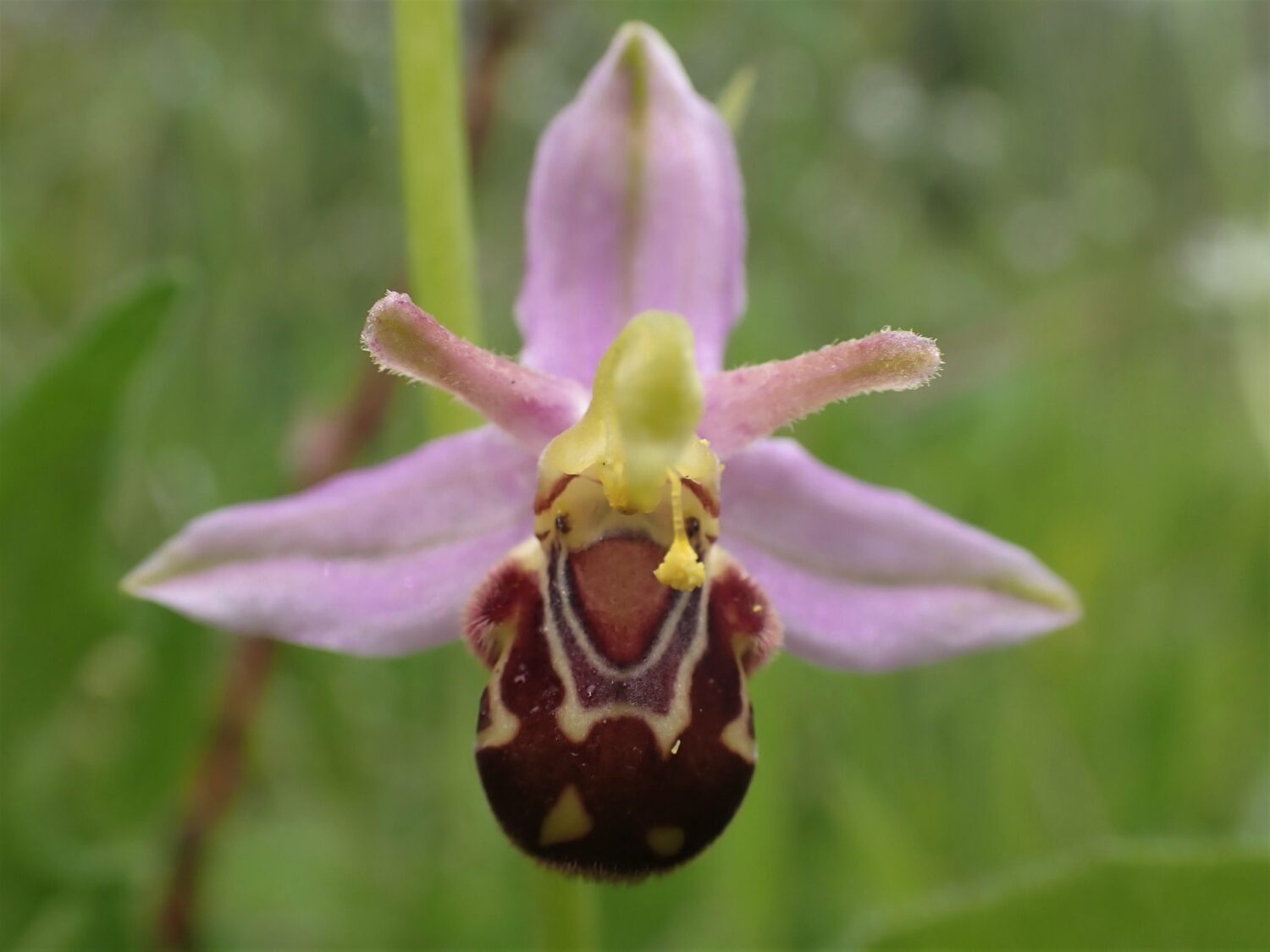 Share a sighting with NHSN
If you would like to share a one-off sighting, you can now share records direct with NHSN.
When submitting a record, please ensure that all fields are completed. Only completed forms will be counted towards Discovering Orchids.
Please also provide images alongside your sighting – this helps experts confirm and verify your finds.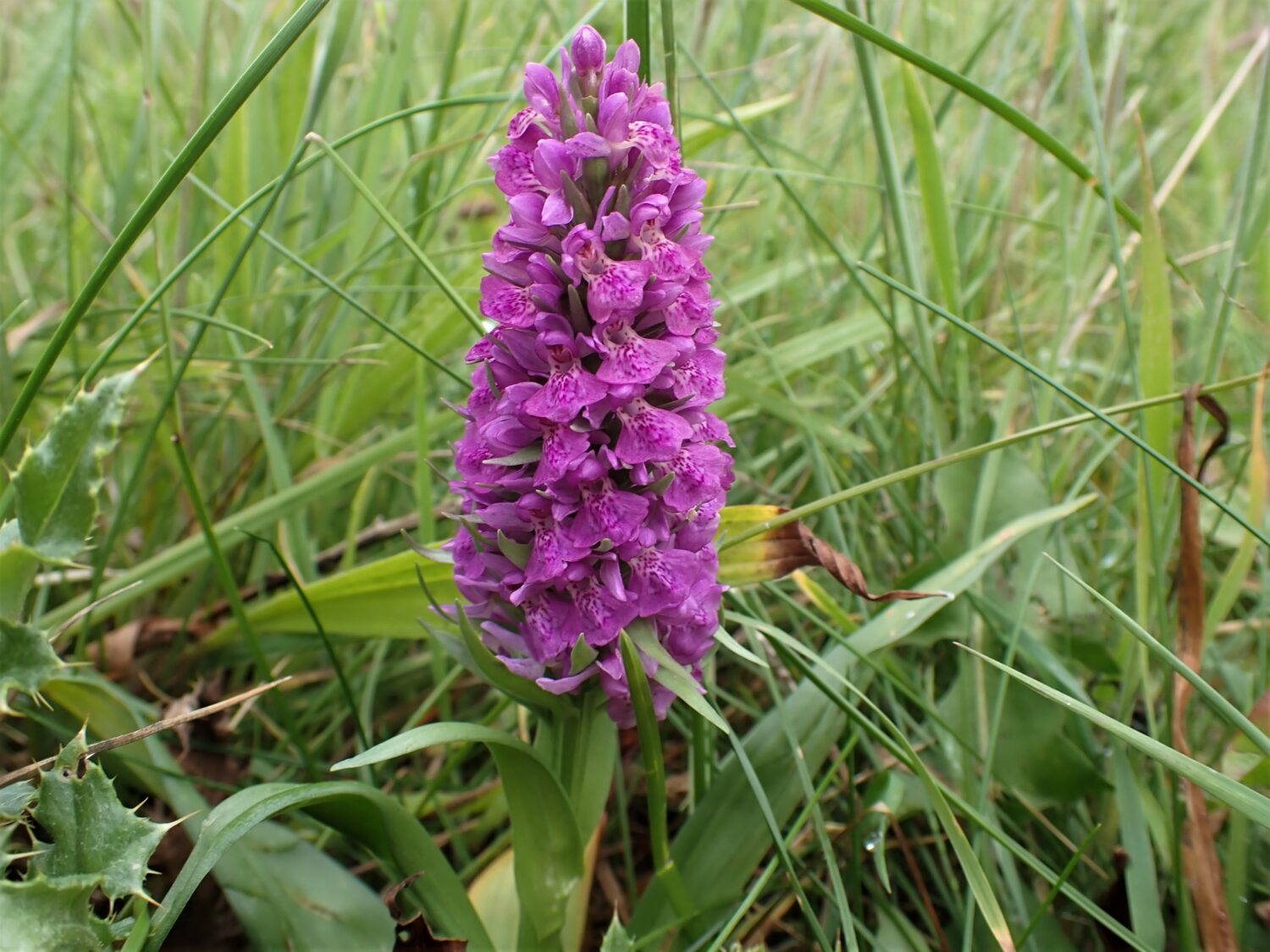 Meet our spotlight species
The North East is home to 28 orchid species. Of these, some like the endemic and beautiful Lindisfarne Helleborine are incredibly rare. Others grow in only one or two places across the entire region.
Sightings of rare species as part of Discovering Orchids are welcome but wherever you are, you are more likely to encounter eight abundant orchids.
Find out more about this year's spotlight species below.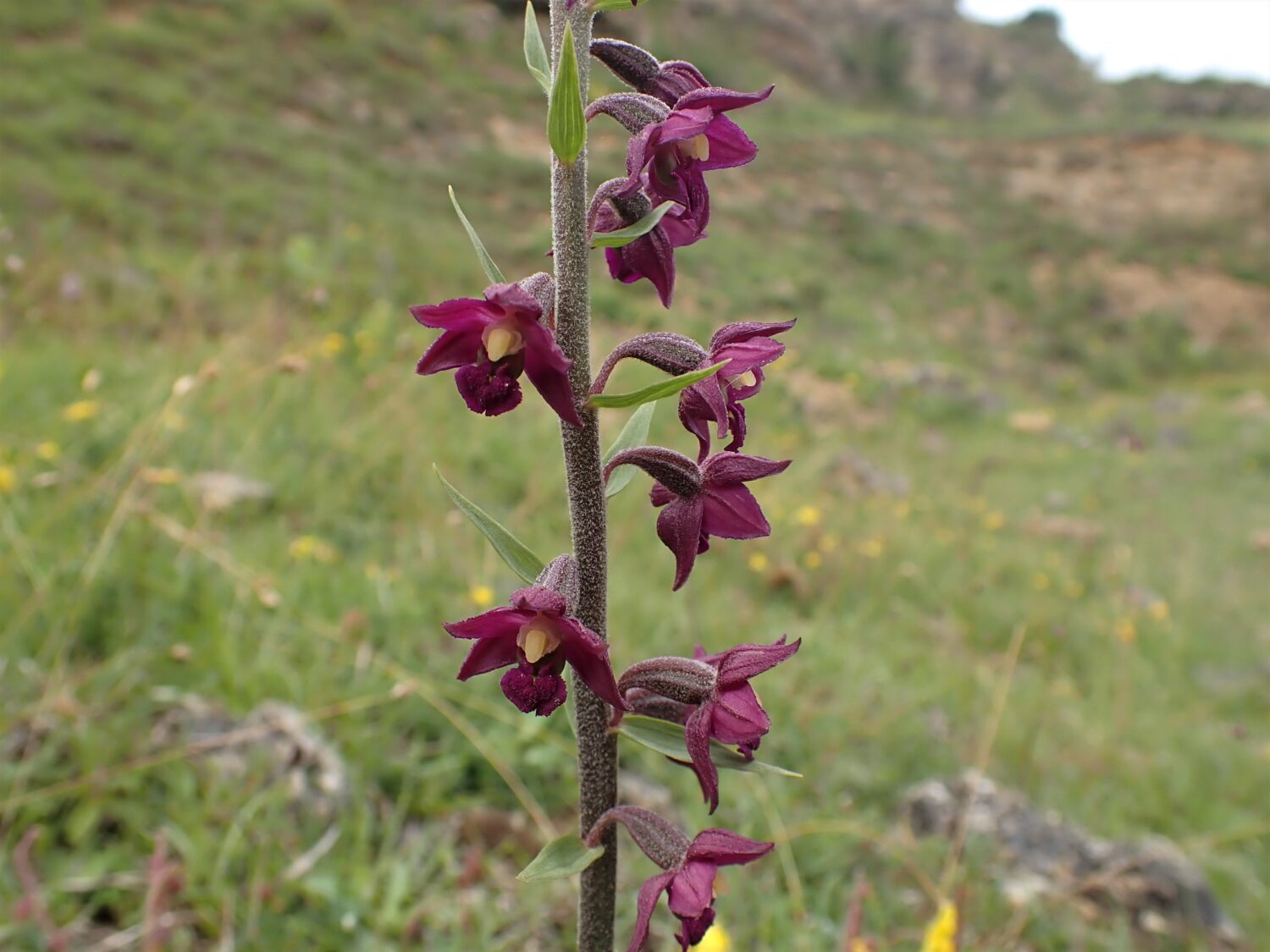 A year of North East orchids
Throughout the spring and summer, a succession of beautiful orchids bloom across the North East.
From the first Early-purple Orchids of spring to late-flowering Broad-leaved Helleborines, our handy timeline gives you a flavour for what you could see and when.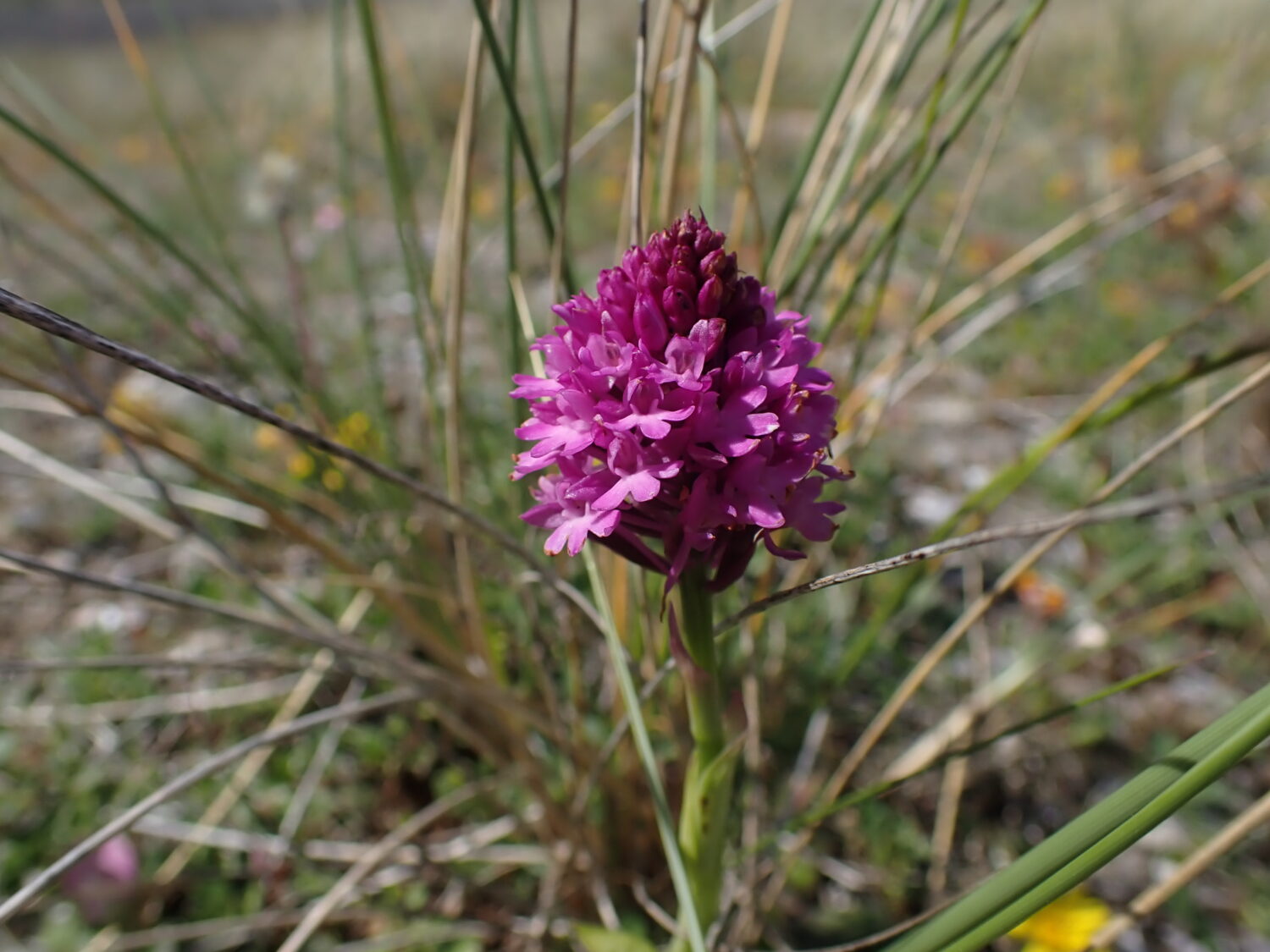 How to photograph orchids ›
As part of Discovering Orchids, explore a short guide on orchid photography explaining what to capture to help botanists identify your finds.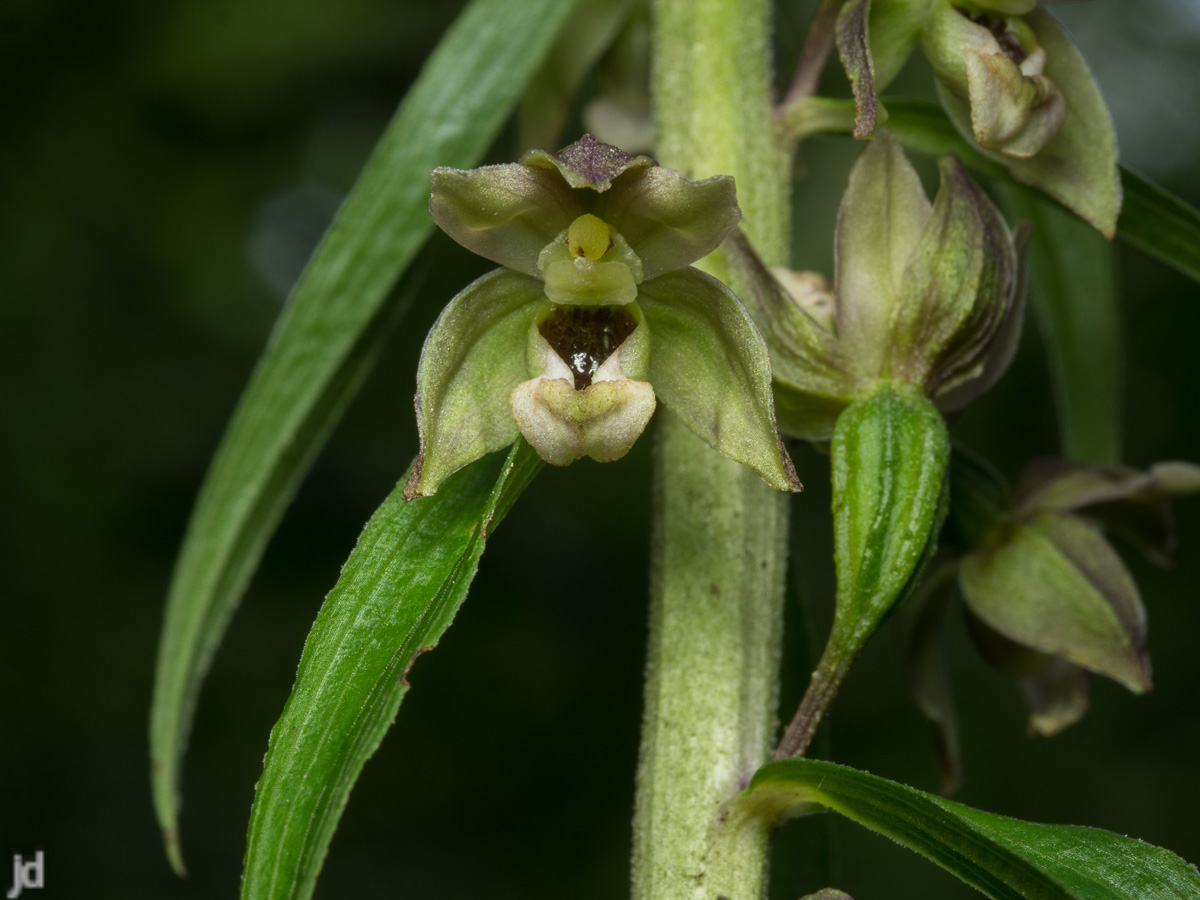 Help with iRecord ›
iRecord is a national platform collating the observations and records of citizen scientists across the country. It helps your records get to where they need to be – informing conservation and research locally and nationwide.
New to iRecord? Here's what you need to know to get started.
Sign-up to our botany mailing list
A mailing list for all interested in botany in the North East. Beginner or expert, passionate recorder or casual enthusiast, we'll use this list to share news, opportunities, events and projects.