Keen to help monitor North East wildlife? Discover citizen science projects across the region that welcome all species sightings.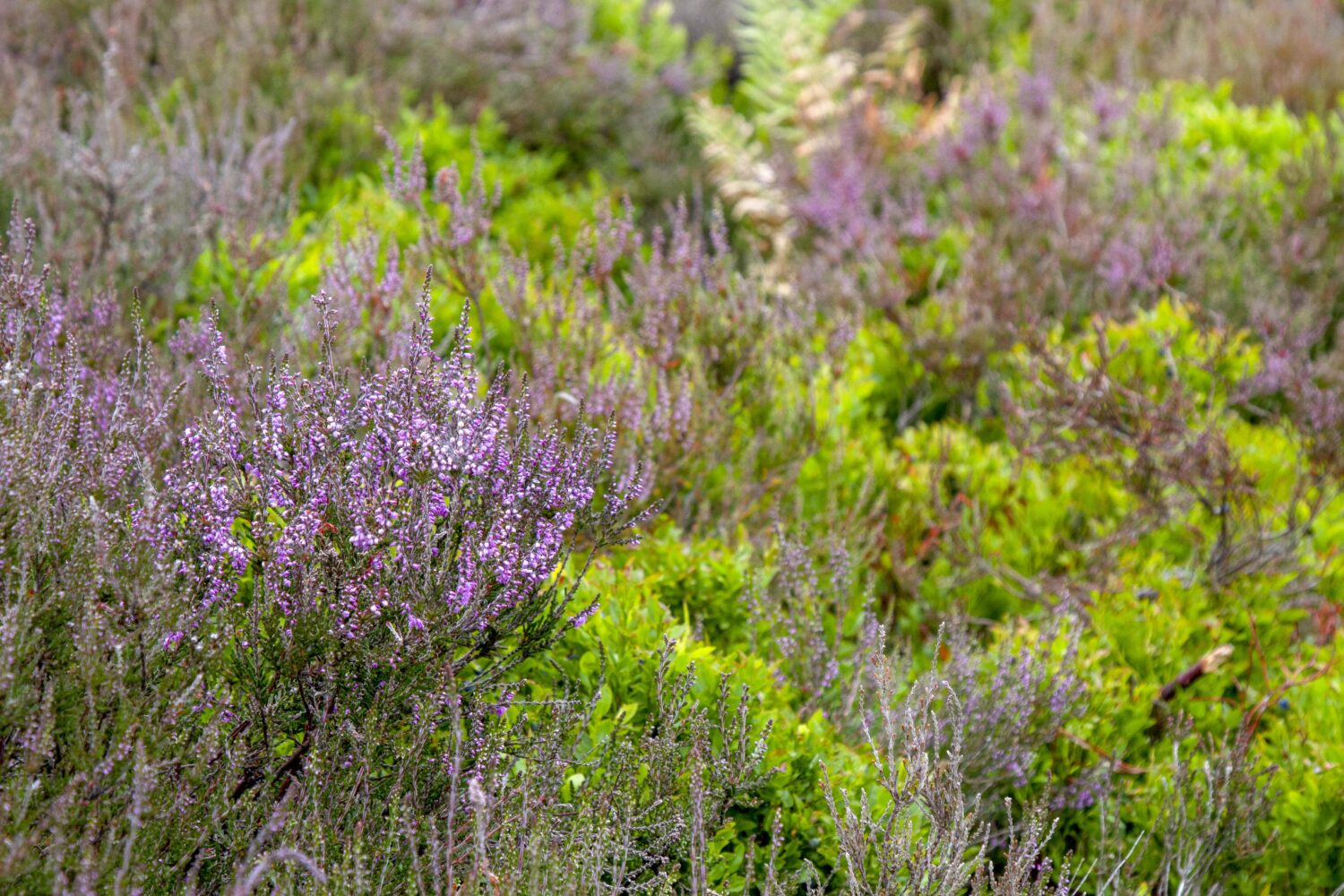 LookWild
Northumberland National Park Authority have joined national parks across the UK to encourage visitors to share their sightings.
By joining the LookWild project on iNaturalist, your sightings will help monitor and manage the wildlife and landscapes of Northumberland National Park.
During your visit, simply take photos of your wildlife encounters. Sounds can be recorded too. Don't worry if you can't identify everything you've found – the App provides suggestions for you.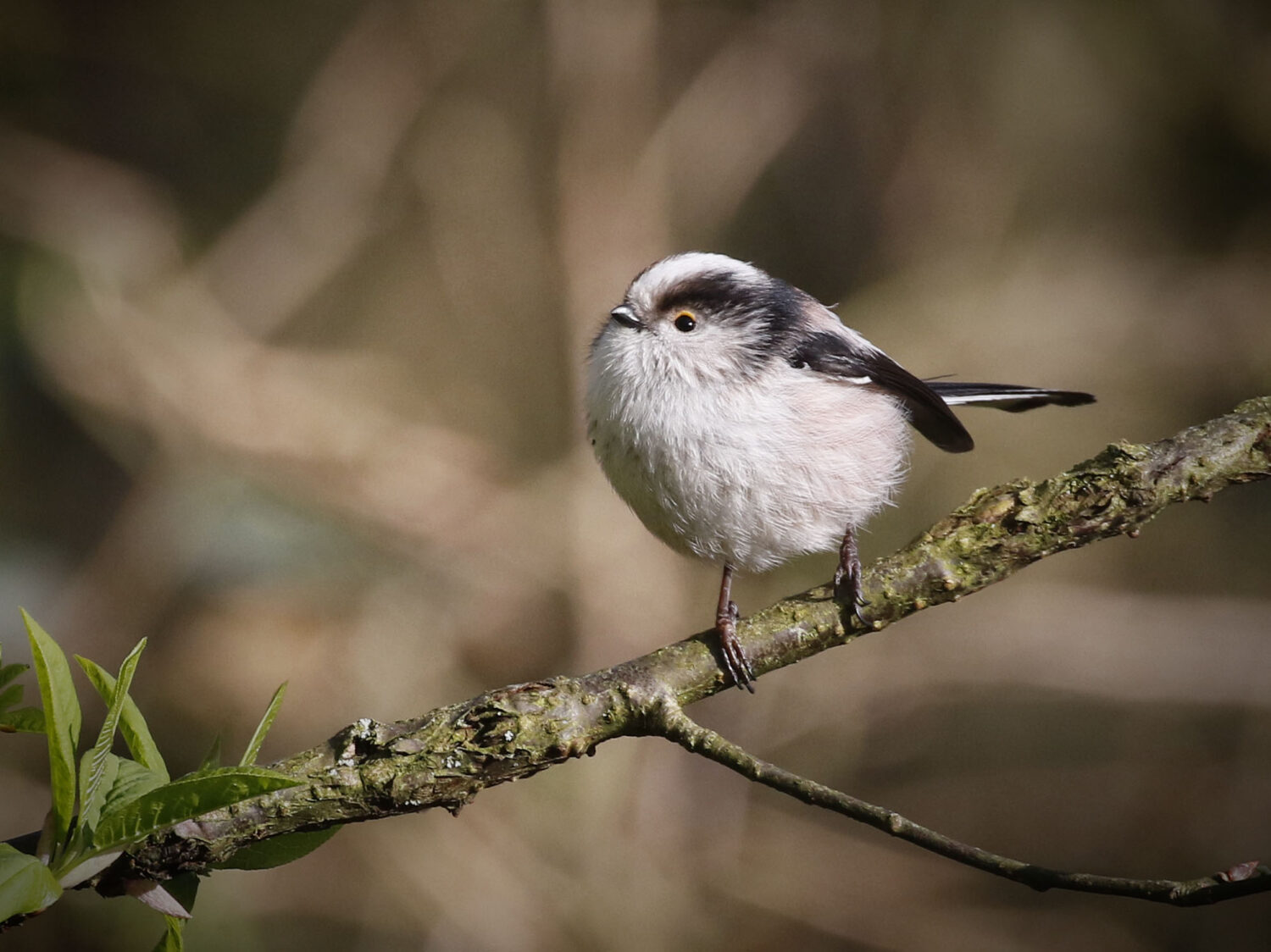 City Nature Challenge
The City Nature Challenge is a global 'bioblitz' event that aims to observe and record as many species as possible in one weekend.
The Environmental Records Information Centre North East (ERIC NE) organises and promotes the challenge in the North East.
The challenge is usually during a weekend in April or May. By joining in, your sightings will help build a better understanding of species across the region.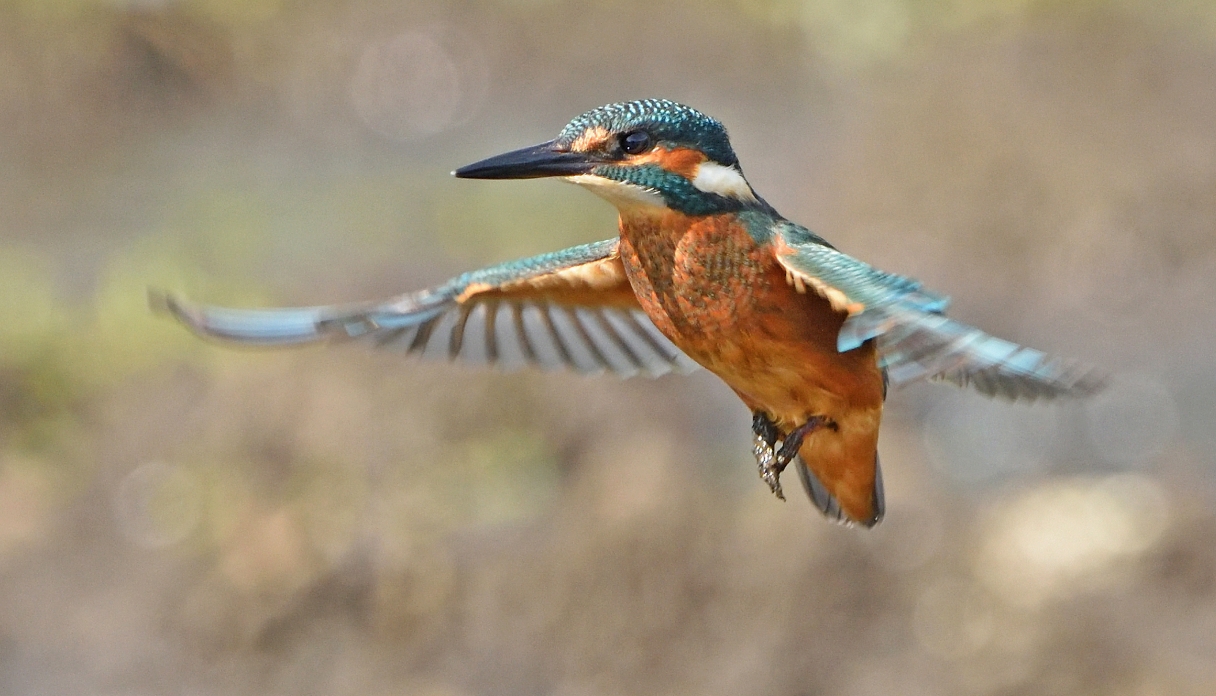 Gosforth Nature Reserve
Your wildlife observations make a world of difference by helping us learn about and protect wildlife at Gosforth Nature Reserve.
Sightings of all species help us track the fortunes of wildlife populations, monitor change and target conservation action.
Each year, visitors make new and exciting discoveries at the reserve, you can share yours by visiting the page below.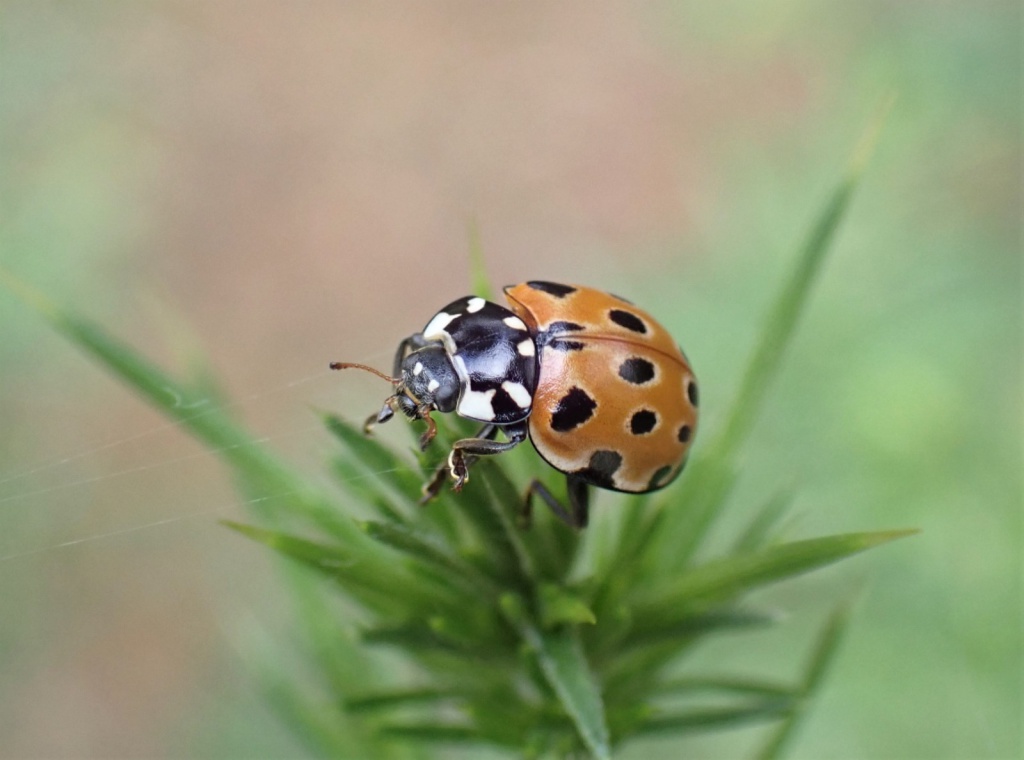 Join North East Citizen Science
To protect nature, we need to know as much as we can about it. Conservationists and researchers cannot do this alone.
By taking part in citizen science, you'll make a difference for nature across the North East.
From birds to botany, discover what projects are happening in the North East.
By Charlotte Rankin, local naturalist