Keen to help track the trends of North East mammals? Discover mammal citizen science projects that you take part in across the region.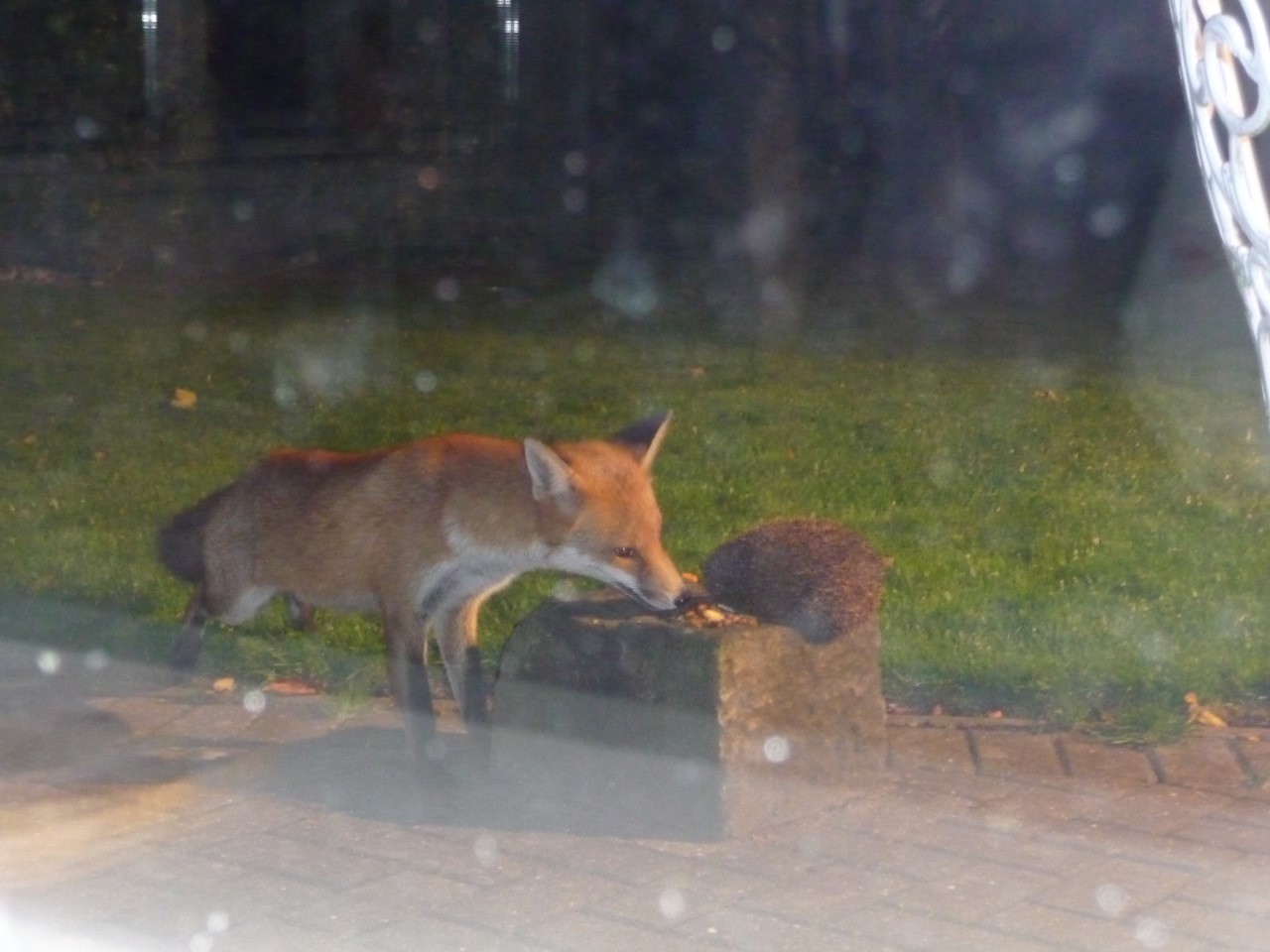 MammalWeb
Keen to contribute to local citizen science from the comfort of your own home? MammalWeb are seeking 'spotters' to help identify mammals from camera trap images across the region.
Through the use of camera traps, volunteers are uncovering more about the distribution, abundance and behaviour of North East mammals.
You can also volunteer as a 'trapper' by setting up your own camera trap and sending your clips to MammalWeb.
Using digital technology to monitor mammals
Explore how camera traps are uncovering more about mammal behaviour with Sian Green, PhD student at Durham University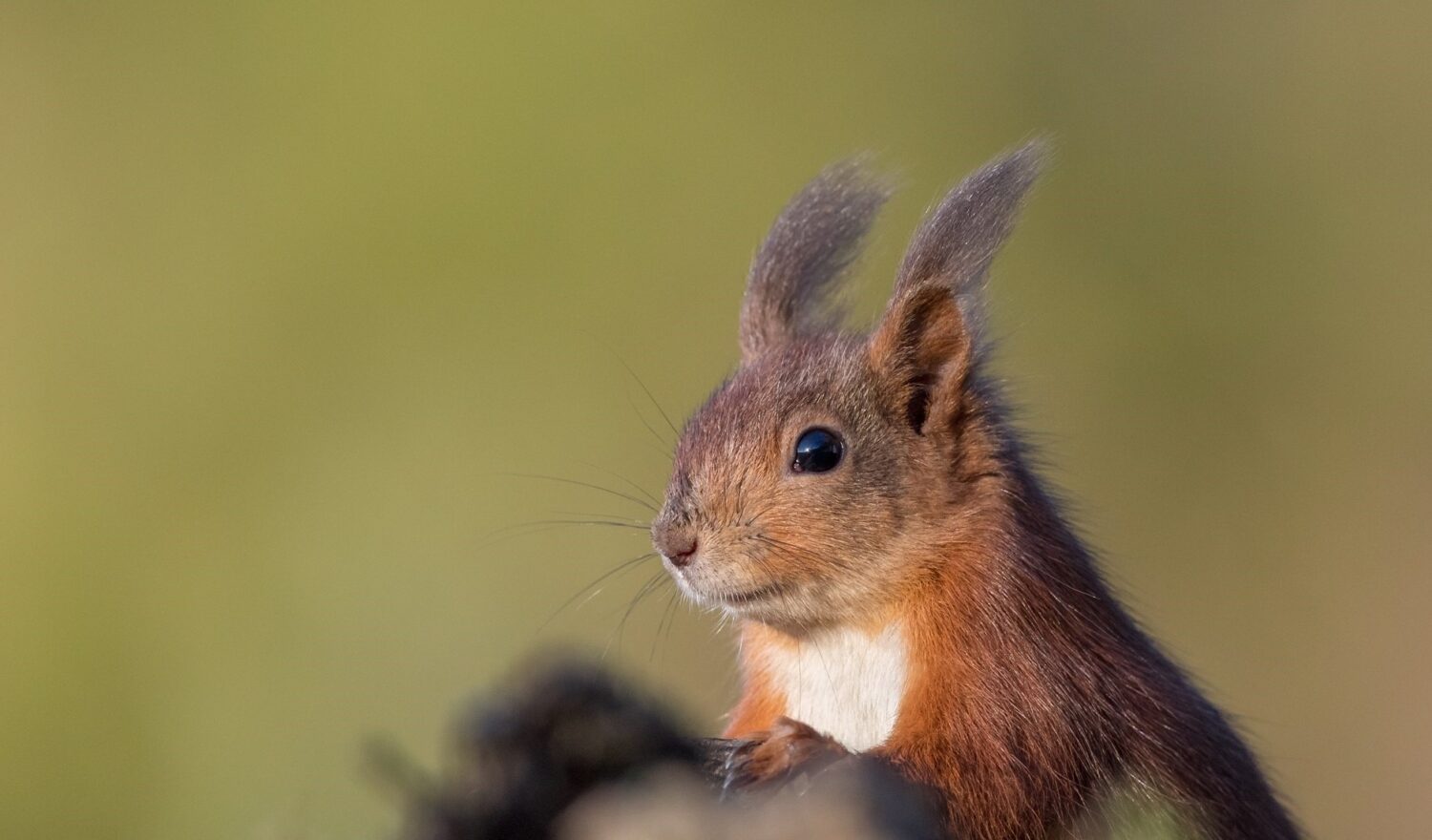 Mapping North East Squirrels
Your sightings can help uncover more about the distributions of Red and Grey Squirrels in the region.
By sharing your sightings with your local group, you help track the trends of squirrels in your local area and across the region.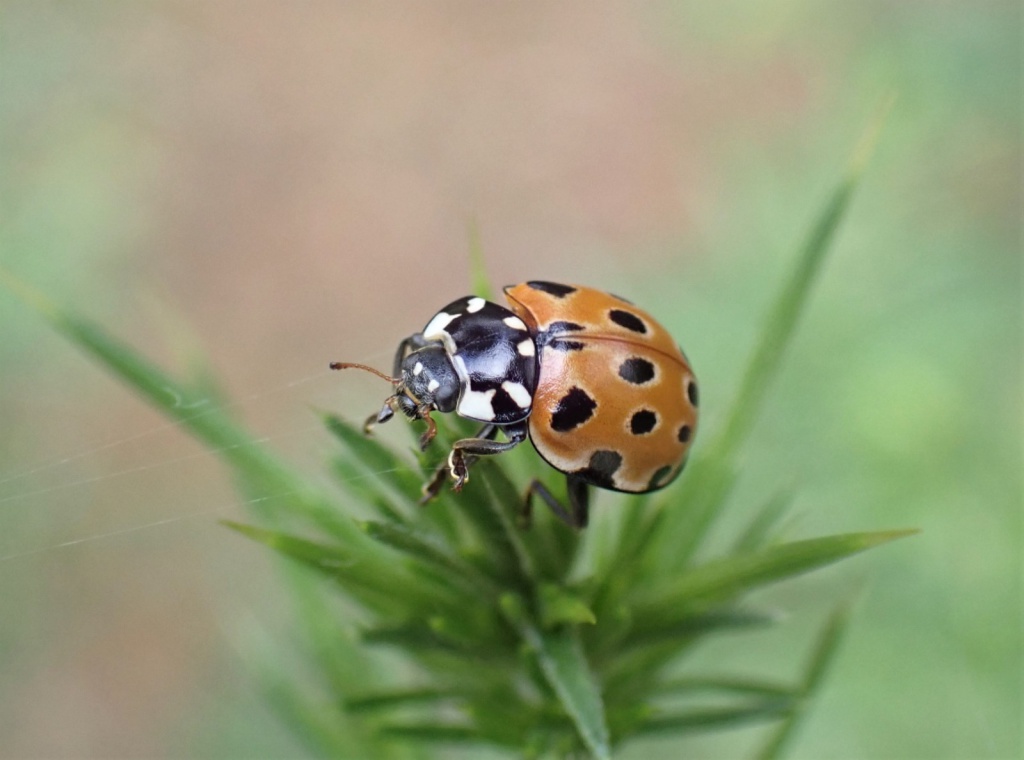 Join North East Citizen Science
To protect nature, we need to know as much as we can about it. Conservationists and researchers cannot do this alone.
By taking part in citizen science, you'll make a difference for nature across the North East.
From birds to botany, discover what projects are happening in the North East.
By Charlotte Rankin, local naturalist