'No one will protect what they don't care about; and no one will care about what they have never experienced' – words from Sir David Attenborough that often guide what we do at NHSN. It is this sentiment that has led us to a new project that will see us engage 1,500 children from across the region – Plan A for North East Nature.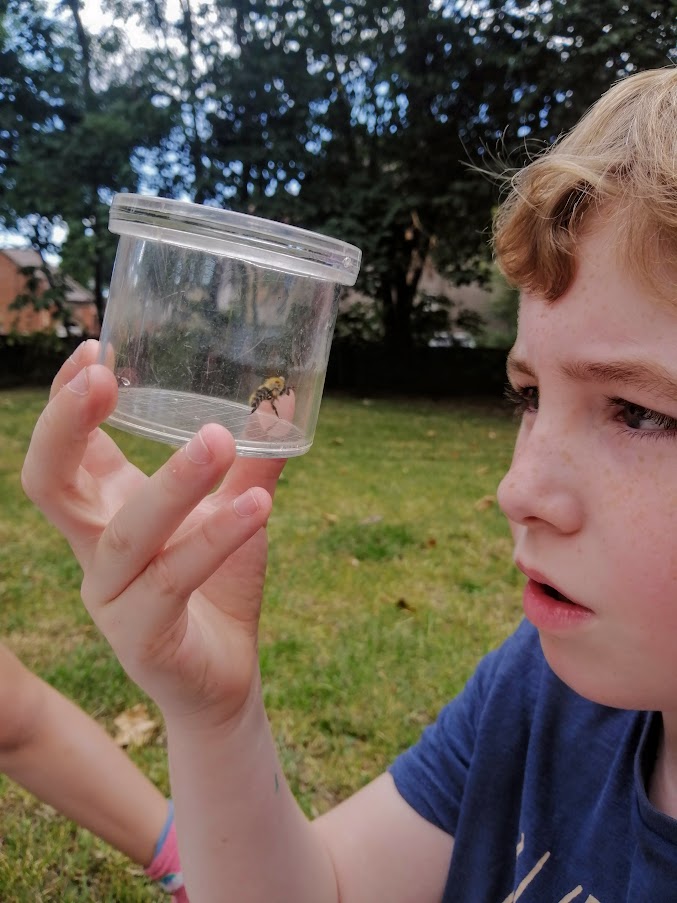 Nature-connectedness relates to a person's perception of their place within the natural world. It has been shown to be a valuable part of human wellbeing. Those more connected to nature are more likely to benefit from a feeling that life is worthwhile and improvements in mental health. Not only this, but people with higher levels of nature-connectedness are also more likely to engage in pro-environmental behaviours. A win-win in a world facing many pressing environmental issues.
Our workshops are built around work conducted by the Nature Connectedness Research Group at the University of Derby. They build on the idea that a person's relationship with nature can be boosted through engagement with five pathways: senses, emotion, beauty, meaning and compassion. Children and young people involved in our project will get the chance to take part in a variety of activities that relate to these pathways; such as sensory nature walks, creating nature-related artwork and listening to nature-inspired music.
Another aspect of the workshop is making a promise for North East Nature. The 1,500 children and young people we work with will get the chance to complete a promise card designed by local artist, Ruth Sheldon. These promises will then be archived at the Great North Museum: Hancock to capture the myriad ideas and solutions of North East youth. One day, these children and young people will be able to visit the archive and find their pledge cards. They may reflect on where a lifetime of pro-environmental behaviours and improved personal well-being began.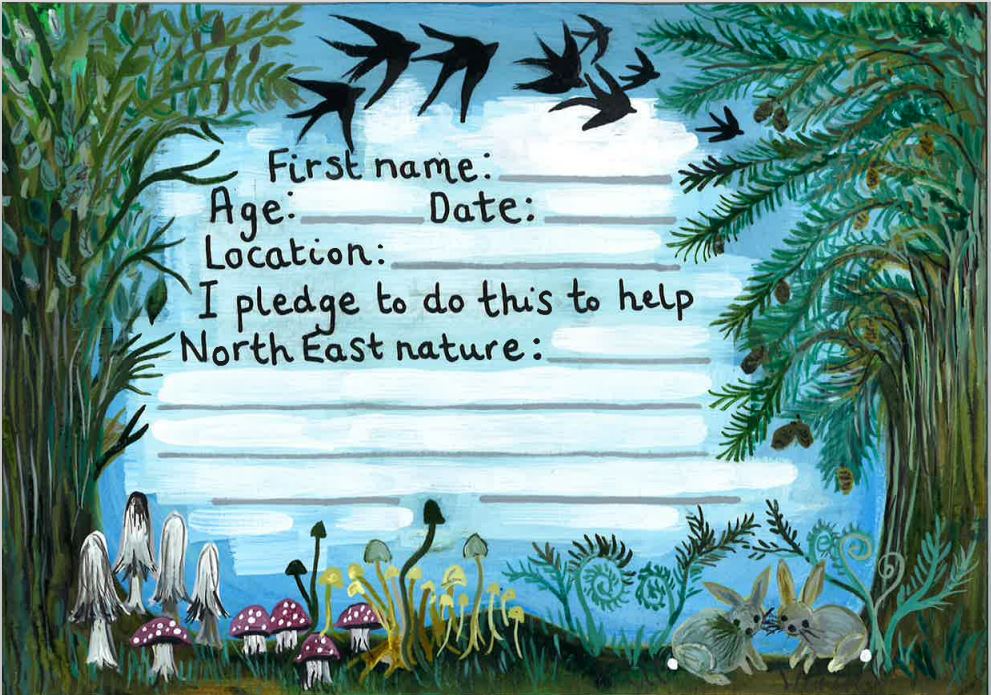 Sadly, young people across the North East are the least likely to spend time outdoors, with those from low income and Black and Minority Ethnic (BAME) households most likely to miss out on nature-based experiences. It is for these reasons that we are working closely with community partners and stakeholders across our region to ensure that the children that need this service most can benefit from our work. Through liaison with various councils, we have been able to contact Holiday Activity Fund (HAF) providers, allowing us to get involved in holiday clubs taking place throughout the summer of 2022. We have also begun to build relationships with a network of Family Support Officers, enabling us to continue our provision at afterschool clubs during the next academic year.
One group we have already worked with is Mindstars based in North Shields. Mindstars support the mental health and well-being of children and young people through a range of clubs, workshops, and resources. They are tackling the mental health crisis head-on, allowing children and young people to flourish in all-too-stressful world. They were in the middle of their 'Nature Week' when I visited the group. Together we enjoyed a morning exploring a local green space. We explored our senses, hunted for minibeasts, and got to grips with using binoculars. We then headed inside to make some nature-based art, make promises for North East Nature, and enjoy some games and activities. It was great to see that we can all connect with nature anywhere, be it indoors or outdoors.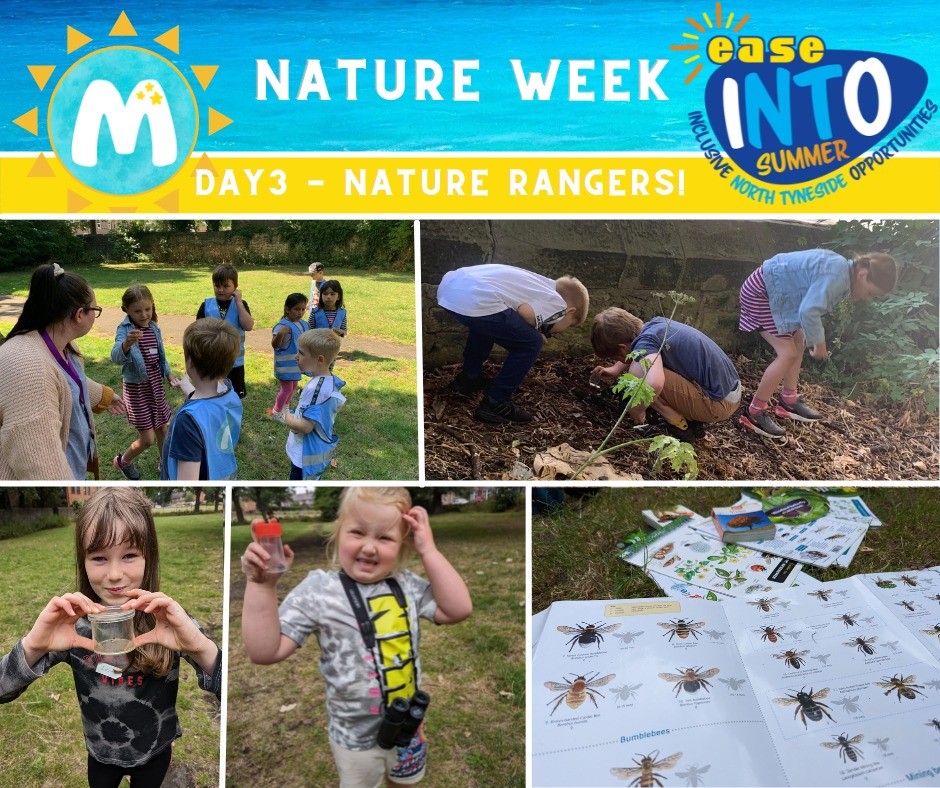 We still have some availability throughout the summer holidays and will be running afterschool clubs on a regular basis until spring 2023. If you are involved in any provision for children and young people or know someone that is and would like to get involved, please don't hesitate to contact us at NHSN.naturerangers1@newcastle.ac.uk.
Plan A for North East Nature is a project jointly funded by the Community Foundation and the National Lottery Community Fund. NHSN would like to extend huge gratitude to these two partners for allowing us to continue to work towards a brighter future for the children and young people of the North East.