From mammal mapping to fruiting fungi, discover citizen science projects to join this autumn across the North East.
Fly Agaric © James Common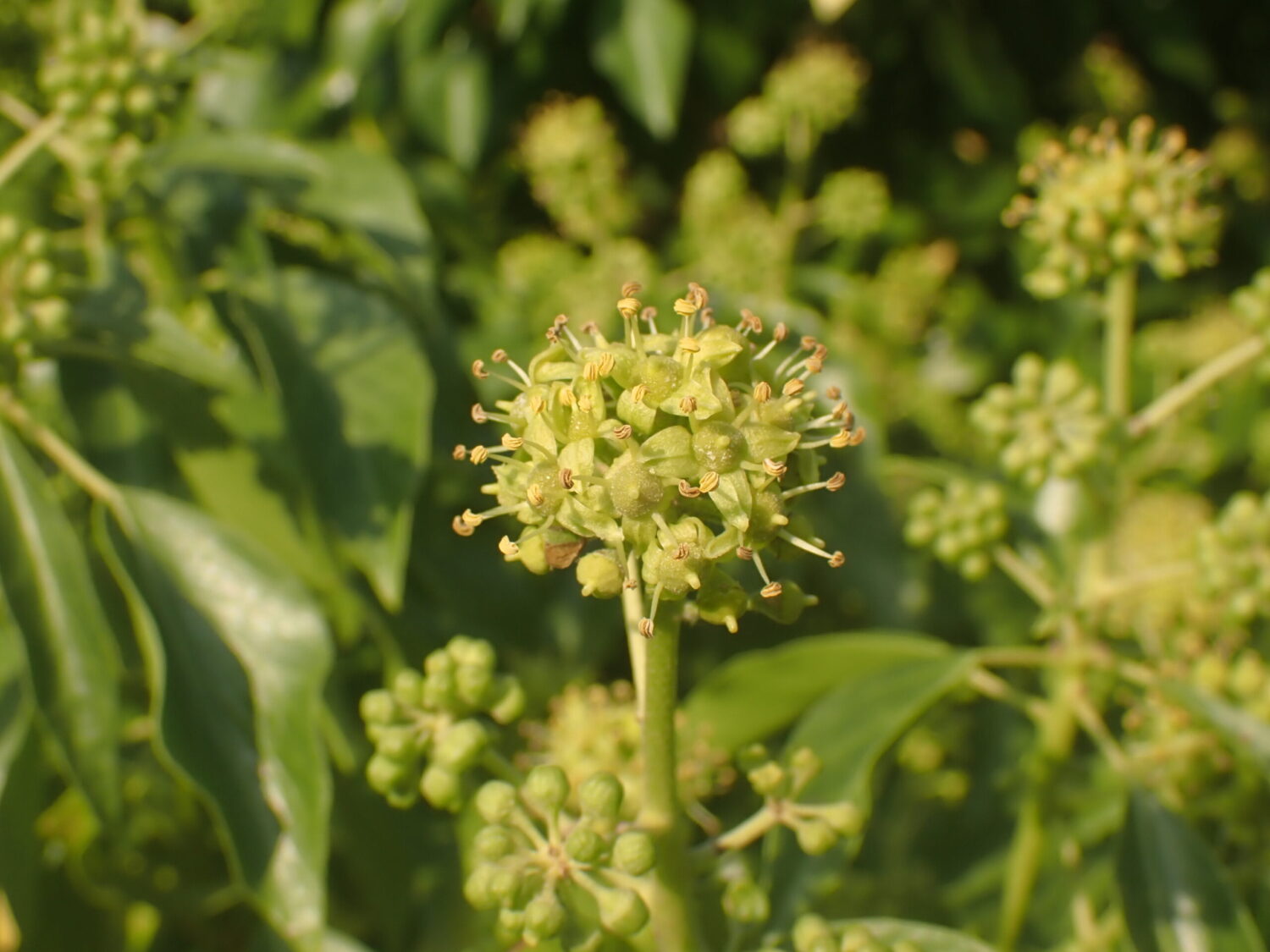 Discover how autumn is unfolding near you
The Woodland Trust's Nature's Calendar project looks at how climate change is affecting nature's rhythm.
Record how the signs of autumn are changing in your local area. From the first autumn tinting of Oak to fruiting Fly Agaric, there are a number of species events you can record this autumn.
Your records will help scientists uncover more about the effect of climate change on seasonal species events.
Discover what autumnal species events to look out for here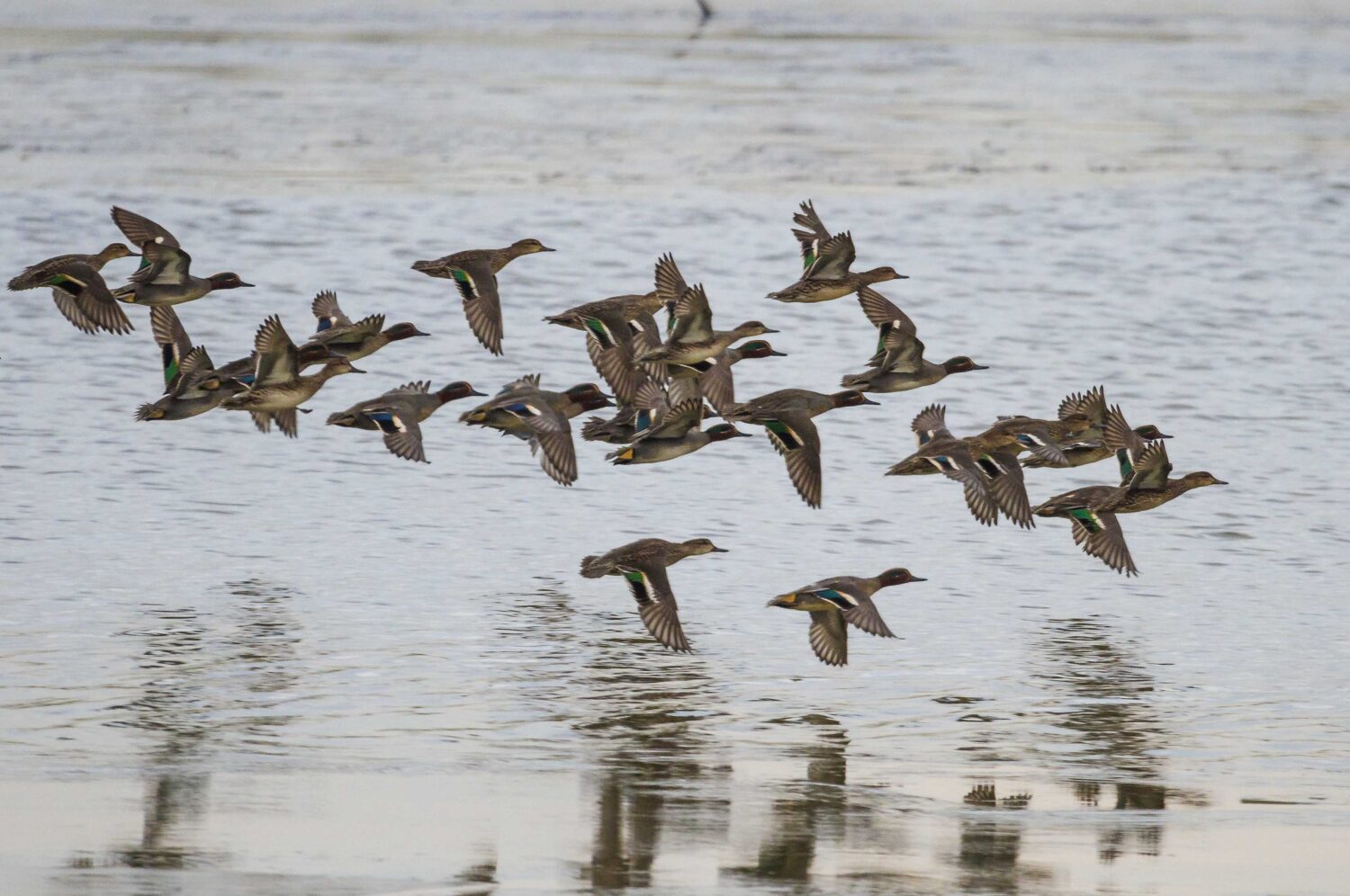 Monitor birds at your local patch
September is the start of the main counting season for the British Trust of Ornithology's Wetland Bird Survey (WeBS).
Each month during the survey period, volunteers count the number of waterbirds at their local wetland site. Your records will contribute to a long-term dataset, helping to understand more about non-breeding waterbirds, both locally and nationally.
Discover local sites near you and contact your local organiser to monitor birds at a vacant site.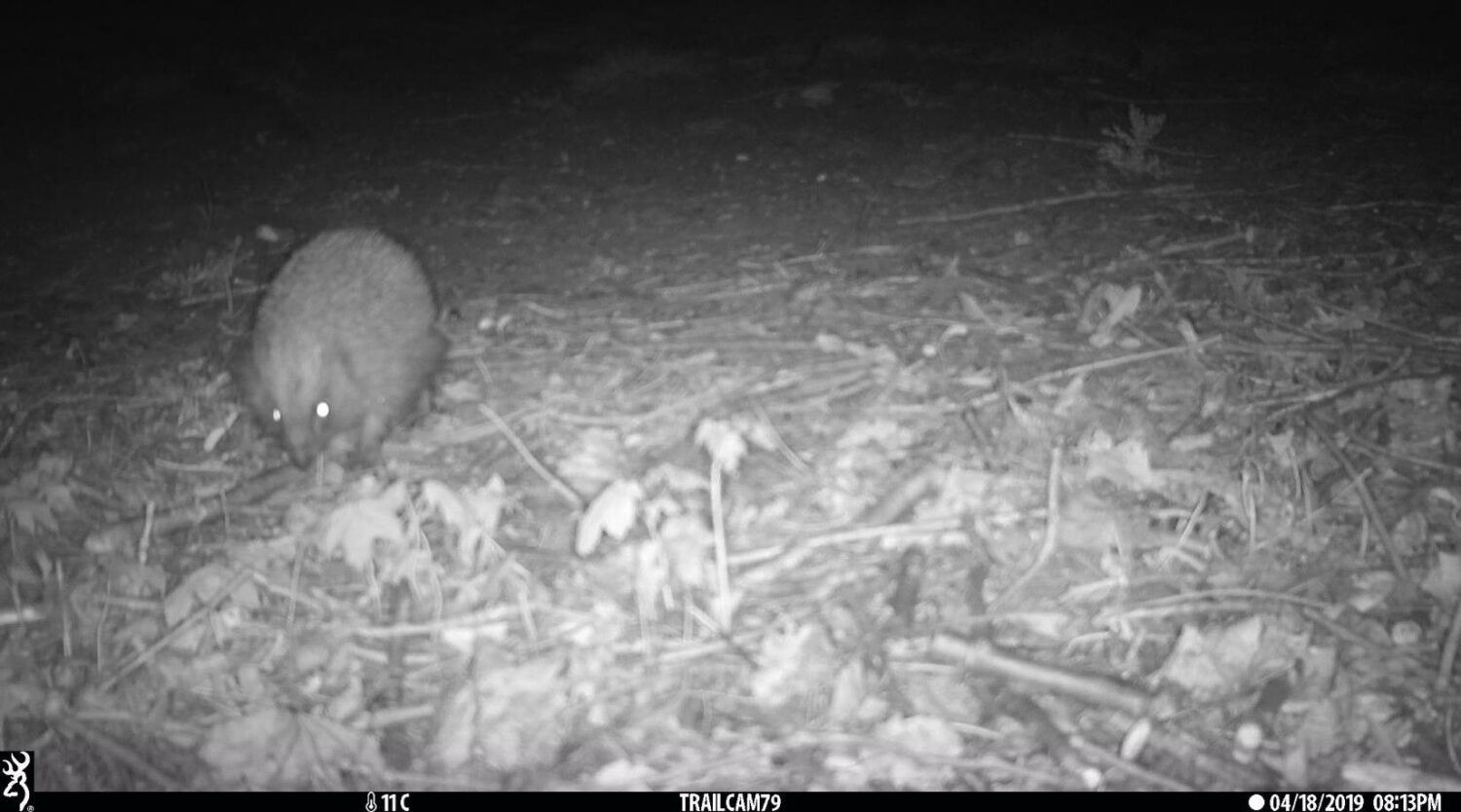 Help map the North East's mammals
Keen to contribute to local citizen science from the comfort of your own home? MammalWeb are seeking 'spotters' to help identify mammals from camera trap images across the region.
Through the use of camera traps, MammalWeb volunteers are uncovering more about the distribution, abundance and behaviour of mammals.
Discover North East MammalWeb projects here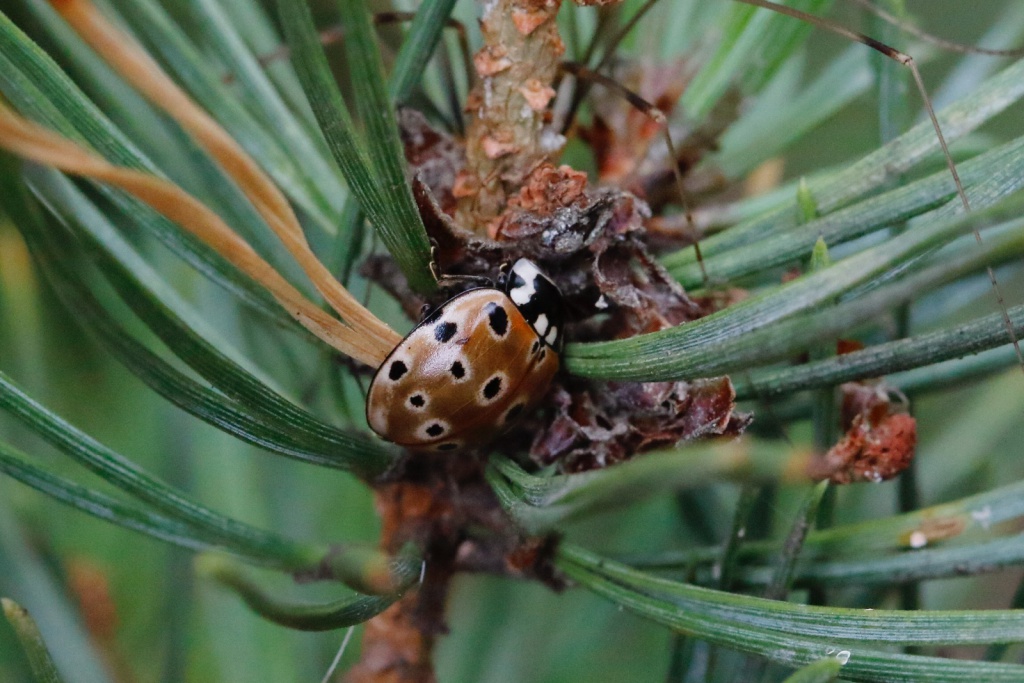 Look out for overwintering ladybirds
When the cooler weather settles in, ladybirds start their search for a sheltered place to spend the winter.
Overwintering ladybirds can be found within dense foliage, leaf litter, and in large clusters on stonework such as stone walls and gravestones. You may even find ladybirds within the crevices of your window panes.
Share your autumn ladybird sightings with the North East Ladybird Spot. Shared with the UK Ladybird Survey, your autumn records will uncover more about the antics of ladybirds during autumn.
Record your encounters at Gosforth Nature Reserve
Autumn is an exciting time of year at Gosforth Nature Reserve with returning winter migrants, fruiting fungi, and mosses come to life in the woodland.
Wildlife observations from your visits make a world of difference by helping us learn about and protect wildlife at Gosforth Nature Reserve.
Share your autumnal encounters at Gosforth Nature Reserve here or by emailing nhsn@ncl.ac.uk