Outdoor Education Officer, Julie and Volunteer Education Ranger, Amber celebrating with our 1000th pledge maker!
From all over the North East, primary school children have been writing their Plan A pledges for North East nature, what they are personally going to do to enjoy, learn about and protect it.
Outdoor Education Officer, Julie along with Volunteer Education Rangers from Gosforth Nature Reserve have visited local schools and welcomed groups to Gosforth Nature Reserve in order to inspire young people about the natural world.
Children have enjoyed being outdoors, exploring and discovering things they never have before. They have used the 5 pathways to nature connectedness: senses, beauty, emotion, meaning and compassion to experience their school grounds and local green spaces.
Our target of 1500 pledge cards being written is nearing, but most importantly, more children and young people than ever before, across the North East are getting outside and appreciating what nature has to offer.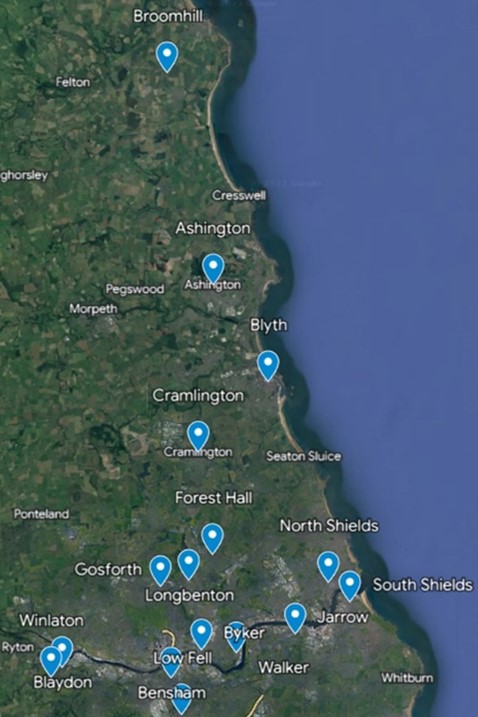 Some of the things children have been pledging include:
'By reducing, reusing and recycling all of the time' Imogen
'I will plant flowers in the garden to help the bees' Miya
'I will turn off the TV and lights when I leave the room' Georgia
'Go outside more and pick up litter' Leighton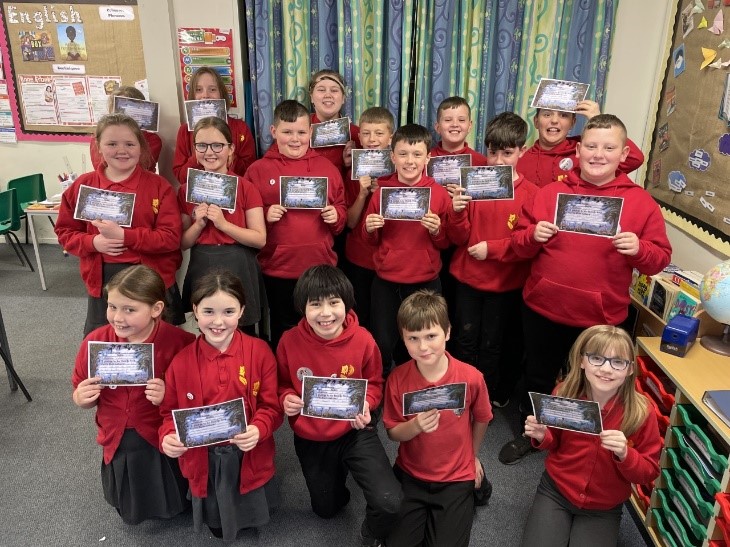 During Plan A sessions, children spend 2 hours with staff and volunteers from NHSN in order to explore the outdoors, observe and collect natural resources, complete art and craft activities and write their personal pledge. This is an excellent opportunity for children to spend more time thinking about nature, their environment, affects of climate change and the impact of biodiversity decline.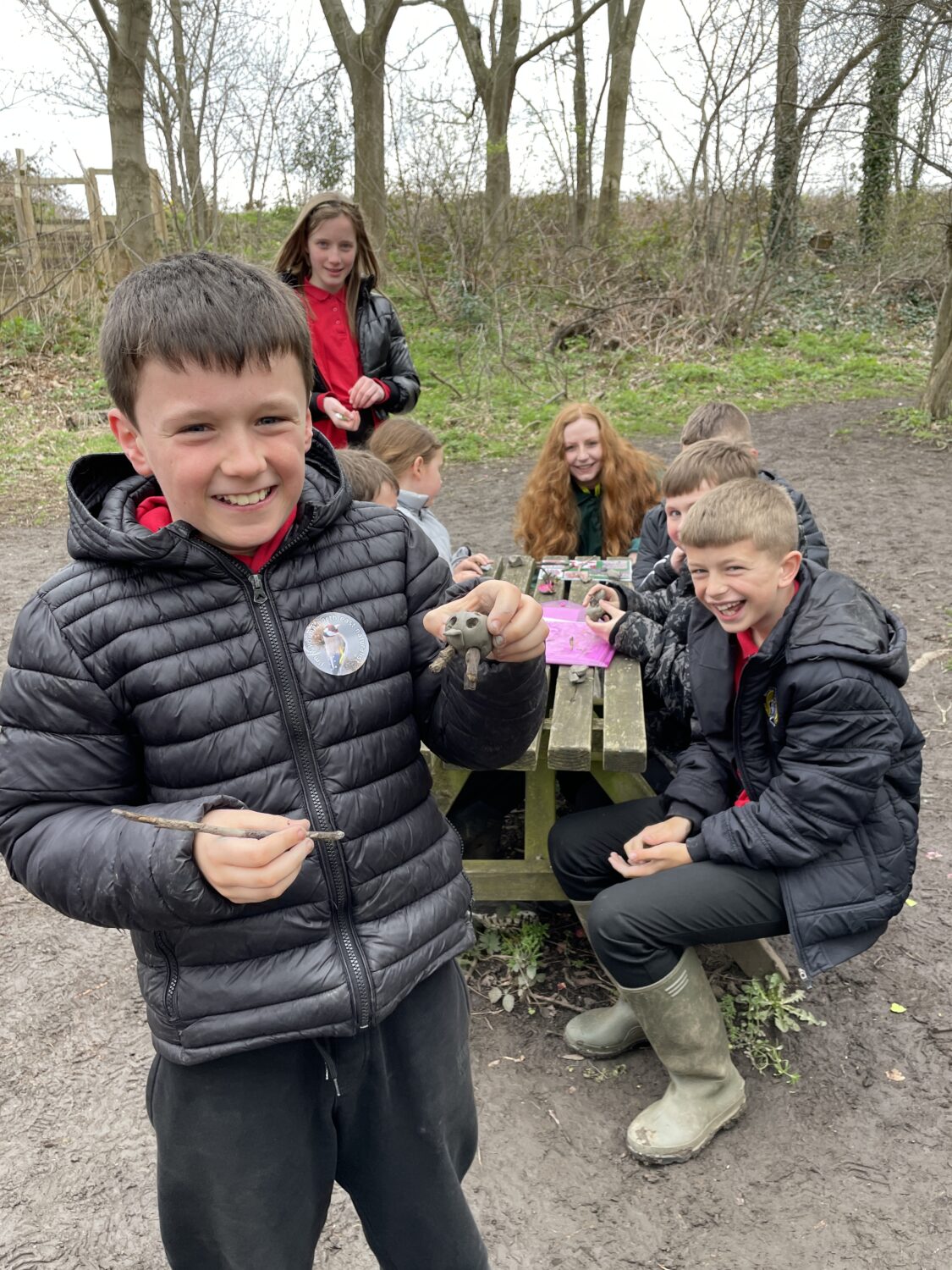 Year 6 Children enjoying arts and crafts by making clay animals in the outdoors
We only have one month left delivering Plan A sessions, if you would like to book in for your school or class to take part, please do get in touch with Julie: nhsn.naturerangers1@newcastle.ac.uk
This couldn't be possible without our funders, Community Foundation and Awards for All. A huge thank you for allowing these essential sessions to happen.