NHSN's Newest Naturalist shares the wonder of one of our region's most valuable sites for wildfowl.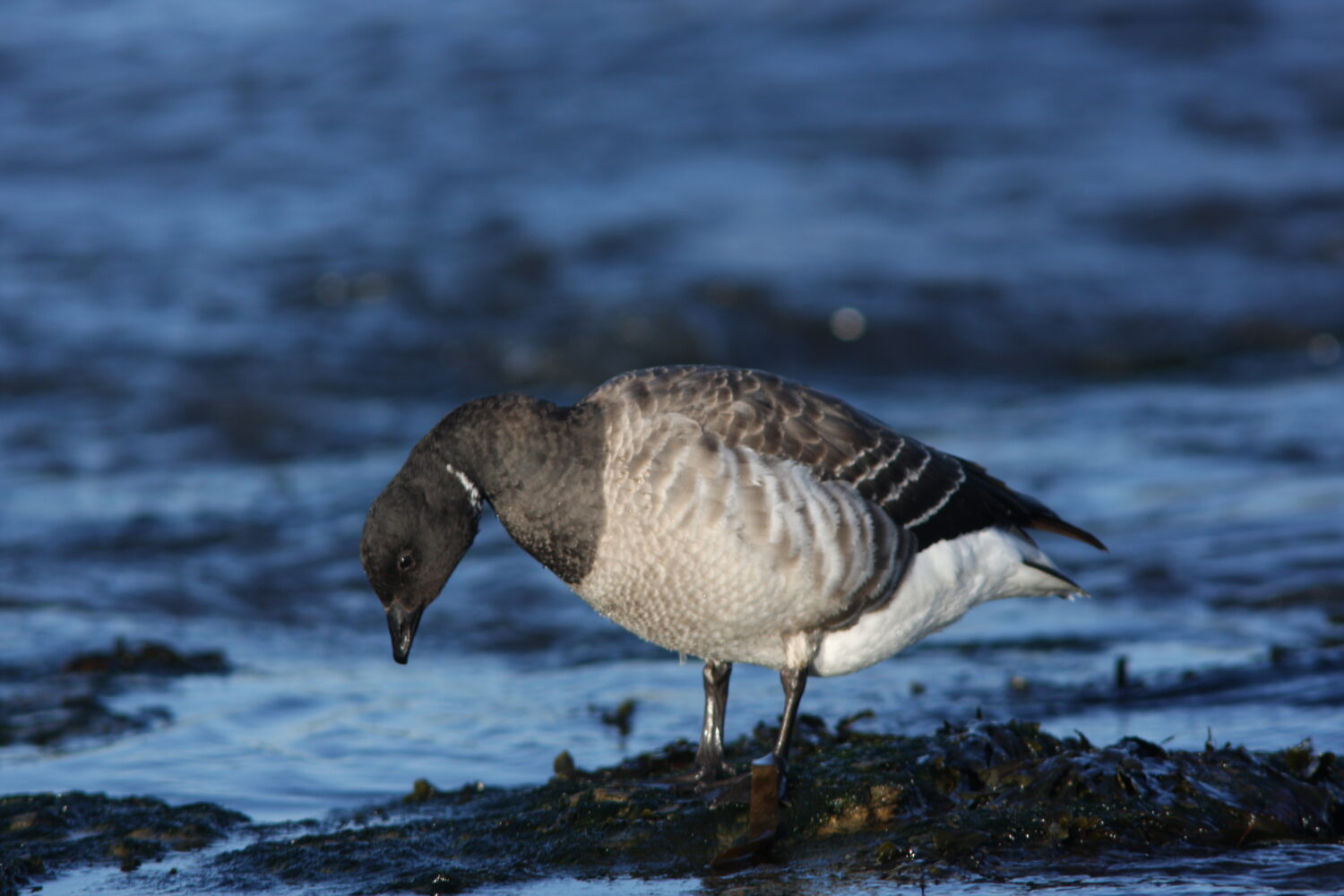 To the far north of our region lies Lindisfarne National Nature Reserve, home to the infamous Holy Island. Remote and historical, the island was once inhabited by monks and was the site of one of the first Viking invasions of Britain. It has recently been voted the UK's best tiny island.
Summer visitors flock to the island to explore its history and rich habitats. These include extensive sand dunes, miles of golden beach, mud flats home to the Pilgrims Way and salt marsh, tinged pink with Sea Thrift. Late summer sees the return of migrant waders such as Turnstones, Godwit and Dunlin. This signals the approach of Autumn.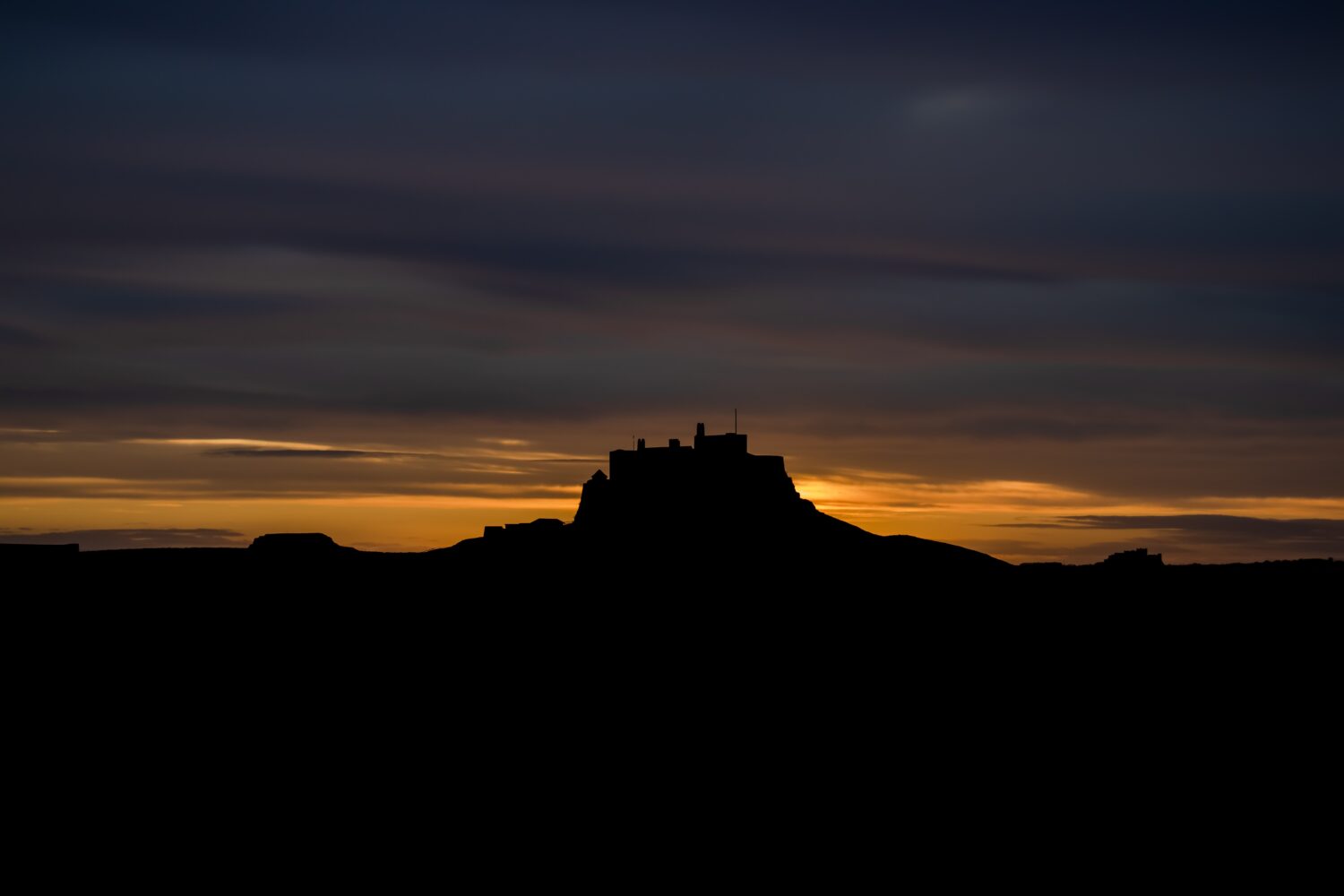 As summer crowds and breeding birds disperse, Lindisfarne becomes home to an impressive over-wintering event. Late September sees the return of thousands of winter wildfowl with Pink-footed, Barnacle and Pale-bellied Brent geese. They fill the skies, drawn to the island by extensive food-filled mud and sand flats. Lindisfarne is the only site for the Pale-bellied Brent in Britain and this visitor from Svalbard is also joined by its Siberian Dark-bellied counterpart. This gives birders the rare opportunity to see them together. In addition, the occurrence of vagrant rarities, including Siberian strays such as Red-flanked Bluetail has made Holy Island one of Northumberland's best birding hotspots.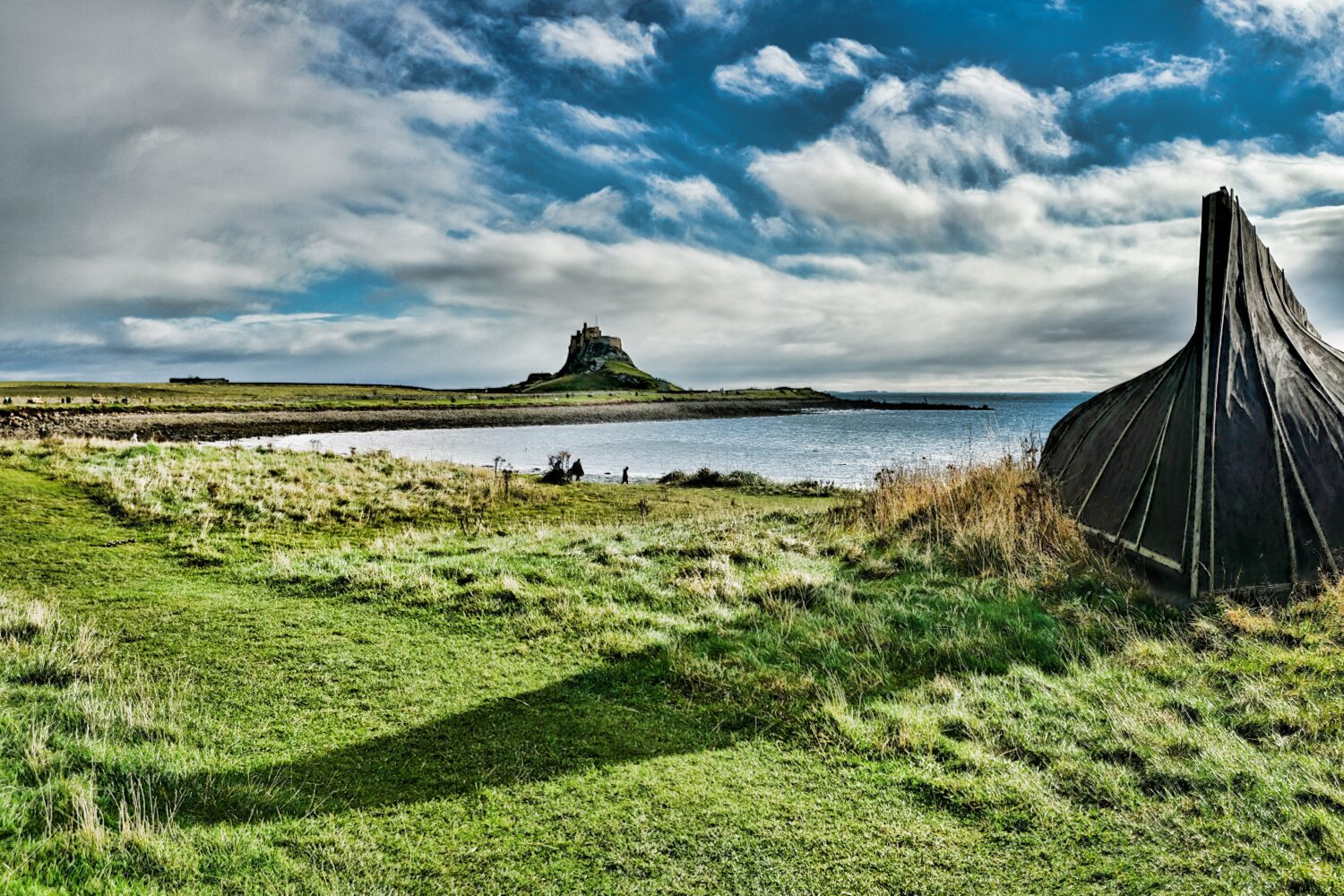 An Autumn visit to Lindisfarne will guarantee an opportunity to reconnect with nature, whether through bird watching or a dramatic sunset. Truly rural and cut off by the tide, this stunning and unique area of our region is worth exploring.