Discover how you can get involved in a new study monitoring caching behaviour in a range of familiar garden birds. You don't have to be an expert to take part.
Blue Tits are a common garden bird species.
Passionate about birds and their behaviour? We have an exciting opportunity for you to join us as a garden bird observation volunteer. Our research group at investigates important questions about foraging and hoarding behaviour of tits that visit garden feeders. During last year's pilot study, our volunteers collected over 3000 observations! This year, it is time for the first full data collection season, and we are looking for volunteers to help us. You can sign up here, read more about the study on our website, or contact us at caching.birds@newcastle.ac.uk. You do not need to be an expert to get involved and we would really appreciate your support.
Food-hoarding birds
Surviving the winter can be a big challenge for birds. A lot of birds, such as tits, make use of garden feeders. They either eat the food directly from the feeders or hide the food in the surroundings to save it for later. This is called 'food hoarding' or 'food caching'. You may have seen this first-hand, where birds move items from a food source to cache it in some moss, a tree or even a flowerpot. If you'd like to see an example of a coal tit caching, see this video. At 02.10 minutes, the coal tit picks up a seed and hides it on the branch nearby.
Our research
We are part of a research group at Newcastle University investigating how these birds decide whether to eat or hoard a food item. We want to know which environmental factors, like temperature and day length, influence hoarding behaviour. We will develop mathematical models that can help us answer these questions. To test if our models are correct, we need observational data from wild birds, which is where citizen science and volunteers are of key importance. For more information about the study, please visit our website.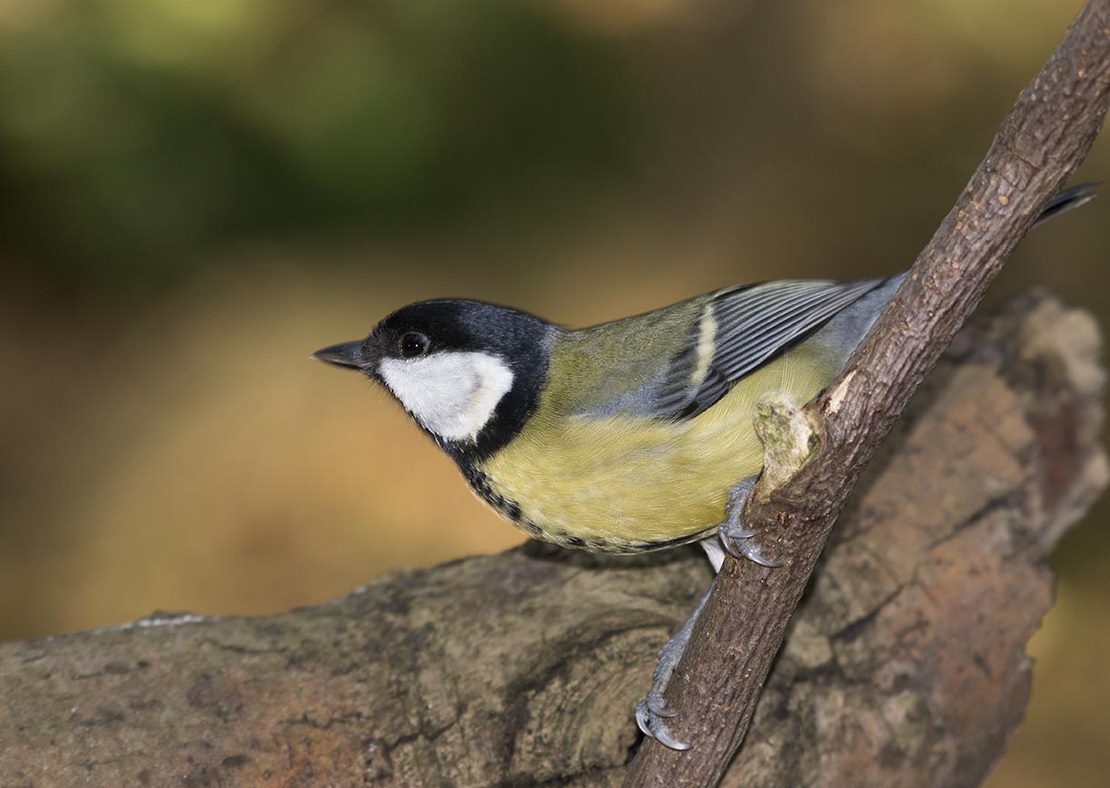 About this opportunity
We are looking for volunteer bird watchers to help us record bird behaviour at their garden feeders. This will take place between August 2022 and April 2023, or any shorter timeframe within this period. If you are keen on helping us out and fulfil the following requirements, please sign up!
What we are looking for:
You are an enthusiastic bird watcher and want to be part of ongoing science project.
You are able to visually identify common tit species (no problem if you can't tell a marsh from a willow tit).
You have a feeder in your garden and are able to report the behaviour of birds visiting it.
By participating in this project, you will take part in ongoing research. We will provide you with instructions and offer help identifying the behaviours and birds we are looking for. Finally, of course, we will keep you up to date on the progress of the research and our findings.
Click here to sign up for our study or contact us at caching.birds@newcastle.ac.uk.