Celebrate the wildlife and landscapes of the North East with local naturalist and National Trust Ranger, Nick Wilson-Smith. He shares some of his favourite wildlife encounters in our new series of blogs, Celebrating North East Nature.
No Need to Venture Far
The first frost has now passed, the golden glimpse of autumn is on its last and the whisperings of a potential waxwing winter are on the air.
For me, there is nowhere I'd rather be than the North East at this time of year. Living and working amongst the lowland grasslands and woodlands of the Derwent Valley is a truly special place to reside. I am able to absorb the regions unquestionably unbeatable nature. Frosty bryophytes and powdered pines accompanied by brick-red Crossbills, flocking Fieldfares and Scarlet Elf Cups jeweling the seemingly drab winter ground are what I now yearn for.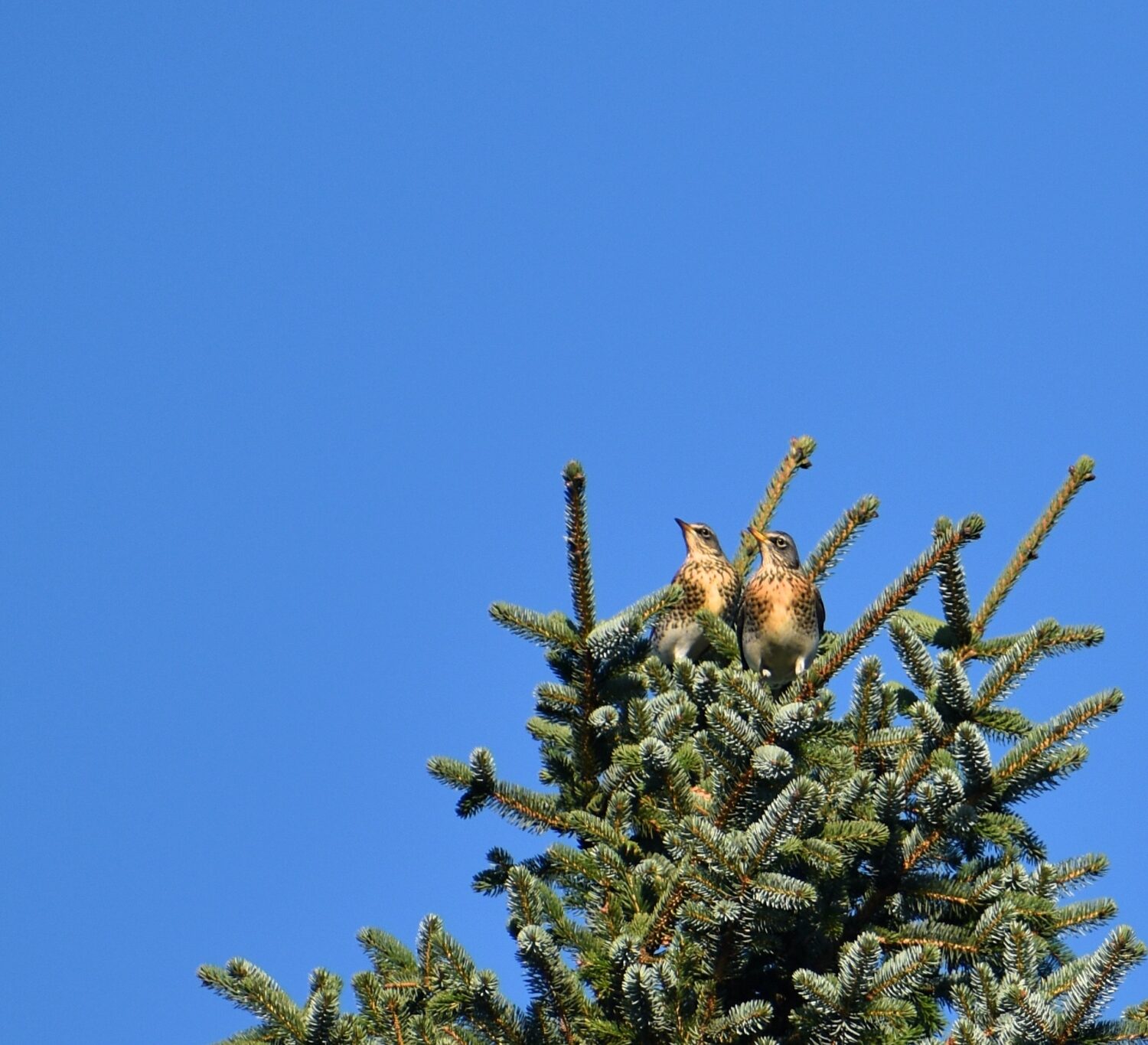 My love of our natural heritage seems to grow with each passing year. Is it any wonder? In recent months I have had unforgettable encounters with Kingfishers on the Ouseburn, hoglets taking refuge in our humble wildflower meadow and my first Hummingbird Hawk-moth. I have been beholding the glinting complexion of a Rosemary Beetle, along with fox cubs drinking from our pond where Palmate Newts have made their home. All of this is just a proverbial stone's throw from the city centre of Newcastle.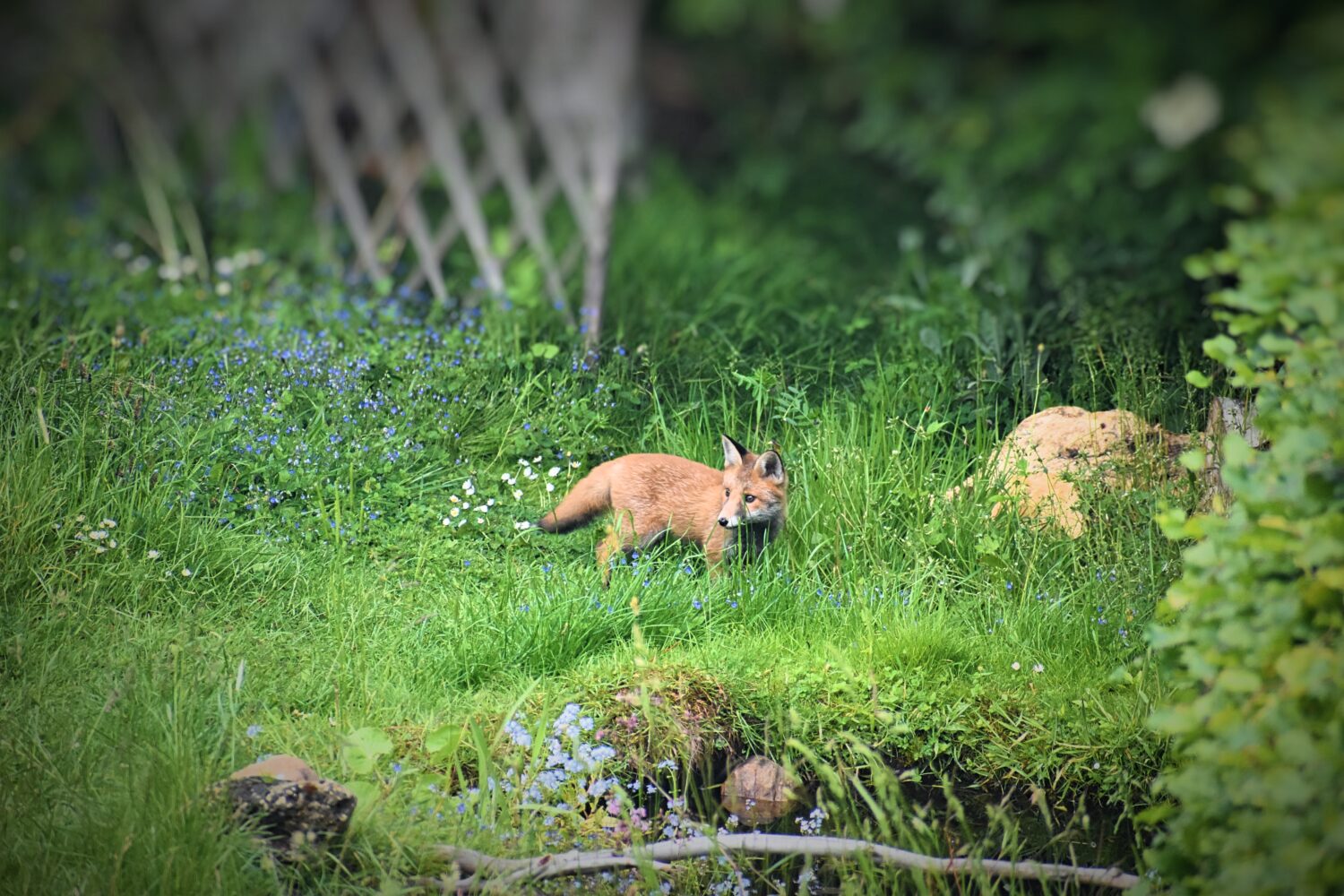 Working as a Ranger
Much of my work as a ranger revolves around conserving natural habitats for a range of wildlife. These include the Great Crested Newts, Willow Tits, waxcap species, saproxylic invertebrates, veteran trees and wildflower meadows for pollinators – one of which has more than a decade of botanical survey work devoted to it, began by the late Judy Summerson of the NHSN Botany Specialist Group. What is equally as important in this line of work is involving people in the process. Without community our priceless North East nature would not receive the limelight and protection that it deserves. Through accessibility, passion, teaching and care, the focus of our work is to inspire others to connect with nature, unravelling that curiosity of the natural environment. I believe this is a birthright in which we all possess. Some of us just need a little nurturing.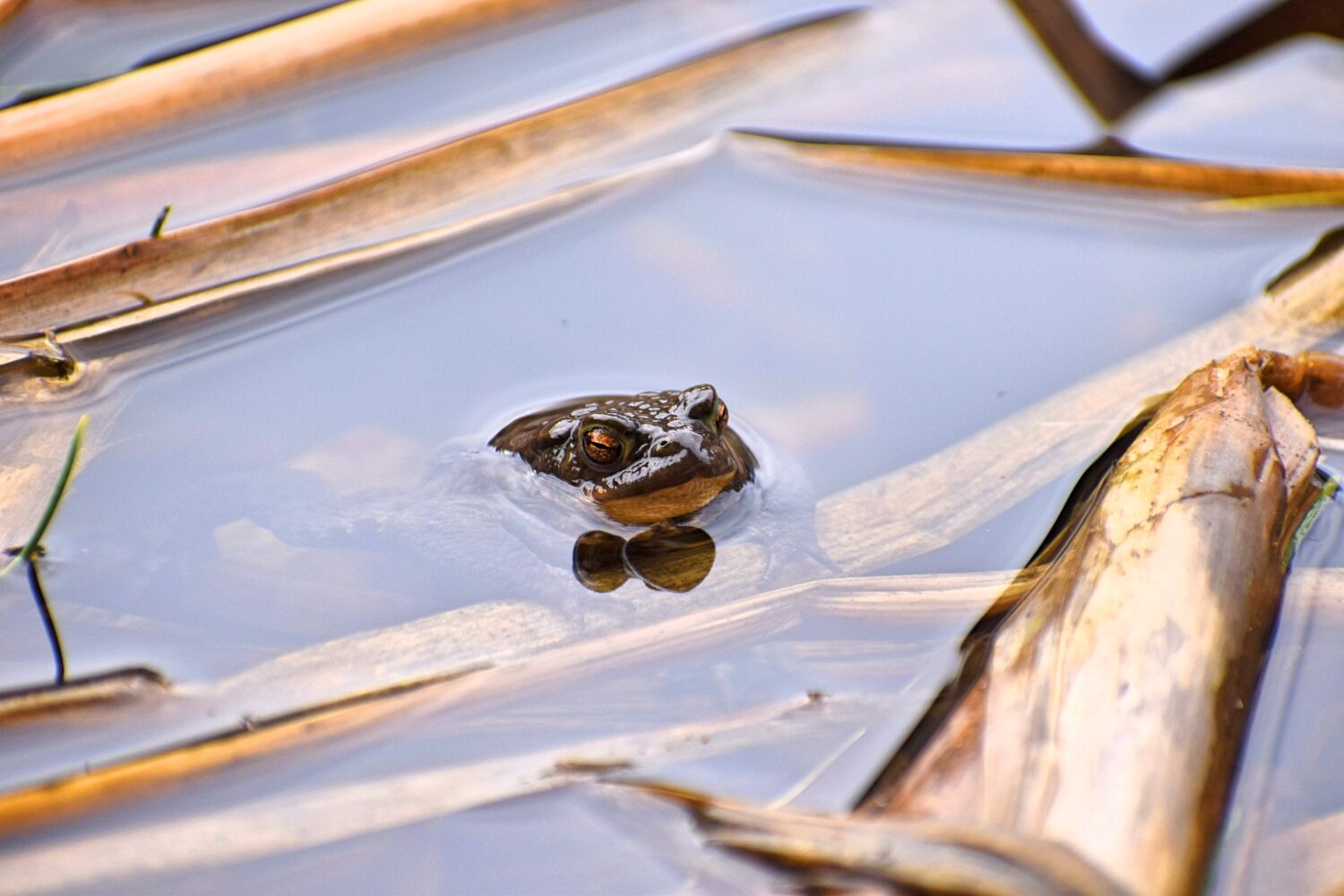 Connecting with Nature
The true beauty of being able to succeed in connecting with nature is that you can find it anywhere. Whether it be by an Ivy-leaved Toadflax brightening up the wall in your back yard or a Robin reverberating in the morning mist, it is there. Furthermore, you don't even require identification credentials in order to achieve it. You just need to embrace it. You can wholeheartedly enjoy the wonders of nature without the need for a genus or species.
Here's hoping that those fox cubs that frequented the garden back in June show up in their fully fledged form this winter.
On goes the cycle of mother nature.
Catch up with more of Nick's encounters at his blog, The Ranger Diaries.