As a New Year dawns, we say thank you to the members, volunteers and funders who have helped protect the North East's longest-running nature reserve in 2020
If 2020 has taught us anything, it is that we all need nature. And that access to open spaces, wildlife and the wider outdoors is vital during tough times.
This year, the hard work and commitment of NHSN volunteer rangers kept the gates of Gosforth Nature Reserve (GNR) open for you, providing a much-needed retreat for local people of all backgrounds.
Working around the clock, an amazing 40 volunteer rangers contributed throughout the summer by welcoming visitors, sharing sightings, recording wildlife, and providing more opportunities for you to enjoy and learn about the natural world. We cannot thank them enough.
In 2020, the passion of volunteers led the reserve from strength to strength. Thanks to them and vital support from National Lottery Heritage Fund (NLHF) visitors can now experience wildlife through the reserve's new Beck Hide, unveiled this week. Moreover, more people are now able to discover urban wildlife through Visitor Passes, and all receive a friendly welcome courtesy of a new welcome area.
Volunteers do an incredible job at GNR and we are grateful for the support they have received from funders this year. Our heartfelt thanks go to the William Leach Charity for supplying volunteer uniforms and for ensuring that volunteers can continue their work to inspire and engage, no matter the weather.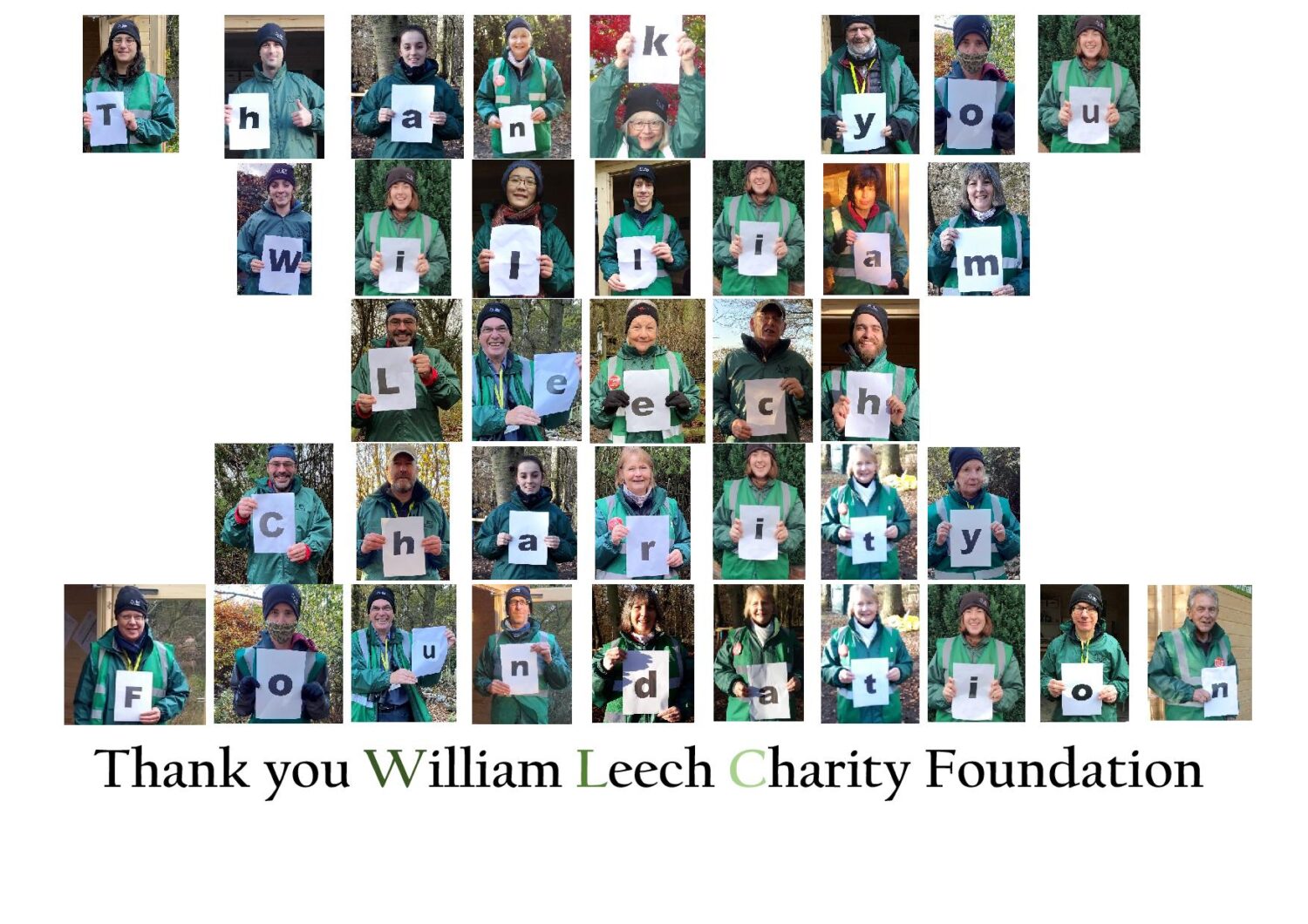 The support provided by players of the National Lottery has worked wonders at GNR this season. Thanks to NLHF, the new welcome area keeps volunteers warm and dry and upgraded security means that volunteers can protect the reserve and its wildlife for years to come. The new Beck Hide and boardwalks also provide a much-improved visitor experience to all who visit, helping inspire wonder in the natural world at a time when nature needs us, just as much as we need it.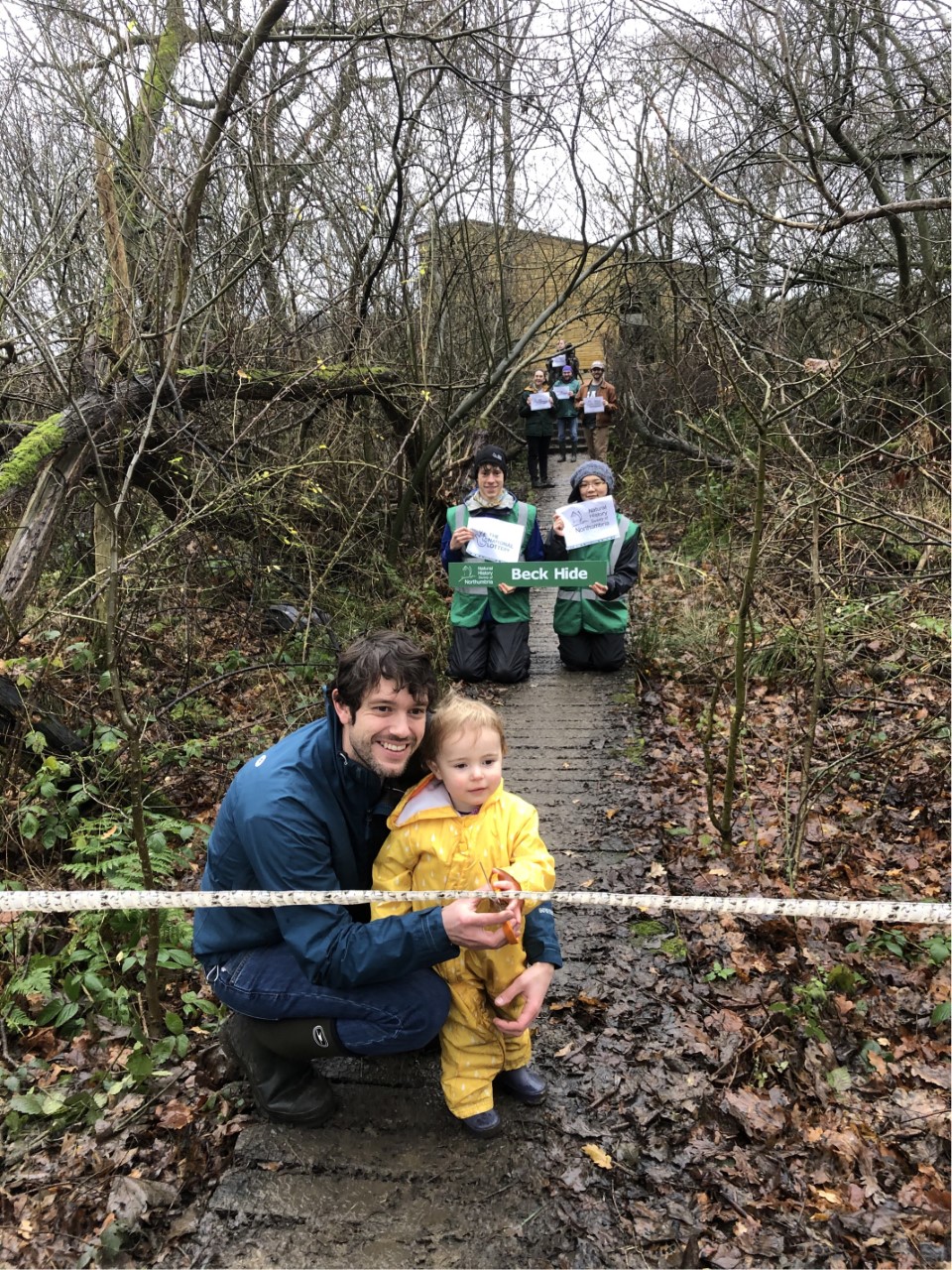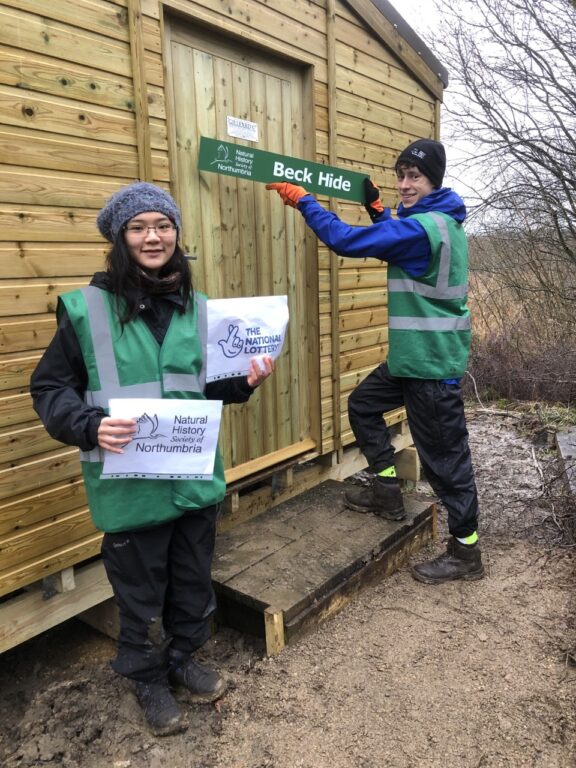 Support from Northumbrian Water's Branch Out Fund also proved vital this year. Thanks to generous funding, volunteers will be able to continue vital conservation work at GNR – improving habitats to boost resident wildlife. Thanks to Northumbrian Water, a small, socially distanced team of volunteers were also able to build new boardwalks, improving access at the reserve and making it easier for visitors to experience nature on site and protect local wildlife.
As we head into 2021, your reserve is in the best possible position to inspire wonder over the years ahead. A growing team of volunteers will protect wildlife and provide new and improved opportunities for you going forward. Important improvements to infrastructure also mean that you'll enjoy the best possible experience every time you visit.
On behalf of all at NHSN, we cannot thank volunteers enough for their tireless work during 2020. Furthermore, we also wish to thank you, the NHSN members and local people, who visit the reserve regularly to study, observe and enjoy wildlife. By empowering volunteers to protect wildlife, you'll keep the reserve safe for many years to come.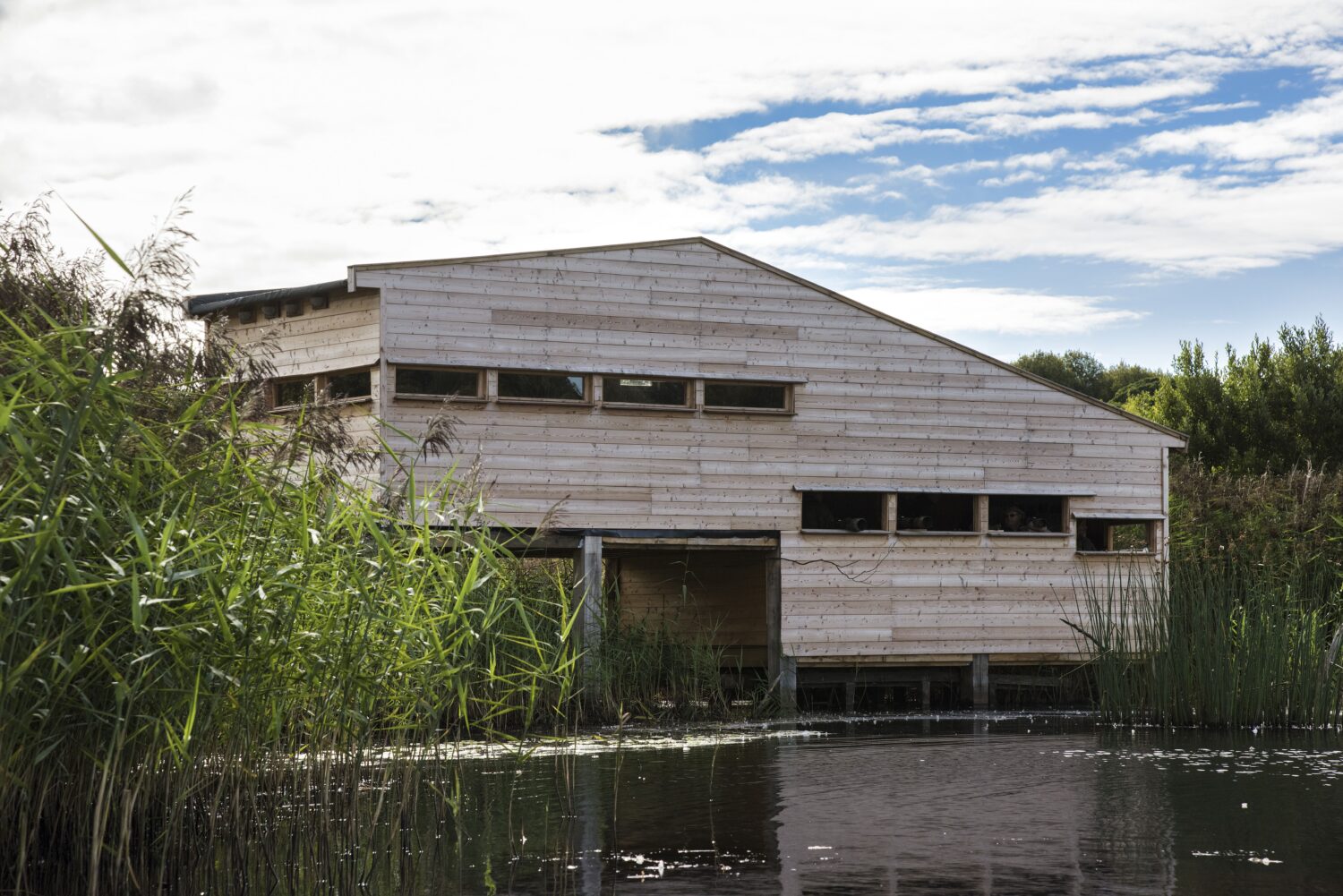 Experience your reserve this festive season
Thanks to volunteers, the reserve remains open for you to enjoy right through the winter. Whether you are looking for a post-dinner walk on Christmas Day or a refreshing stroll to mark the New Year, the reserve is the perfect place to explore.
If you are new to NHSN or have never visited before, you can now purchase a visitor pass online to experience the reserve this winter.