As a new year draws closer, two NHSN staff members are moving on to exciting new careers in the environmental sector.
As a new year draws closer, a number of changes are taking place at NHSN with both Reserve Ranger, James Dodsworth, and Conservation Officer, Charlotte Rankin, moving on to employment elsewhere within the environmental sector.
A familiar face at Gosforth Nature Reserve (GNR) over the last year, James has helped oversee a number of improvements at the reserve, working closely with volunteers to deliver a new welcome area and Field Station, as well as improvements to security and access. Training and supporting more Volunteer Rangers, he has ensured that all visitors to the reserve received a friendly welcome, while also assisting with habitat management, conservation and engaging young visitors at NHSN's first Wild Weekend. Bringing to the job a fantastic attitude and passion for the reserve and its wildlife, he will be missed by NHSN volunteers, staff and members with who he has worked closely throughout 2021.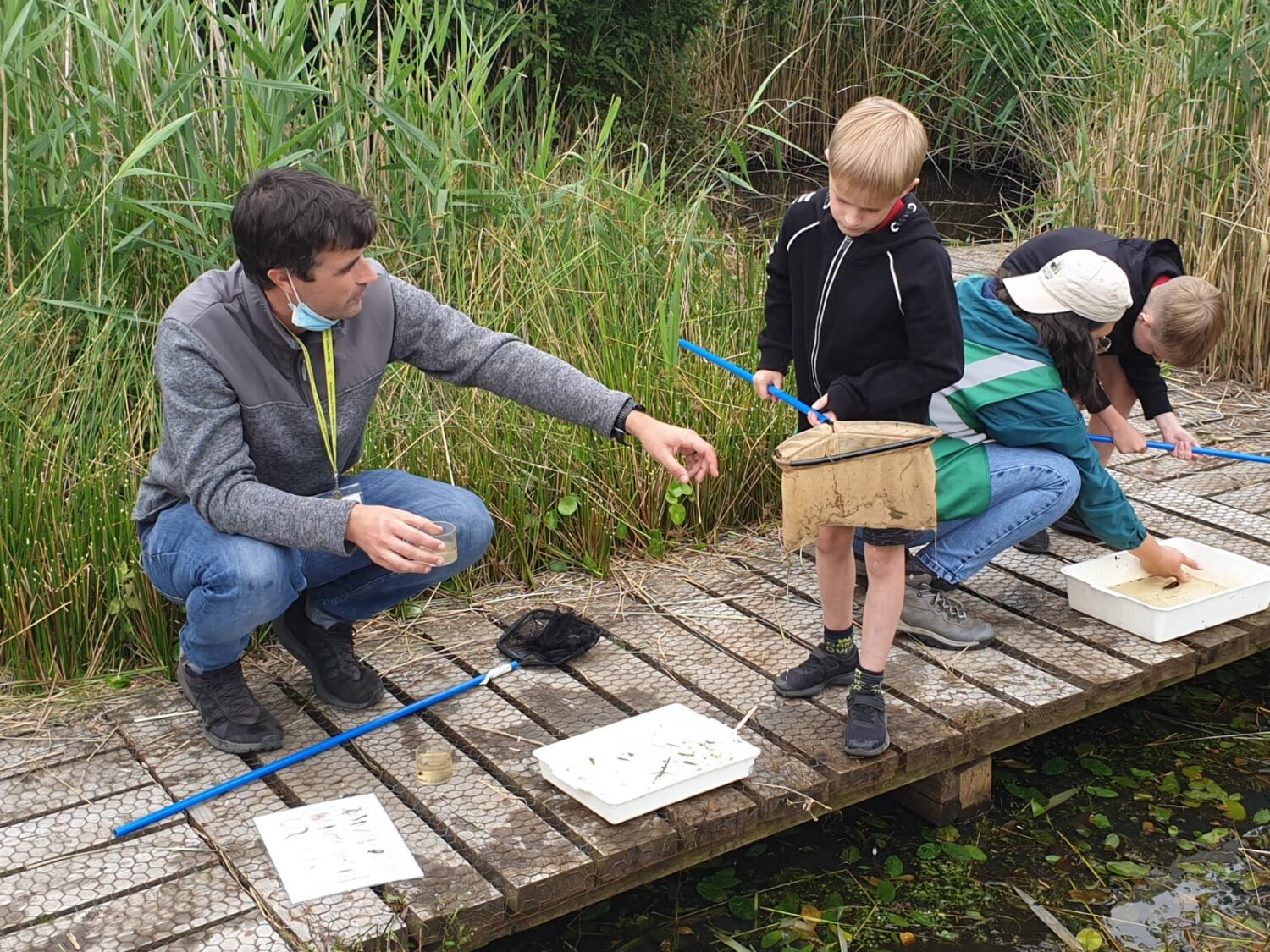 Joining NHSN in 2020, Charlotte has developed NHSN's citizen science programme, working closely with Specialist Groups and local naturalists to develop and deliver the North East Bee Hunt and North East Ladybird Spot and improve wildlife recording at GNR. Elsewhere, she has delivered a new 10-year Management Plan for Gosforth Nature Reserve and acted as lead editor for NHSN's members' magazine, North East Nature, helping inspire wonder in our region's wildlife. All in addition to delivering engaging events, producing articles and supporting NHSN's new Wildlife Monitoring Volunteers to study and record wildlife.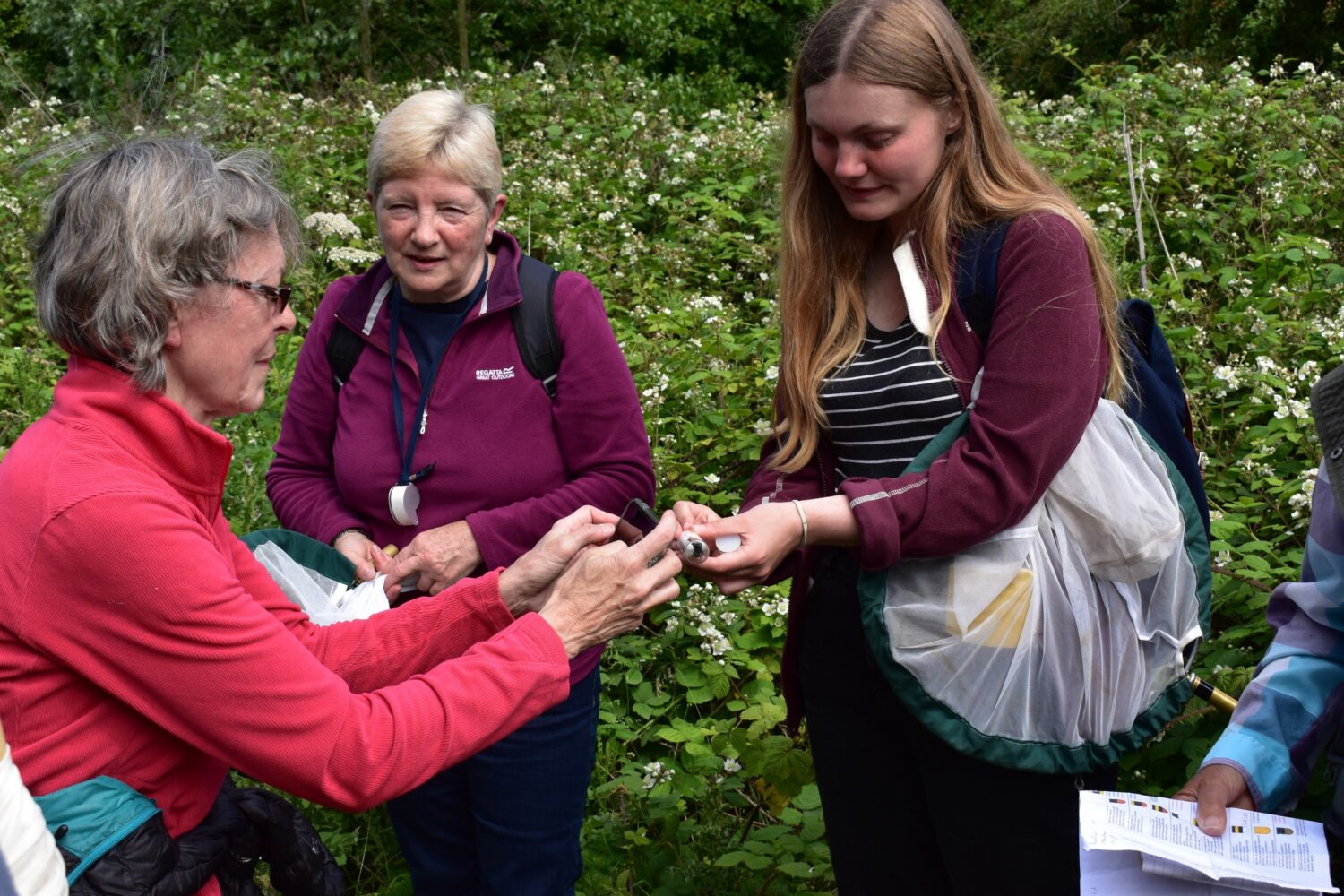 Both Charlotte and James joined NHSN as volunteers before securing paid employment. Charlotte, as an author of NHSN's Bumblebees of North East England and James as a Volunteer Ranger at GNR. It was thanks to this work that they were able to join NHSN as staff members, delivering much for NHSN members and supporters.
Both Charlotte and James leave a fantastic legacy at NHSN and others will now continue their great work, with volunteers and staff building on James' work at GNR to deliver further improvements and NHSN Engagement Officer, James Common, leading in delivering NHSN's citizen science programme. We hope that all members, volunteers and supporters will join us in wishing both all the best for the future and good luck in their new careers.
We are delighted that James and Charlotte will not lose touch entirely, with both containing to support NHSN as volunteers over the months and years ahead. Charlotte as joint coordinator of NHSN's Invertebrate Specialist Group and James as a Volunteer Ranger at GNR.
Please keep an eye on the NHSN website and in your members' e-news for a new 'Nature Communicator' role to be advertised in the New Year.