Ahead of COP26, local naturalist and Newcastle University student, Ho-Yin Wong, shares his 'Plan A' for North East Nature.
During this digital age, human connection to nature has been rapidly eroded. More and more young children prefer the indoors over running around in fields, exploring their local patch of green space. Challenges such as mental health and poverty also become barriers. Deprivation and the lack of access to nature is a clear and real problem.
In order to tackle this, decision-makers and nature organisations should seek to make nature more accessible to the younger generation, by taking on a proactive approach to breakdown the barriers mentioned. This can be through forming connections with local schools, holding show and tell sessions, to bringing nature closer to children. Exploring nature through creativity is certainly worth implementing when it comes to engaging with children. Learning through creating drawings, poetry and nature journaling can be fun and educational at the same time.
Children are not necessarily uninterested in nature; they just lack the exposure to it. All it takes is a spark of curiosity to develop a lifelong interest in nature. This is evident through the lockdown, as the natural world became a form of salvation to those who found themselves exploring their local patch during their hour of allocated wander. No doubt new discoveries were made, as they noticed the invertebrates hiding amongst the vegetation or waking up to the cacophony of the dawn chorus without the interruption of morning traffic.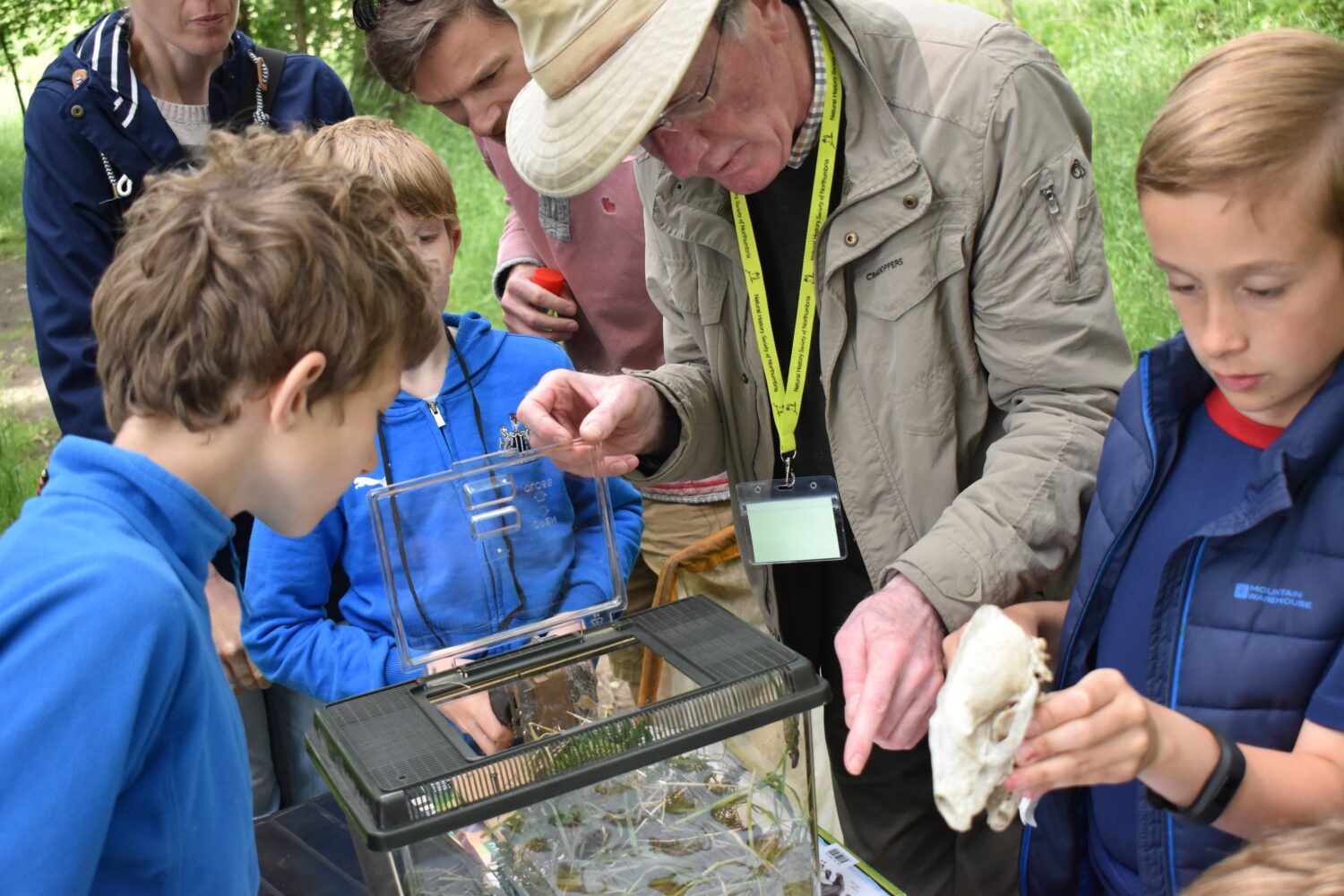 How might this address issues of human inaction, environmental destruction, climate change and damaging land use? It might be a cliched statement, but the next generation will inherit the crisis left behind by us and those who came before. By not being aware of the beauty that can be found surrounding them, from the plants desperately growing out of the pavement, the gardener's friends that are ladybirds and bees, to the blackbird that is singing his heart out, they simply can't acknowledge the issues the earth is facing. It can be easy for the focus to be on conservation efforts like protecting a species from extinction or campaigning against site developments. Of course, both of which are highly important. But let's not forget the importance of having the younger generation invested in the same cause, to allow the baton to be passed on.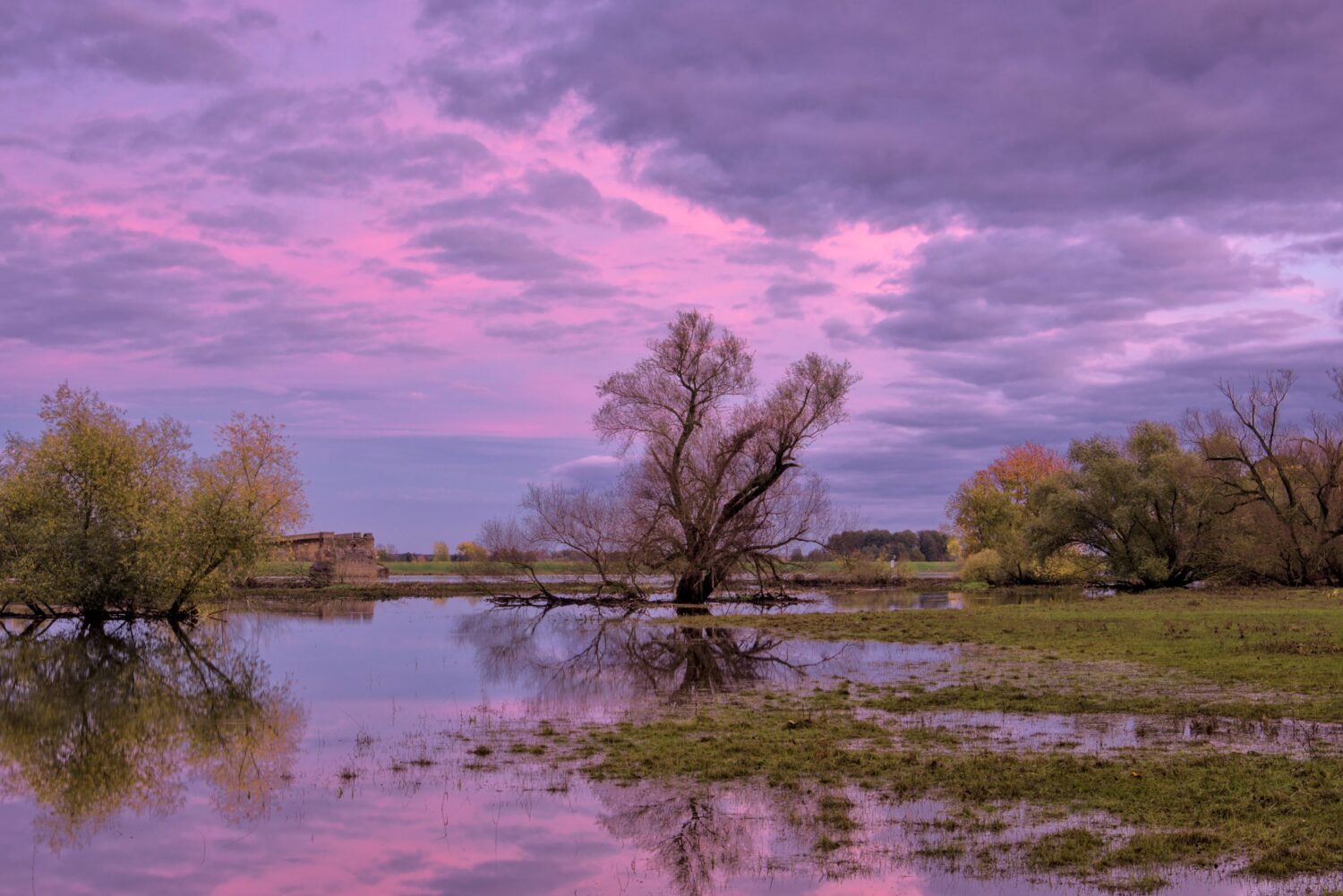 Share your 'Plan A' for North East Nature
If you could change one thing to make a difference for nature, what would it be?
Ahead of COP26, we're inviting you to share what you feel should be the key priorities of decision-makers and nature organisations over the years ahead. Big or small, fundamental changes or individual actions, we want to hear from you.
Each submission will be entered into a prize draw, with prizes of 26 book tokens of £20 or free membership of NHSN.