If Jenny Snell could do one thing to protect North East nature, it would be to provide opportunities for young people to study and protect the natural world.
7-spot Ladybird © David Jarema
I want to encourage young people to make a difference for North East nature. I am lucky to have Gosforth Nature Reserve as my local nature reserve. I have always wanted to help nature since I was young, having attended the Saturday winter work parties and now being a volunteer ranger and trainee bird ringer. I find what I do is very rewarding. I've noticed in my years volunteering that there are not many young volunteers, and the majority are men. I think we should be encouraging all young people especially young girls and women to join us, as we are the future of nature. There are many ways to get involved such as practical conservation, monitoring schemes and research.
Practical conservation; getting outside and getting stuck in. This covers a variety of tasks that have an obvious impact on the local area from tree planting to path building to brash clearing. A large variety of tasks means there is bound to be something that interests you. There are lots of local groups that carry out this work including the work parties at GNR. It's very rewarding as you get to see your hard work pay off.
Monitoring species can be as easy or as complicated as you want to make it. Noting down what you see when you are out and about and reporting it helps create valuable local species records. Next time you are at a reserve such as GNR mention to a volunteer ranger what you've seen especially if it's something unusual, we are always interested. There are also monitoring and research programmes which require lots of dedication but provide you with specialist skills and in some cases qualifications. There are many groups carrying out different types of research and monitoring schemes covering lots of from birds to botany to insects.
There are many opportunities out there, especially with NHSN, so go and find one and make a difference for your local wildlife!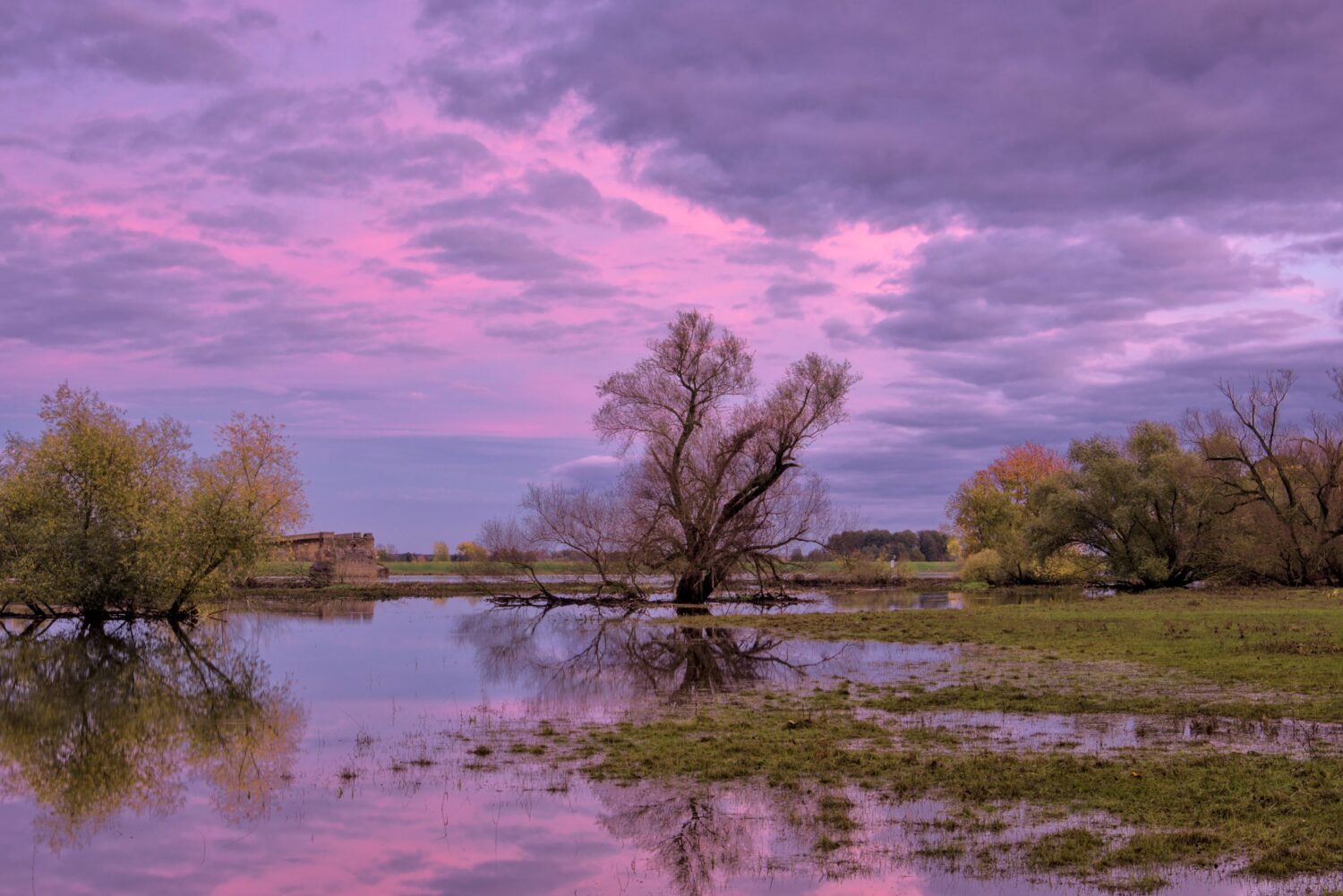 Share your 'Plan A' for North East Nature
If you could change one thing to make a difference for nature, what would it be?
We're inviting you to share what you feel should be the key priorities of decision-makers and nature organisations over the years ahead. Big or small, fundamental changes or individual actions, we want to hear from you.
Each submission will be entered into a prize draw, with prizes of 26 book tokens of £20 or free membership of NHSN.