The North East coast is home to some of the most breathtaking seabird colonies in the UK. Find out more in this latest blog.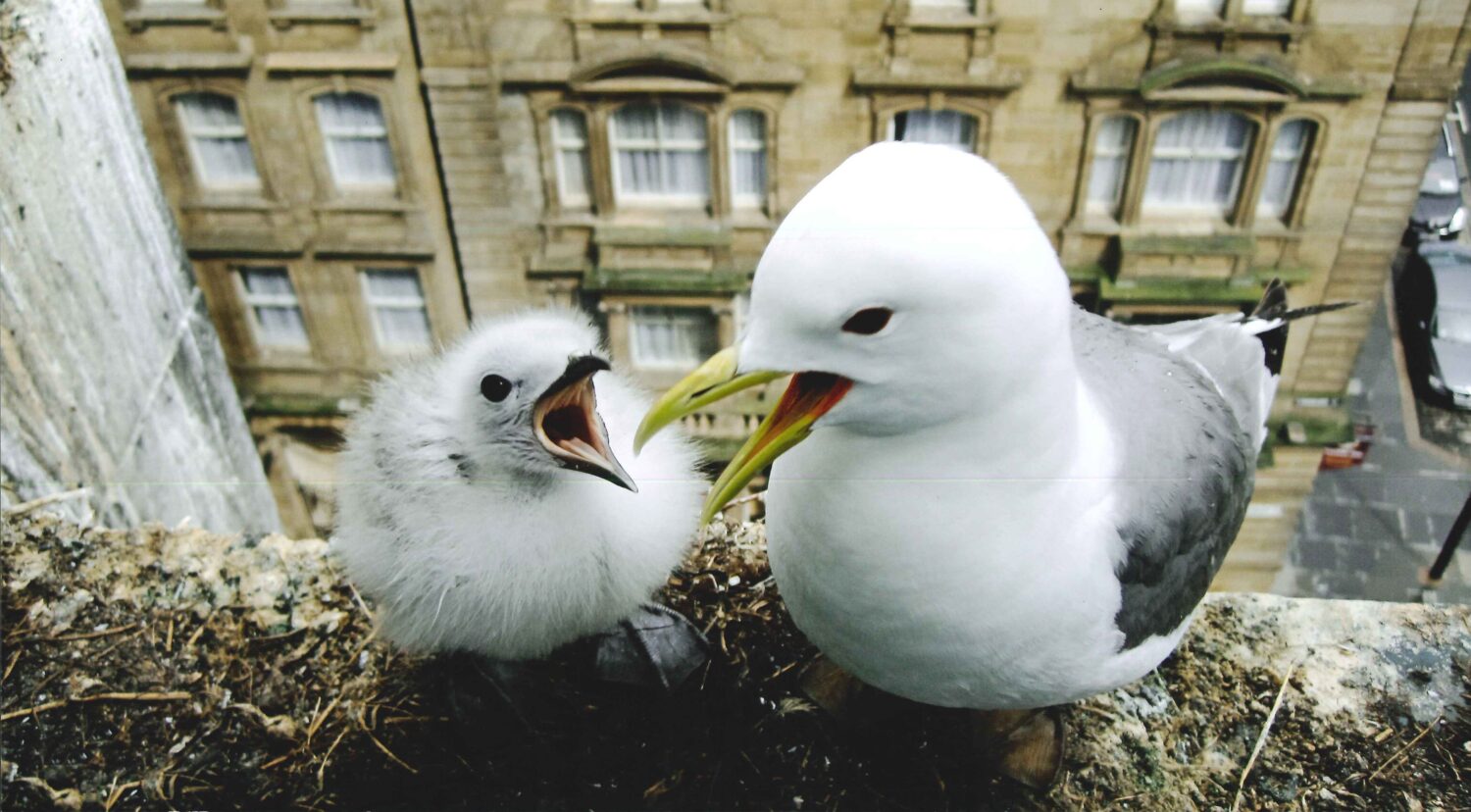 Newcastle and Gateshead Quayside
Home to the most inland breeding colonies of Kittiwakes, the numerous bridges and tall buildings along the Quayside offers the perfect imitation of the coastal cliffs which Kittiwakes and other seabird use to breed.
Upon arriving at the Quayside, the first thing that will catch your attention will be the calls of the Kittiwakes. Their calls spreading across the river.
The Baltic Centre for Contemporary Art provides a platform on which you can have close encounters with nesting birds, while offering a view across the Quayside.
More information on the Tyne Kittiwakes can be found here.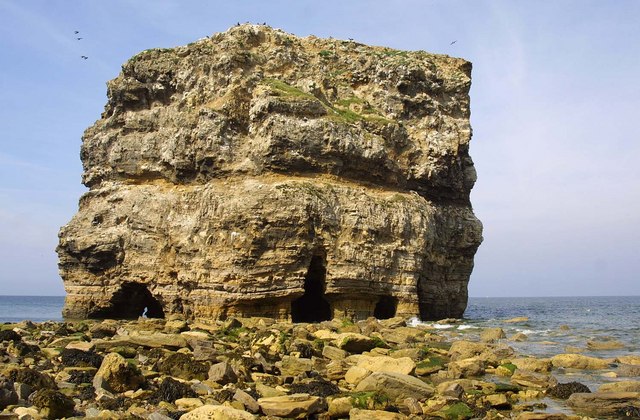 Marsden Rock
Located off the South Shield coast, is Marsden Rock. It is an impressive sea stack formed by the erosion of magnesium limestone, providing suitable breeding grounds for breeding seabirds. You may find Kittiwakes with Cormorants, Fulmer, and Razorbills occupying the rock.
From the beach, you will see that there are arches forming at the base of the rock, eventually splitting the impressive structure into smaller parts.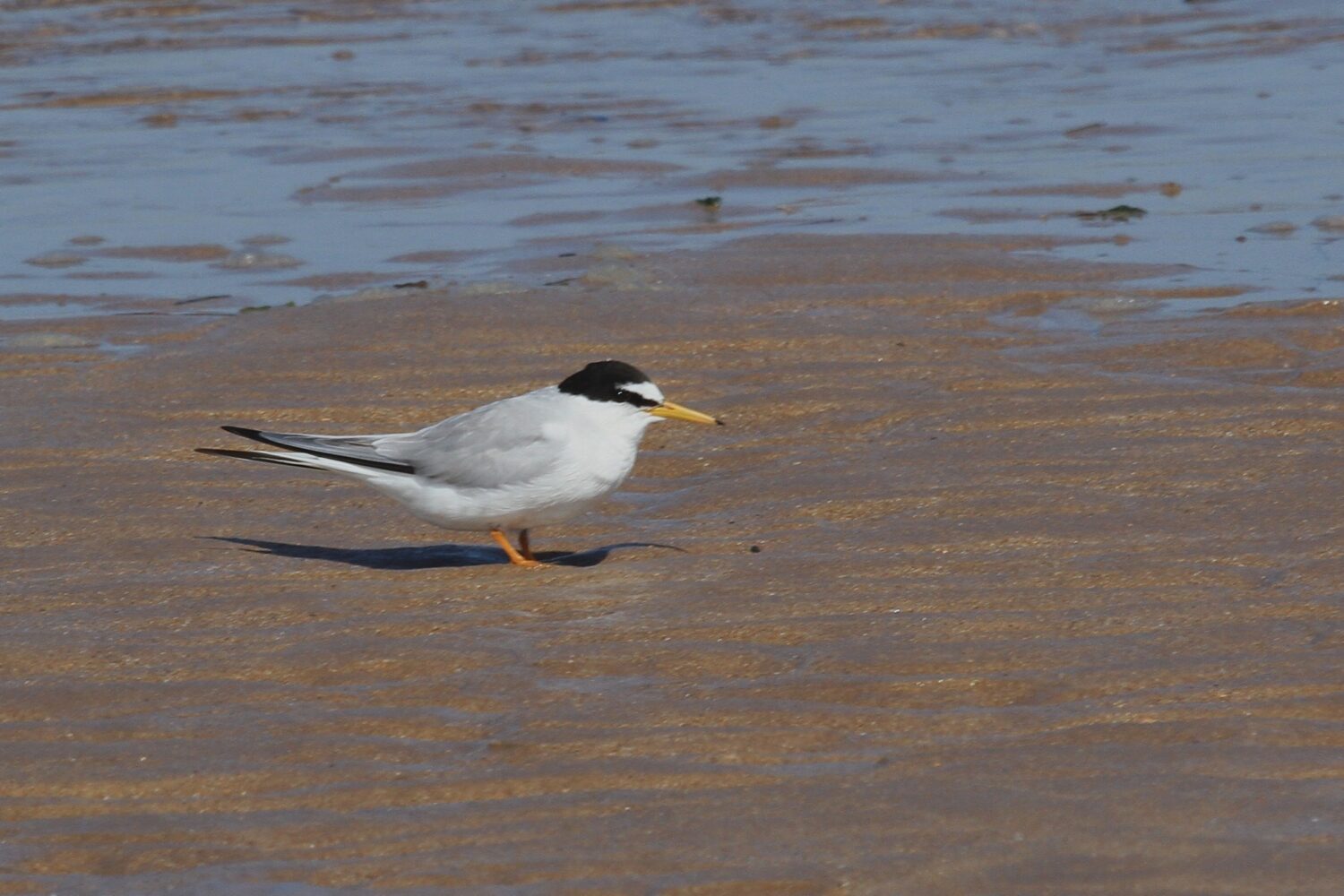 Beadnell Bay
Between Seahouses and High Newton-by-the-Sea, is Beadnell Bay, home to an impressive 5,000 pairs of breeding Artic Terns and small numbers of Little Terns. Terns often nest on the sandy–shingle beach, their chicks well camouflaged with their surroundings.
Terns are beautiful birds with long forked tails, leading to their alternative name, Sea Swallow.
It is important to keep to paths and have dogs on leads, as nesting birds are very susceptible disturbances.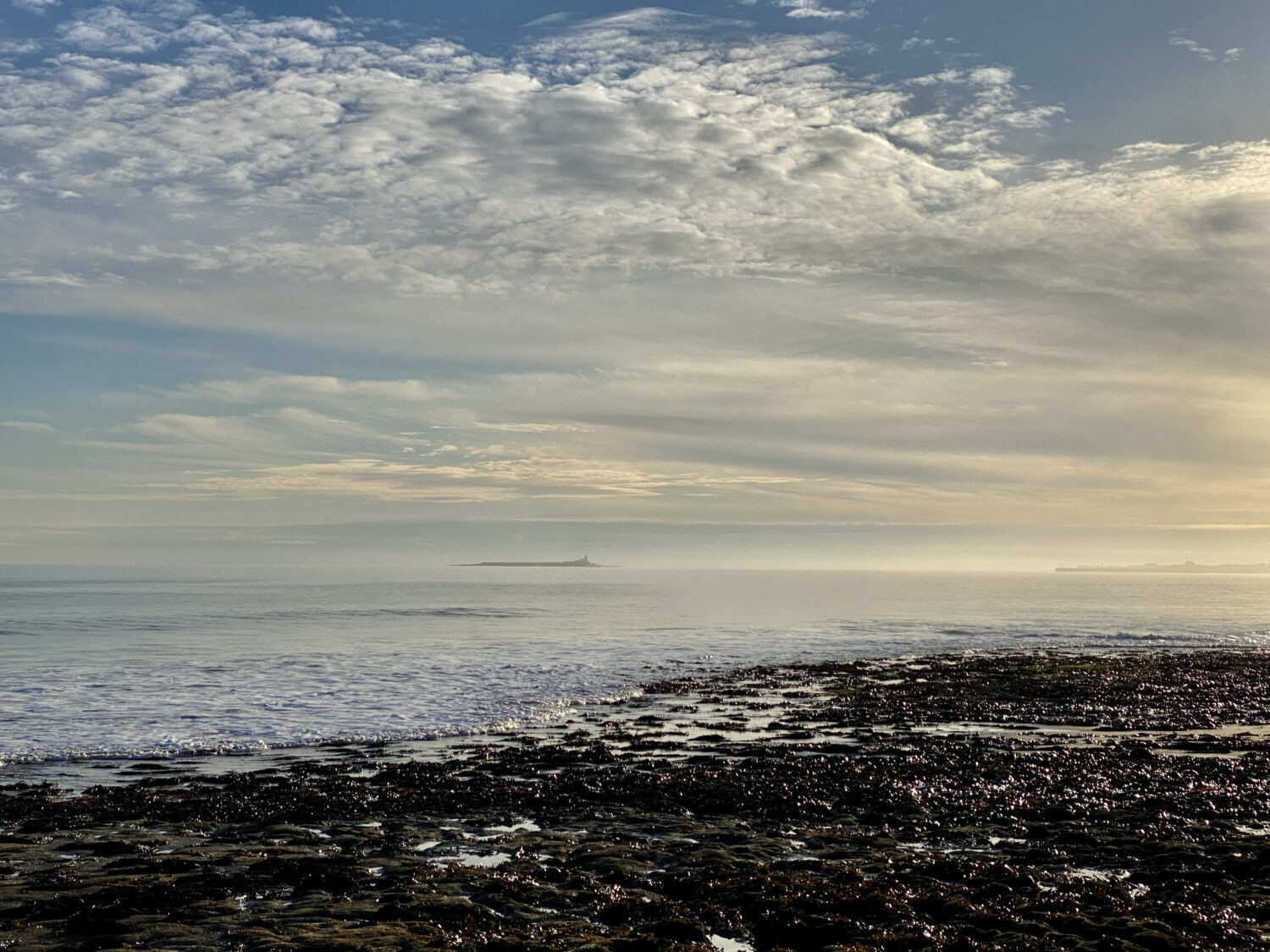 Coquet Island
Adjacent to Warkworth and Amble coast, the Coquet Island, contains the UK's largest population of Roseate Terns, along with other seabirds such as Sandwich, Artic, and Common Terns. Puffins are also known to breed on the island.
As the island being an RSPB Seabird Sanctuary, it is not accessible. Instead, the seabirds can be enjoyed from a lovely boat ride, where you can often spot Eiders out at sea as well as flybys from Fulmar and Kittiwakes.
Find out about boat visits here.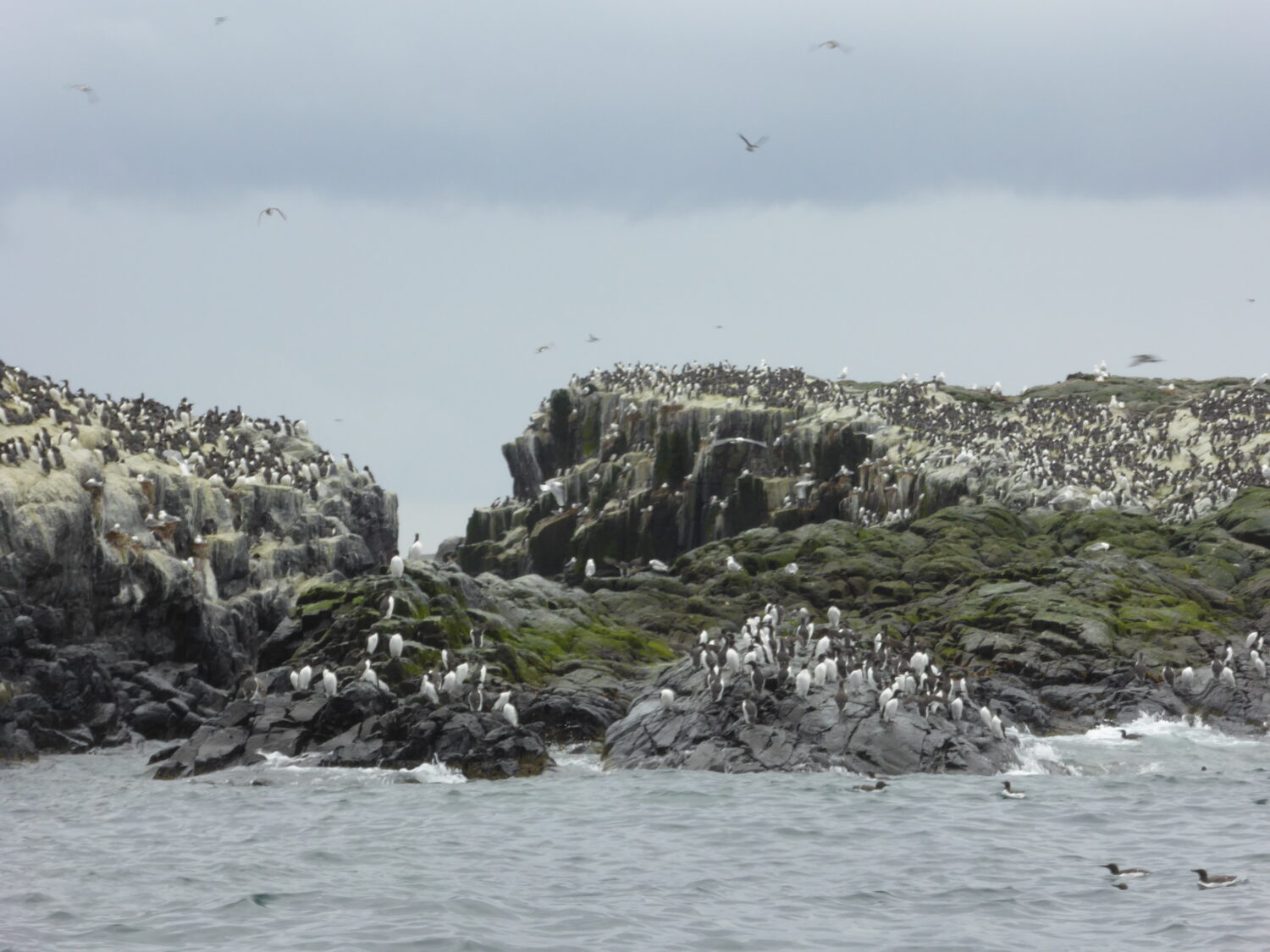 Farne Islands
Located off the shore of Seahouses, this archipelago is home to a variety of seabirds. Perhaps the most iconic is the Puffin, nesting in underground burrows, often seen bringing Sand Eels in to feed their chicks. The islands are also home to breeding guillemots, Razorbills and Kittiwakes to name a few.
Due to the persistence of Avian Flu, landing on the island is off limits. However, close views of the colony can be had from boat rides, often allowing you to spot seals too.
Find out more about the birds of the North East by visiting our Ornithology page here.