In this new blog, Alana Dunton from Children North East, gives an update on field trips funded by the Lantern Fund
A group photo of young people in a woodland © Alana Dunton
The Lantern Fund from NHSN has enabled children from across the North East to explore, experience, and enjoy North East Nature. One of the places the children visited this Summer was the National Trusts' Gibside estate for a self-led exploration of the grounds where they explored the plants and watched the birds. Some decided to do a little foraging, with a couple of brave young people, trying Sorrel and Wild Raspberries for the first time, one declared, 'I am one with nature' with a face full of joy after eating the raspberries.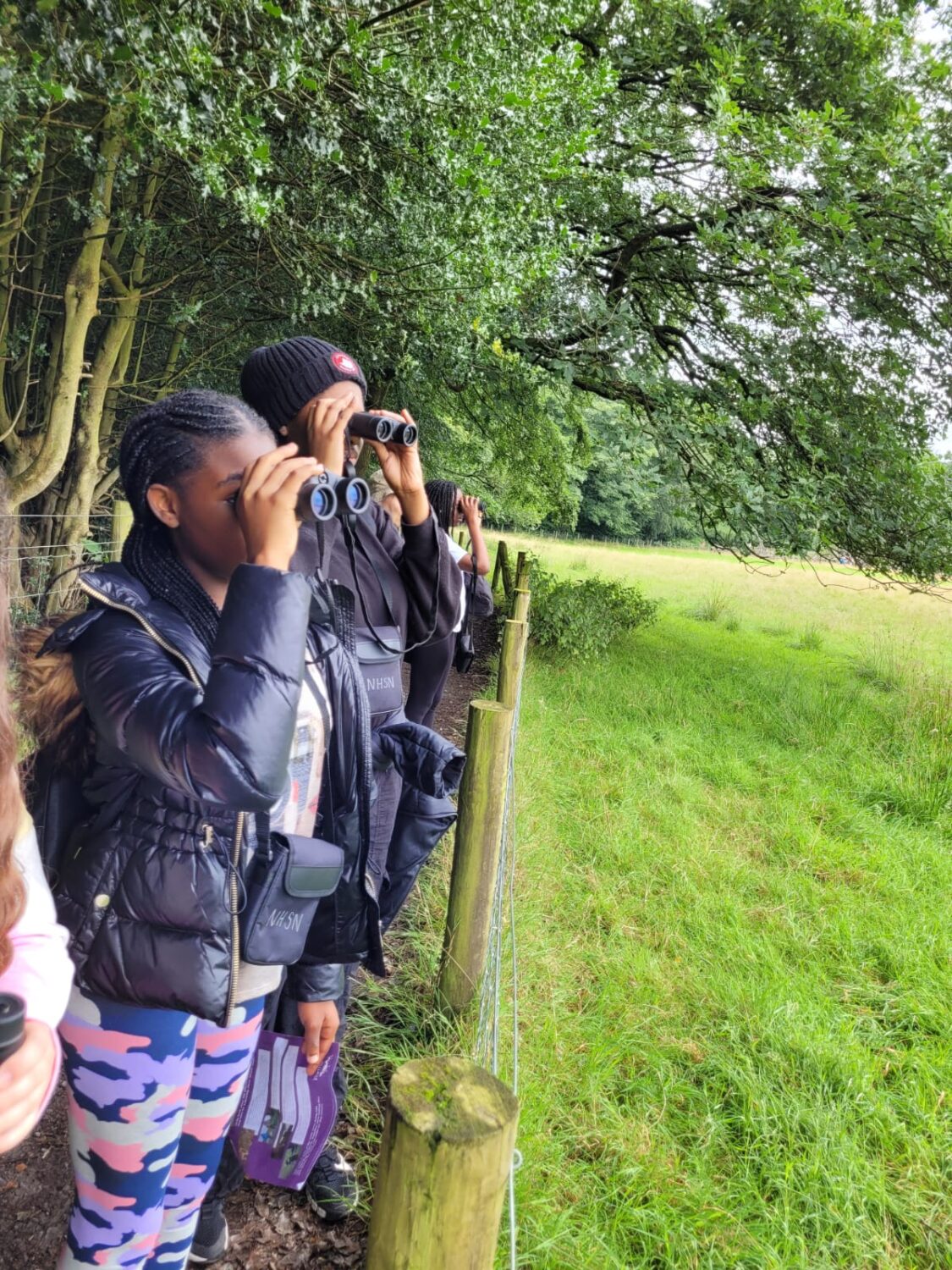 A trip to St. Mary's Lighthouse, Whitely Bay allowed the young people to meet staff from the lighthouse who introduced them to the Grey Seals and rock-pooling. For a few, this was their first visit to the sea, and they were all amazed by the sheer variety of marine life they found that day.
Back inland, the National Trust staff from Wallington Hall, planned an amazing day for us which included a woodland walk, pointing out bat roosts along the way. White-clawed Crayfish and Otter spraint had been collected from the river for the young people to see and learn about. Exciting footage from the Beaver enclosure was shown. To round the day off, we sat around the campfire with popcorn and marshmallows!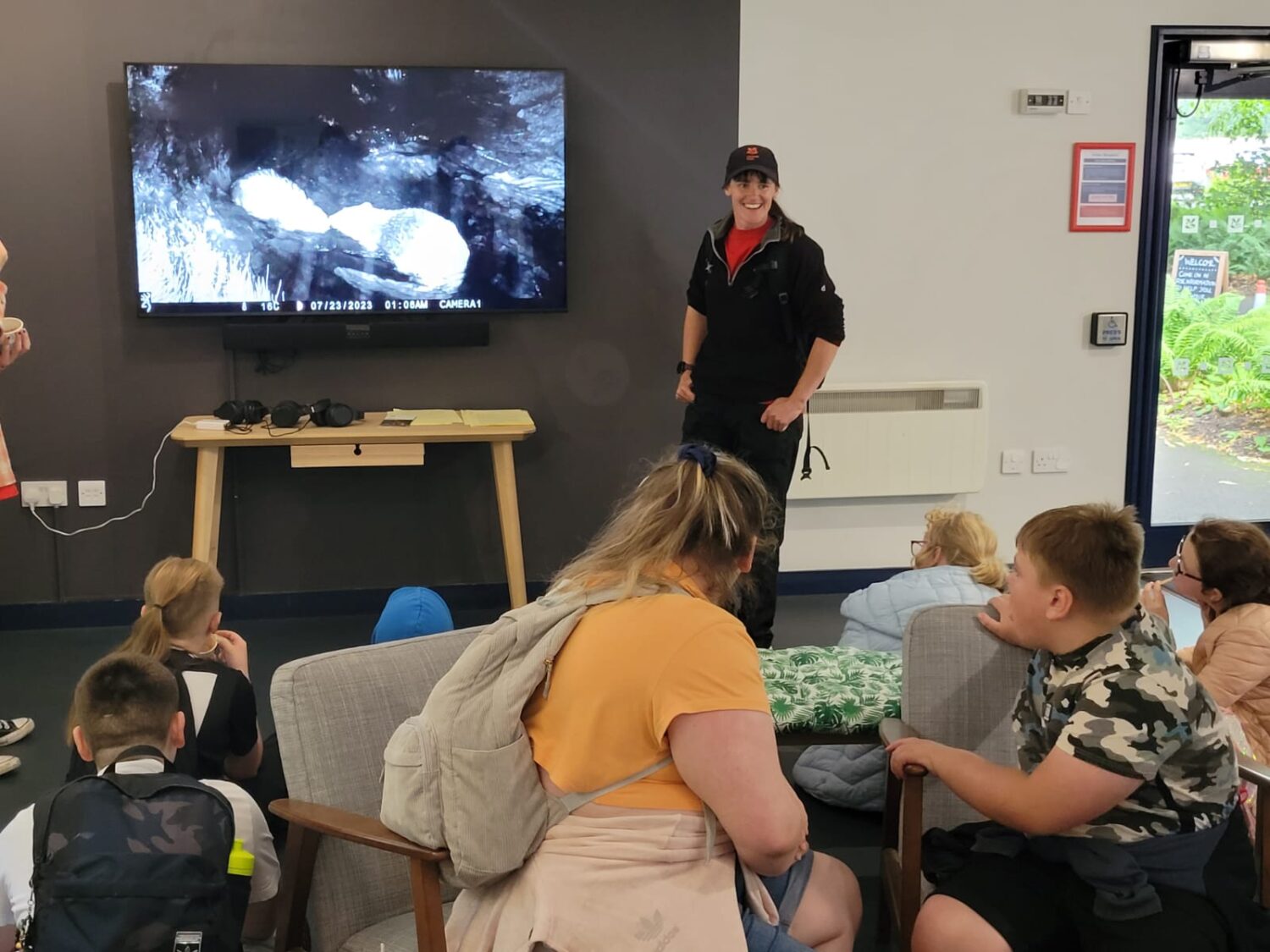 Support the Lantern Fund today