If Rob Galpin could change one thing, it would be the way in which we think of food production with respect to the wider environment.
It's easy to feel powerless in the face of the vested interests that control our economic system, our land and how we use it. Their power can seem intractable: deny a planning application one year, and they will re-apply the next. For every incursion resisted in one sphere, another is made unnoticed elsewhere.
We must be equally hard-headed and relentless in our defence of the natural world. But we must also acknowledge that our influence at a large scale is limited, and begin thinking about what we can do at a local level, individually and in groups.
I would like to see what free land we have – be it gardens, green spaces, wastelands – managed and developed for the twin goals of food production and nature conservation. An organic orchard provides a permanent refuge for fungi, insects, birds and mammals of virtually every kind still common in Britain. A garden growing a mixture of annual and perennial crops provides flowering plants for pollinators that would otherwise be mown back on a lawn. Any space used for growing food means just that little bit less that must come across continents or drenched in pesticides. It is these forms of food production which have in large part decimated wildlife here and elsewhere.
Rewilding certainly has its place – perhaps particularly in private, rural gardens – but in urban areas it is often mistaken for neglect and untidiness. I've seen bramble and elder razed to the ground along the boundaries of my local allotments – but the plastic litter that had accumulated there left untouched, exposed to the elements which will gradually nudge it down drains or blow it into rivers. A bramble patch is a haven for wildlife, but is vulnerable to the whims of a local with a petrol strimmer and a vision of a tidy, grassy corner. Better to remove half the brambles, dig a pond, plant an apple tree – then build a dead hedge along the boundary. Demarcate and define: show that the space is wanted and needed.
It will mean co-operation, communication and education. We need to talk about what we're doing, and why. We could become more like the beavers and wild cattle of past millennia – shaping the landscape to our needs, but in so doing enriching it and creating diversity. The destruction of nature is too important for us to meekly defer to those with other impulses.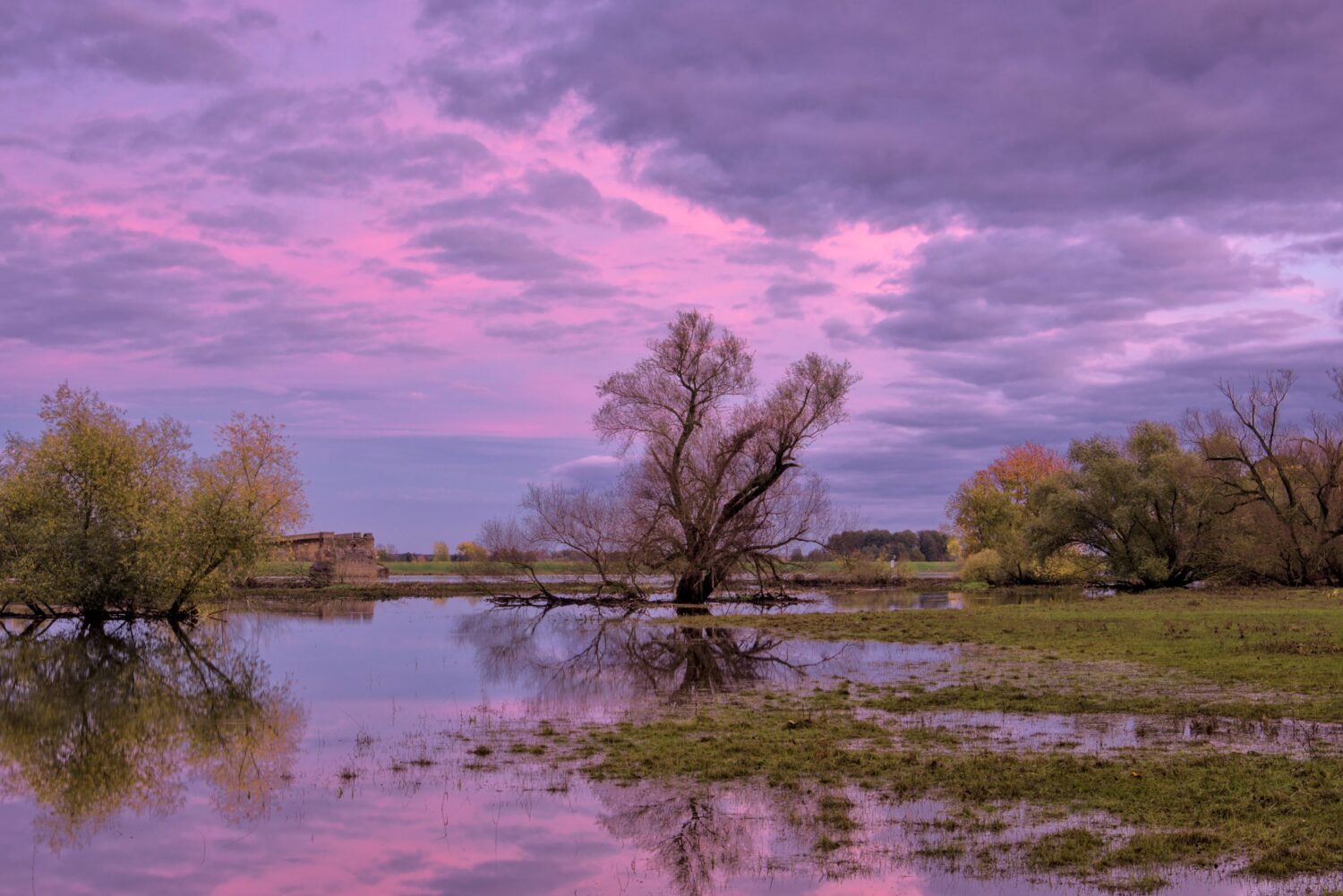 Share your 'Plan A' for North East Nature
If you could change one thing to make a difference for nature, what would it be?
Ahead of COP26, we're inviting you to share what you feel should be the key priorities of decision-makers and nature organisations over the years ahead. Big or small, fundamental changes or individual actions, we want to hear from you.
Each submission will be entered into a prize draw, with prizes of 26 book tokens of £20 or free membership of NHSN.