Everyone likes a good story. Our North East Nature Archive (NENA) is full of them. In fact, NENA holds 16,000 items of regional natural history including notebooks, correspondence, artworks and photographs. It holds stories about our 200 year old history, notable regional naturalists and their discoveries. It is housed in the Great North Museum: Hancock.
NHSN members always respond positively to new stories by local people, engaging with nature, here in the North East. The COVID-19 pandemic saw many more people engaging with nature close to home. Exploring their neighbourhoods, coast and countryside reminded so many people how important observing nature is to our health and wellbeing, and protecting nature is key to our collective survival. This society-wide exposure to the region's wildlife and wild places gave us at NHSN the seed of an idea.
Thanks to National Lottery Players, NHSN is launching a new three-year project, Nature's Cure in Times of Need: New Voices for North East Nature.
We will collect and share stories from new voices about how their time spent in nature helped them in times of need, and the long-term legacy of their reconnection with nature and wild places.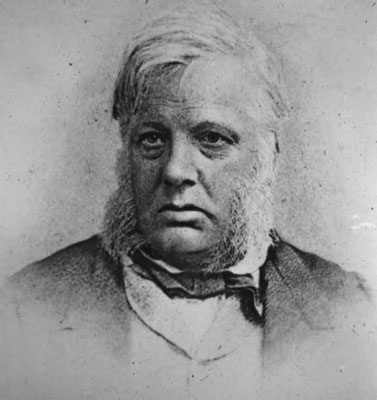 You may be thinking, "How can I get involved?" Well, once we have the project up and running, we will collect memories from people across the North East, about how nature helped them cope with the pandemic. We also want to identify other periods in the North East's history, and about how enjoying nature helped people in times of individual or collective crisis. This could be during periods of industrial action, economic recessions, war and conflict. It could also be individual's experience of loss, sadness or poor health. We'd love to hear your ideas and thoughts about the possibilities.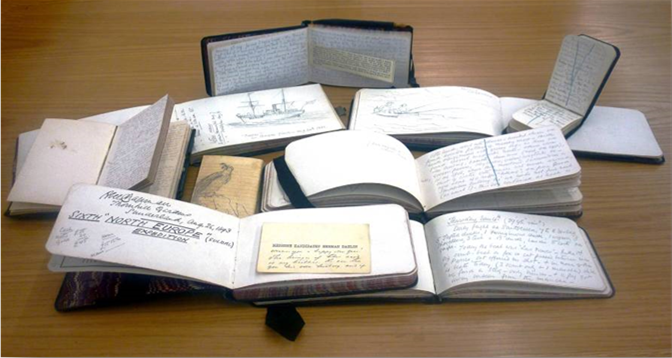 We plan different ways for people to get involved. We will be active on social media and with some face-to-face events. We will expand our natural history archive related events programme. There will be new talks, lifelong learning courses, community workshops and a modest touring exhibition. Funding from National Lottery Heritage Fund helps us recruit a Project Archivist, placement students and volunteers.
We aim to appoint a Project Archivist before December 2022. Keep watching NHSN social media and sign up to our newsletter. If you are keen to share an idea with us or volunteer please contact us at nhsn@ncl.ac.uk.