Find out about the work of ERIC North East in mapping out ancient woodlands in the region and how you can take part.
Roe Deer Buck at Gosforth Nature Reserve © Ian Cole
Ancient woodland is a highly valuable habitat and is defined as any continuously wooded area since 1600. Natural England hold a publicly-accessible inventory of all currently designated ancient woodlands and a national project is currently underway to update this inventory, with the team at the Environmental Records Information Centre (ERIC) North East completing the task for the whole of the North East.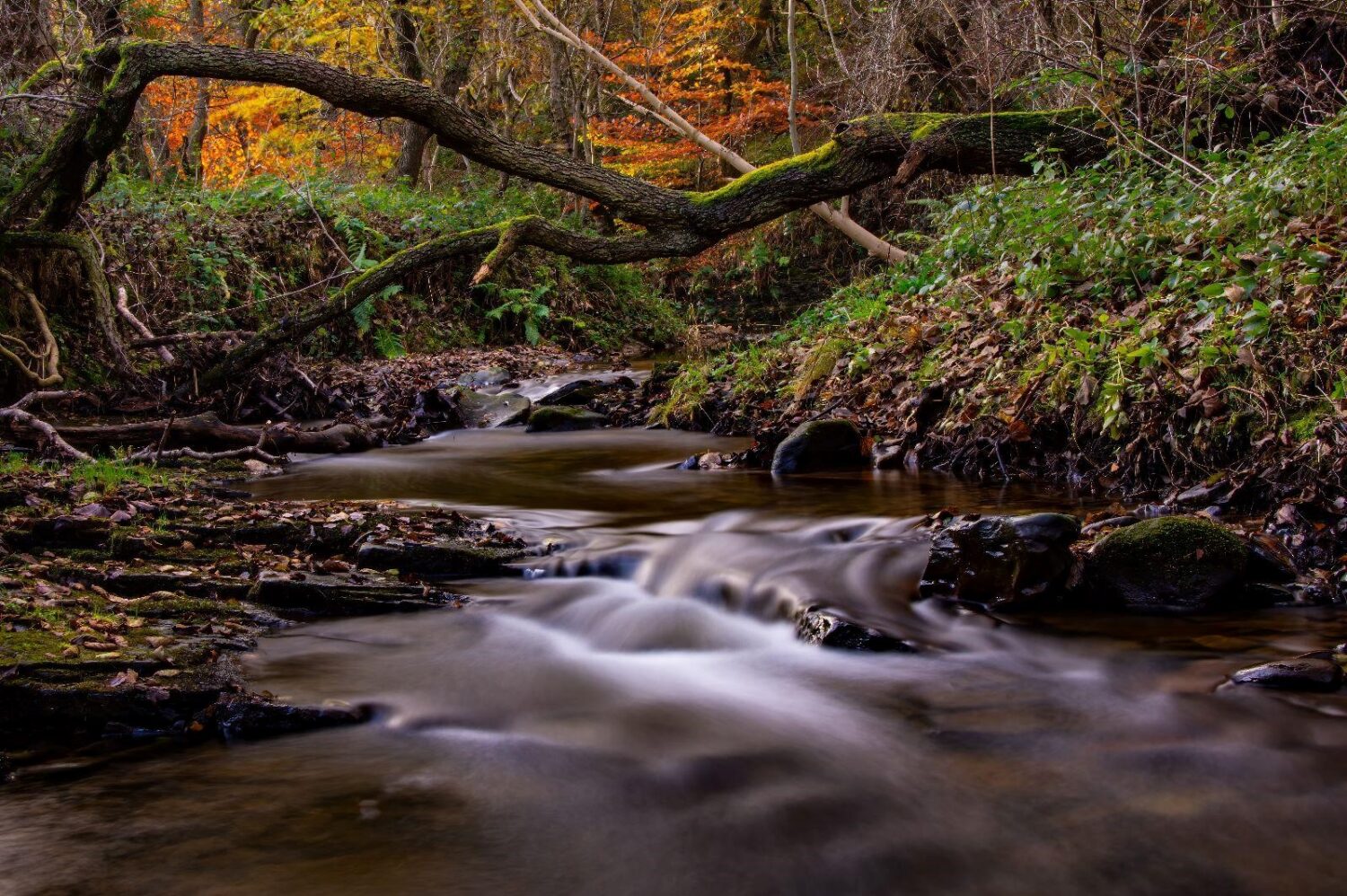 An irreplaceable habitat with complex soils holding great importance for many species, often with cultural and historical value, the ancient woodland inventory is a vital dataset to inform conservation decisions and management. The update utilises digital maps and technology, which were not available for the original inventory, alongside an updated methodology to include smaller parcels of woodland – allowing areas of 0.25ha and above to be considered for ancient woodland status.
With over 700 areas in Northumberland currently designated as ancient woodland, the team at ERIC have a lot of ground to cover in assessing historical maps and gathering evidence for potential new designations. Having completed an initial sift of areas comparing current satellite imagery of woodlands in the region with those recorded in the first ordnance survey maps dating back to the 19th Century, we have begun to look at even older maps, with the earliest being from the 1700s. In addition, we are looking to confirm woodland continuity using aerial photography, and ordnance survey maps covering the 1900s.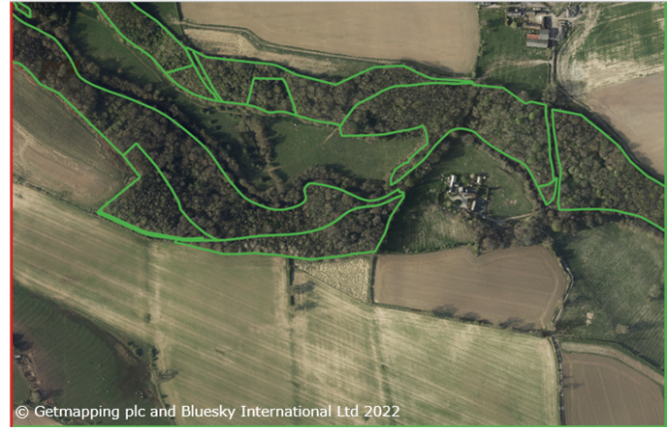 Above: A snapshot of our initial sift process, comparing recent aerial imagery (left) with the first ordnance survey maps (right).
Spring is rapidly approaching and we are busy planning for our first season of field surveys. It will be exciting to visit some of the woodlands we have reviewed on maps and satellite images. The key things we will be looking for on our surveys are archaeological features, such as boundary ditches, as well as certain plant species, known as ancient woodland indicators, that can be used to infer ancientness in a woodland. These surveys will add to our evidence base alongside documentary evidence.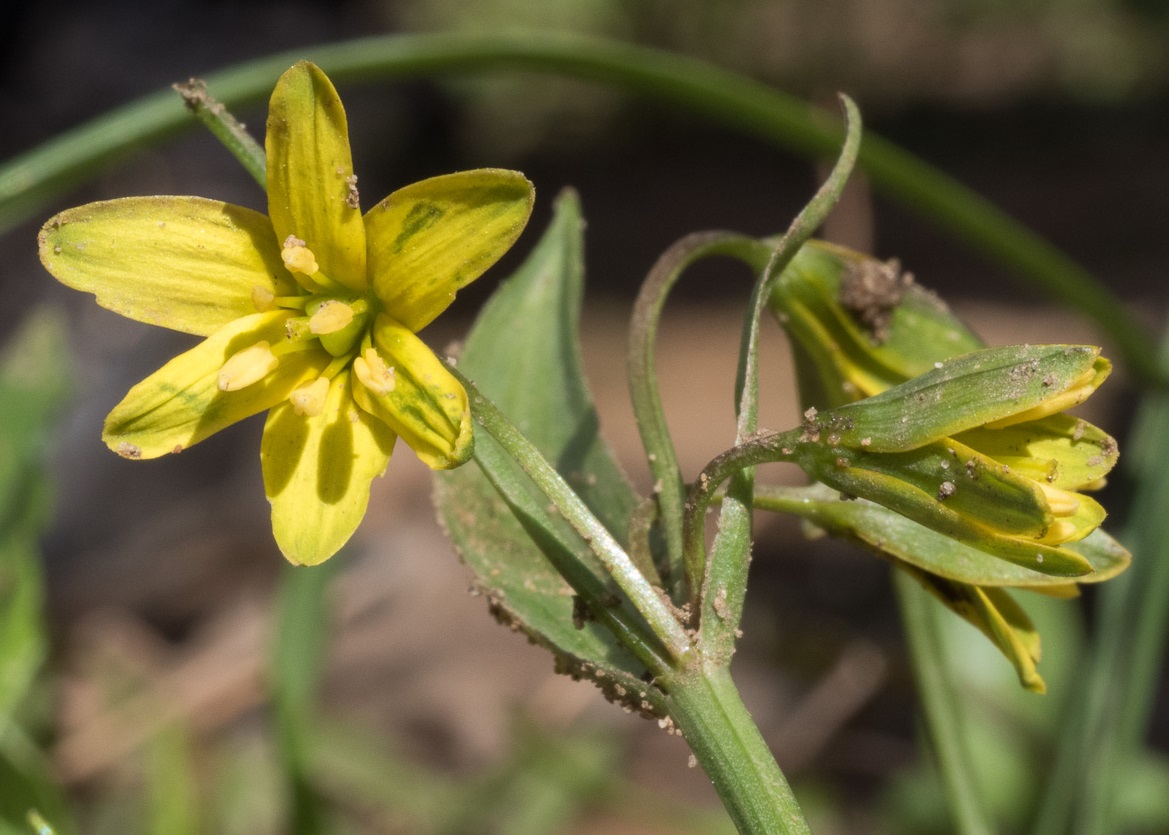 The spring and summer survey season will be here before we know it, and the team are excited to get out into the field! With such a large area to cover, we can't visit all the sites ourselves so we are very interested to hear from anyone who would be interested in volunteering with us. In particular, we're looking for people to assist us in our work on comparing historical maps, or if you know your archaeology or indicator plant species, please do get in touch with us! For more information please visit our website, or you can contact us at: AWI_ERIC@twmuseums.org.uk .