As part of this year's NHSN Annual Meeting, three new trustees are proposed for election.
Red Squirrel © Florence Davis
NHSN's Annual Meeting will take place digitally on Tuesday 23 February. All NHSN members are welcome to attend – please email nhsn@ncl.ac.uk by 12 February 2021 if you would like to come along. You will be sent the link to join the meeting, along with some tips on using Zoom. Support will be available if you are new to Zoom
As part of this year's meeting, three new trustees are proposed for election. You can find out more about each of them in the profiles below.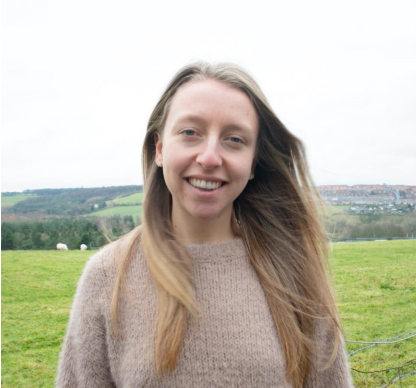 Sammy Mason
Sammy is a PhD student at Durham University. She works on the citizen science project MammalWeb which aims to engage people of all ages and backgrounds in mammal monitoring with camera traps. She is passionate about engaging children and young people with nature and has worked with thousands of students across North East England on various different projects. Sammy has delivered multiple talks for NHSN and has been involved in open days at Gosforth Nature Reserve as well as bringing students to visit the reserve.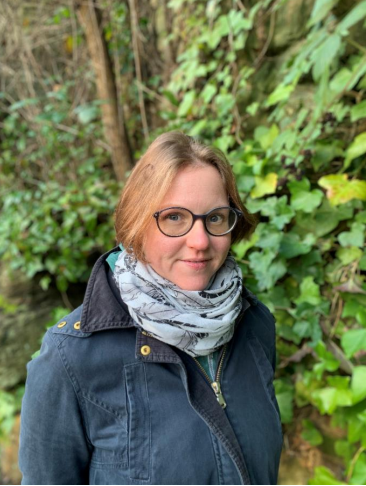 Alexandra Healey
An Archivist and Librarian currently working in Newcastle University Special Collections, Alexandra has a special interest in using archives and rare books in education. She is a Registered Member of the Archives and Records Association UK and Ireland, and Chair of their Archives for Learning and Education Section. The section committee provides training in this area and showcases examples of best practice through their blog and social media presence. Alexandra has contributed to multiple successful bids for Archives Accreditation awards and sits on the NHSN's Social and Cultural Advisory Group.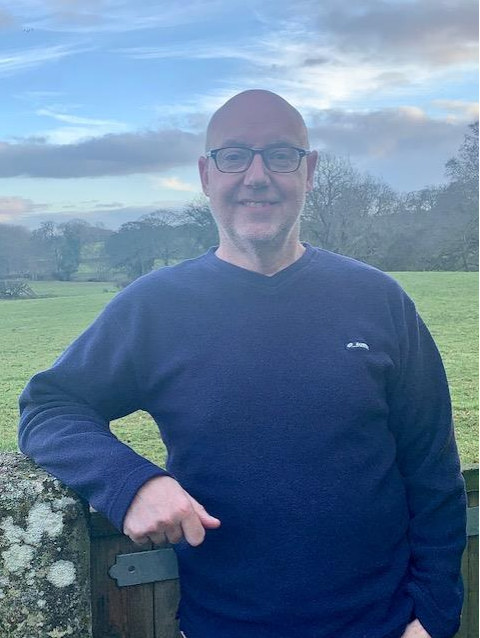 Rob Carr
The natural environment has always been a passion for me and through my work in the Environment Agency, an increasing desire to bring nature back to our urban environments – nature for all is so important with all the wider benefits it brings. Working throughout the North East and more specifically in the Tyne catchment I coordinate partnerships to come together to develop and deliver environmental projects for the benefit of people and wildlife. I work with many partners including the NHSN to develop and find funding for projects. I am a member of the Durham Wildlife Trust and sit on their Conservation Committee. I site on Newcastle Blue Green Cities Learning and Action Alliance and I am a task force member of the University of Durham NATURVAION project.