If Sam Fisher could do one thing to protect North East nature, it would be to connect children with the natural world on their doorstep, wherever they are.
Getting young people involved in nature is crucial but how many of us can say our passion for the natural world was ignited by school lessons or a visit to a nature reserve? Like many others, my passion for nature began in wild places on the suburban periphery; patches of scrub, small copses and brownfield sites all within walking distance of home. Being able to explore wild places on the doorstep is key to recruiting the next generation of nature lovers. Not only are such places often havens for wildlife in a hostile environment, they also provide the backdrop for many childrens' first encounters with the natural world.
Sadly such places are ephemeral, subject to the pressures of development and receive next to no attention from wildlife organisations. Yet these small local patches of nature provide vital stepping stones for wildlife and are often important refuges for scarce or unusual species.
Large 'flagship' nature reserves are great but I would like to see our local wild spaces get the recognition they deserve; for their importance to wildlife and conservation but also in raising the next generation of nature lovers. A good start might be additional protections in the planning system for local sites; to both safeguard nature and foster passion for the natural world in local communities. We can lobby our elected representatives but the cause of our small urban and suburban wild spaces would be best championed by wildlife organisations. If landscape-scale conservation and connectivity are high on the agenda, surely such sites are important?
Small, local wild places often punch well above their weight in biodiversity terms. They connect wider landscapes and offer wildlife a refuge. But perhaps more importantly, they connect young people with the natural world, offering children their first, most important wild experiences. It's time such places received a little more recognition.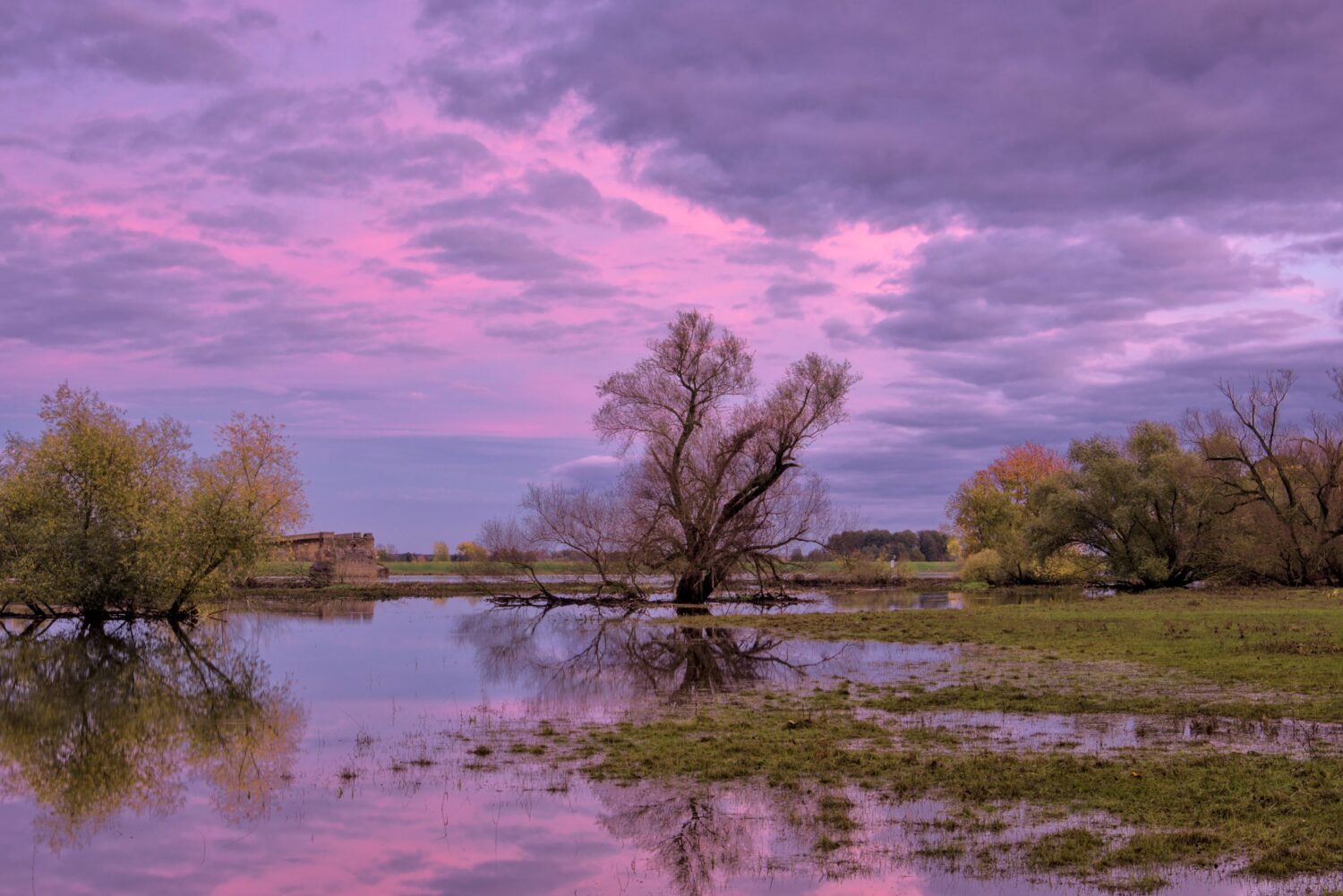 Share your 'Plan A' for North East Nature
If you could change one thing to make a difference for nature, what would it be?
We're inviting you to share what you feel should be the key priorities of decision-makers and nature organisations over the years ahead. Big or small, fundamental changes or individual actions, we want to hear from you.
Each submission will be entered into a prize draw, with prizes of 26 book tokens of £20 or free membership of NHSN.